Everyone is counting down the days until the Superbowl, which means meal planning is underway! I have a huge list of our favorite Superbowl Party Meal Plan that we make every year. This year I partnered with Sam's Club to help you get your Superbowl Party meal planning done! I thought it might help you with your Superbowl Party Meal Plan. Now you might want to grab some 5 Hour Energy to help you keep up with all the fun. 🙂 This year we are all cheering on the Eagles and hoping that they make it! We might go a little bit crazy in our house if they do make it!
Now not everyone in my house is hanging out Superbowl style for the game. We have a couple of folks, whose name we won't mention who are just there for the food. I thought the best way to help you guys was to round up a few of our favorite Superbowl Recipes so you can add them to your menu.
I am excited about the deals you can find at Sam's Club! They have so many perfect game day essentials that are perfect for your Superbowl party meal plan.
If you don't have a  Sam's Club membership, now is a great time to get one! When you buy a Sam's Club membership you will get a FREE $20  Sam's Club gift card! That is on top of the amazing savings you will get when you are shopping at Sam's Club!
Check out the AWESOME Sweepstakes that you can win a $45 Sam's Club membership gift card here. There will be 20 WINNERS!!!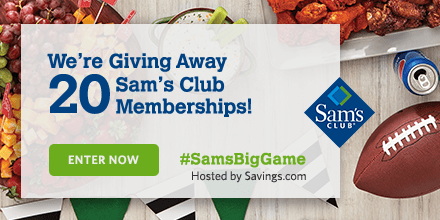 Plus make sure you join in the fun at 6pm PT on Tuesday, January 16th for the #SamsBigGame Twitter party! There will be over $500 in prizes!! RSVP here!
Superbowl Party Meal Plan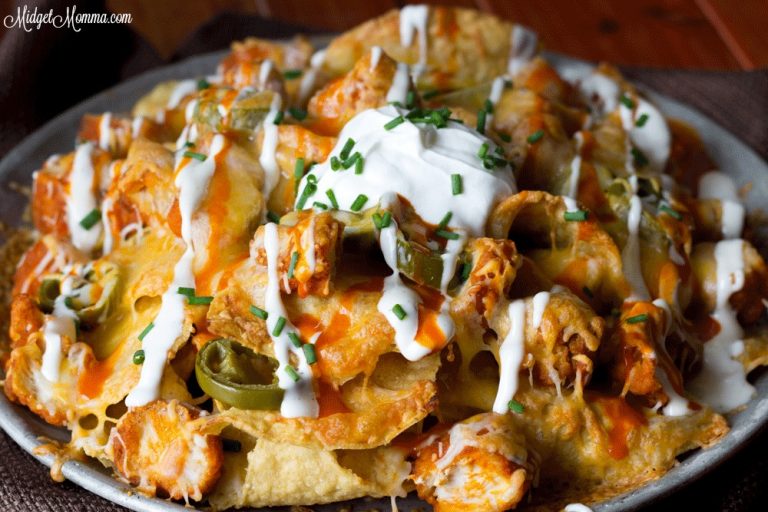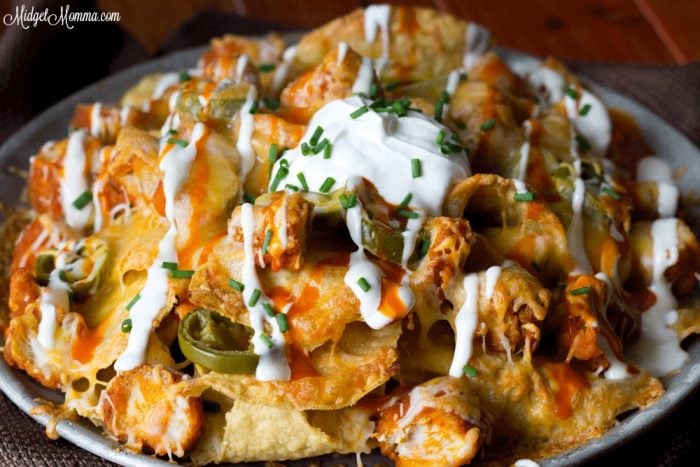 Buffalo Chicken Nachos– Use the Boneless Buffalo Tyson Wings to make these amazing nachos.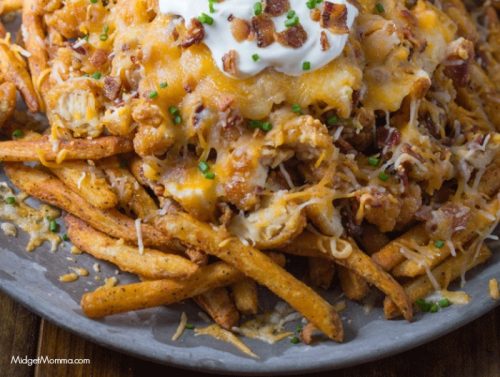 Chicken Bacon Ranch Fries – Use the Tyson Boneless wings.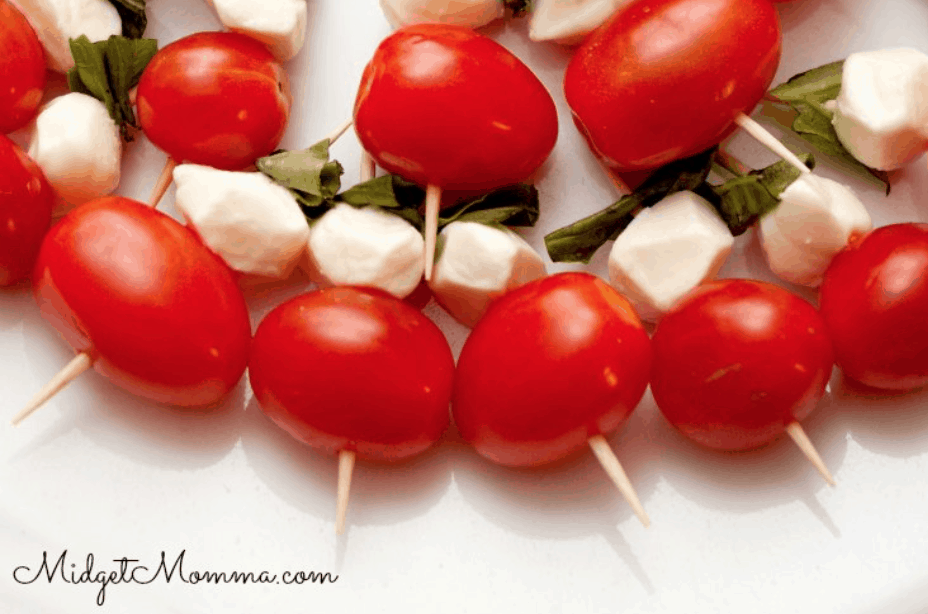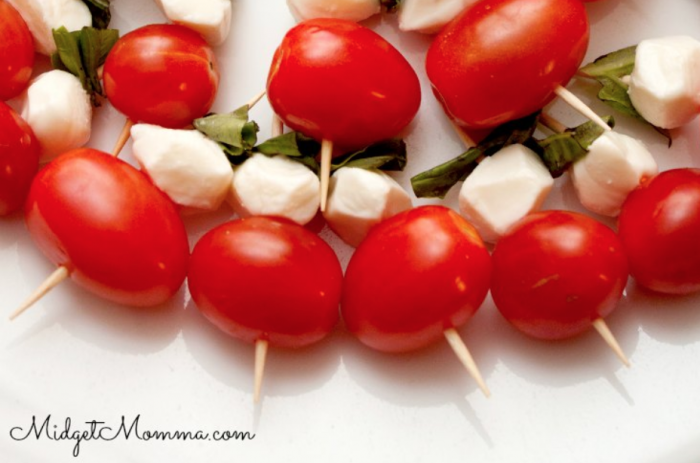 Tomato Basil Mozzarella Skewers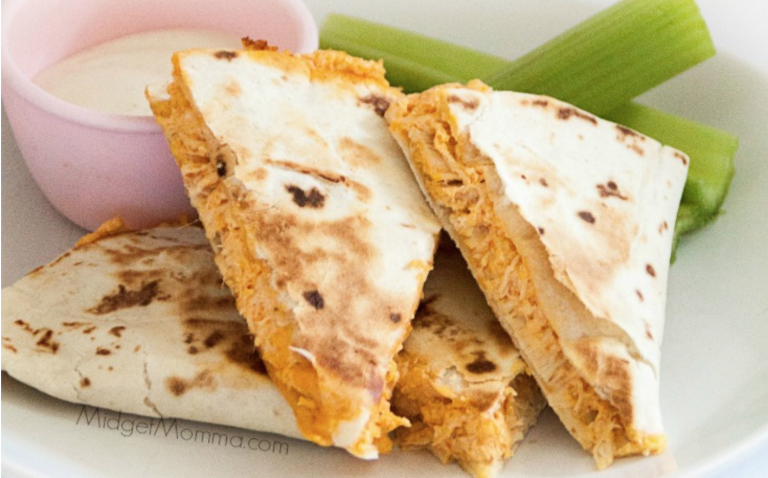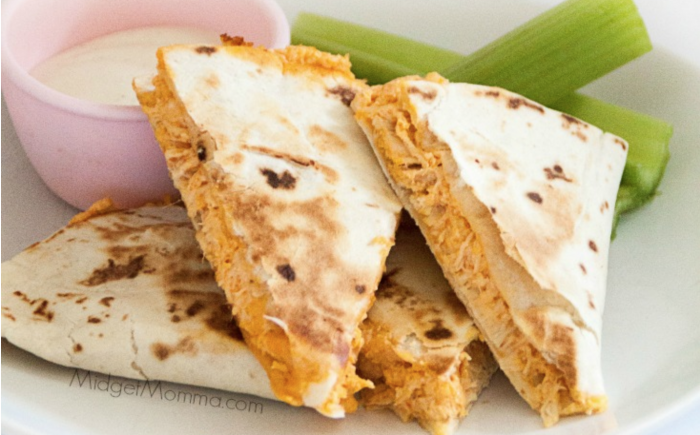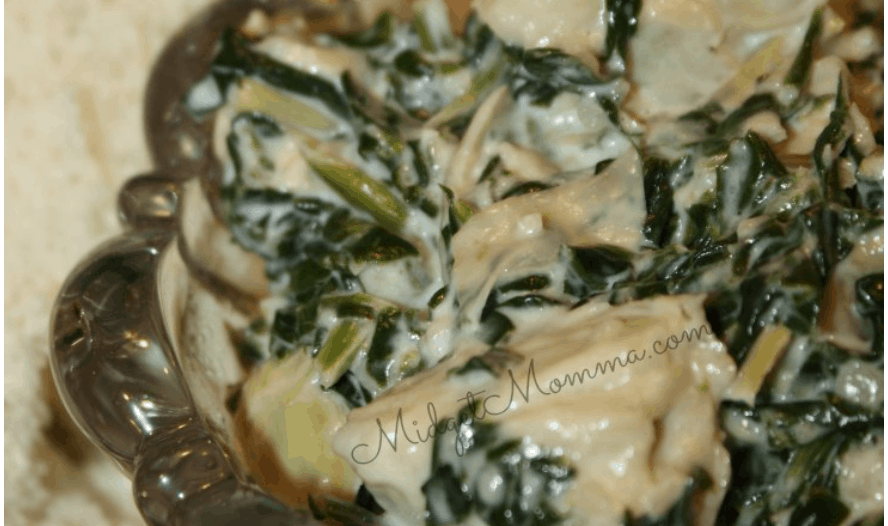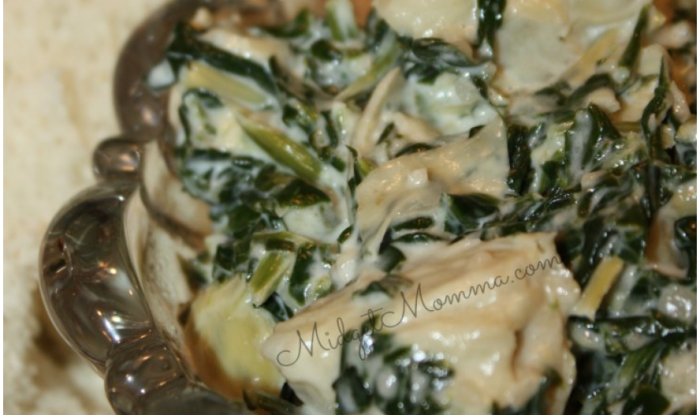 Spinach Artichoke Dip – Just grab a loaf of bread when you are at Sam's Club to use for dipping!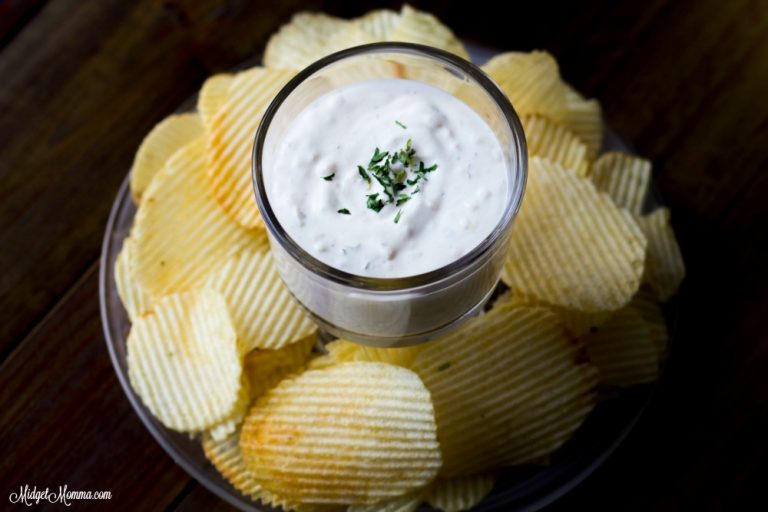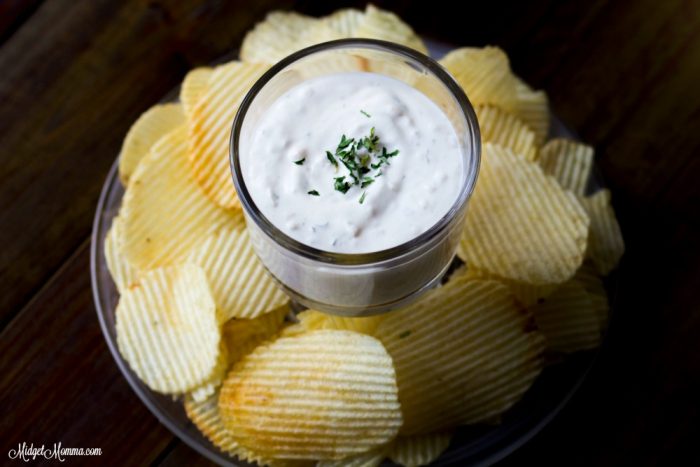 Chips and Homemade French Onion dip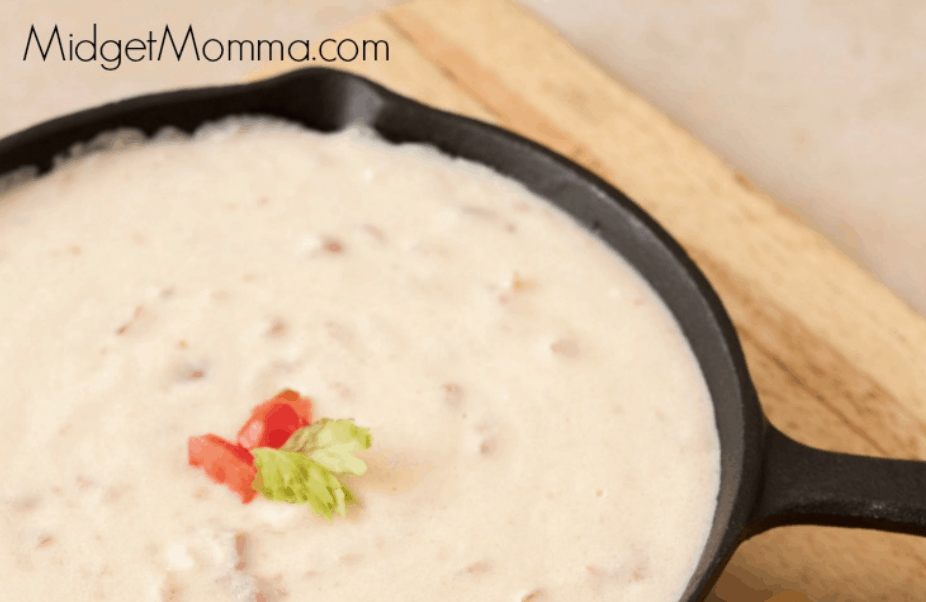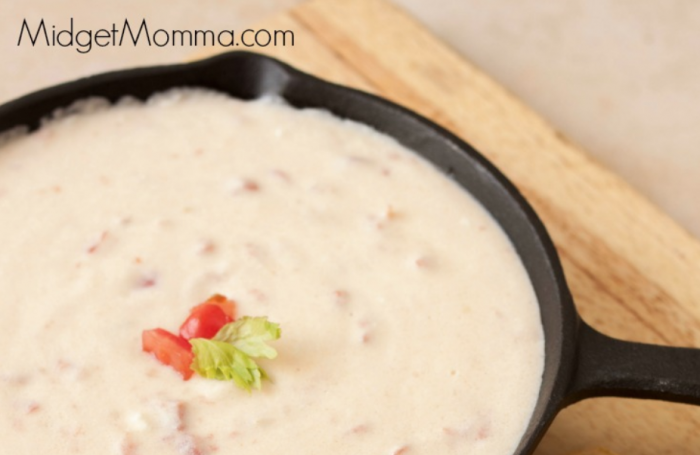 Now really what is a Superbowl party meal plan if you don't have amazing tasty desserts? I know I need to have some tasty desserts anytime we have a party. 🙂
Superbowl Party Desserts
Football Chocolate Covered Strawberries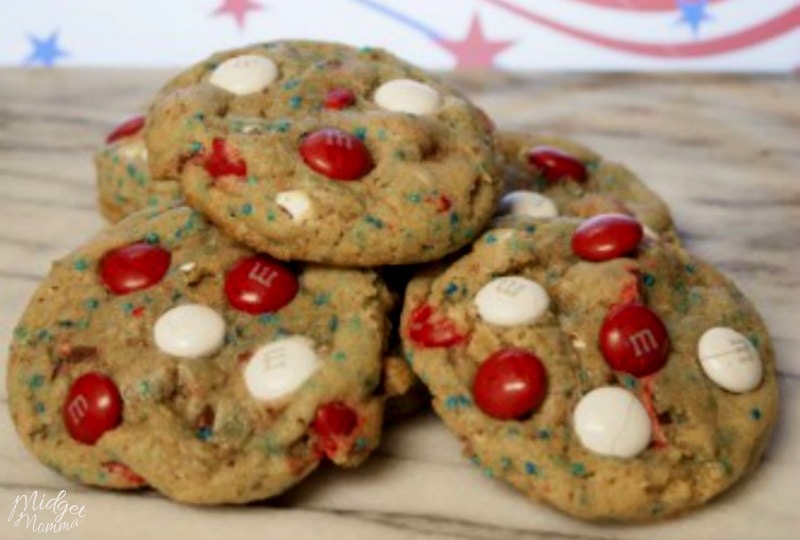 Homemade M&M Cookies  – With the awesome prices on  Skittles & M&Ms at Sam's Club you are going to want to make these cookies to add to your superbowl recipes dessert line up.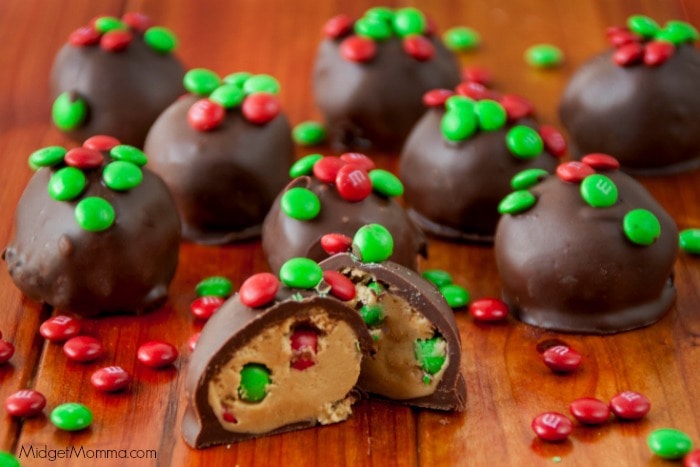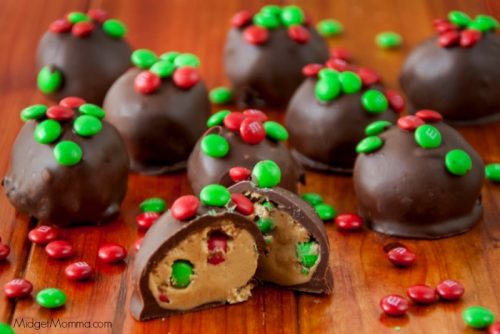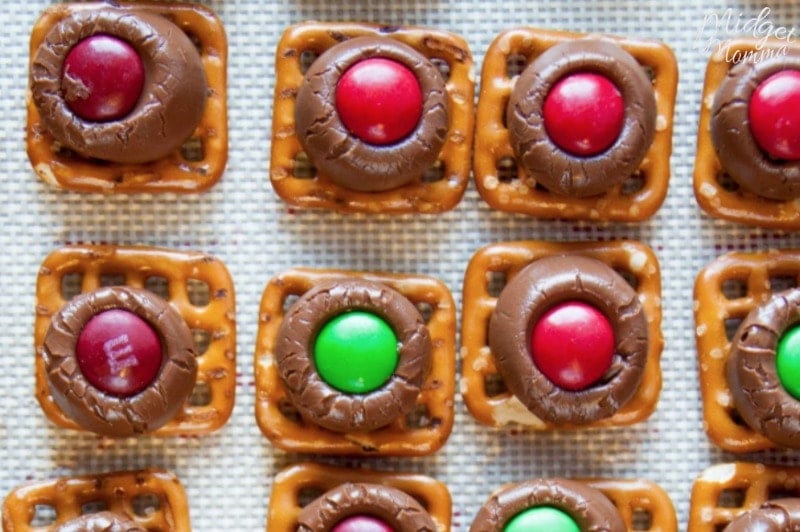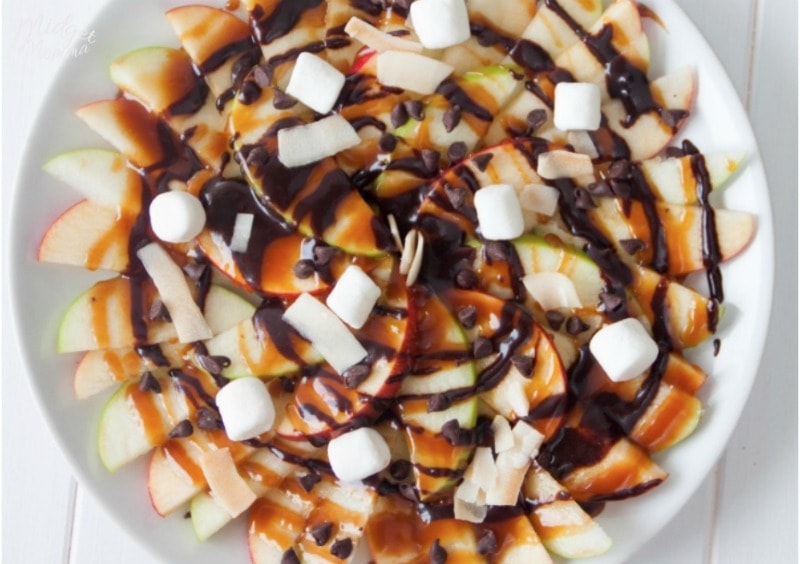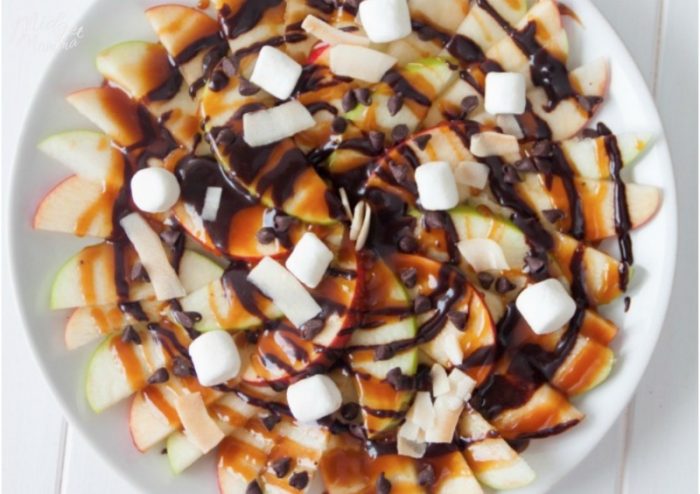 I hope you enjoy this Superbowl Party Meal plan, and have fun at the twitter party!
Disclaimer: This post is sponsored by Sam's Club. All opinions are 100% my own.
Join the newsletter
Subscribe to get our latest recipes right in your inbox every time we post a new one!