The Best homemade french onion dip is a rich, flavorful dip that is perfect for dipping chips and veggies in!
If you are looking for an amazing party dip recipe, that is quick and easy to make this homemade french onion dip will totally hit the spot!
Once you make this french onion dip recipe you will never buy the store bought containers or packets of french onion soup mix again!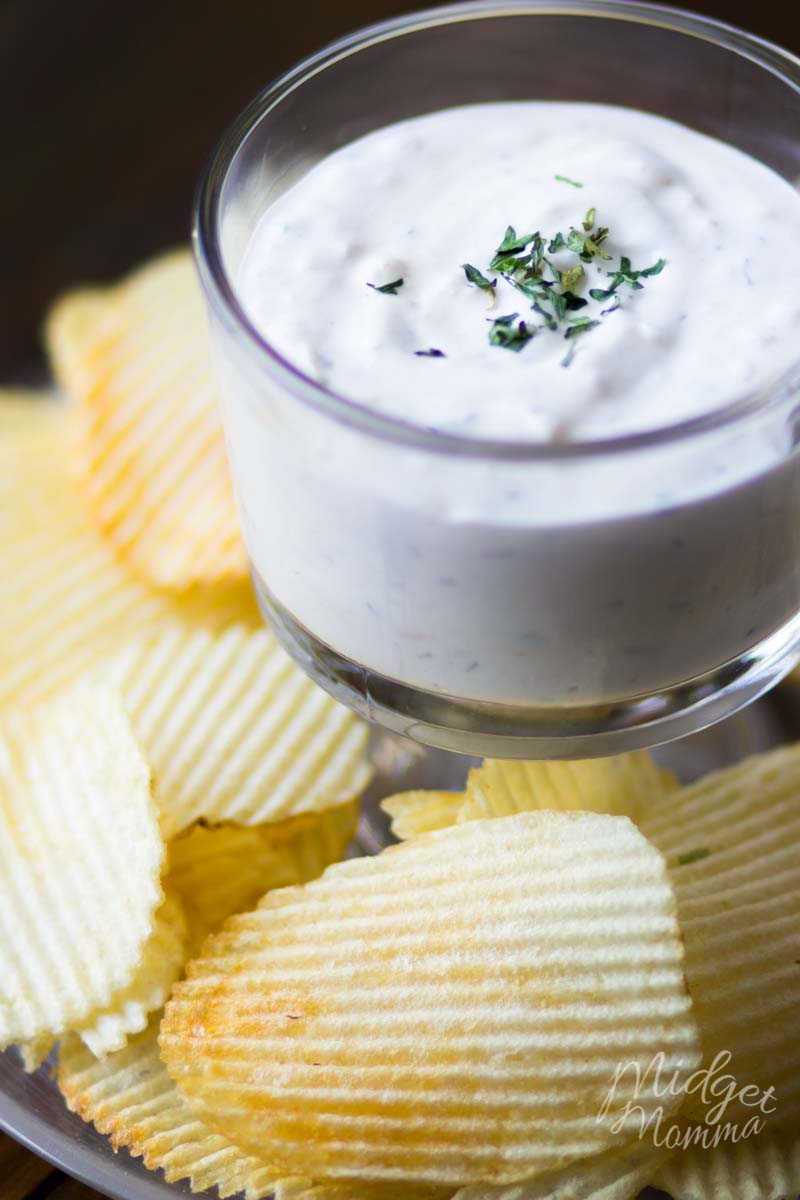 French Onion Dip Recipe
There is something just so satisfying about French onion dip. I'm not sure if it's because it's something I used to eat when I was younger or the fact that onions and sour cream go great together. This is such an easy french onion dip that you will wonder why you ever bought the packet stuff to begin with!
When I was younger my mom always used the classic onion dip mix that comes in a package. We had the dip at any family gathering or anytime we had a large group of people over.
I know most people use the boxes of onion soup mix to make this dip however I also know that most people don't realize that it is super easy to make this dip from scratch. Making this dip from scratch is just as easy as opening that packet of onion soup mix and mixing it with sour cream!
Trust me, once you make homemade french onion dip yourself you will never buy those packets again!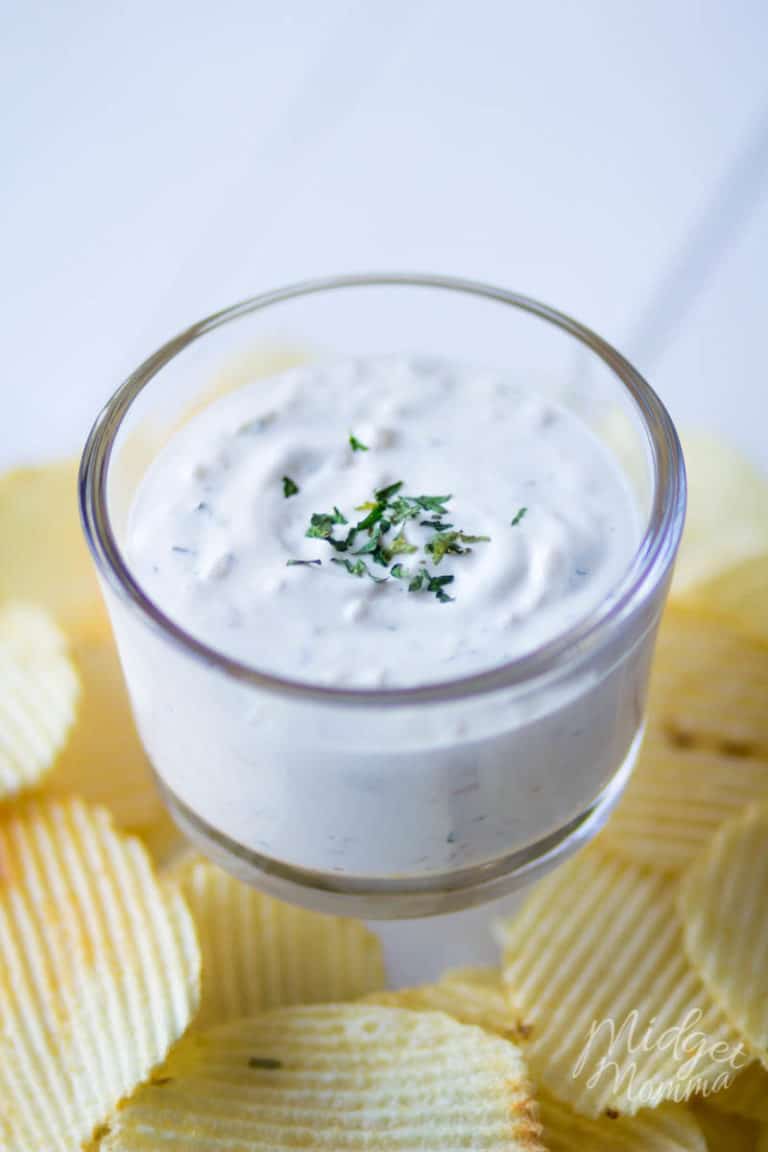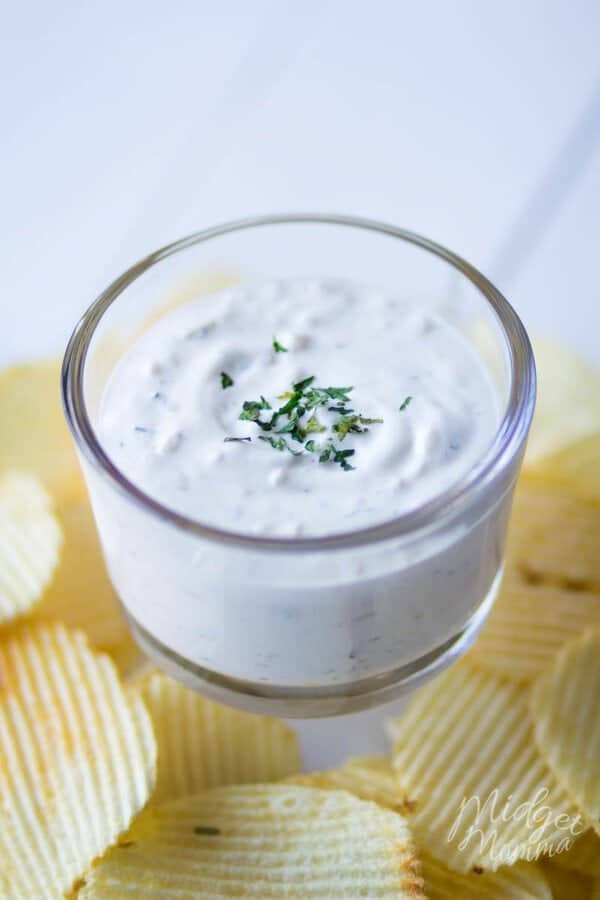 The Perfect Party Dip!
This cold dip is the perfect party dip! It takes only a few minutes to mix everything together, there is almost no prep involved and then you just let it set. There are so many options for dipping that it makes it the perfect dip for just about anyone!
Looking for more party dips? Check these out! 
What to Dip in French Onion Dip?
There are lots of things that are perfect for dipping in french onion dip. If you are sticking with a low carb or keto diet then this is a great dip for you! Stick with the low carb dipping options and you are good to go with this tasty cold dip recipe!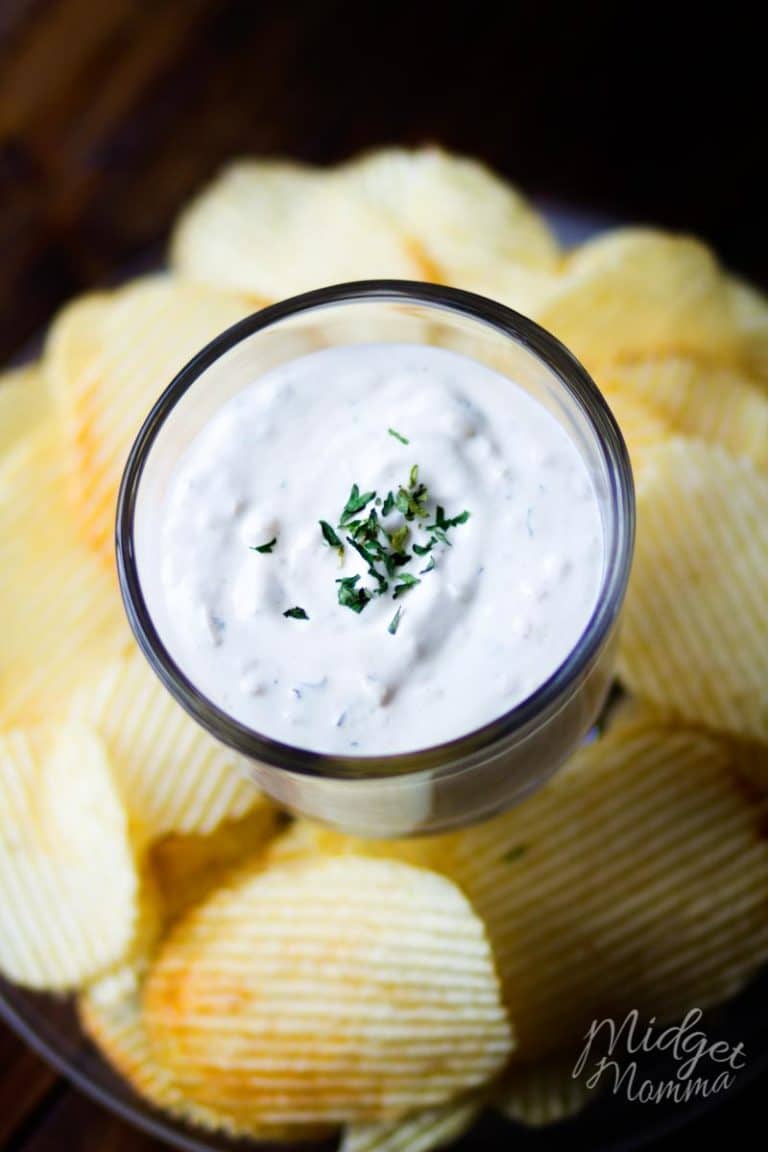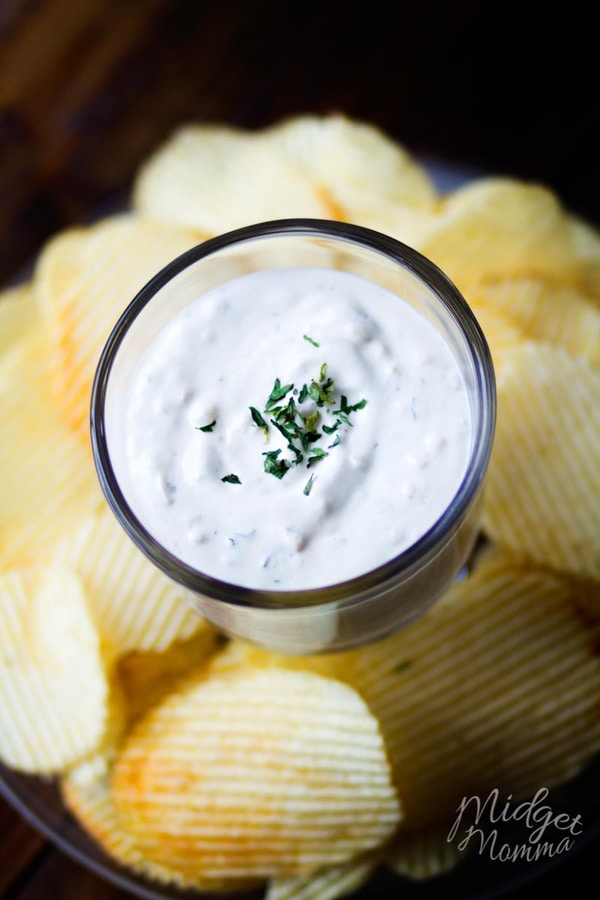 How long in advanced do I need to make French Onion Dip?
I recommend letting the dip set for at least an hour before you eat it. My husband can not wait that long and always starts eating it right away. It drives me insane as I like all of my flavors to blend. I wait for this dip to set and blend because it is much better when the flavors have a chance to blend.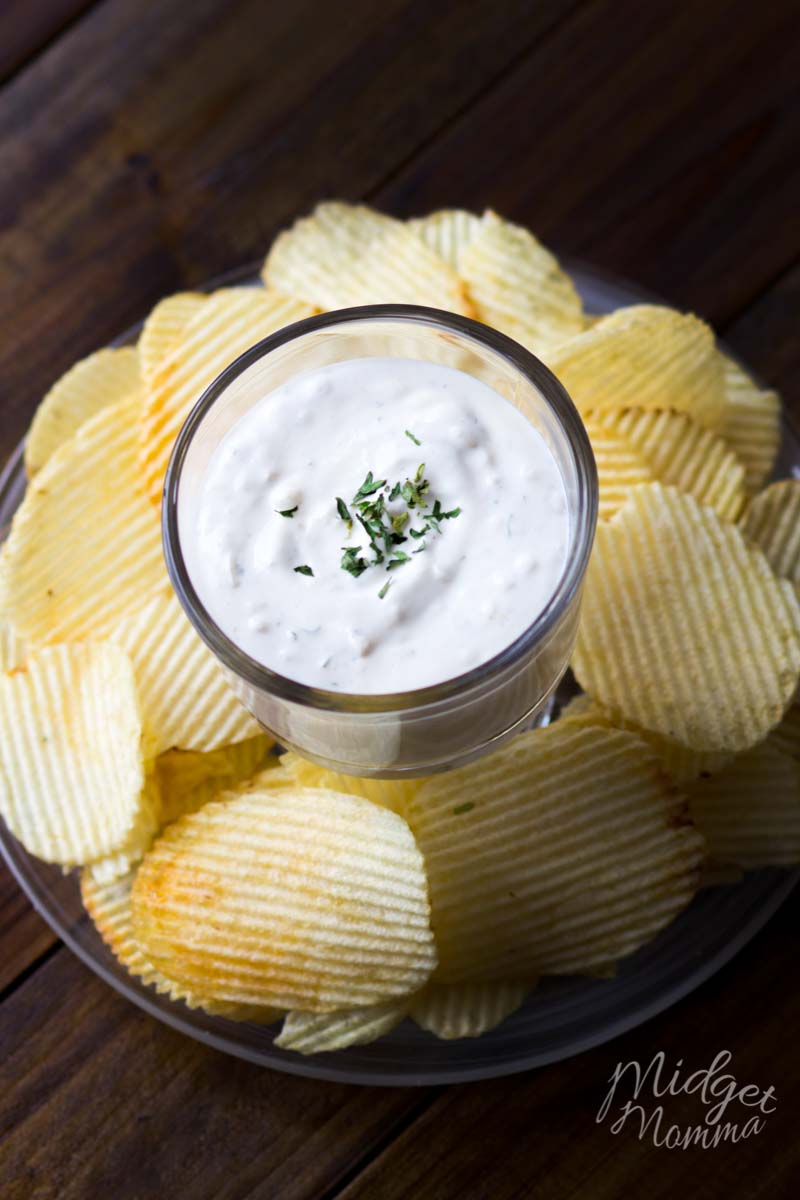 French onion Dip Ingredients
Better than bouillon beef. You can grab it here on Amazon but this is a MUST have in this recipe and it is what will blow everyone away when they taste it!
Sour Cream.
Dried Chopped onions.
onion powder.
garlic powder.
salt.
Parsley. You can use dried parsley or fresh parsley.
How to Make French Onion Dip
Dump the sour cream into a medium sized bowl. Then add in your garlic, parsley, dried onions, onion powder, salt, and better then beef bouillon.
Mixx all of the ingredients thoroughly.
Put the dip into an airtight container and store in the fridge for an hour for it to set and the flavors to blend together.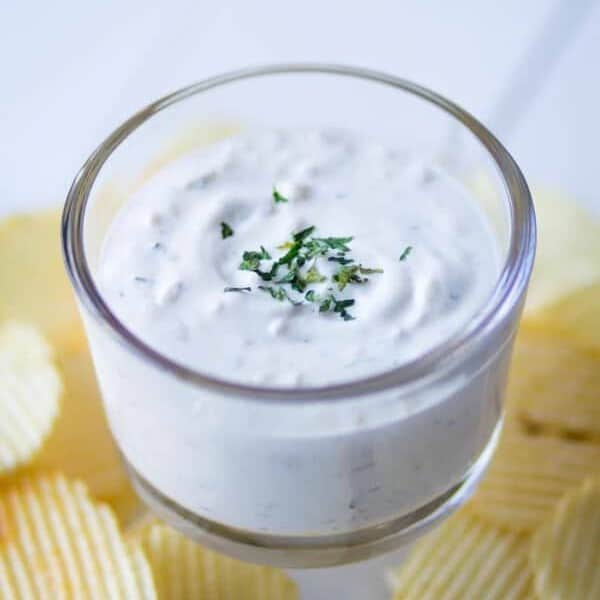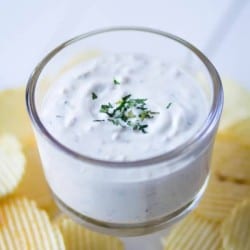 French onion dip
Servings
There is something just so satisfying about French onion dip. With a secret ingredient you can make amazing french onion dip at home with out needing the package stuff!
Ingredients
2 cups sour cream
2 tablespoons dried chopped onions
2 teaspoons onion powder
1/8 teaspoon garlic powder
1/2 teaspoon kosher salt
2 teaspoons dried parsley
2 teaspoons better than bouillon beef
Instructions
In a medium bowl stir the sour cream, chopped onions, onion powder, garlic powder, salt, parsley and better than bouillon beef  together.

Place the dip into the refrigerator for an hour for the flavors to blend.
Calories: 79kcal | Carbohydrates: 2g | Protein: 1g | Fat: 8g | Saturated Fat: 4g | Cholesterol: 20mg | Sodium: 215mg | Potassium: 71mg | Fiber: 1g | Sugar: 1g | Vitamin A: 239IU | Vitamin C: 1mg | Calcium: 46mg | Iron: 1mg
French Onion Dip
Appetizer, Appitizer Dip
3 Weight Watchers SmartPoints per serving for just the dip on the Freestyle Program.
Love Dips? Check out these dessert dips!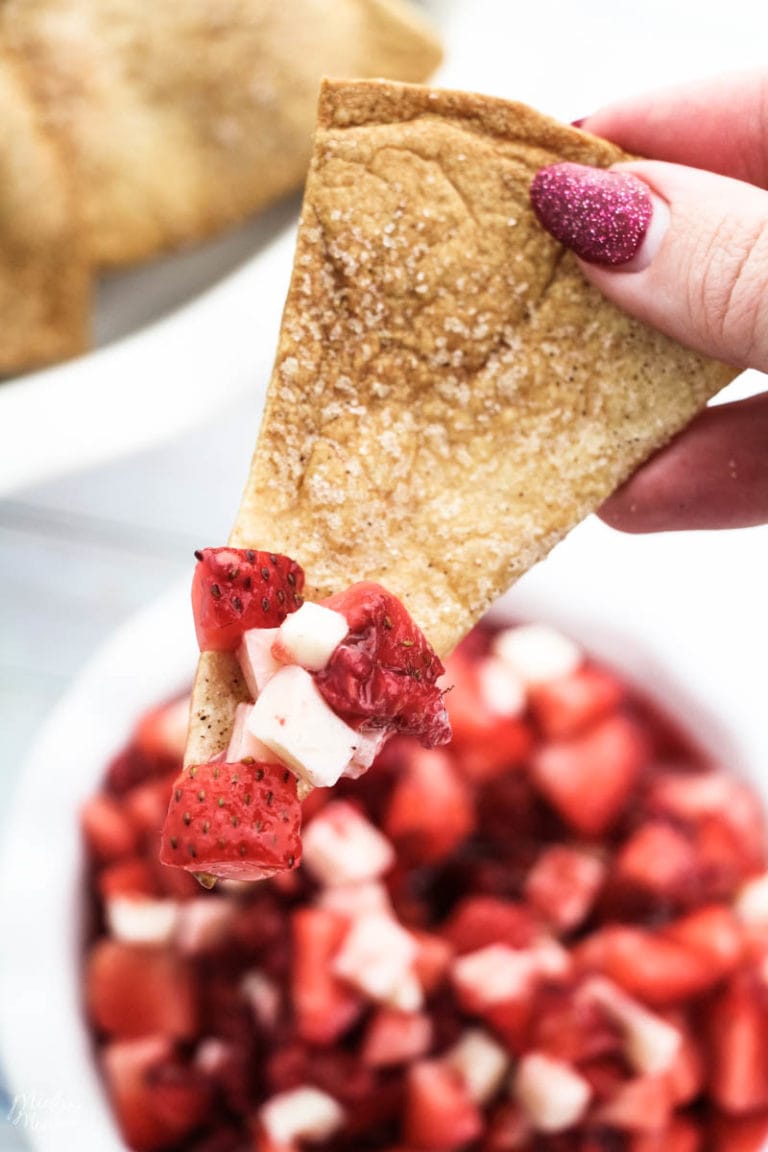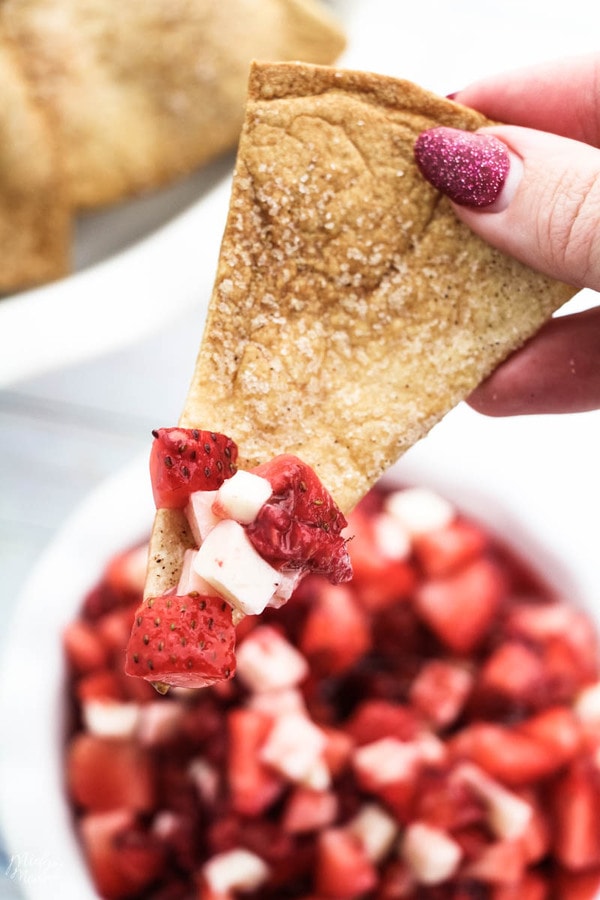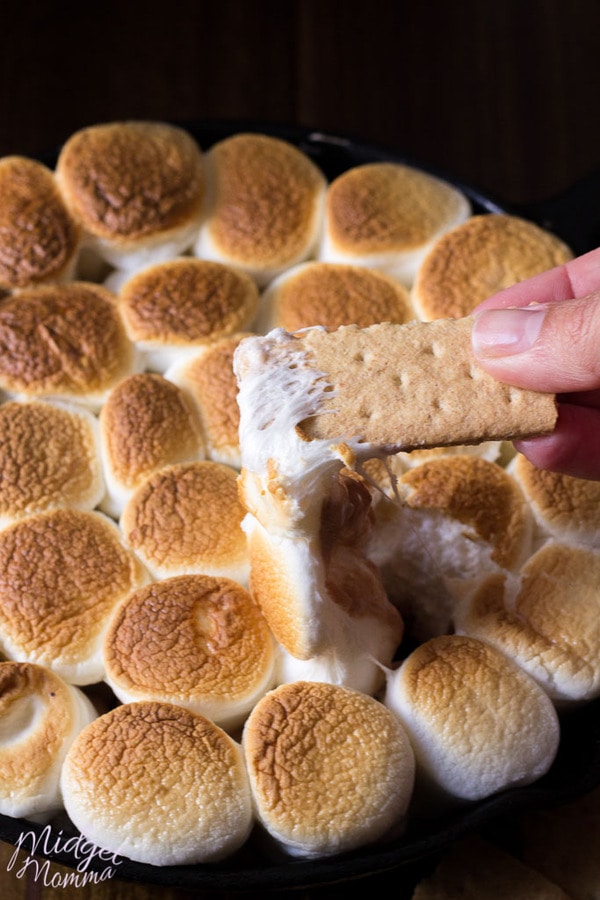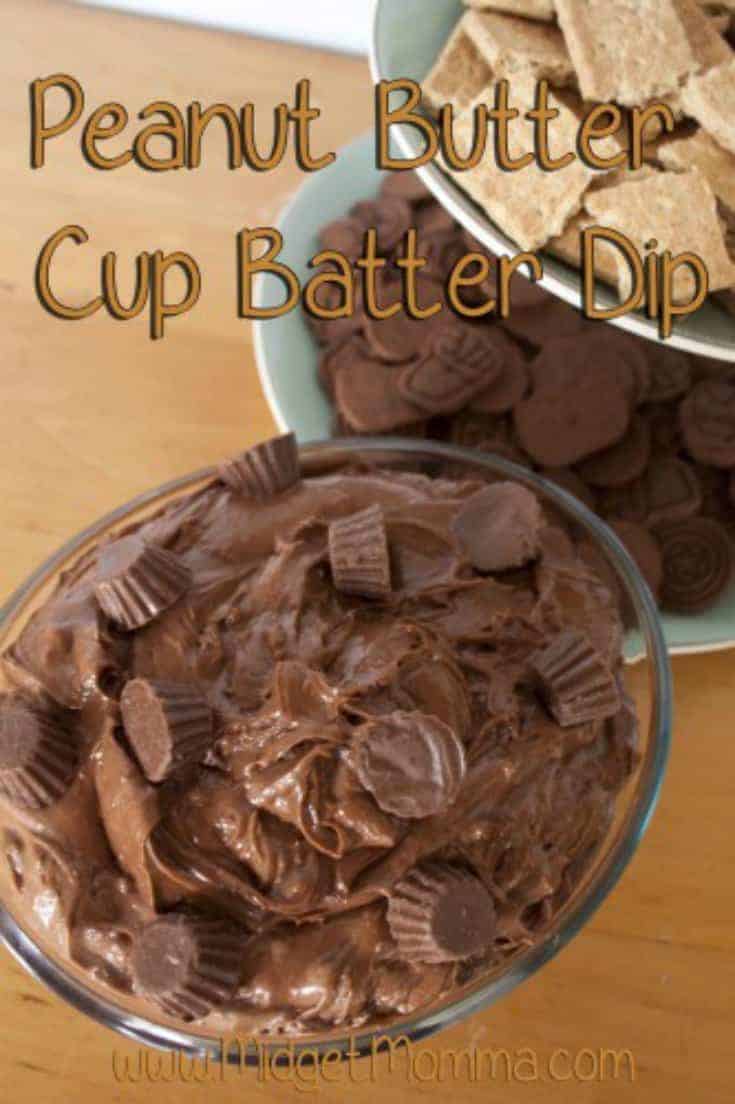 Join the newsletter
Subscribe to get our latest recipes right in your inbox every time we post a new one!