End Of The Year Checklist | Start 2021 With A BANG. We are all excited to say good-bye to 2020. Get ready for a new year with a few important steps to help start 2021 off with a bang!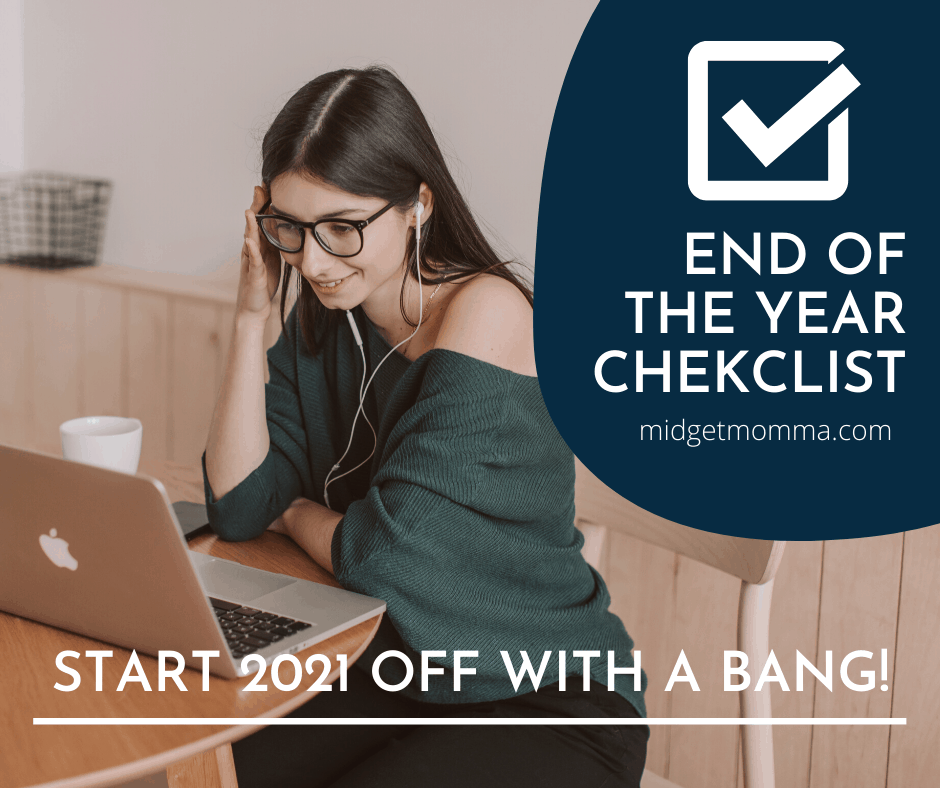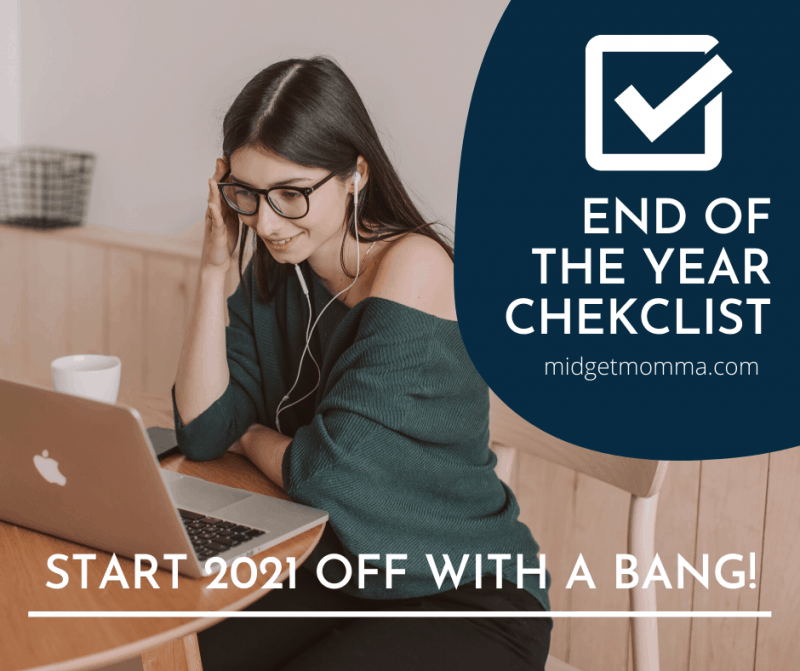 End Of The Year Checklist | Start 2021 With A BANG!
Should Old Acquaintance be forgot and never thought upon; The flames of Love extinguished, and fully past and gone: 
We have all sang or heard that song at one point or another but here is a list of things you do not want to forget before the end of this year!
Here are our top 8 things to do before 2021 starts!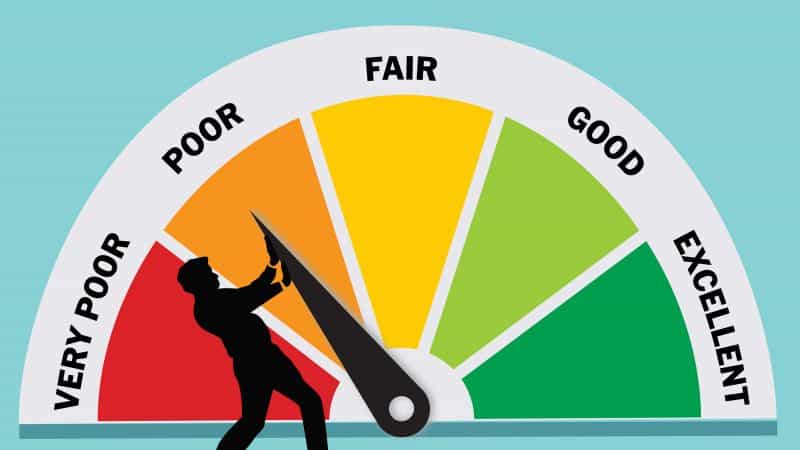 1) Check Your Credit Score
Checking your own credit will NOT lower your Score. You can check your credit score with Experian for FREE!

2020 certainly was not kind to most of us. Take back control and find out how you can start 2021 on the right foot. Make sure your credit score is current and ready to go to help you meet your financial goals for the new year.
Credit monitoring and alerts
Monitoring of your Experian Credit Report with alert notifications when key changes occur. Credit monitoring can help you detect possible identity fraud sooner and prevent surprises when you apply for credit.
Credit score factors
View positive and negative factors that impact your FICO® score. Knowing these factors can help you address issues you may have with your credit.
Raise your credit scores instantly
Get credit for your phone and utility bills by adding positive payments to your Experian credit file. Other services such as credit repair may cost you thousands of dollars and only help remove inaccuracies from your credit report.
Credit cards and loans matched for you
Get personalized credit card and loan offers based on your FICO® Score and choose the ones best matched for you.
You can check your credit score with Experian for FREE!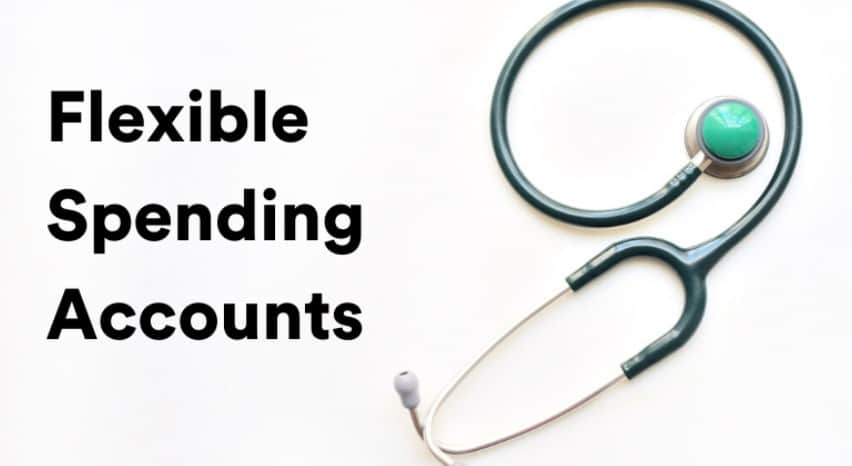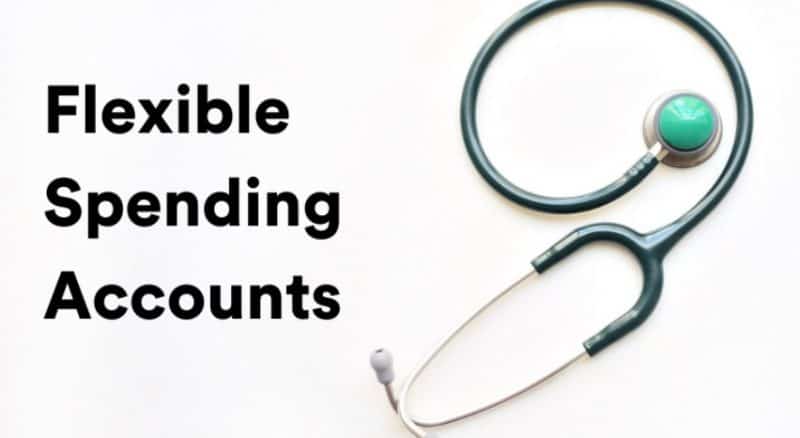 2) Check your Flexible Spending Account
If you have a Flexible Spending Account, it will expire at the end of this month. Some companies allow extensions if you have not spent all your FSA, it would be a good idea to check your company's policy regarding this and take advantage of any extension if possible in your circumstance.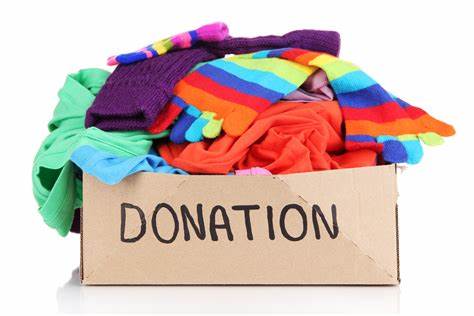 3) Make your charitable donations
Holidays bring an influx of new toys and clothing. Clear out the old and make a donation this week and grab a receipt. If you had planned to make a monetary donation make sure to make it before the 31st.
CALCULATE THE IMPACT OF YOUR DONATION
Your donations to local Goodwill organizations create a triple benefit.
TAX SAVINGS
The personal savings you may potentially receive.
MISSION
The ability you create for someone to find a job or career.
ENVIRONMENT
The amount of goods you can potentially divert from landfills.

Find out more or locate your nearest Goodwill donation center here.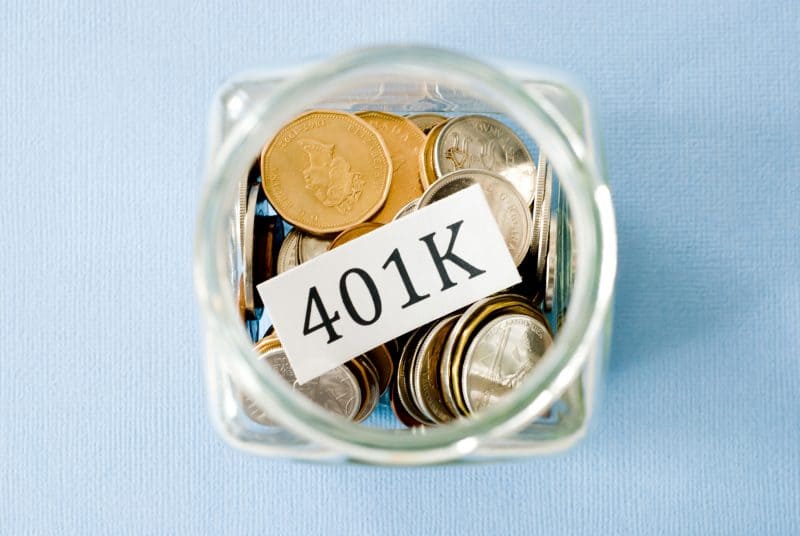 4) Check your 401k
Does your employer match? Have you contributed enough to meet the threshold for your employer to match your contributions for this year? If you are still getting a paycheck this week, you can still change your contribution to meet your minimum for the year.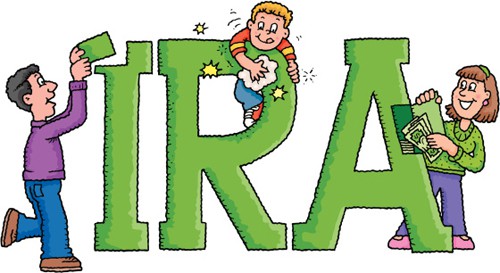 5) Do you have an IRA?
Have you contributed as much as possible this year? Can you scrape up one last contribution before the end of the year to reach the maximum of $5500 for the year?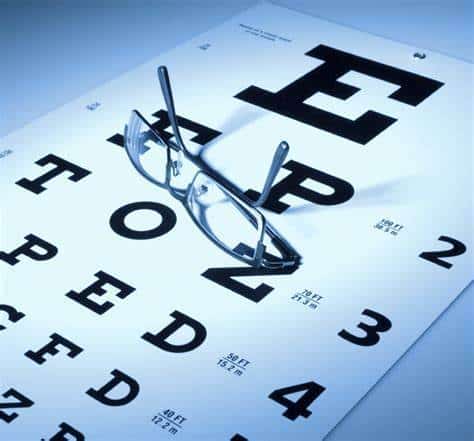 6) Did you get your eyes, teeth or health checked this  year?
There is still time if this is covered by your insurance company. Don't lose it, call and see if they can squeeze you in before the 31st.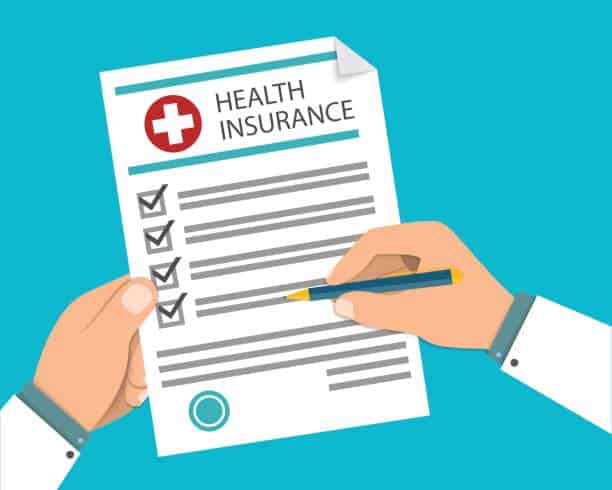 7) Check your home, car and health insurances
Do you have any unpaid claims filed for 2020? Or maybe you are looking for new insurance policy for you and your family. Get the information you need and stay healthy in 2021 and beyond.
Still need health coverage for 2021?
Open Enrollment is over. You can still get 2021 health insurance 2 ways:
Get ready to apply for 2021 coverage
Here are some ways to get ready:
How to apply & enroll at HealthCare.gov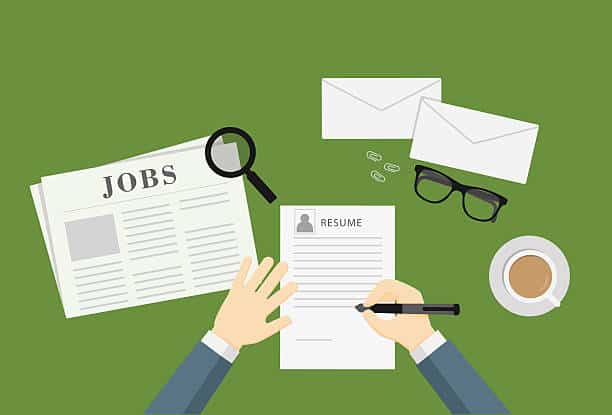 8) Update your resume
Be ready for changes that may come in the New Year. Jobs have been the most unstable in 2020, if you are looking to change jobs or regain employment in the new year, make sure you are ready with an updated resume.

Create your resume for Free at Resume.com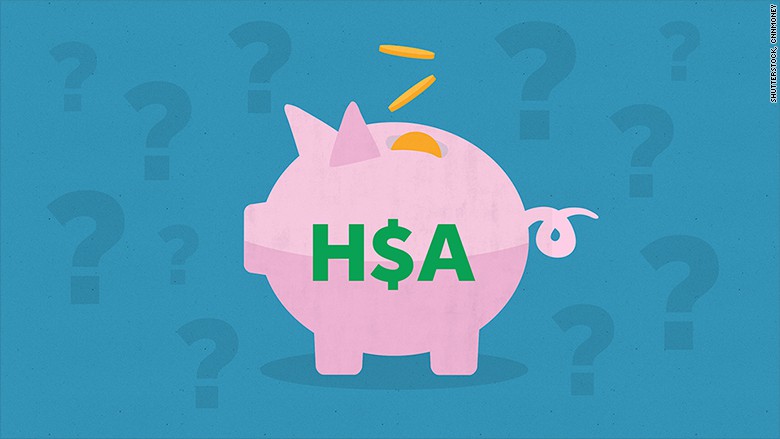 9) Stay Up To Date With HSA Contribution Limits for 2020
This will come as no surprise, but the cost of health care is going up. And while that's kind of a bummer, there is a silver lining. There's actually a really helpful way to offset at least a portion of these rising costs. It's called a health savings account, or HSA.
Like the name suggests, an HSA is a savings account for your health. It's money you can set aside just for medical expenses. Simple enough, right?
Well, as with most things involving the federal government, it can get a bit more complicated from there. Once you know if you're eligible for an HSA, there are rules about how much you can contribute and how much you can withdraw each year.

Read more about 2020 HSA Contribution Limits and Rules Here
10) Get Tested For The Coronavirus (COVID-19)
There are two kinds of tests available for COVID-19:
A viral test tells you if you currently have an infection with SARS-CoV-2, the virus that causes COVID-19. Molecular and antigen tests are types of viral tests. Viral tests are also called diagnostic tests.
An antibody test tells you if you previously had an infection with SARS-CoV-2, the virus that causes COVID-19. This type of test is also called a serological test.
Community-Based Testing Sites
HHS has partnered with pharmacy and retail companies to make COVID-19 testing available to more Americans in more communities across the country. COVID-19 tests are also available at health centers nationwide.
You may also enjoy:
The Best Choices For Keto Meal Delivery Kits
How to Make Homemade Hand Sanitizer
How to Make Homemade Disinfecting Wipes
How to Score a FREE Mrs. Meyer's Cleaning Set w/ Your First Grove Order
52 Week Money Saving Challenge! Easily Save $1,378 in a Year!
Join the newsletter
Subscribe to get our latest recipes right in your inbox every time we post a new one!