8 Free (or Almost Free) Valentine's Day Ideas. Valentine's Day is almost here but this year will be a little different while staying home has become the new normal. If your typical Valentine's Day plans includes a night out on the town, wining and dinning you may need a few new suggestions to keep things romantic at home.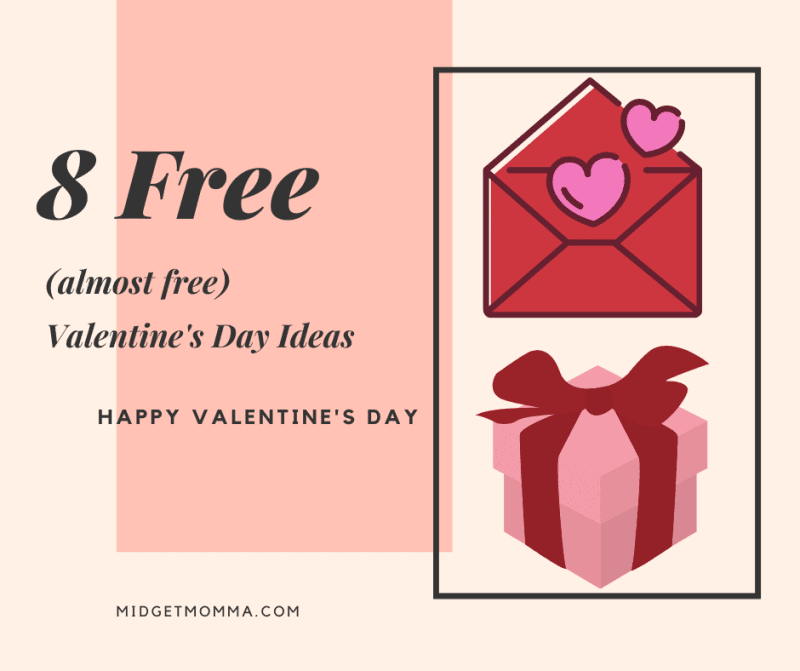 8 Free (or Almost Free) Valentine's Day Ideas
You don't have to spend a fortune to show someone you care. Check out the list below of a few suggested ideas that will help you create a special evening with your special someone.
1) Have an Indoor Picnic
Grab a few comfy blankets and pillows and enjoy an indoor picnic right in your own living room. Adorn the room with a few lite candles and your favorite tunes and settle in for a romantic evening for two.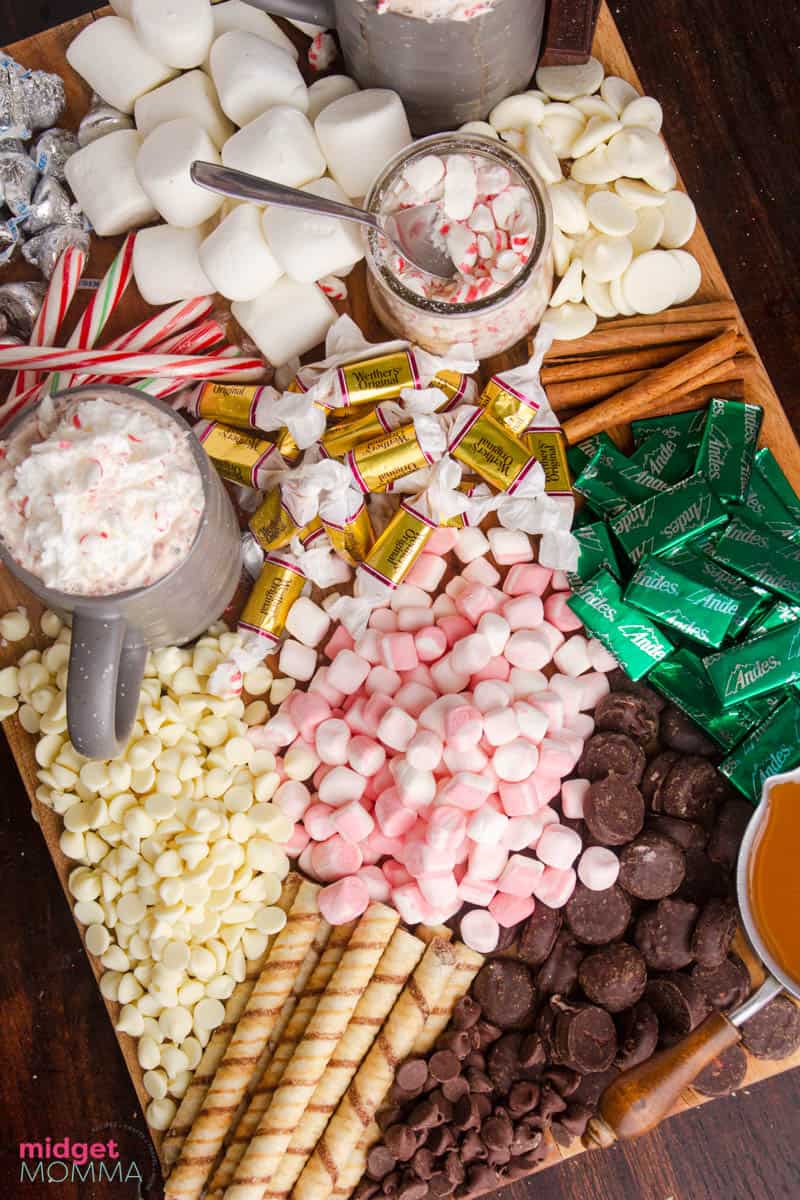 I love  hot chocolate and this Hot Chocolate Charcuterie Board is not only beautiful and sure to be a hit! Homemade hot chocolate has never been better then when you enjoy it with this hot cocoa Charcuterie board piled high with hot chocolate toppings.
Chocolate Valentine's Day Cupcakes with Chocolate Buttercream
Strawberry Shortcake • Dessert recipe
2) Relax with a Movie Marathon
Grab a few snacks and  a few Low Carb White Claw Slushies and curl up on the couch for a movie marathon with your sweetheart.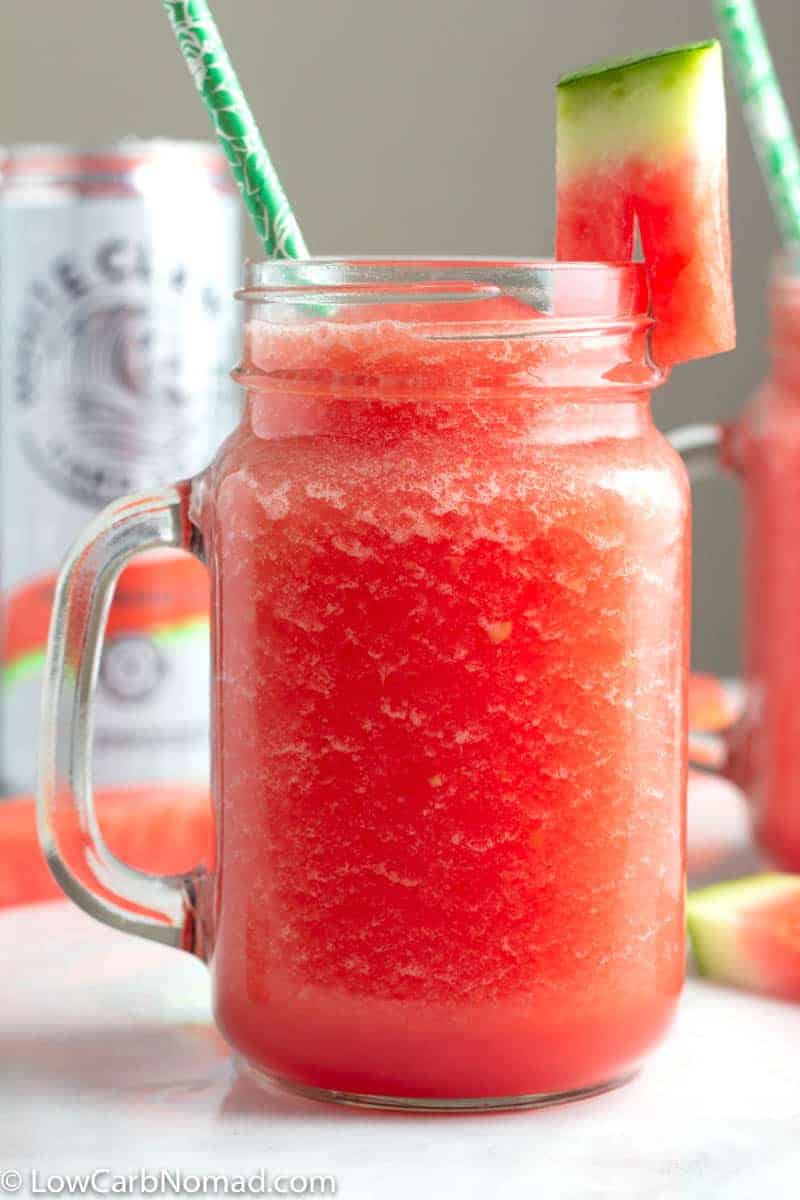 The movie selections are endless these days from a Meg Ryan and Tom Hanks rom-coms to the entire Star Wars series while enjoying a budget friendly evening  on the sofa. The hard part just might be agreeing on which tv/movie series to agree to watch.
Valentine's Day Oreo Cookies Pops
Chocolate Covered Strawberry Meringue Cookies
3) Relax for a Spa Day
No need to leave the house for this one, pamper yourselves at home. Trade off giving each other massages , take a long bubble bath or Bath Bombs and if you haven't gotten, ahem, distracted yet, chill out with hydrating face masks. One way or another, you'll end the day with a serious Valentine's Day glow.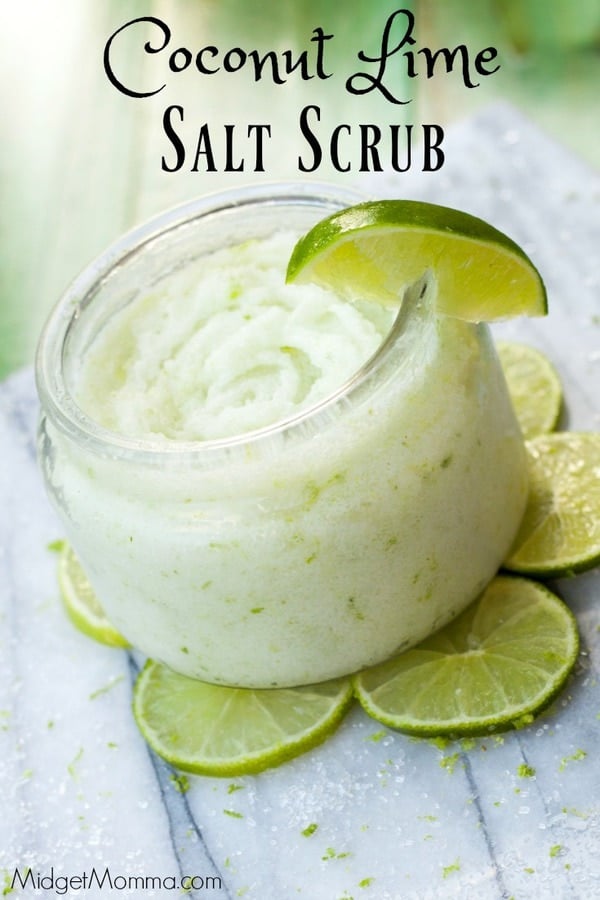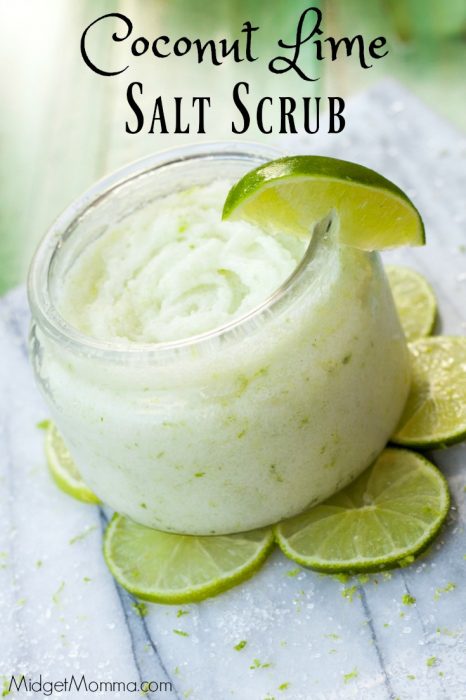 This coconut lime salt scrub makes the perfect DIY Body Scrub! With just a few ingredients you can whip up this homemade body scrub and have a relaxing spa night at home! This homemade body scrub exfoliates and moisturizes your skin, leaving it super soft!
Cupid Poop No Bake Valentine's Day Treat
2 Ingredient Cherry Pie (Anyone can make it!)
4. Bundle Up in the Backyard
February might still be chilly, but make the most of it by dressing up in your warmest coats and building a fire.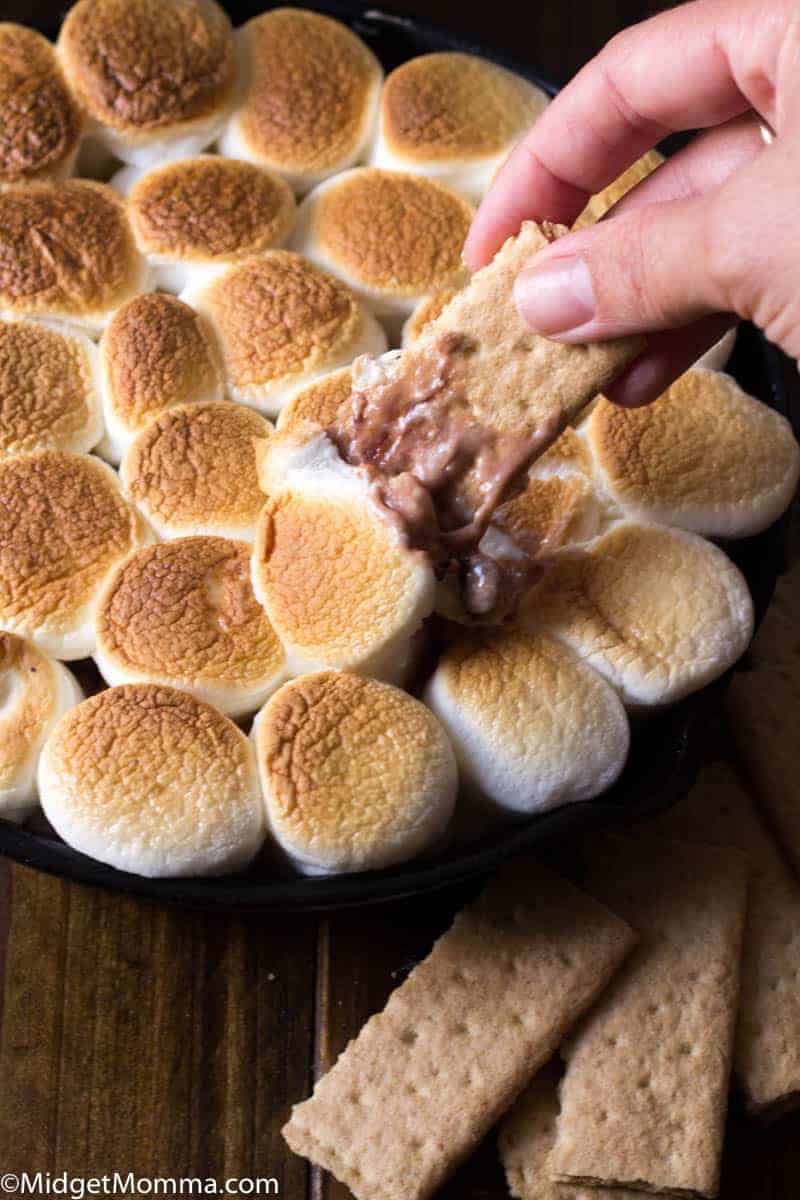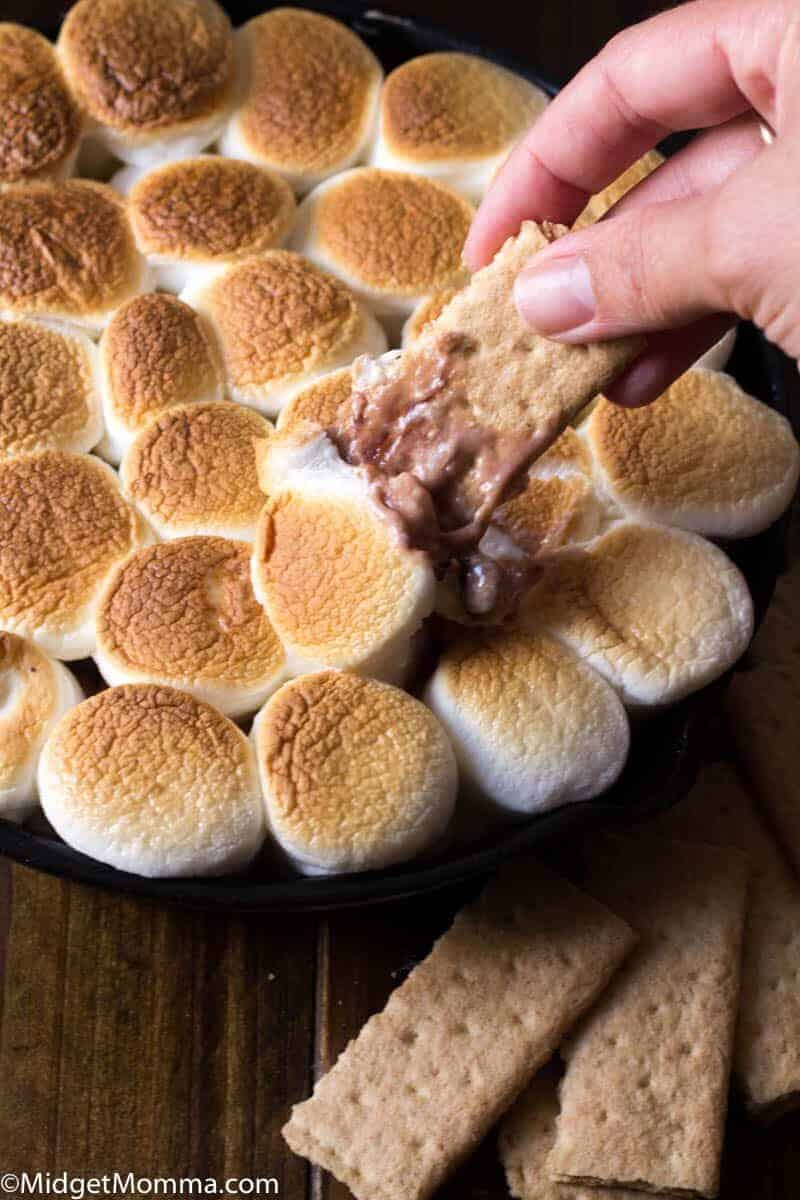 Bring out a bottle of good wine, make some S'mores, play an outdoor game, and enjoy the outdoors during the time of year we are usually inside.
White Chocolate Popcorn Recipe • Perfect for Valentine's Day
Bakery Style Strawberry Buttercream Frosting
5) Indulge in Breakfast in Bed
Simple gestures like breakfast in bed become special when you take them to the next level. Pancakes and Waffles are always a great start and you will get bonus points if can make them heart-shaped.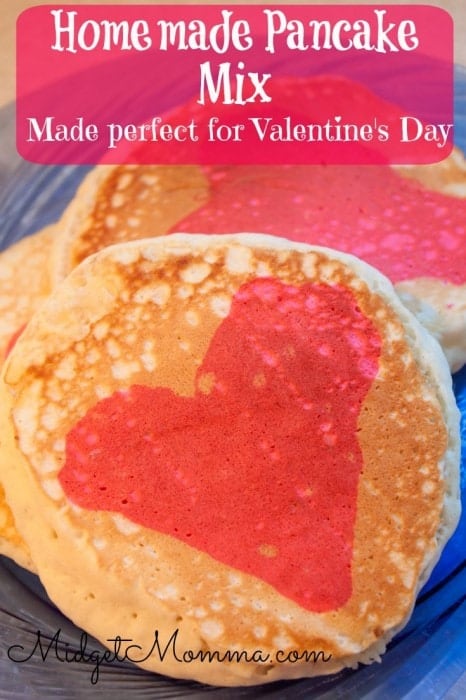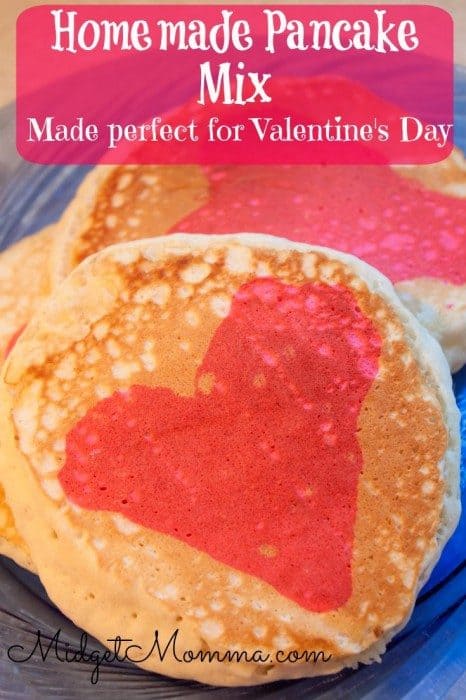 Serve with a favorite book, newspaper or magazine. If cooking isn't your strong suit, try making one of these specialty coffee drinks right in your own kitchen.
Strawberry Meringue Cookies Recipe
6. Take a walk or a bike ride
Whether it's a nature trail or cute part of town, hold hands (or link arms) and go for a stroll. Talk about your past year's highlights and your fun ideas for the year ahead.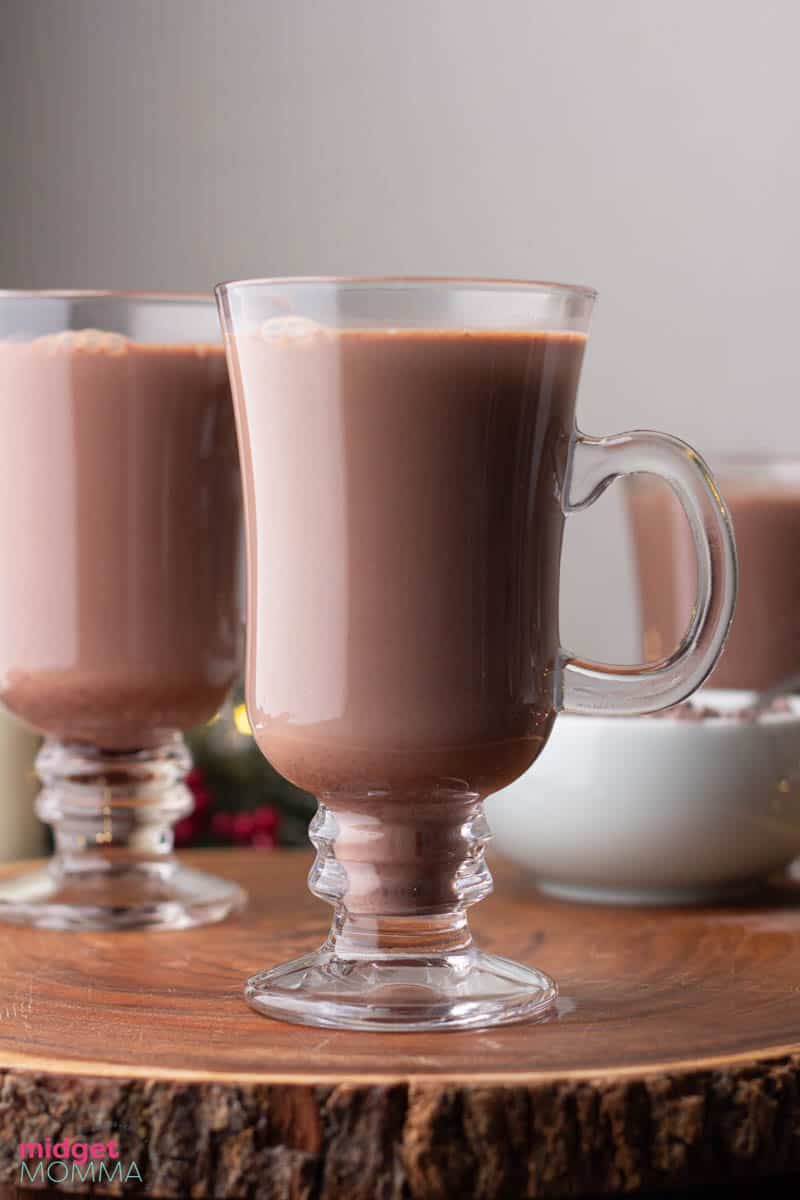 Reminisce about your first Valentine's Day together and how far you've come. Bring along a thermos of Hot Coffee or Hot Cocoa while enjoying each others company on a park bench.
7. Write a love poem 
This is an especially great idea if you don't consider yourself a writer, because your partner won't expect it. For help, check out this step-by-step poem tutorial. Write from your heart and your partner will love it, even if the poem ends up more silly than serious.
If you'd rather leave the composing to the pros, here's a sweet idea from Sherry A. Sims, a national breast cancer advocate in Tulsa, Oklahoma: "On Valentine's Day when money was tight, my husband and I would meet in the greeting card department of our local grocery store. After reading various Valentine's Day cards, we'd 'give' the ones we liked best to each other," she says. "This activity gave us the ability to express our deepest feelings for one another — without spending a dime. Plus, it gave us a way to communicate during a difficult time — without ever saying a word."
Chocolate Covered Valentine Pretzels Rods
Homemade Cupcake Recipes, Tips & Tricks!
8. Play hooky from work
Valentine's Day is on a Sunday, February 14th in 2021. Working from home this past year has turned into a lack of work and home boundaries. Turn off those Zoom calls and take a break from the hustle and bustle of 2020 has left behind . Remember what Sunday's are for and get back to the basics. mobile order your favorite java at a local coffee shop, take a romantic drive while holding hands, or slow dance with your partner under the stars.
How every you plan to spend Valentine's Day with your loved one remember, it doesn't take money to say, "I love you".
Need a few Valentine's Day Ideas?
White Chocolate and Pink Nonpareil dipped Strawberries
Fun Ideas for Planning a Valentine's Day Breakfast
Chocolate Covered Cherry Cupcakes
Strawberry Flavored "Puppy Chow" Treat Mix