Strawberry Shortcake
With Valentines day coming up I figured it was a great time for a desert recipe. This is so easy my husband would even be able to throw this together for a desert after a romantic dinner (Hint Hint). To add a special touch I like to add red sanding sugar to the top of my biscuits. You can find this in craft stores with all the sprinkles. This is a great desert you can make ahead of time and than just put them together when its time to eat.
This Strawberry Shortcake recipe is also the perfect dessert for Spring and Summer. It is a simple recipe and perfect. Kids can make this dessert (with a little help from mom and dad) and then everyone can enjoy eating it!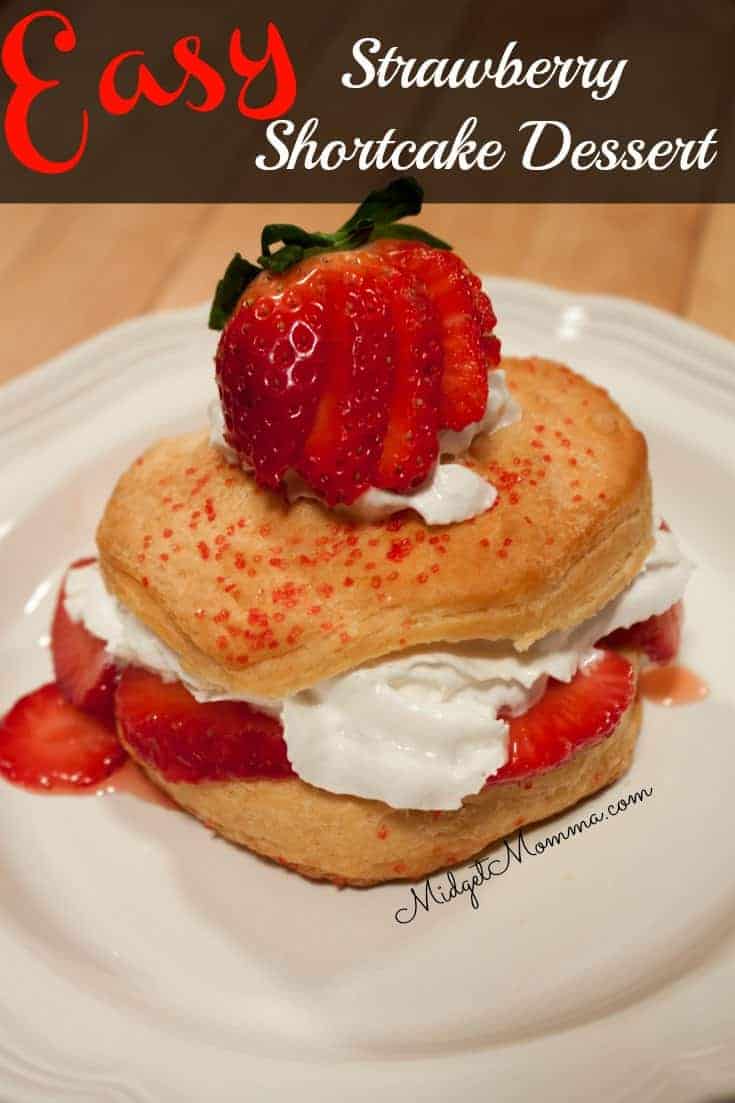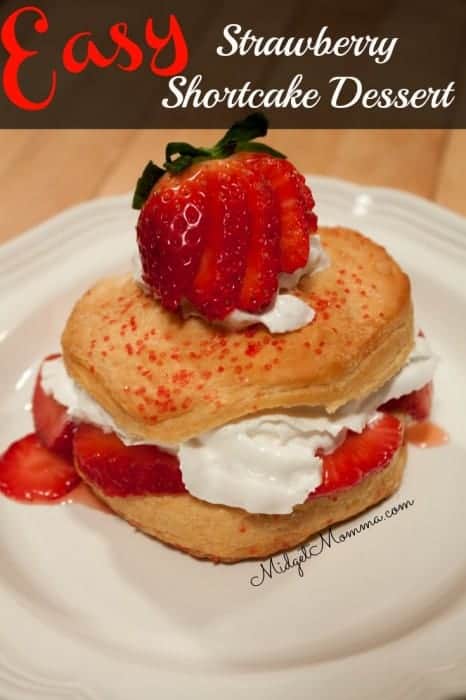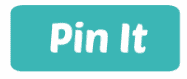 Strawberry Shortcake | Dessert recipe Ingredients
8 cups strawberries
4 tablespoons sugar
1 can refrigerated buttermilk biscuits
2 tbsp butter, melted
red sanding sugar
whipped cream
Strawberry Shortcake | Dessert recipe Direction
Combine strawberries and sugar in a mixing bowl, set aside. Preheat oven to 375 degrees. Brush the tops of the biscuits with the butter. Sprinkle the tops with the sanding sugar. Place onto ungreased cookie sheet and bake at 375 degrees for 13 to 17 minutes. Split biscuits in half, layer the strawberries than the whipped cream.
More desserts to try!