Pink Valentine's Day Waffles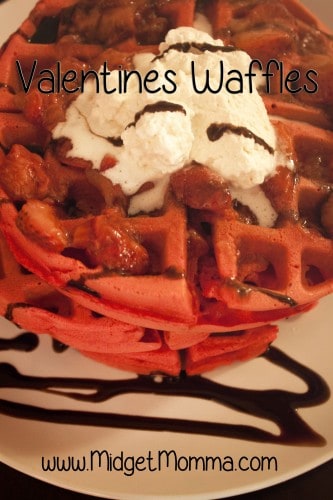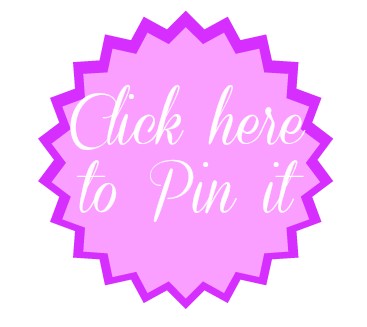 This is a great recipe to "accidentally" leave up on your computer for your spouse to see. Maybe they will get the hint to make you breakfast in bed for valentines day! I love a home made waffle and these Pink Valentine's Day waffles are perfect! These would also be a great way to surprise the kids in the morning or have them for dinner and be festive for the whole family 🙂
They are so light and fluffy from the egg whites. You will want to add enough red food dye to give you a bright red color.
Pink Valentine's Day Waffles Ingredients
2 cups all purpose flour
1 tbsp brown sugar
2 tsp baking powder
1/2 tsp salt
1/2 tsp ground cinnamon
3 eggs, separated
2 cups milk
1/4 cup oil
3/4 tsp vanilla extract
red food dye
Pink Valentine's Waffles Directions
In a large bowl, combine the flour, brown sugar, baking powder, salt and cinnamon. In a small bowl, whisk the egg yolks, milk, oil, red food dye and vanilla. Stir in to the dry ingredients just until moistened. In a small bowl, beat egg whites with electric mixer until stiff peaks form. Fold in to waffle batter. Bake in a preheated waffle iron according to iron directions.