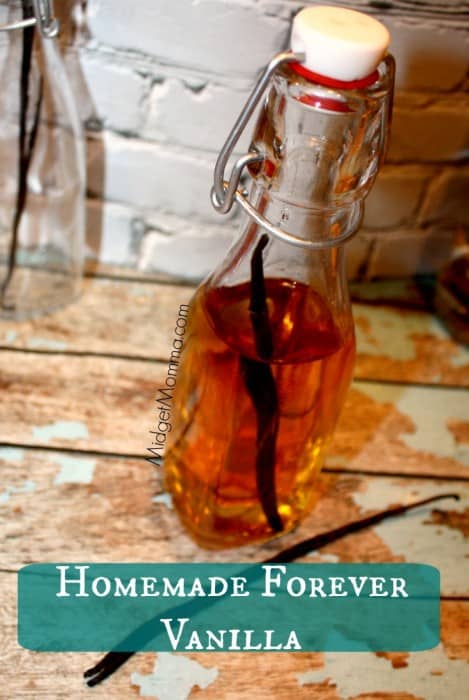 Making Homemade Forever Vanilla
Ever since I got my taste of homemade forever vanilla at my cousin's wedding a few months ago I have been HOOKED! First off it tastes so much better then the stuff in the grocery store, second it made my sugar cookies this christmas taste even better and third it saves a TON of money. Have you seen the price of Vanilla? Seriously you can make like 2 years worth for the cost of 1 bottle you buy at the store, which lasts about 1 cookie baking session in our house!. Plus for Making Homemade Forever Vanilla all you need is 2 ingredients. Vodka and a vanilla bean stick, yes that is all you need for Making Homemade Forever Vanilla. My aunt told me you can also use rum to make a stronger flavor vanilla.
My cousin gave these out as wedding gifts, I think they would make awesome bridal shower gifts too! I use these Swing Top Glass Bottle, 8.5 Ounce jars for my homemade forever vanilla extract. 
Making Homemade Forever Vanilla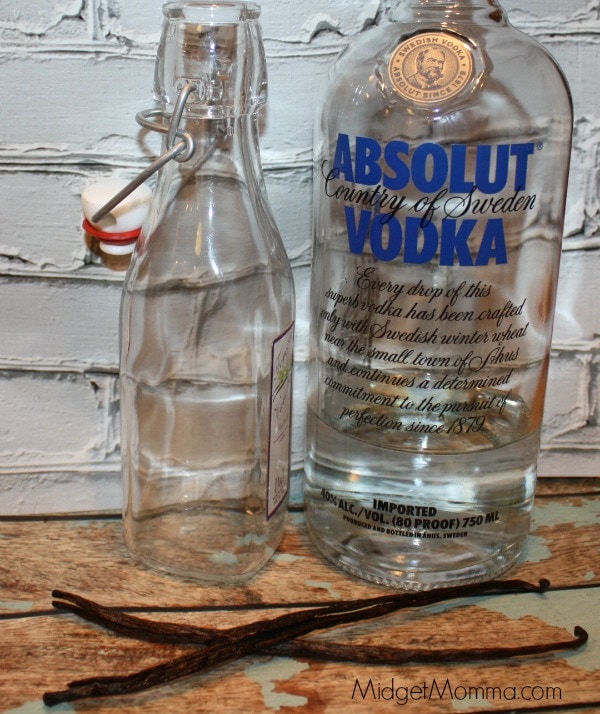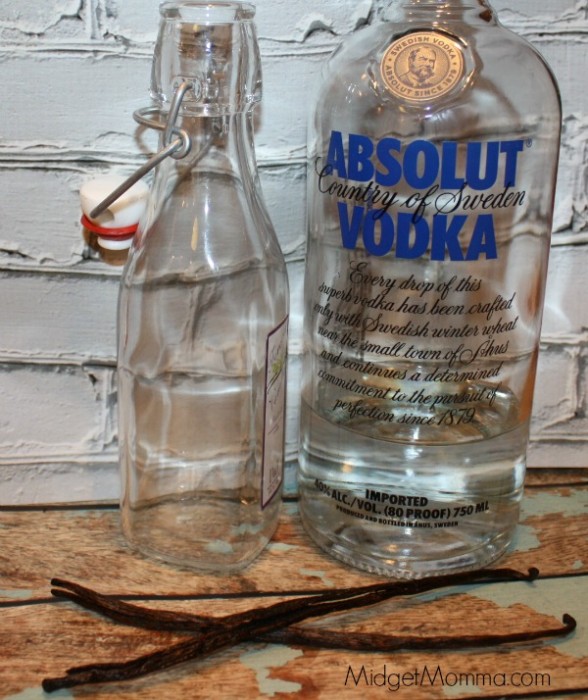 Supplies needed for making homemade forever vanilla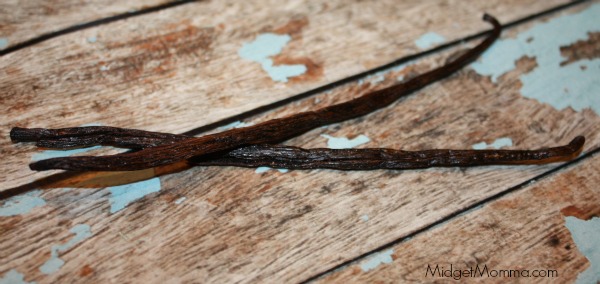 How to make homemade forever Vanilla
All you have to do is put your vanilla bean stalk in to the glass jar. It helps if you slice the side open too, this will let the flavor from the beans in the stalk mix better with the vodka. Then pour vodka in to the covering the vanilla bean stick, I use the Swing Top Glass Bottle, 8.5 Ounce jars and add 8 ounces of vodka to it. Then let it sit in a cool, dark place for a few months to get the flavor. You will also want to randomly shake the bottle during that time to get it mixed well. Then every time it starts to get to almost running out refill the bottle. I like to keep a few bottles prepped and made, so when I run out of one and refill it I do not have to worry about running out of Vanilla for my cooking and baking.
This homemade forever vanilla is so easy to make, and once you try it you will never buy the bottled stuff in the store again!