Nothing beats a homemade cupcake and they are so easy to make! If you have never made homemade cupcakes you are in for a treat because they are sooo much better then the cupcakes made with boxed cake mix! Everything you need to know about making amazing homemade cupcakes along with the perfect cupcake recipes you will find here!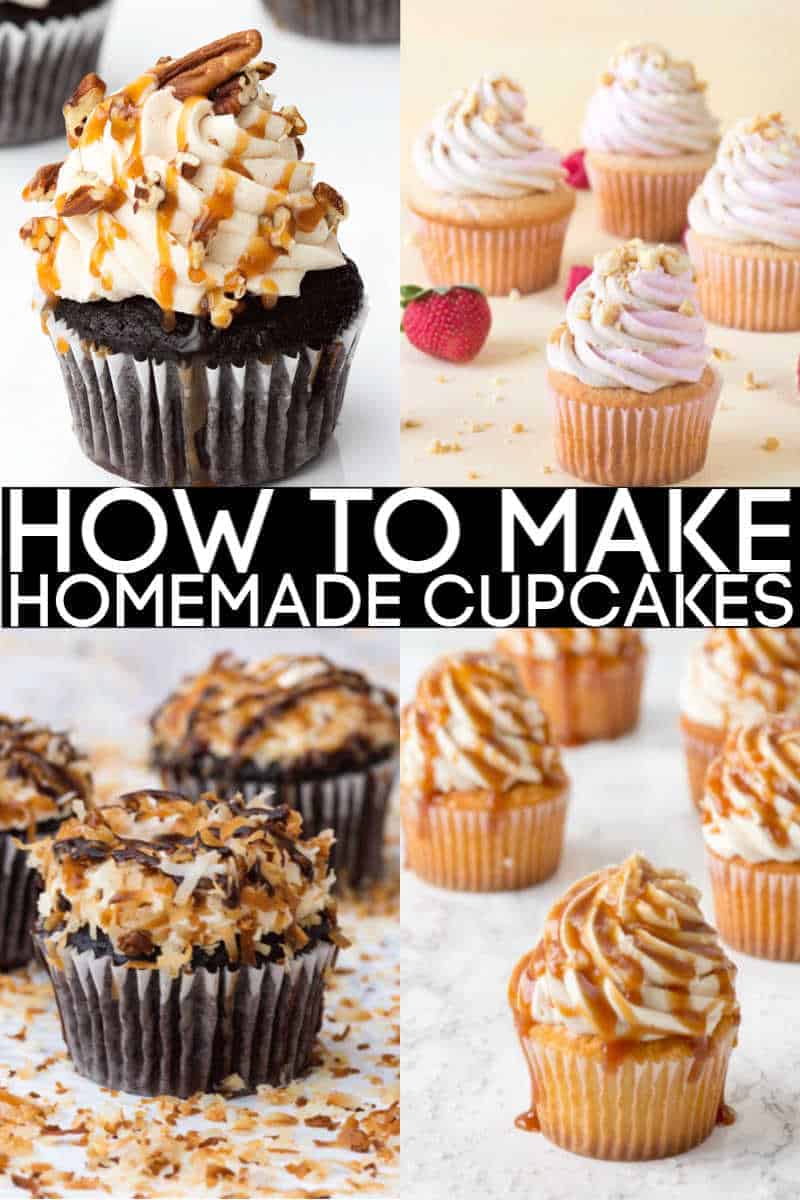 Homemade Cupcakes
We love Cupcake recipes around here! Cupcakes can be made in many different flavors and customized to any personal flavor preference. Once you get the hang of making the basic cupcakes like chocolate cupcakes and vanilla cupcakes you will be able to get creative and make and of the unique cupcake recipes you want to!
Making cupcakes at home is really easy and they will always be way better then a grocery store or bakery made cupcake. Plus you can personalize the cupcakes and their design to be anything you want them to be.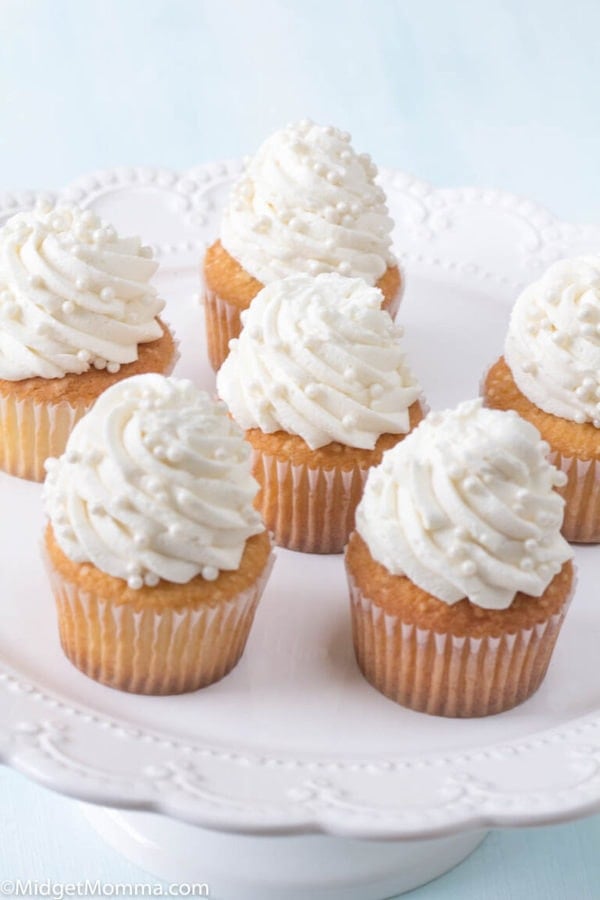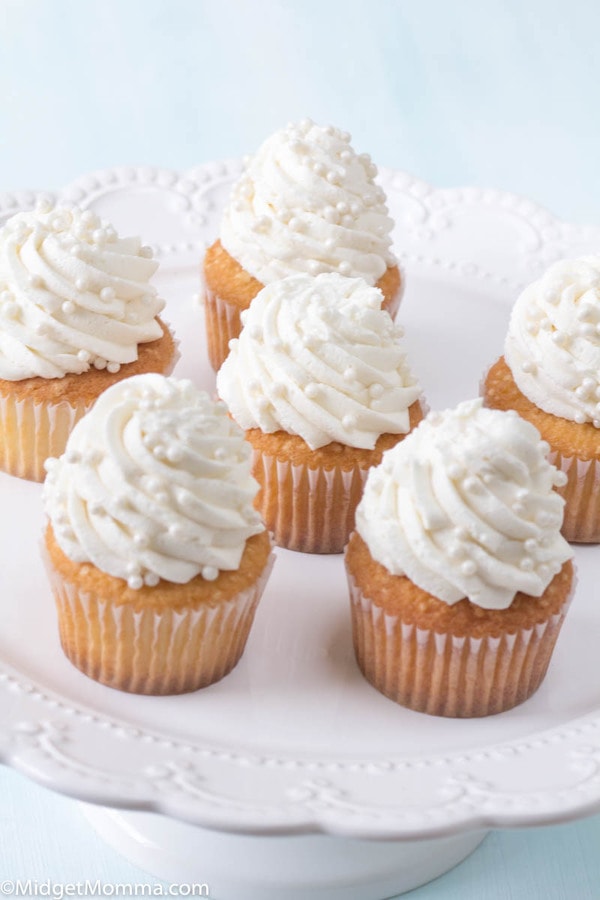 What is a cupcake?
Cupcakes are individual cakes meant to serve one person, that are baked in muffin tins, in paper liners or reusable liners and typically topped with frosting. They are perfect for serving at parties and get togethers as they are individual desserts that can be eaten without utensils.
Here you will find tried and true cupcake recipes that not only taste delicious and look amazing but are also super easy to make!

How to Decorate Cupcakes
One of the most important things when making cupcakes is how you decorate them. Yes you can use a knife like my mom used to to spread frosting on top of them but they look so pretty and professional when you pipe the frosting to decorate them.
Piping frosting on cupcakes is easy, the hardest part is filling a pastry bag with the frosting and not making a mess. Check out this post for the easy way to fill a pastry bag with frosting.
The icing swirl is my all time favorite way to pipe frosting on a cupcake and it is SUPER easy to do! If you have never made an icing swirl, check out this step by step guide on how to make an icing swirl. It really changes the look of your cupcakes and they look like they came from a bakery!
You can ramp things up even more and use two flavors of frosting to make a swirl. If you are using different flavored frostings and want them both on top of your cupcake swirled together, check out how to swirl two icing flavors.
Layers of frosting is perfect for when you want different colored frosting on top of a cupcake like my candy corn cupcakes. If you want to layer your frosting flavors, check out the layered frosting swirl!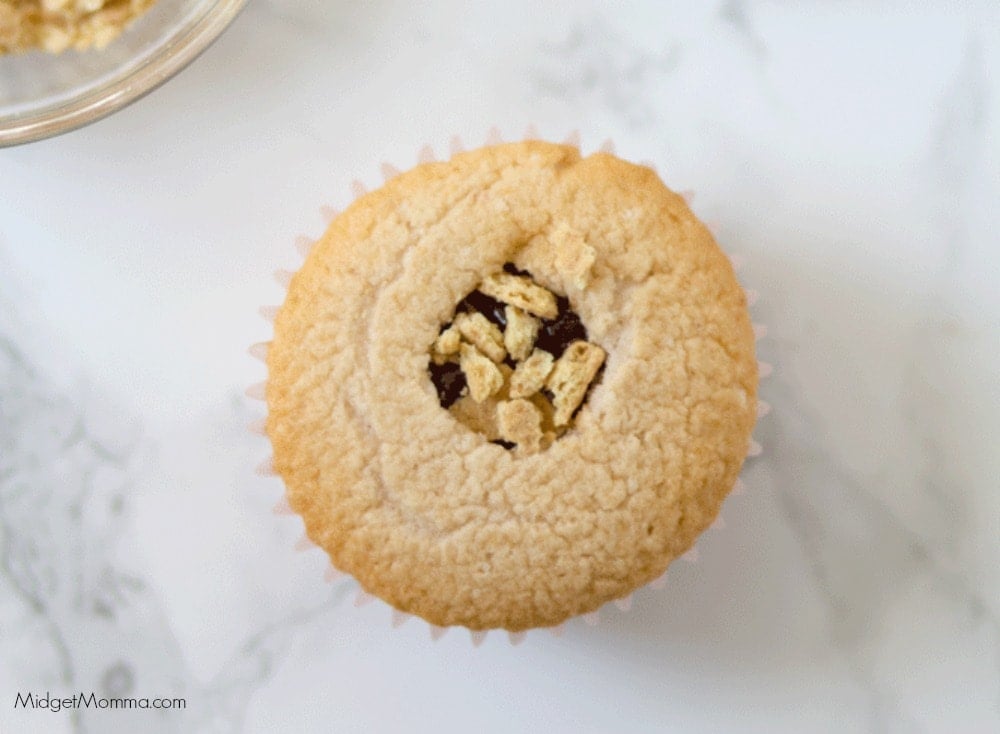 How to fill cupcakes
If you are wanting to put a filling inside of a cupcake it is super easy to do so. Using your apple corer remove about one inch of the center of each cupcake fill the cupcake hole with the filling.
I find it easiest to use a pastry bag to add the filling to the cupcakes. It is much easier and a lot less messy if you use a pastry bag then using a spoon to fill the cupcakes. You will want to fill the pastry bag with the filling of your choice the same way you fill a pastry bag with frosting.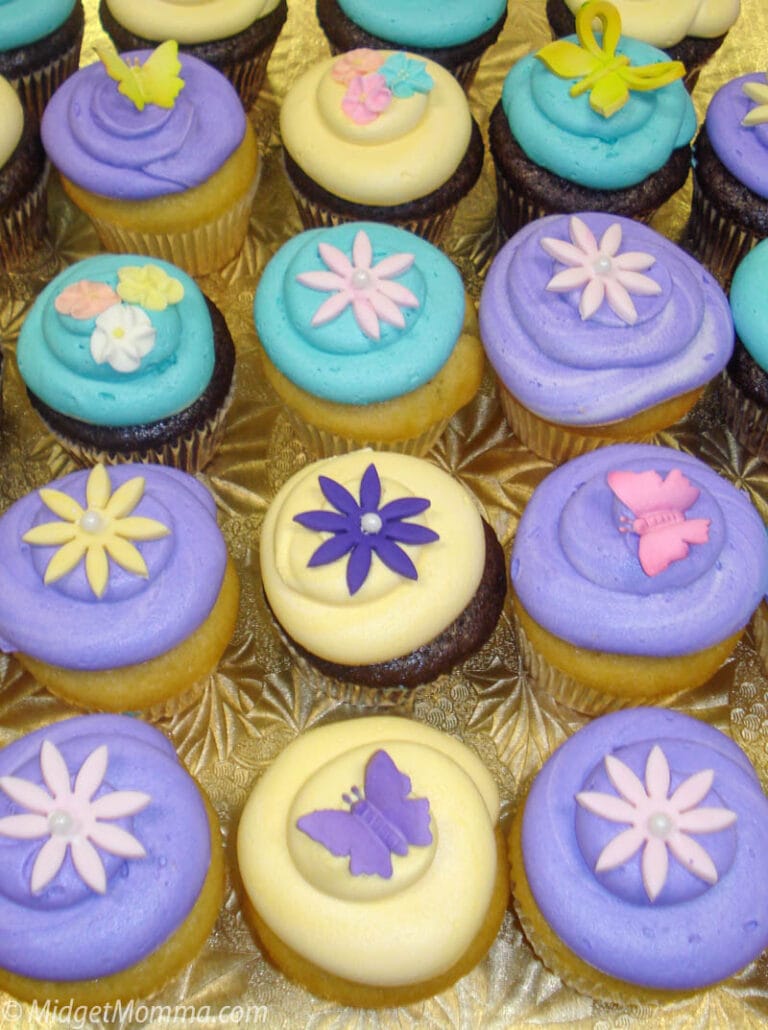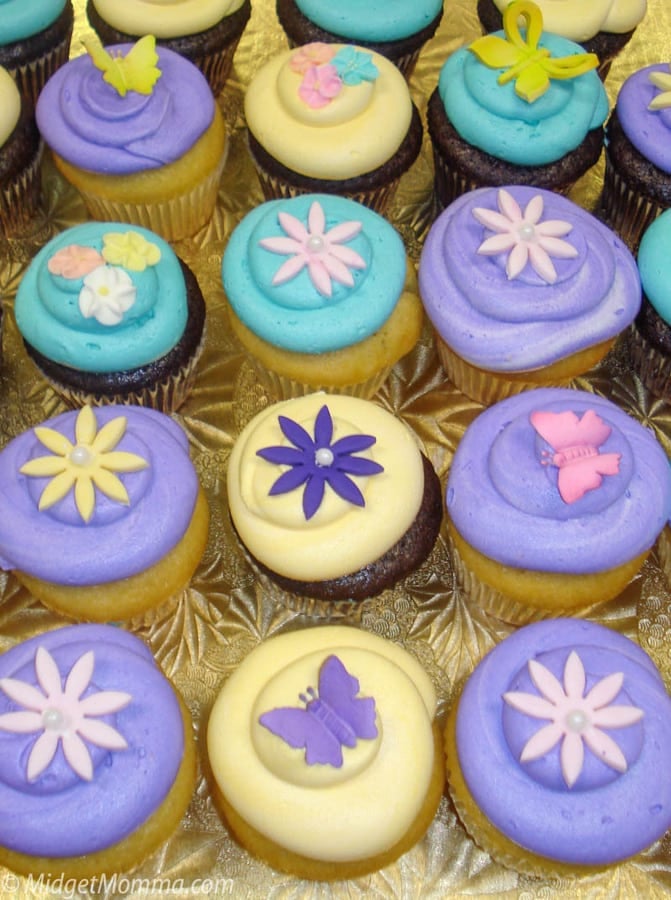 How to Bake Cupcakes
Baking cupcakes is easy make the cupcake mix according to the recipe, fill your cupcake liners and then bake in the oven. There are a few tips that you should know to have the best cupcakes ever!
To bake the perfect cupcakes it is important not to over mix your cupcake batter. You want to mix the wet ingredients with the dry ingredients just until they are mixed. Over mixing the ingredients will cause you to have rough and tough cupcakes.
Have all of your ingredients at room temperature that call for them to be. This is an important step in having the perfect cupcake.
Don't over fill the cupcake liners. 2/3 full is what you want your cupcakes to be at when you are filling them.
Use Quality Cupcake liners. No one likes it when the cupcake sticks to the liner after they are done baking. This can be easily solved by using a quality cupcake liner.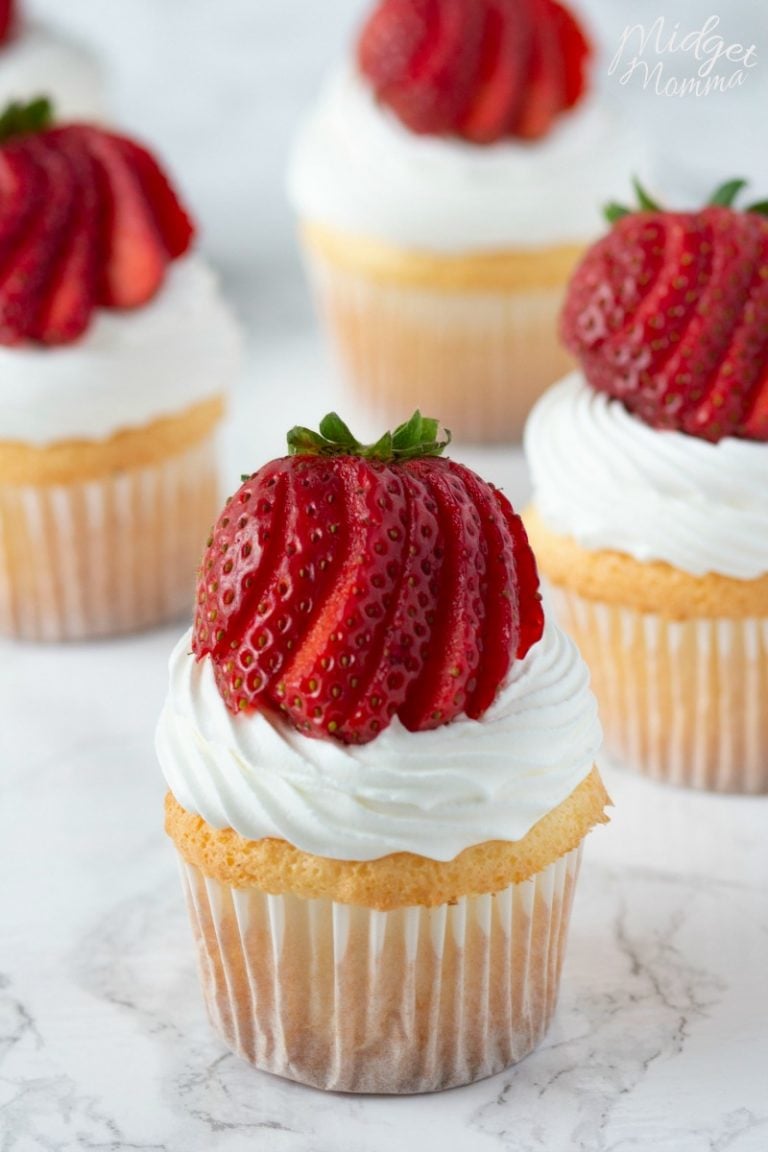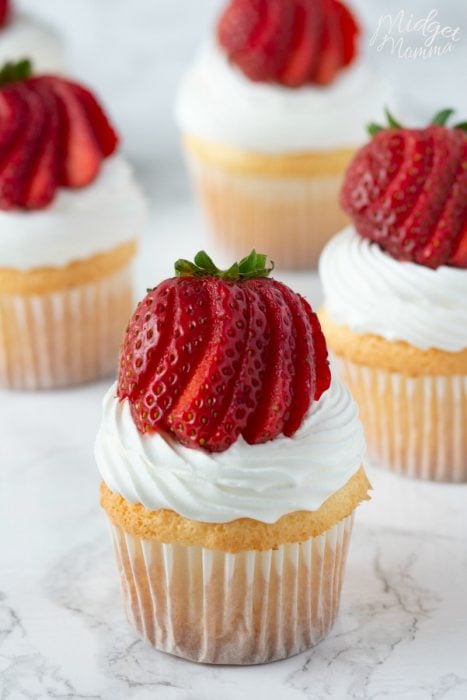 Homemade Cupcake Recipes
There are so many homemade cupcake recipes to make and enjoy! Once you have the basic cupcakes down the sky is the limit with out how creative you can be when you are making cupcakes!
Basic Cupcake Recipes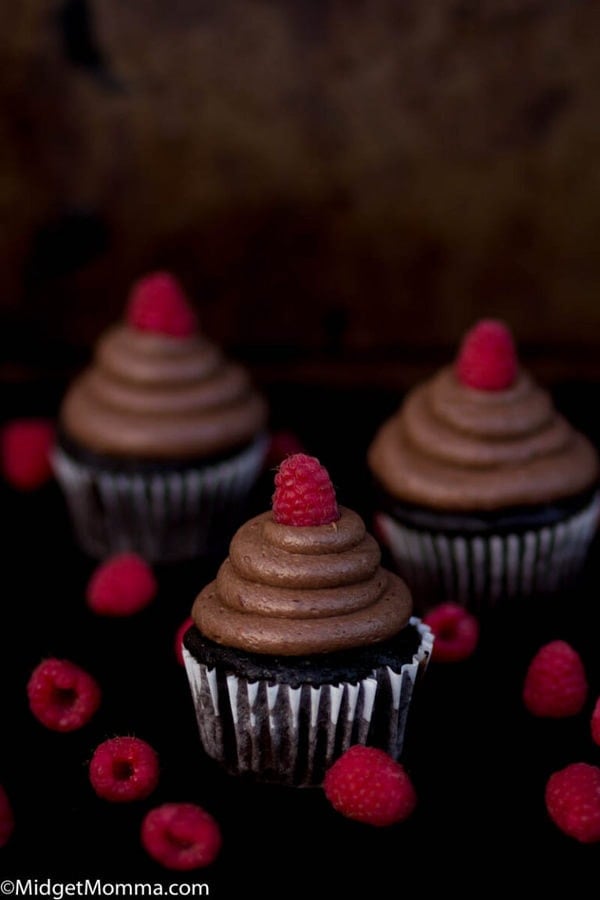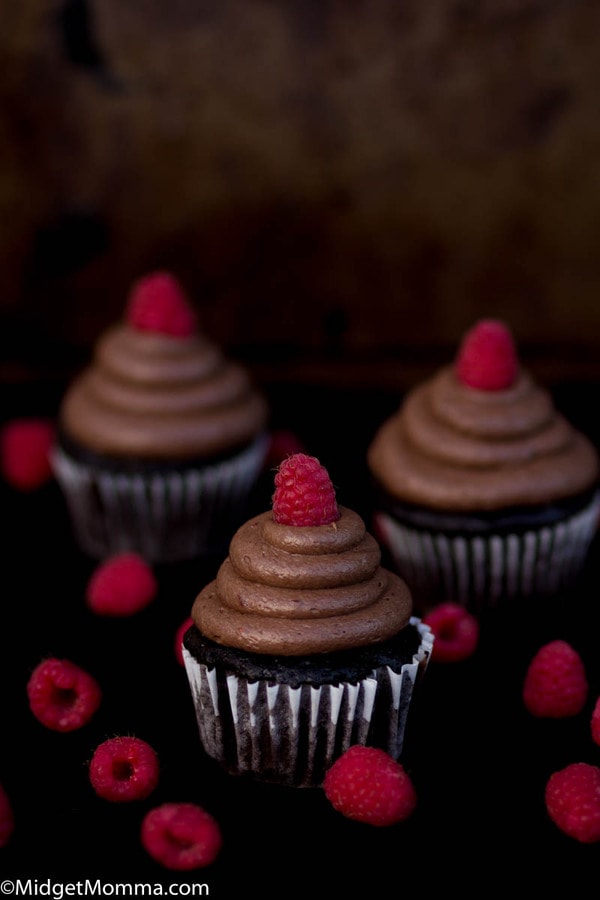 Chocolate Cupcake Recipes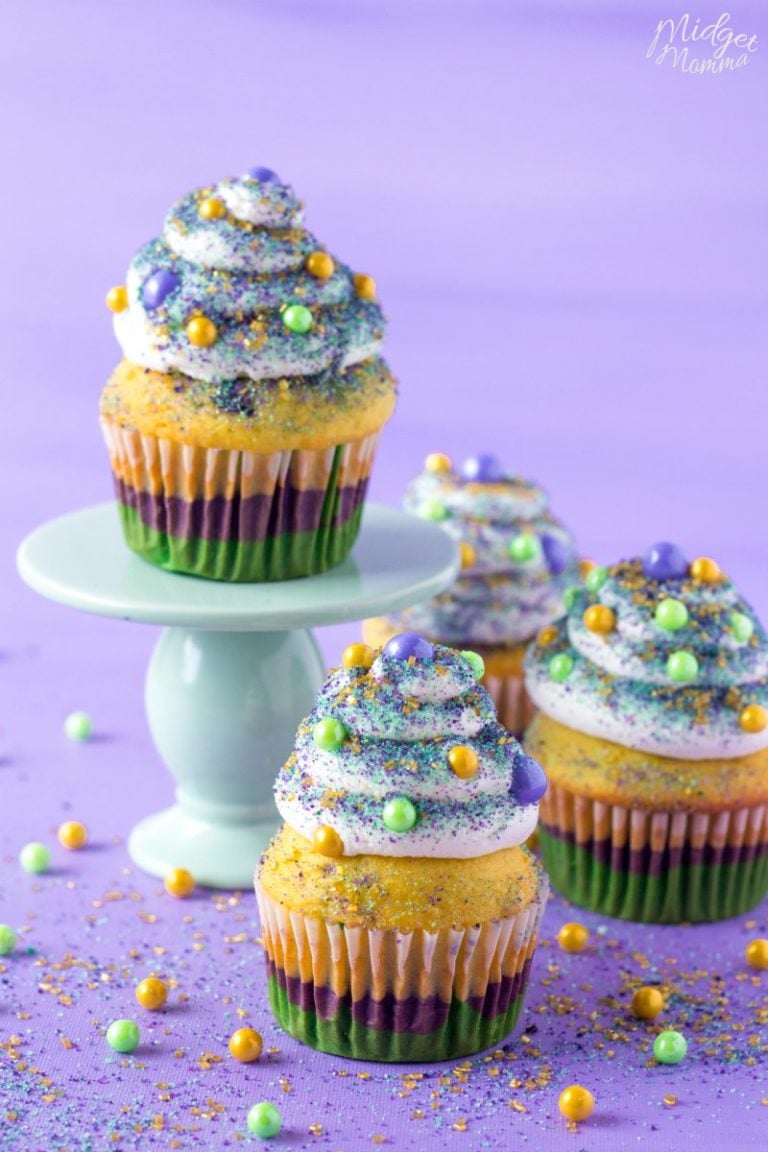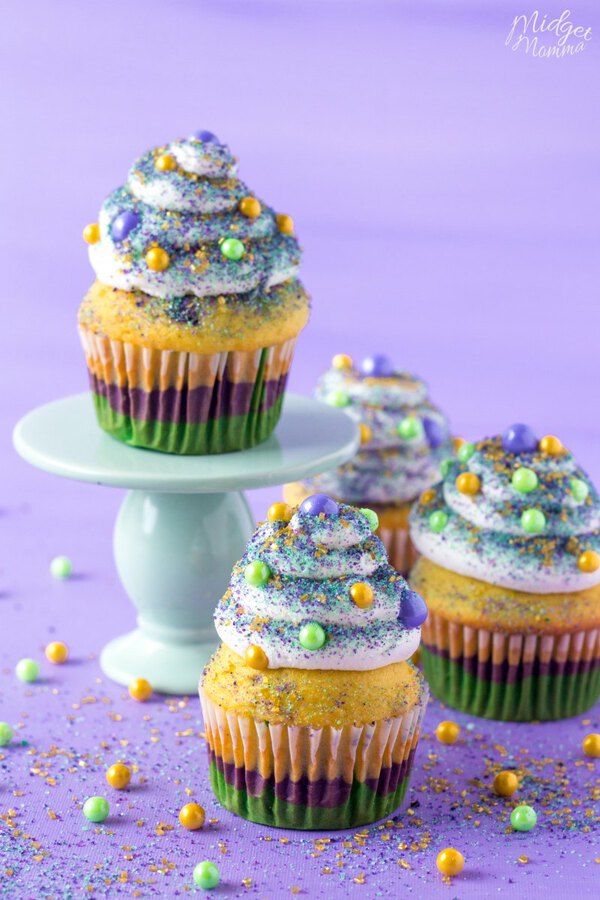 Vanilla Cupcake Recipes
Fruity Cupcake Recipes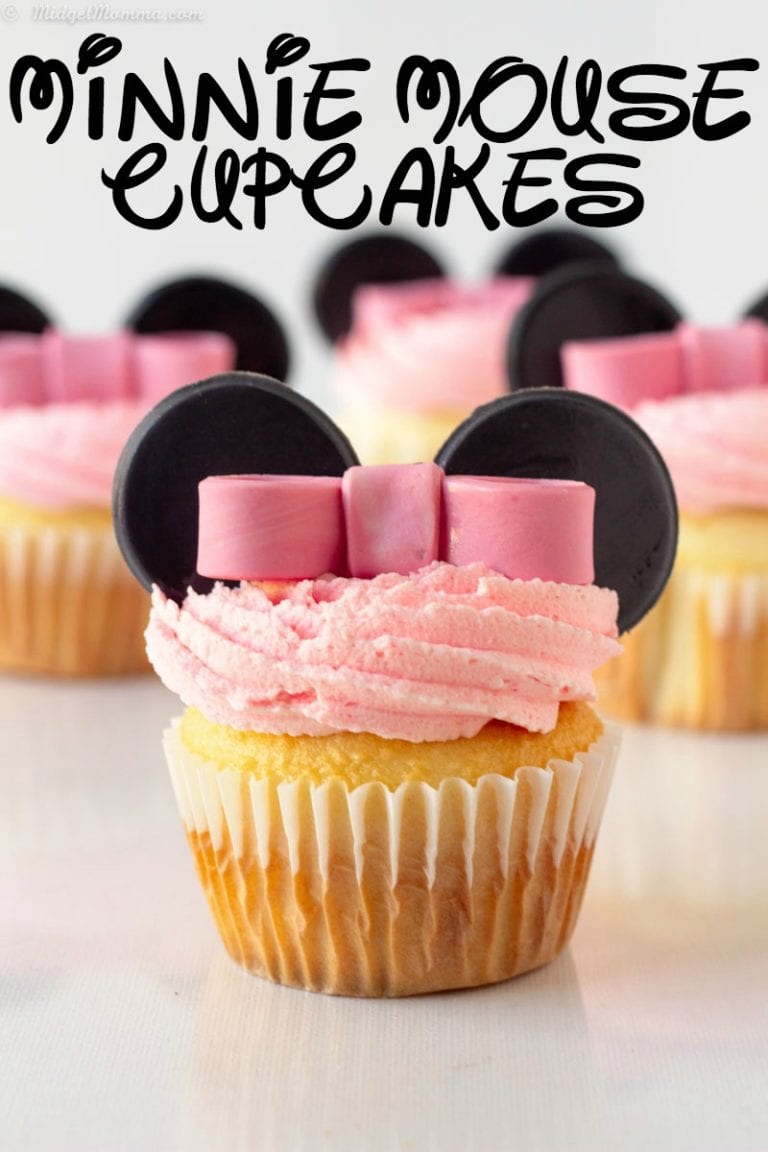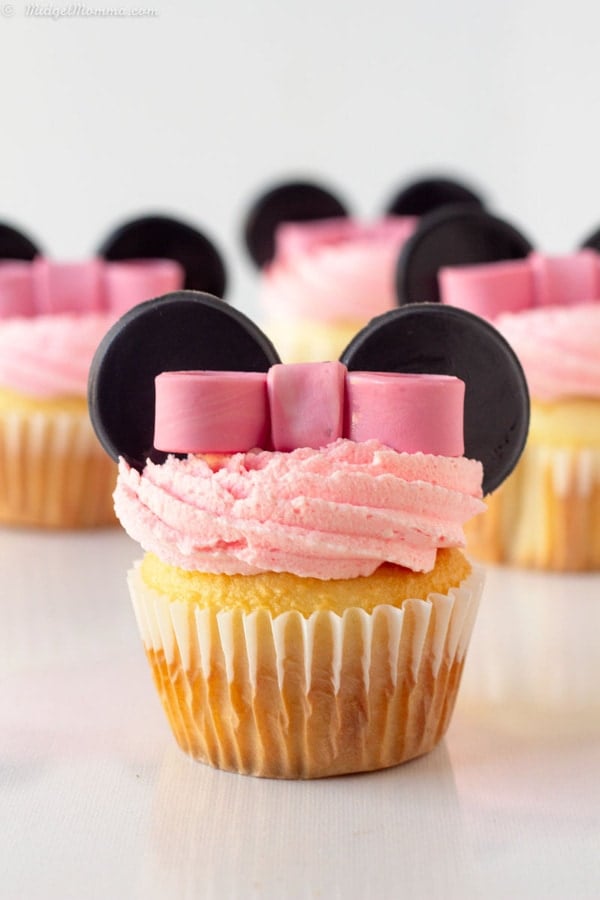 Character Cupcakes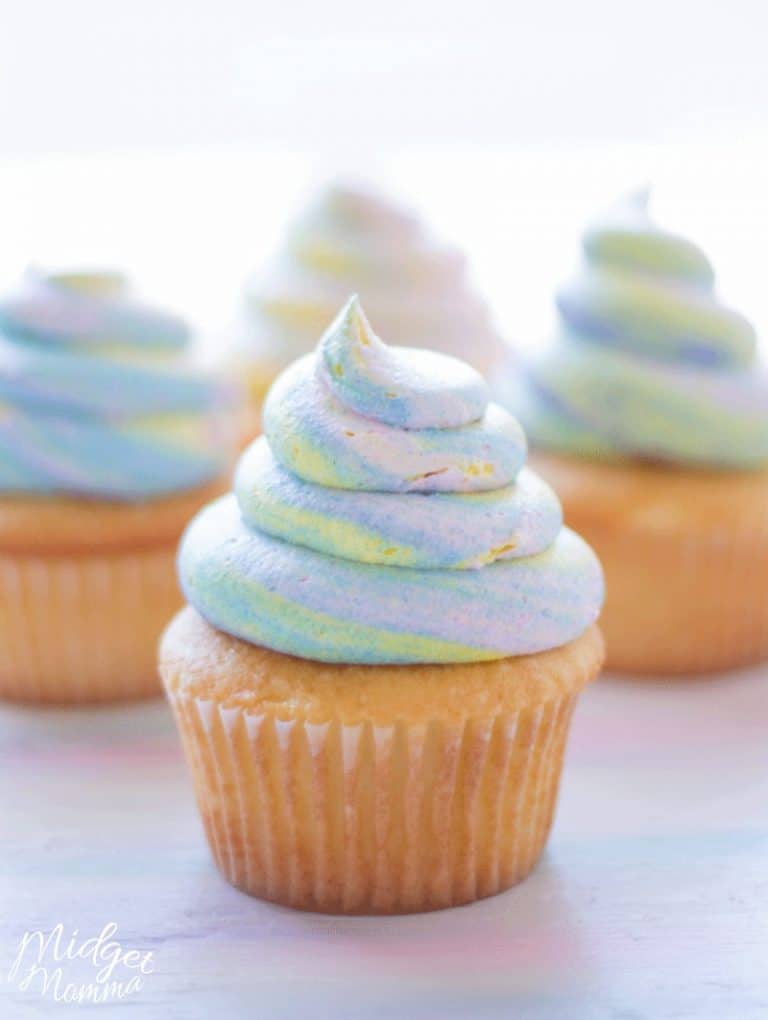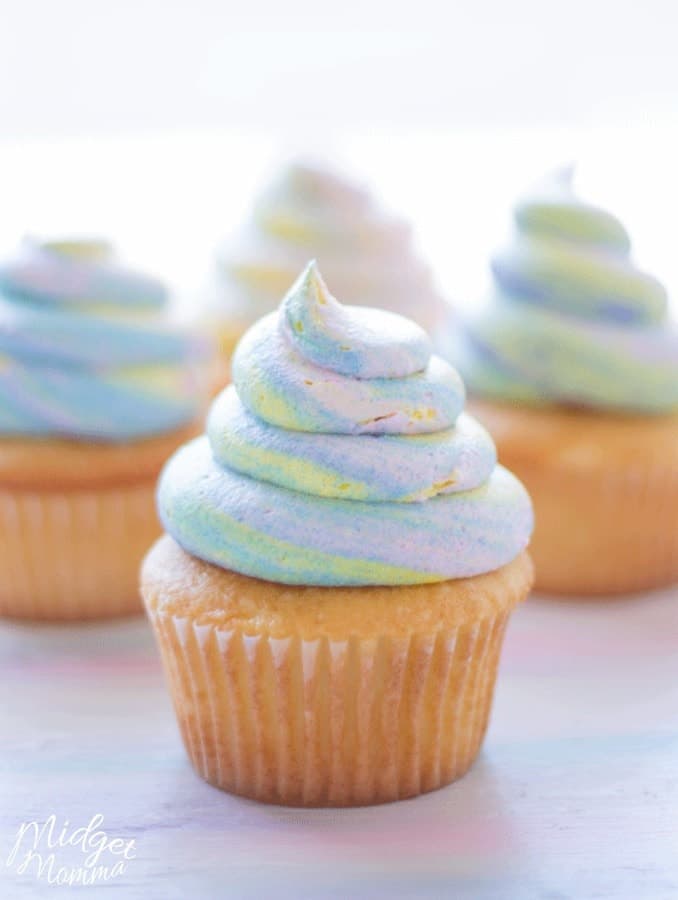 Kid themed Cupcakes

Holiday Themed Cupcake Recipes
Christmas Cupcakes
Easter Cupcakes

Halloween Cupcakes
Valentine's Day Cupcakes
St. Patrick's Day Cupcakes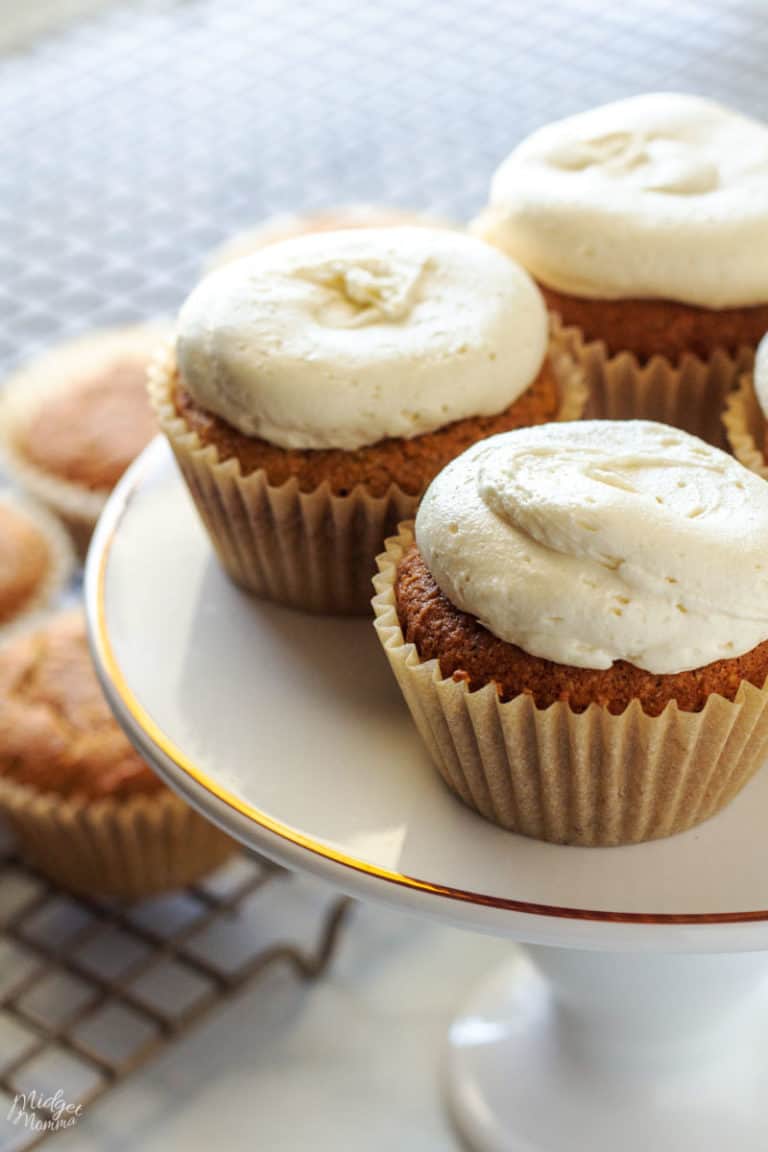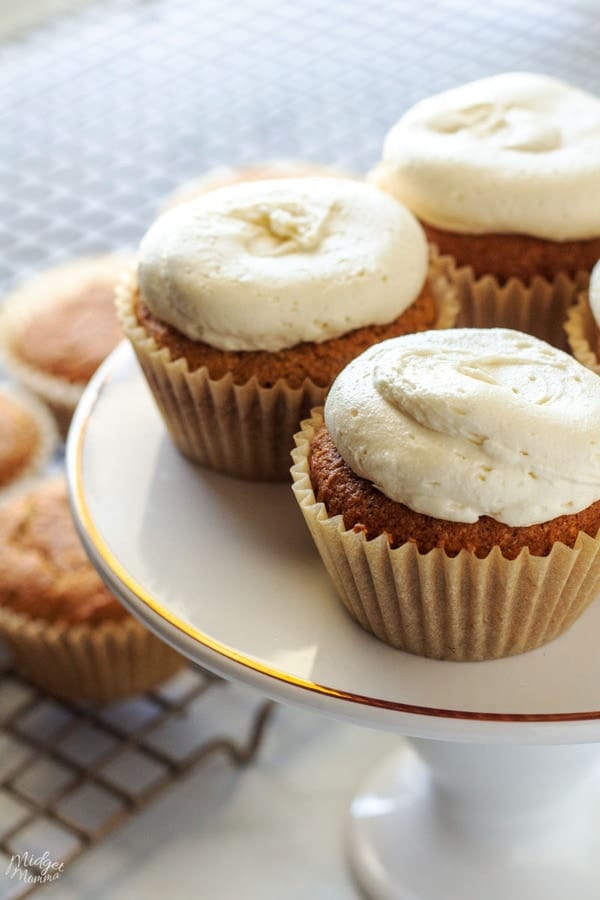 Sugar Free Cupcakes
Join the newsletter
Subscribe to get our latest recipes right in your inbox every time we post a new one!