How To Fill A Pastry Bag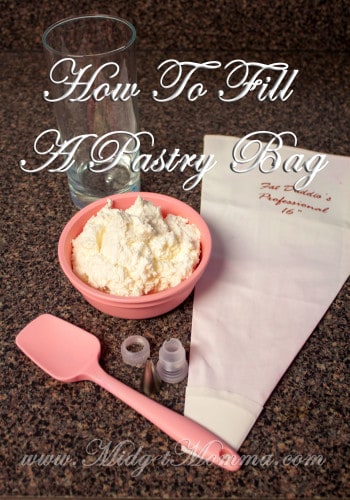 .
Filling pastry bag does not have to be a chore with the help of a tall drinking glass. Once you learn how to fill pastry bag be sure to check out how to make the perfect cupcakes swirl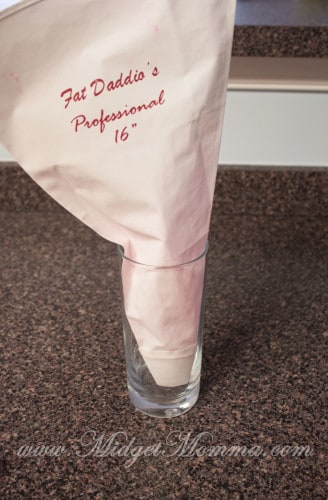 Take a tall drinking glass and fold your pastry bag over the edges.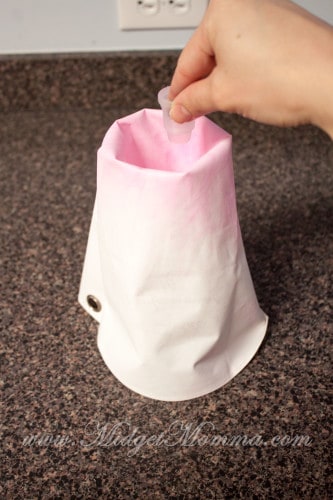 Place the coupler into the pastry bag.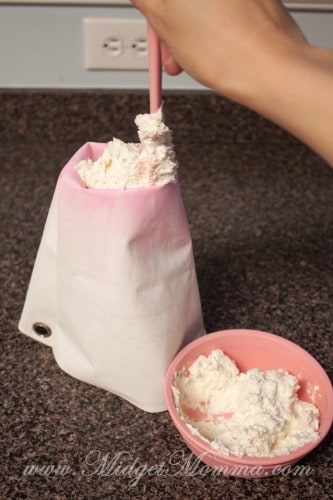 Fill the pastry bag with your item of choice.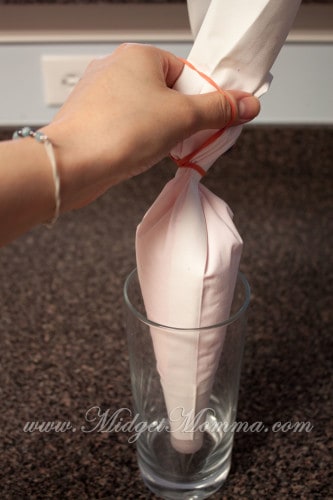 Twist the end closed and tie it with a rubber band to make sure the filling does not come out of the wrong end of the bag.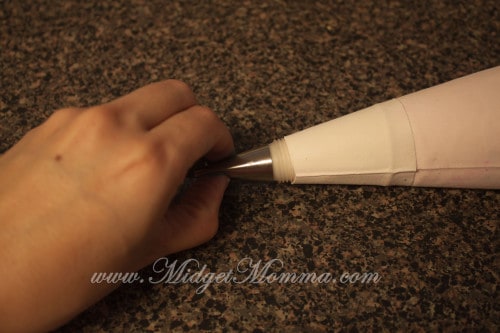 Place the tip on the end of the piping bag.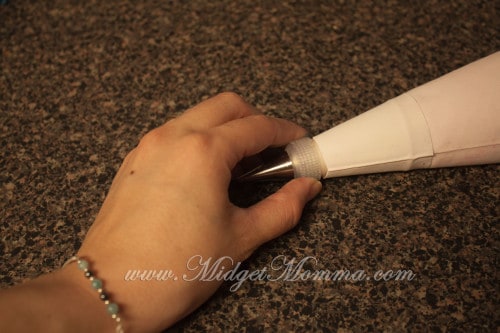 Add the end piece of the coupler on top of the tip to security in place.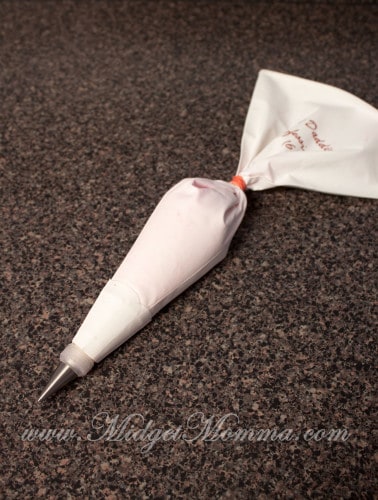 This post may contain affiliate links. Please read my disclosure policy here