One thing that is a big pet peeve of mine is when I go to the grocery store and buy fruits and veggies that we need only to have them go bad a few days later because they were not put in the right spots (Aka fridge or counter). With this I am going to help you know how to store vegetables so they last longer!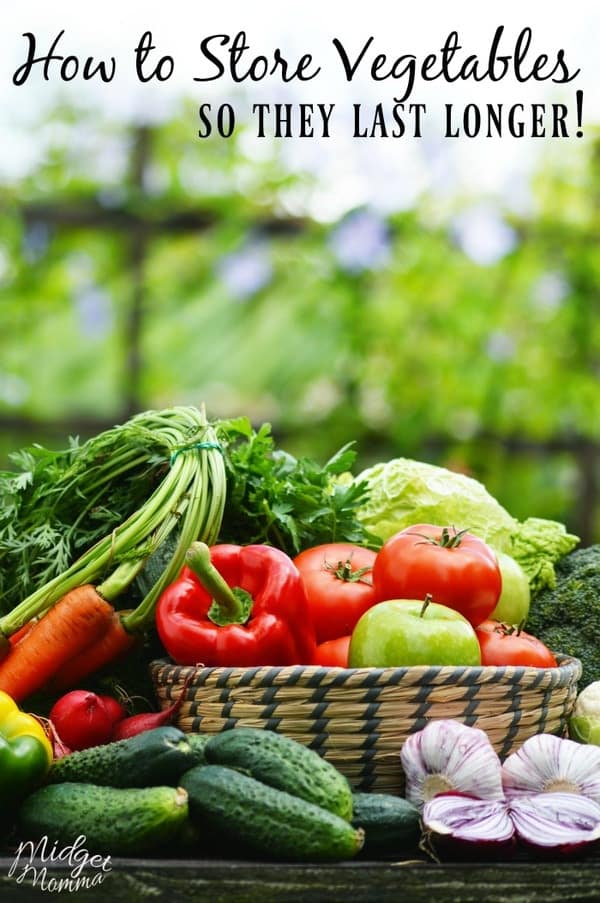 How to Store Vegetables
When you walk through the grocery store you notice things are placed in refrigerated or non refrigerated areas. If a product is stored in a refrigerated place in the produce section of  the store then you want to store it that way at home too same for the non refrigerated items, you want them to be stored in your home the same way. You also do not want to wash your produce before you put it away, dampness will cause mold and make things go bad faster so save the washing until right before you use them 🙂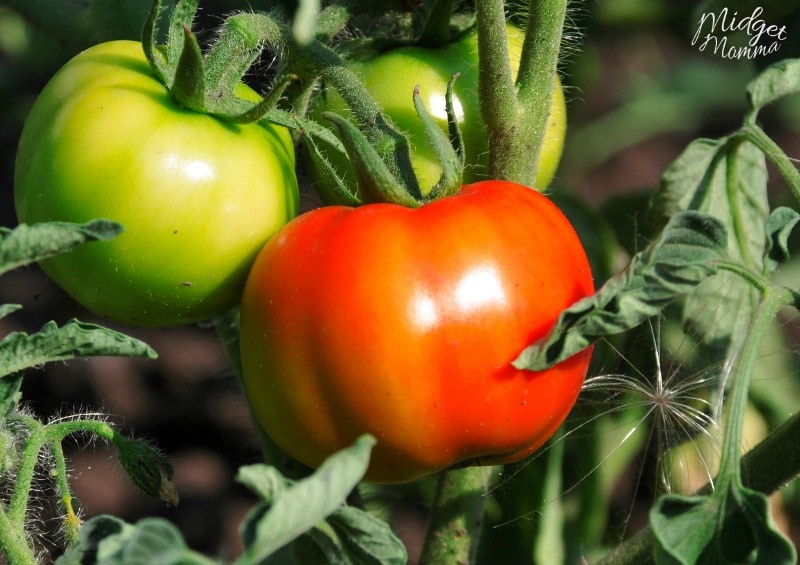 There are a few things that I do store in the fridge that are not in the refrigerated areas in the store and that is because they normally go really fast in our house. We like to eat them cold like so they go in the fridge a few hours before we plan on eating them just so they get cold! Some vegetables are best to be stored in a dark place like your pantry.
There are also vegetables that are better to be stored in the front of the fridge or in a crisper drawer that will help them stay fresh longer. You want to keep your.
Vegetables to store in a crisper drawer:
egg plant,
lettuce
carrots
beets
celery
cucumbers
mushrooms
peppers
fresh herbs
green beans
celery
squash
Vegetables to store on the counter:
Vegetables to store in the pantry:
onions
garlic
potatoes
sweet potatoes
Looking for more kitchen tips check these out!
How to make a pie crust with a food processor
How to Melt Chocolate in a double boiler 
Printable Liquid Measurement Cheat Sheet
How Many Cups in a Quart + In a gallon, pint & More! And a Printable!
Join the newsletter
Subscribe to get our latest content by email.