This Bavarian cream recipe is very versatile and you can use it in many dessert recipes. Bavarian cream takes a little work to make, but once you do it a few times it will be a go to for you! Once you have how to make Bavarian cream mastered, you can make it easily and will love making it for your desserts!
Bavarian cream Recipe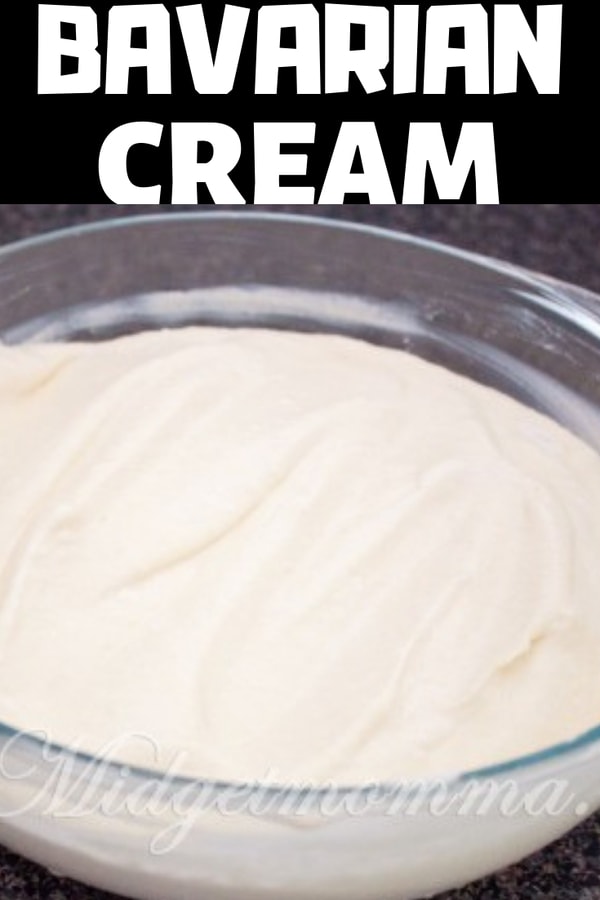 What is Bavarian Cream?
Bavarian Cream would be considered a traditional custard, that is similar to a pastry cream, but thickened up with gelatin. The best part is that it is only 7 ingredients total that are needed to make this amazing dessert filling recipe!
I also do know some people that refer to this as Vanilla custard filling, I personally think it sounds so much better calling it Bavarian cream. It just sounds so much fancier!
What does it mean to Bloom Gelatin?
For this Bavarian Cream recipe you are going to need to bloom gelatin. If you have never done this before it may sound difficult in the instructions but it is really, really easy.
To bloom powdered gelatin, just put a small amount of cold water in a shallow bowl and then sprinkle the gelatin evenly over the top of the water. It will begin to absorb the water and swell in size over the course of a few minutes. It takes roughly 5 minutes for gelatin to bloom.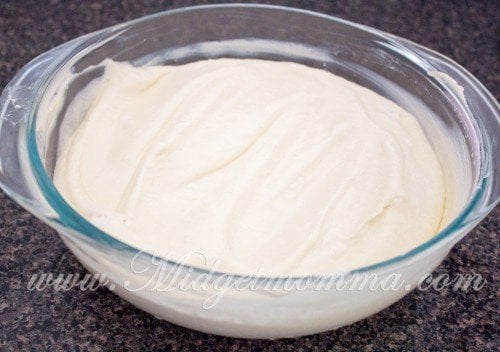 How to use Bavarian Cream
One of my favorite uses for Bavarian cream is as a cake fillings! You can use it for other desserts like cream puffs or in a banana pudding. You can also use this Bavarian cream recipe to fill homemade donuts too! It is a totally tasty filling that I love using in my Boston Cream pie and my Boston Cream Cupcakes.
I do suggest using a piping bag to pipe the Bavarian cream if you are going to be using it to fill pastries, donuts or cupcakes. It is much easier to pip into something then try to scoop it.
If you are baking a cake and filling it with this Bavarian cream, then use a spatula and put it on the cake. Be sure your cake is totally cooled before you fill any cake that you are filling with it.
You can also have a really tasty dessert cake by you can add a layer of strawberries or raspberries on top of the Bavarian cream between the layers of cake. I have used the chocolate cake from my turtle cake that is amazing and put Bavarian cream cake as a filling and skipped all the turtle cake toppings and it tasted amazing!
This filling is also amazing in cupcakes, there are so many cupcakes that I love to use it with, but my favorites are chocolate cupcakes, strawberry cupcakes, Chocolate chip cupcakes and vanilla cupcakes.
My favorite frosting to use if I am filling cupcakes is either chocolate buttercream frosting, strawberry buttercream frosting or vanilla buttercream. Of course if I am making cupcakes, I always make sure to have an icing swirl because they look so much prettier with it.
How to Make Bavarian cream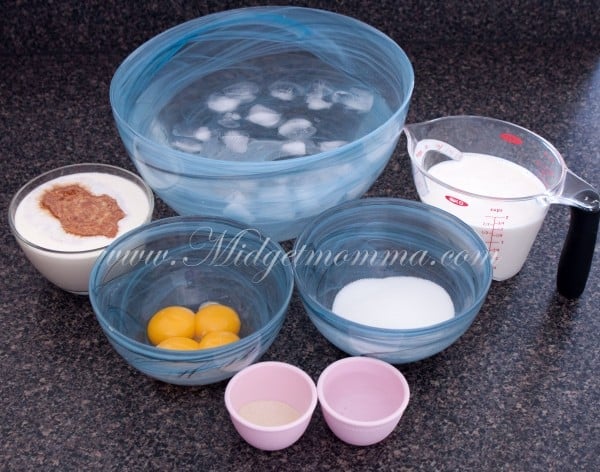 Bavarian Cream Ingredients
3 tablespoons cold water
2 1/4 teaspoons gelatin
1 1/2 cups half-and-half
4 large egg yolks
1/4 cup plus 1 tablespoon sugar
1 tablespoon vanilla extract
1 1/2 cups heavy cream, cold
Bavarian Cream
Bavarian Cream. This homemade Bavarian Cream recipe is perfect for all of your dessert fillings from cakes to cupcakes and more!
Pin Recipe
Print Recipe
Total Time
1
hour
15
minutes
Course
cake, cupcakes, Dessert, filling
Ingredients
3

tablespoons

cold water

2 1/4

teaspoons

gelatin

1 1/2

cups

half-and-half

4

egg yolks

1/4

cup

sugar

1

tablespoon

sugar

1

tablespoon

vanilla extract

1 1/2

cups

heavy cream

cold
Instructions
Sprinkle the gelatin on top for the water and set the bowl aside. Over the time you are completing other steps, the gelatin will soak up the water. - This is the blooming gelatin part that I was talking about earlier.

While the half and half is heating up crack your eggs and add just the yokes to a medium sized bowl. (Discard the egg whites) add the sugar to the bowl and then whisk the egg yokes and sugar together.

Pour the mixture back into the pot and cook this mixture over medium heat till it reaches 195 degrees.

While you are waiting for your mixture to reach temperature, get a large bowl and fill it with ice, then fill it with water to cover the ice.(this is your ice bath for the steps once the mixture has reached temperature.)

Once your mixture reaches 195 degrees if there are any lumps you can strain it at this point.If you need to strain it put the mixture back into the pot on the stove when done.

10. Then add your bloomed gelatin to this pot and stir it till it melts.

11. Once it is all melted and mixed well, Pour the mixture into a medium sized bowl and place it on top of the larger bowl that has the water and ice. Let sit on top of the ice bath for about 10 minutes or so, until it is all cold.

12. While it is sitting on the ice bath, get out your stand mixer with the whip attachment.

13. Add heavy cream and vanilla into the bowl of your mixer and whip until medium peeks.

14. Take the custard off the water bath and scrape down the sides.

15. Stir in 1/6th of the whip cream to the egg yolk mixture to lighten it.

16. Carefully fold the rest of the whipped cream mixture into the custard till its incorporated. DO NOT OVER MIX!
Notes
This Bavarian Cream recipe makes enough Bavarian Cream for filling 12 cupcakes or for filling a 9 inch round cake. You can easily double or triple the recipe. The serving size and nutrition information for this recipe is for the over all batch that you are making. To find the individual servings nutrition divide the nutrition information by the amount of servings you are making.
Nutrition
Calories:
2242
kcal
|
Carbohydrates:
91
g
|
Protein:
37
g
|
Fat:
192
g
|
Saturated Fat:
115
g
|
Cholesterol:
1404
mg
|
Sodium:
340
mg
|
Potassium:
818
mg
|
Sugar:
64
g
|
Vitamin A:
151.4
%
|
Vitamin C:
6.6
%
|
Calcium:
70.6
%
|
Iron:
12.3
%
Keyword
Bavarian Cream, Bavarian Cream Recipe, Homemade Bavarian Cream
Looking for more awesome desserts? Check these out!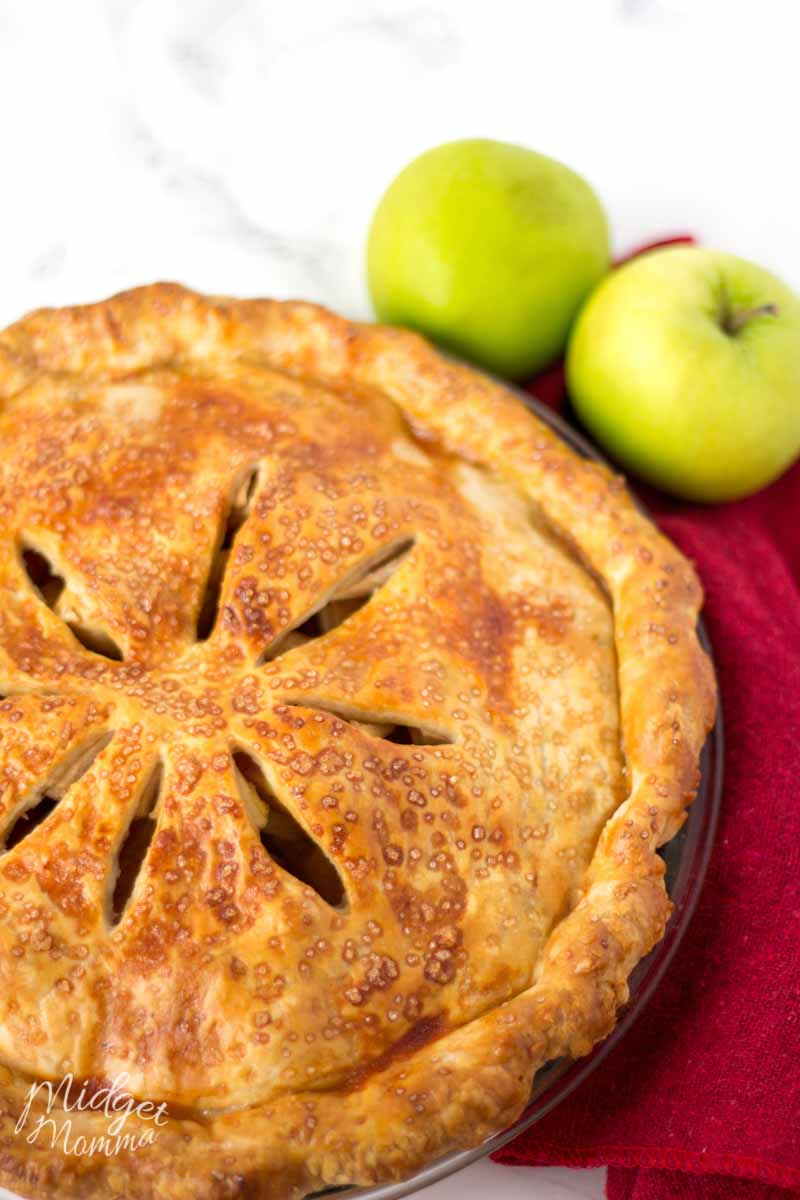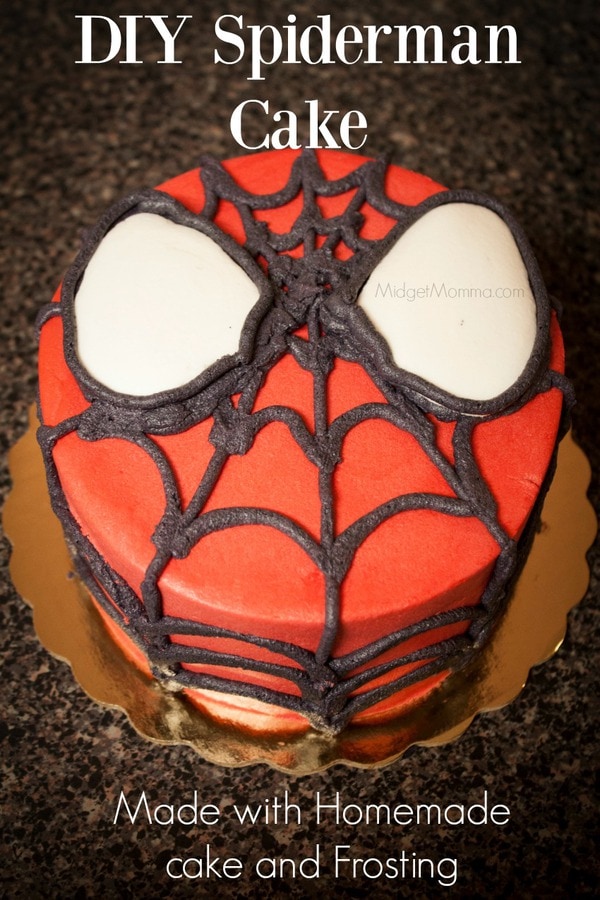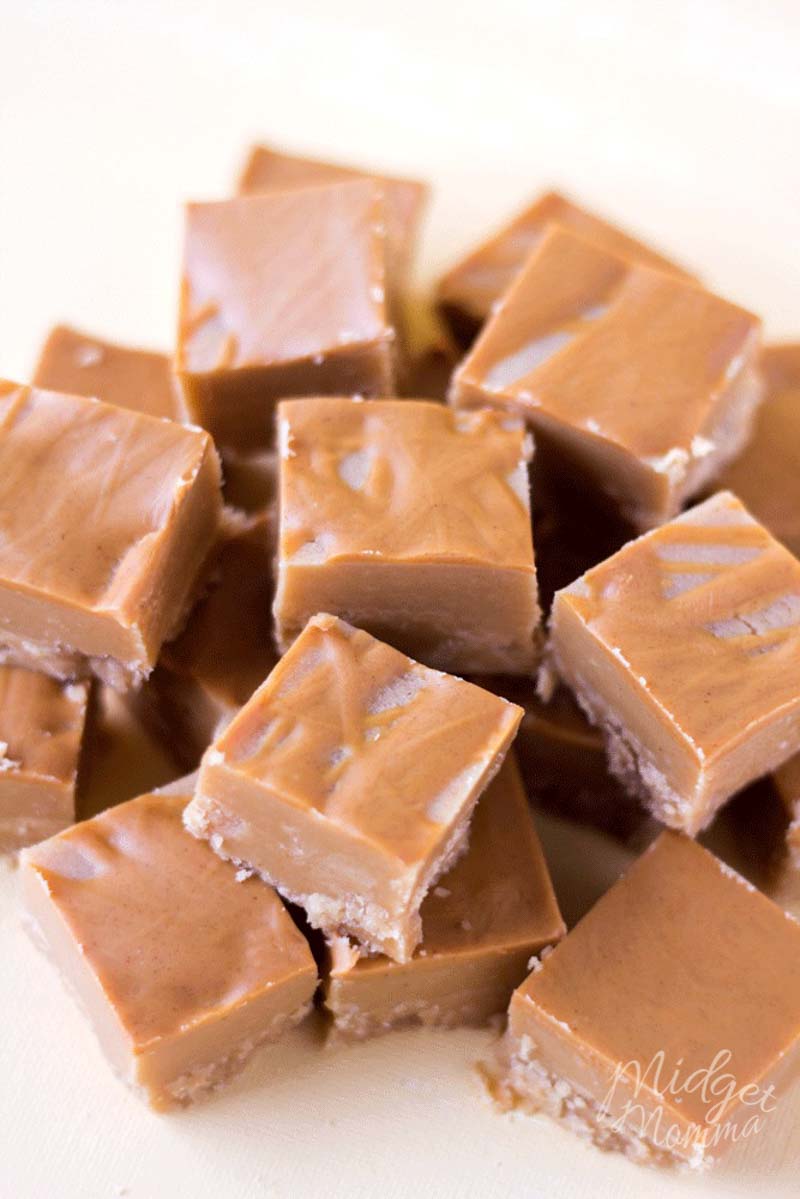 Chocolate buttercream Frosting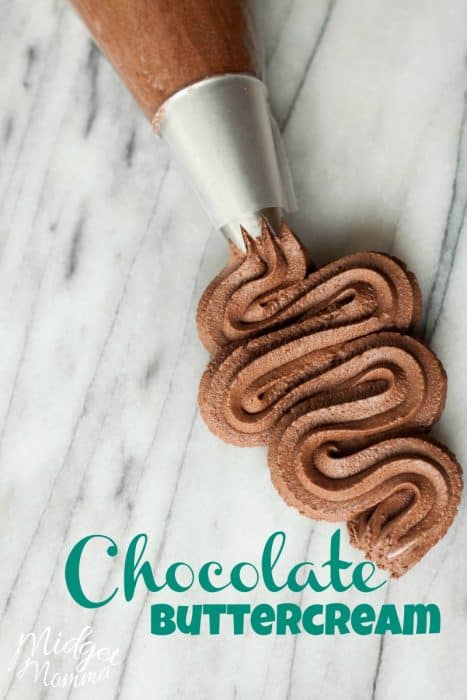 Caramel Frappuccino Starbucks Copycat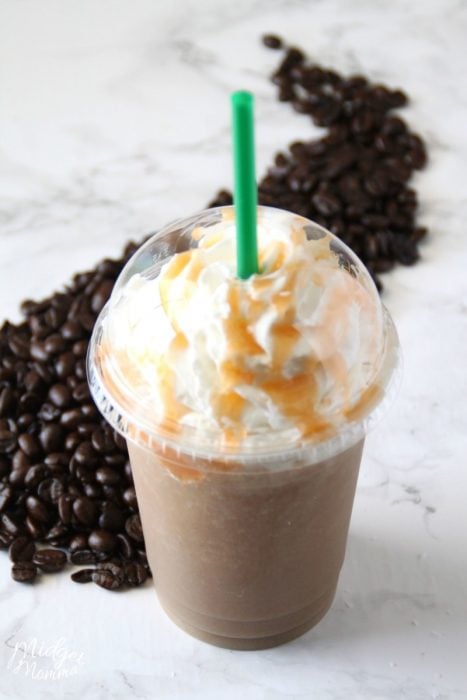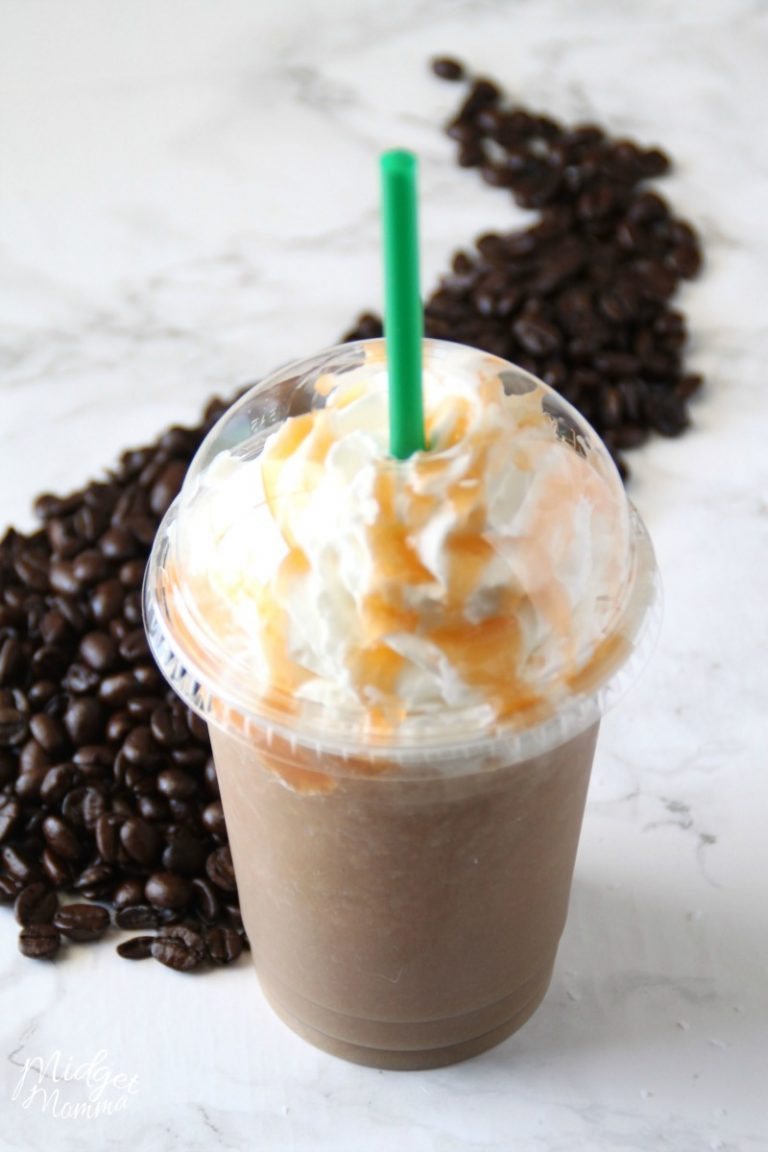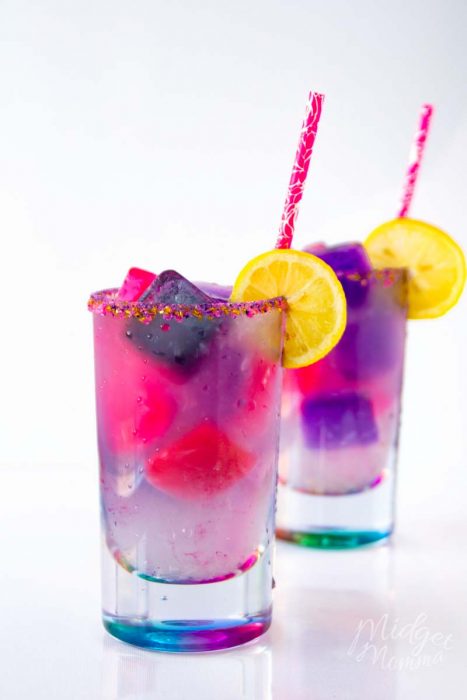 This post may contain affiliate links. Please read my disclosure policy here