Are you a fan of Disney? If so you are going to love these super easy to make Pluto Cupcakes! Now these are the perfect cupcakes for if you are planning on having a Mickey Mouse Club House Party! They are simple to make and they look adorable!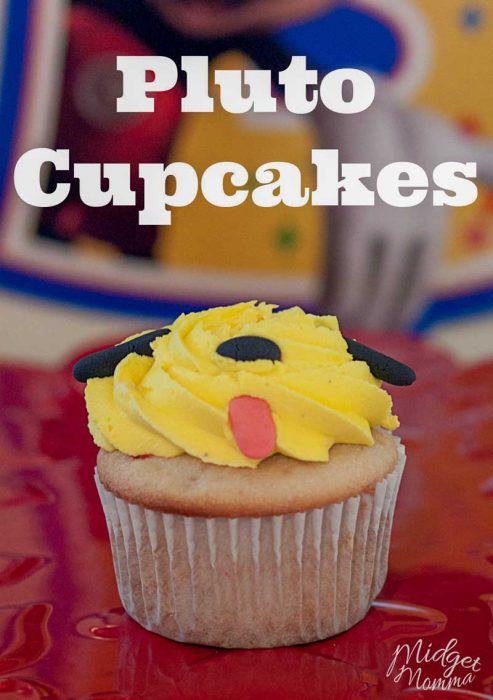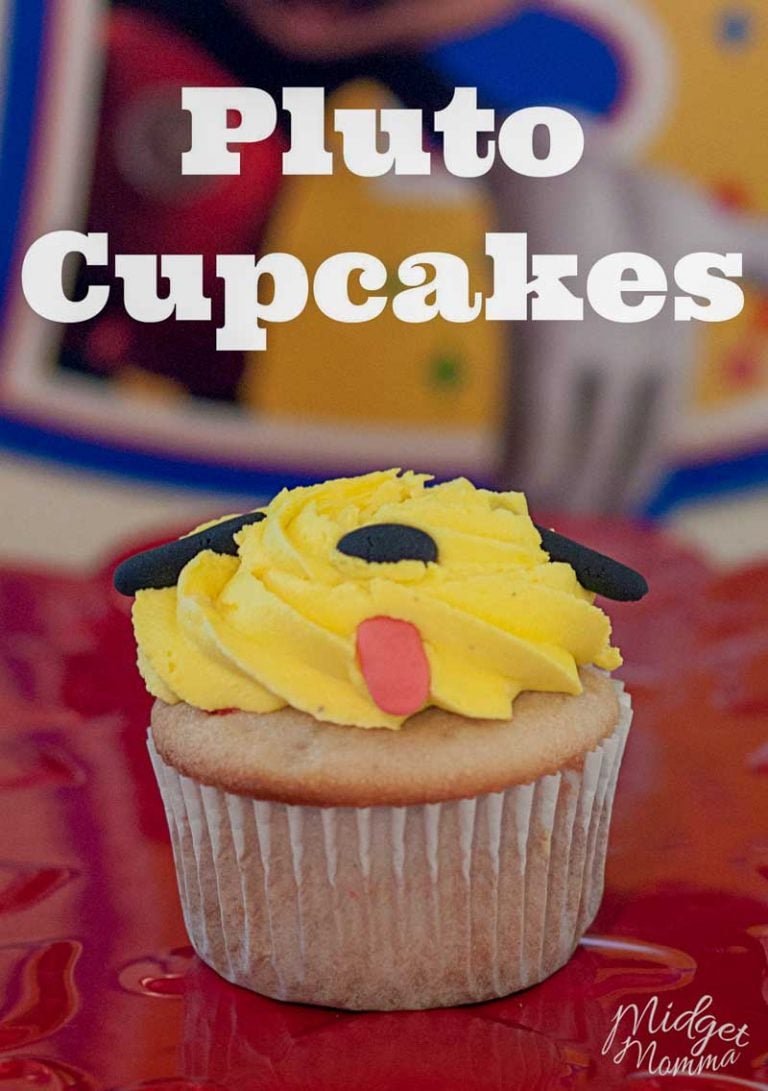 To help you with your cupcake making, be sure to check out How to make Icing as good as a bakery , How to make a cupcake swirl and How to make a boxed cake mix taste like a bakery.
For these homemade Disney cupcakes, you can use your favorite flavor cupcake, I tend to use a vanilla cupcake recipe , but you could make these with strawberry cupcake recipe or chocolate cupcake recipe.
When making these easy Disney cupcakes, you are going to want to stick with homemade buttercream, skip the store bought stuff, homemade is so much better! I always make vanilla buttercream frosting when I am going to be coloring the frosting, but you could also use marshmallow buttercream frosting if you wanted to.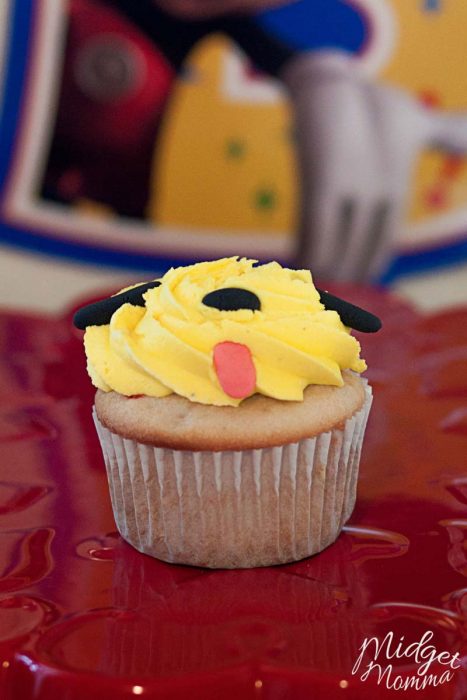 Supplies needed for Pluto Cupcakes
Piping bag
Large star tip
Pizza Cutter
Rolling pin
Parchment paper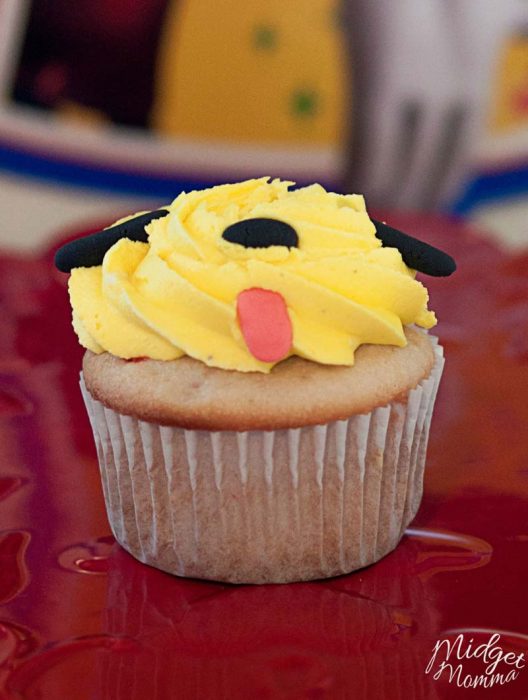 How to Make Pluto Cupcakes
Pluto Cupcakes Ingredients
24 Cupcakes
Fondant
Yellow, Red and Black Gel Food Coloring
Powdered Sugar
How to Decorate Pluto Cupcakes
Color your buttercream frosting yellow.
Place your star into your pastry bag and fill it up with your yellow frosting. Pipe a swirl of frosting onto each of your cupcakes.
Dye some of your fondant black and some red.
Spread out a small amount of powder sugar onto your work surface. Break the black fondant into 24 small pieces and roll them into 1/3 inch ear shape pieces.
Break off 12 pieces of black fondant. Roll them into 1/3 inch oval pieces for Pluto nose.
Break off 12 pieces of red fondant. Roll them into 1/3 inch tongue shaped pieces.
Press two ears into the sides of the frosting. Press the nose into the front of the cupcake and the tongue right underneath the nose. Repeat with each cupcake.
Enjoy
Approximately 6 Weight Watchers SmartPoints on the Freestyle Program
Looking for more cupcakes? Check these out! 
Need more tasty recipes? Check these out!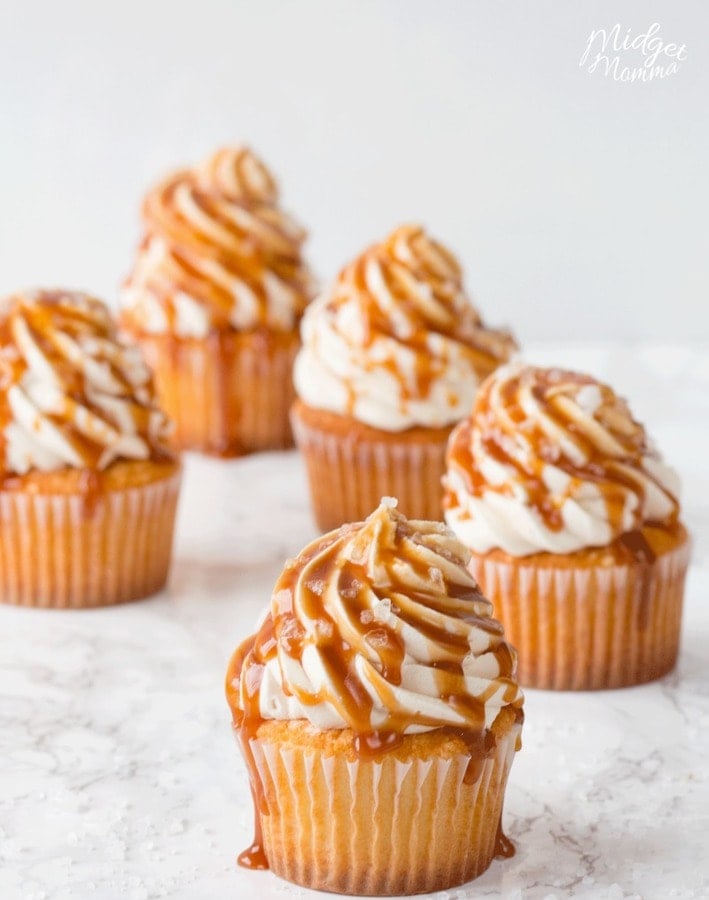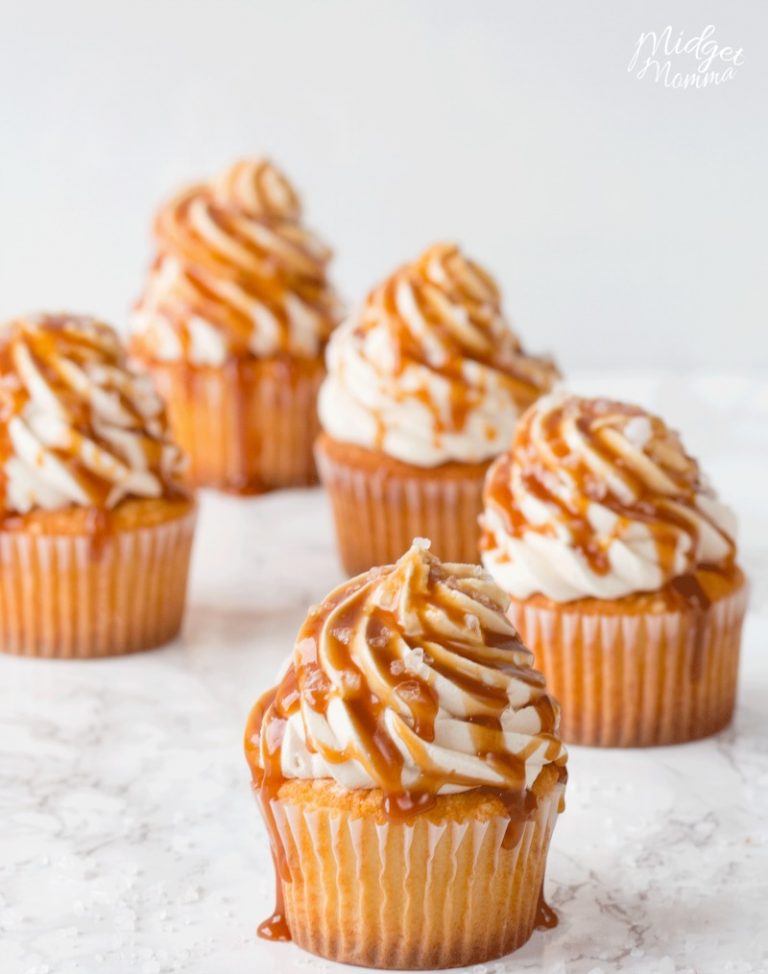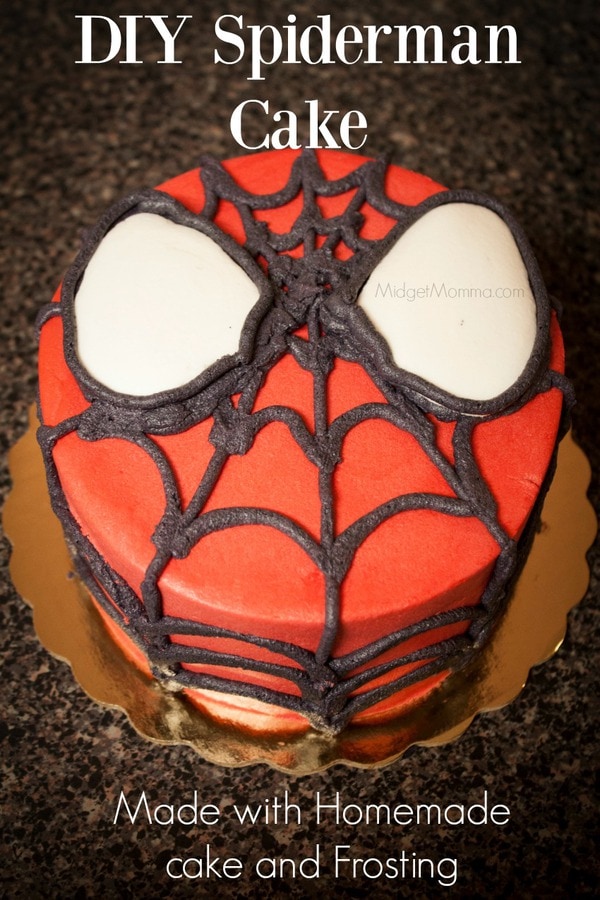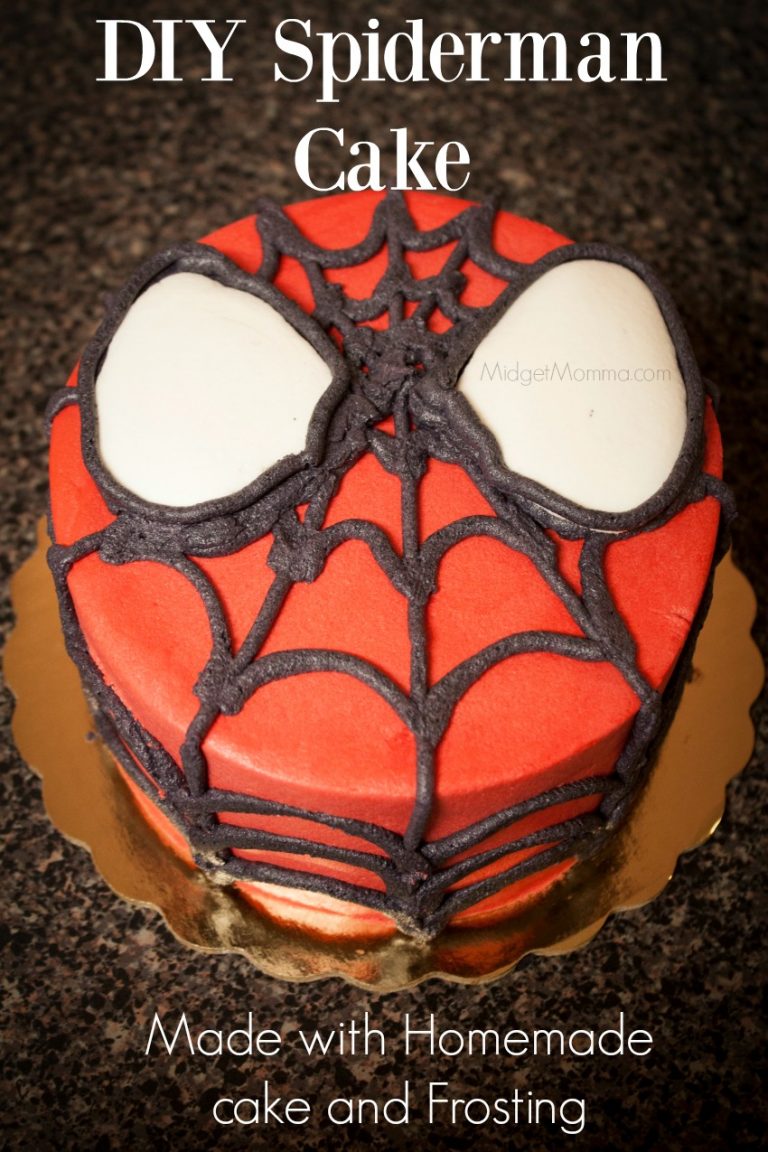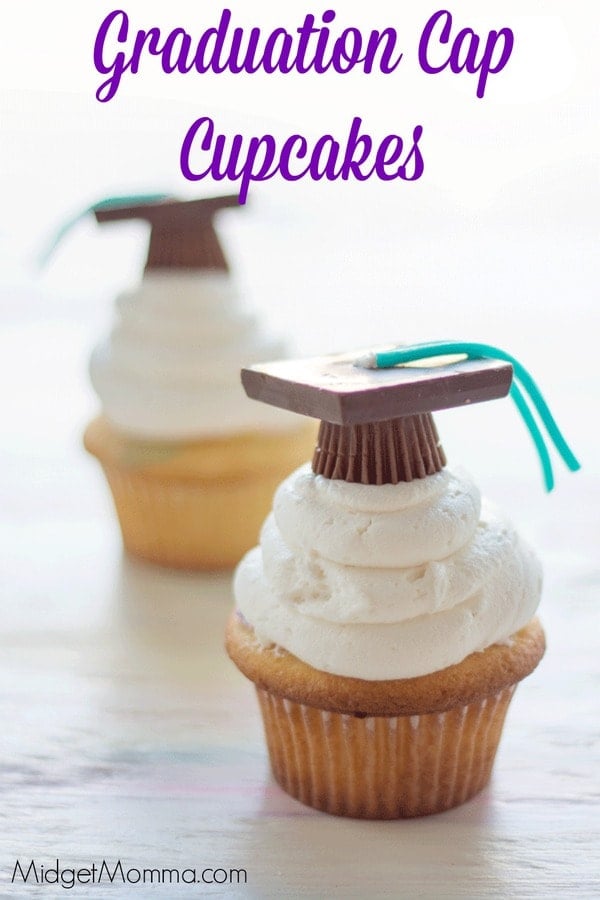 Join the newsletter
Subscribe to get our latest content by email.
This post may contain affiliate links. Please read my disclosure policy here