Easy Pumpkin Spice Coffee Recipe. Fresh brewed coffee, homemade pumpkin spice, heavy cream and the sweetener of your choice is all you need to make this easy pumpkin spice coffee recipe. This is the perfect easy fall coffee recipe to get your morning start or just because you love all things pumpkin!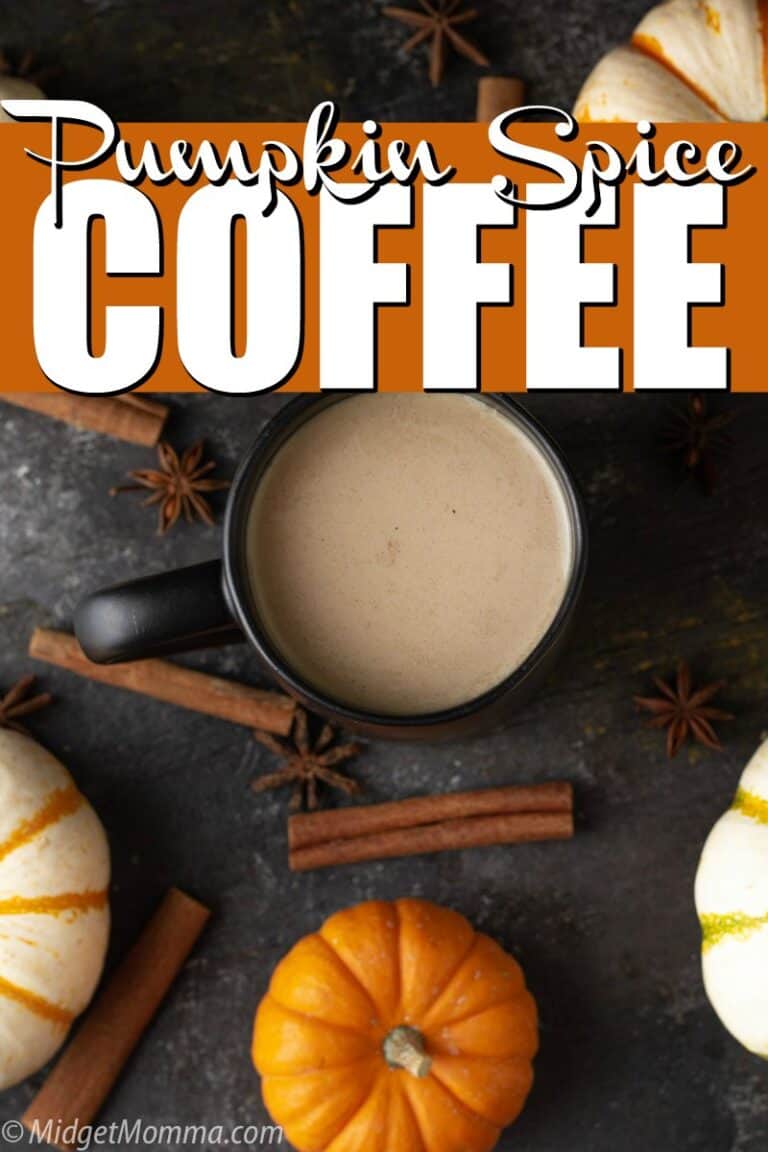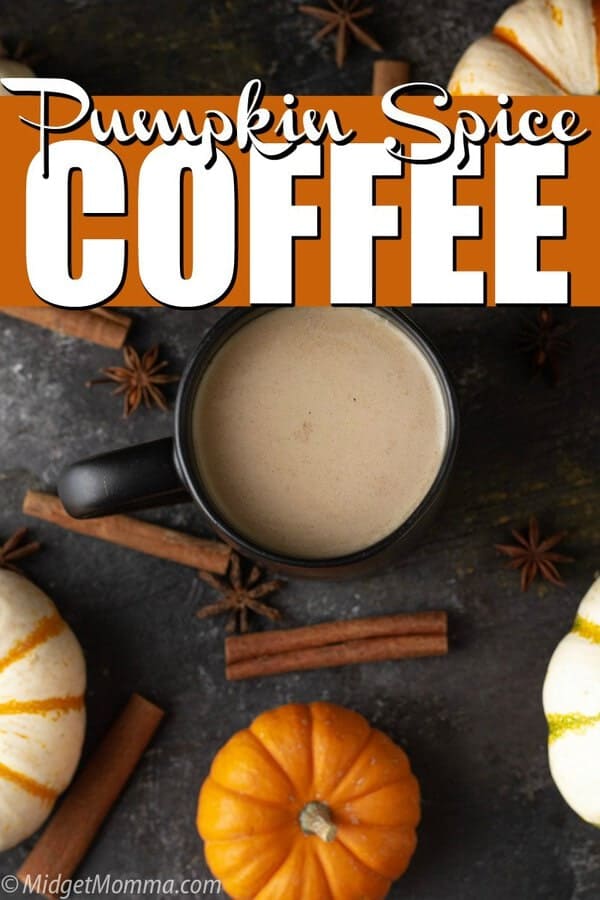 Pumpkin Spice Coffee Recipe
One of my favorite drinks is the Starbucks pumpkin spice coffee. The downside to it is I could spend all my money on coffee and then not be able to live so to save myself money and the time it takes to go to Starbucks I make my own pumpkin spice coffee at home! It is super easy to do and gives the perfect pumpkin flavor with my beloved coffee.
I love my Copy Cat Starbucks Pumpkin Spice syrup and pumpkin spice creamer however if I do not have any made and I want pumpkin spice then this easy pumpkin spice coffee recipe that is my go to. It takes just as long as making a normal cup of coffee to make, which is super quick! Perfect for those mornings when I want some pumpkin spice as fast as I can get it!
Pumpkin Recipes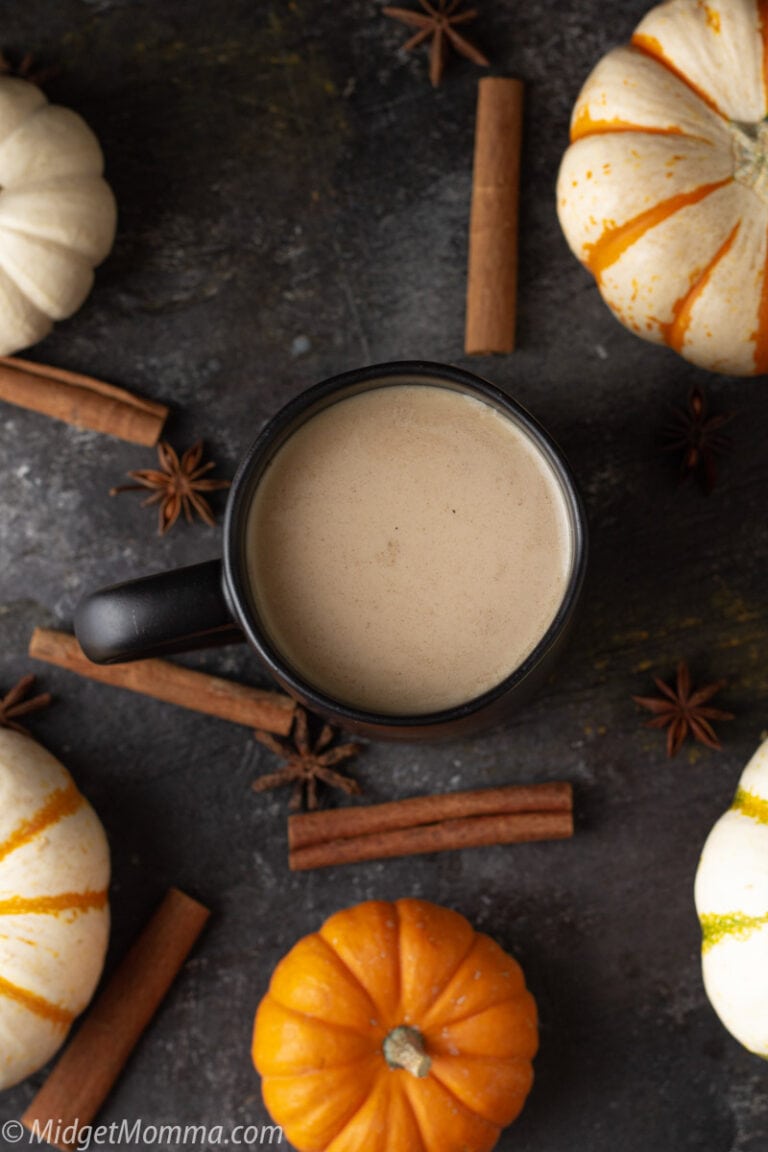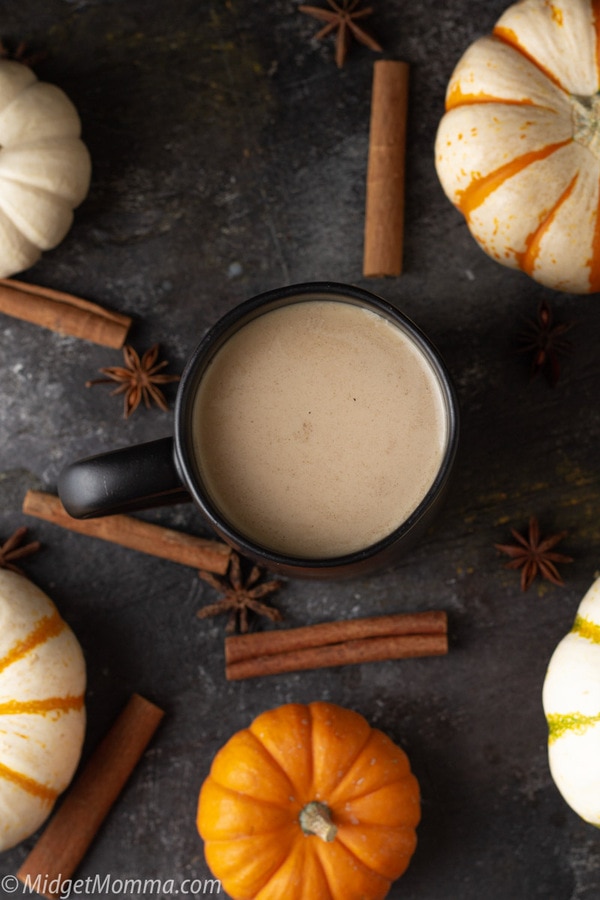 All things pumpkin!
Honestly, I can enjoy pumpkin everything all year long. I will also admit that I do enjoy pumpkin spice all year long. I know some may think it is kinda crazy to enjoy some pumpkin spice during the summer, but it is by far my favorite flavor.
This easy coffee recipe is perfect for anyone who loves pumpkin spice. Plus it goes perfect with so many different breakfast recipes, that you can start the day full of flavor.
Looking for some pumpkin breakfast ideas? Check these out!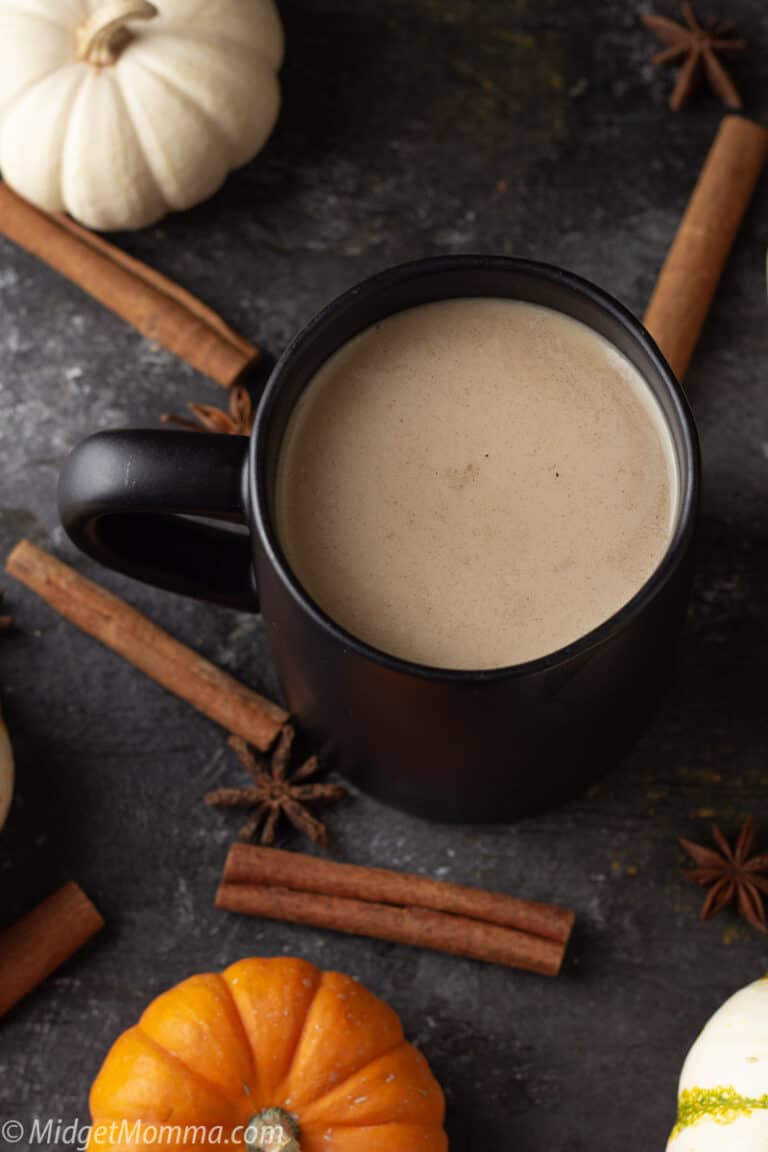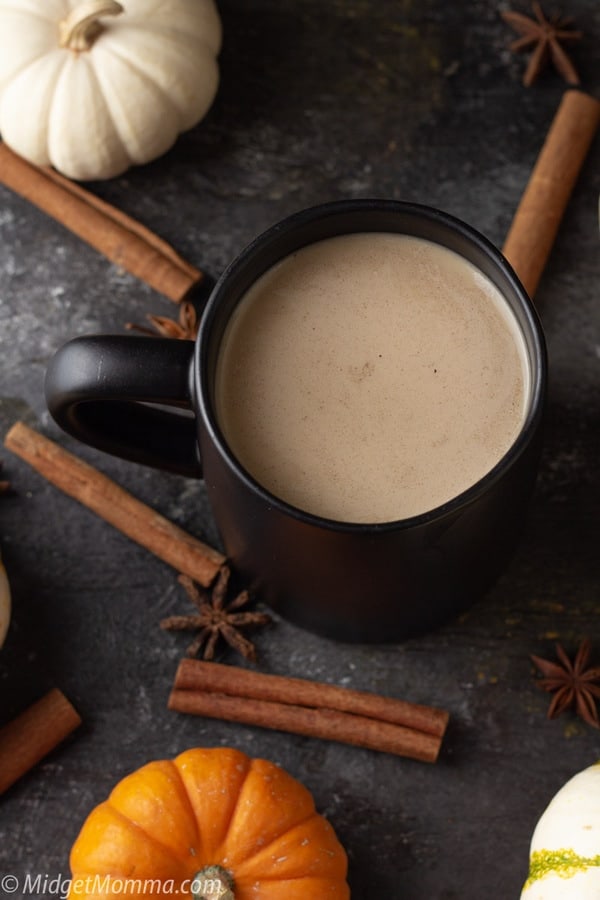 Low Carb Pumpkin Spice Coffee
If you are wanting a low carb pumpkin spice it is very easy to make this low carb, just use your favorite low carb sweetener and creamer.
Keto Pumpkin Spice Coffee
To make this a keto pumpkin spice coffee use your favorite keto sweetener and heavy cream.
If you are looking for low carb and keto friendly sweeteners, my favorite ones to use are Lakanto Monk Fruit and Swerve.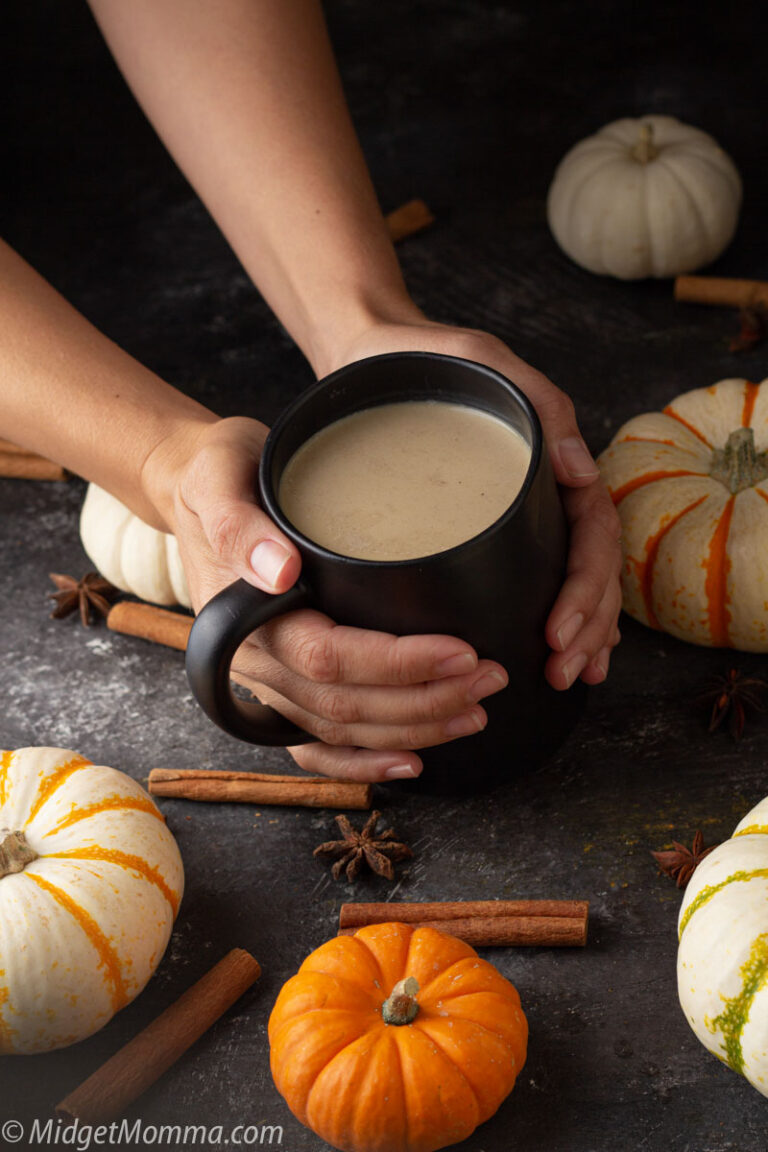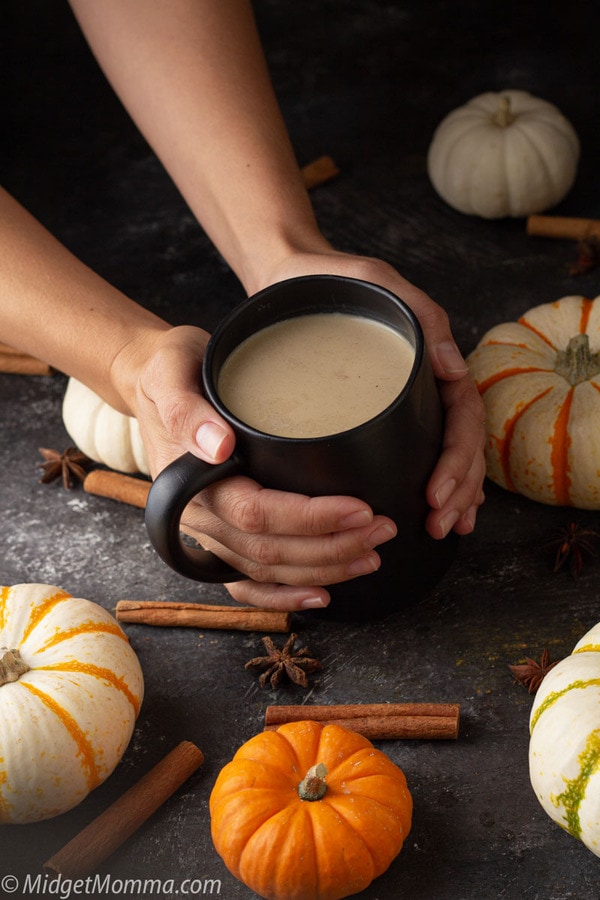 Pumpkin Spice Coffee Ingredients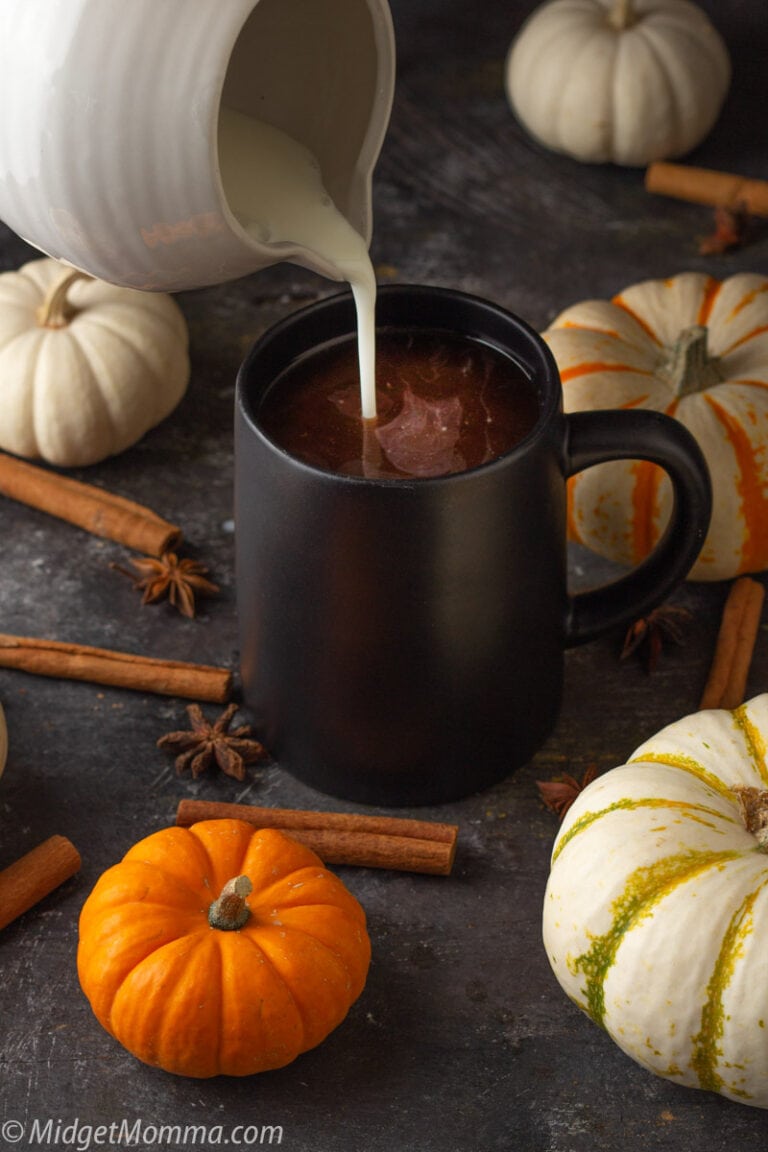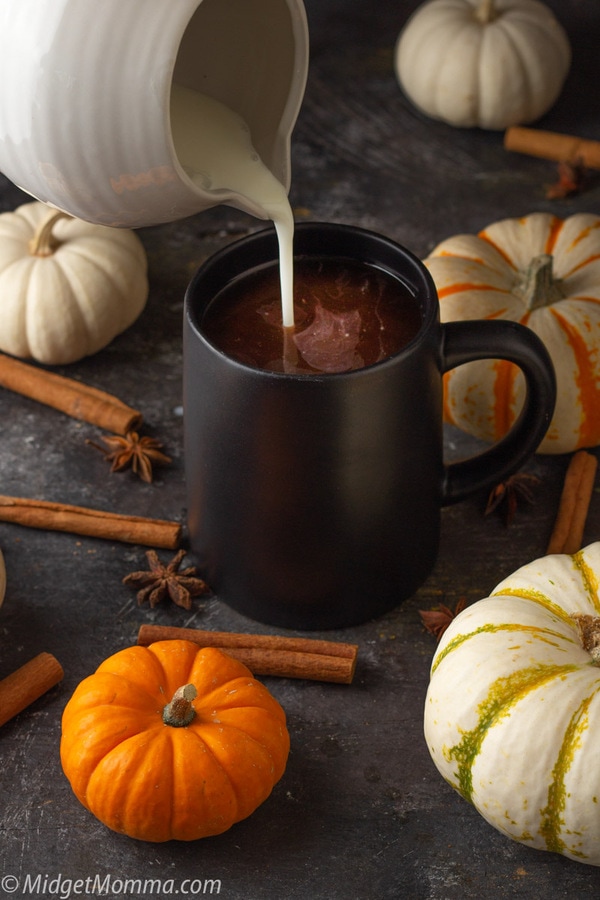 How to Make Pumpkin Spice Coffee
Brew your coffee. You can use whatever your favorite coffee brand is, I personally prefer using a quality coffee always.
While your coffee is brewing, put the pumpkin pie spice in your coffee mug.
When the coffee is done, pour the hot coffee into your coffee mug and mix well to blend the pumpkin spice with the coffee.
Then add in the desired cream and sweetener to taste. Stir the coffee again until well mixed.
Enjoy the easy pumpkin spice coffee with a smile on your face!
Love Pumpkin Spice Recipes? Check these out!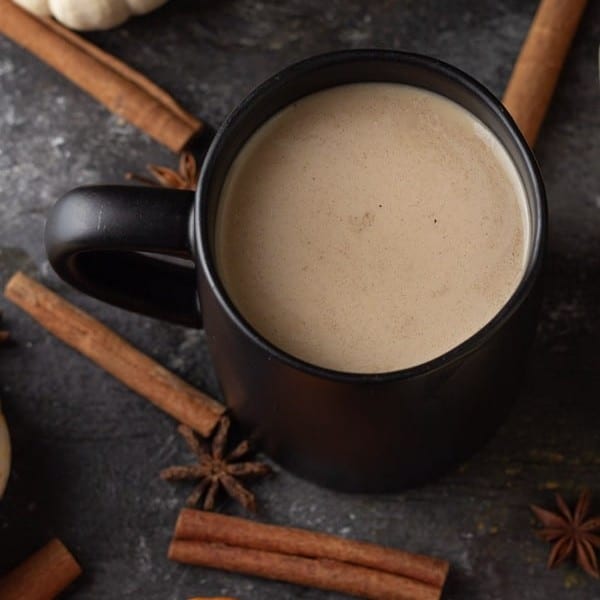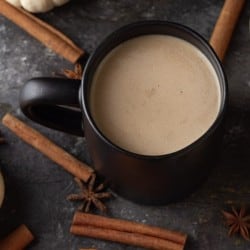 pumpkin spice coffee
Servings serving
Homemade pumpkin spice coffee is the perfect fall drink and super easy to make!
Ingredients
1/8 tsp Homemade pumpkin pie spice
8 oz Coffee
Cream to taste
Sweetener to taste
Instructions
Place the pumpkin pie spice in your mug.

Pour the hot coffee on top of the pumpkin spice.

Add in your cream and sugar to taste. Stir the coffee until well mixed.
Calories: 3kcal | Carbohydrates: 1g | Protein: 1g | Fat: 1g | Saturated Fat: 1g | Sodium: 5mg | Potassium: 111mg | Sugar: 1g
pumpkin spice coffee
Drinks
Notes
Nutrition information based on no cream and no sweetener as those are preference based on how much you will use. Be sure to add the nutrition information for the creamer and sweetener that you add to it. 
0 Weight Watchers Smartpoints with no cream and sugar.
More Recipes you will love!