I love to go out to starbucks and get my pumpkin spice latte. Yet sometimes I want that pumpkin spice flavor without having to do a lot of work. This coffee get that pumpkin craving fixed for you so you can have it every morning. They sell a pumpkin spice coffee creamer but it's just not the same to me. Check out my homemade pumpkin pie spice because it is the only one we use in my house and it is soo simple to make! It will also save you a lot of money vs driving to the coffee shop just to get a cup of coffee 🙂 You can thank me later 😉
If you are a fan of Pumpkin drinks then make sure you do not miss my Copy Cat Starbucks Pumpkin Spice syrup and my Salted Caramel Pumpkin Spice Latte. They are both amazing and they make that pumpkin flavor you crave be amazingly filled without even having to leave the house!
Pumpkin Spice Coffee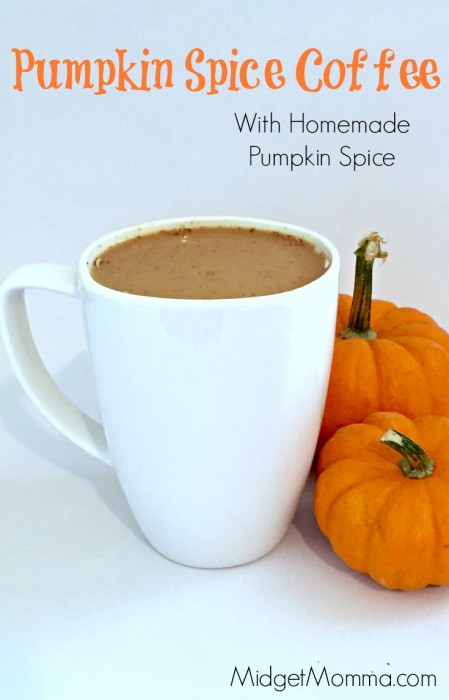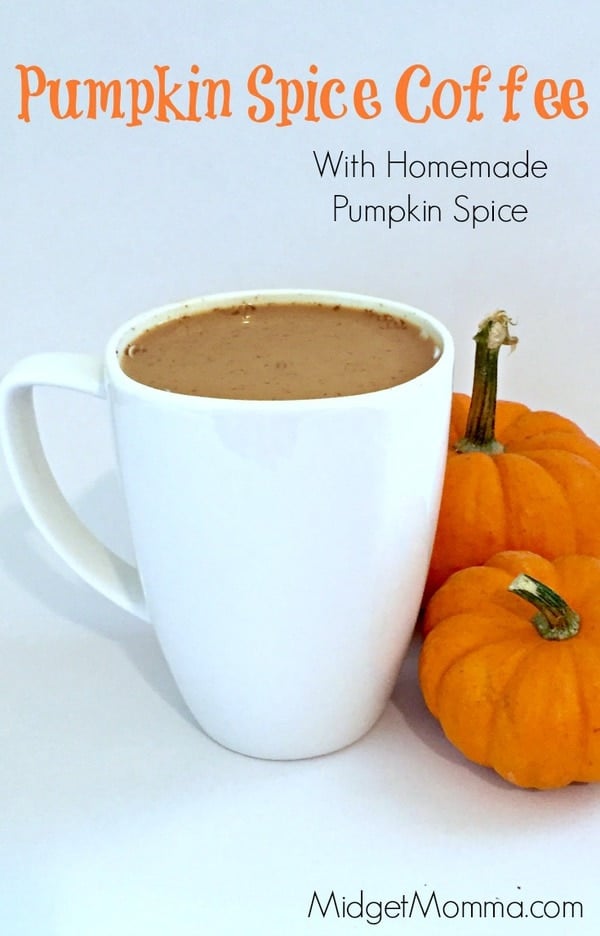 Pumpkin Spice Coffee Ingredients
Pumpkin Spice Coffee Directions
Place the pumpkin pie spice in your mug.
Pour the hot coffee on top of the pumpkin spice.
Add in your cream and sugar to taste. Stir the coffee until well mixed.
Enjoy, it's that simple!
Check out these other great Pumpkin Recipes:
Join the newsletter
Subscribe to get our latest recipes right in your inbox every time we post a new one!
Join the newsletter
Subscribe to get our latest content by email.
This post may contain affiliate links. Please read my disclosure policy here