Cinnamon Roll Frappuccino is one of my favorite Starbucks copycat recipe to make at home! The Cinnamon Roll Frappuccino is perfect for anyone who loves fraps but does not love coffee in their Frappuccinos!
This Copycat Starbucks Cinnamon Roll Frappuccino Recipe is amazing and soo easy to make!
Cinnamon Roll Frappuccino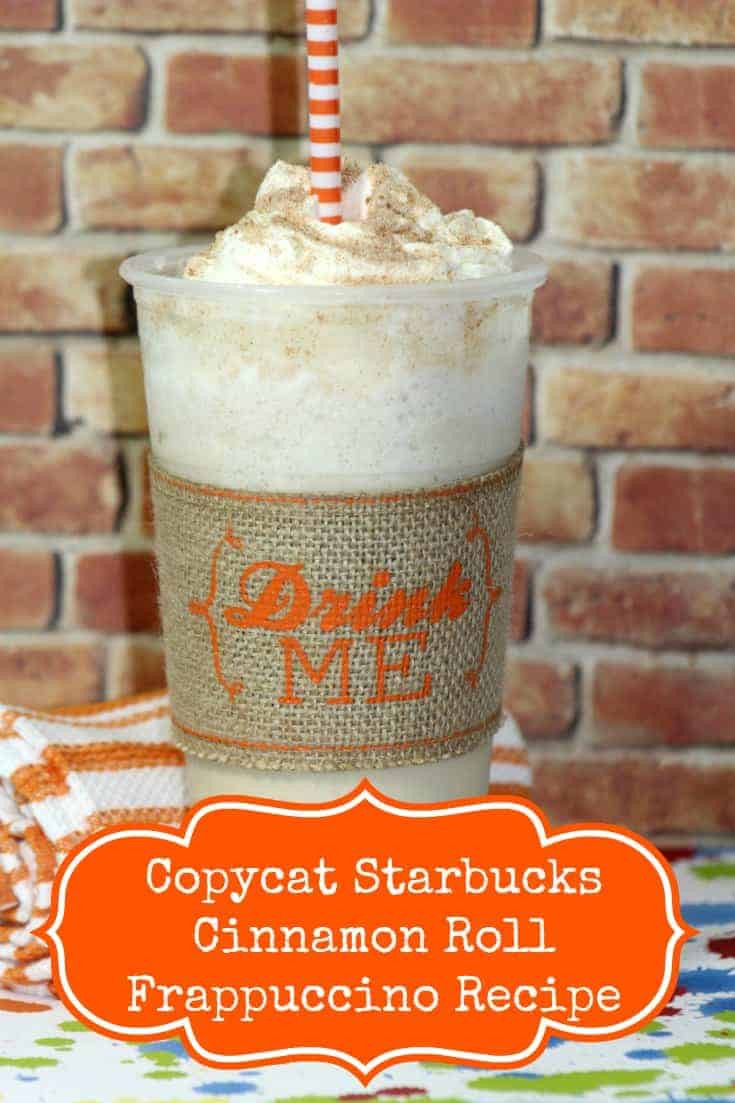 This Copycat Starbucks Cinnamon Roll Frappuccino Recipe is one of my go to Starbucks copycat recipes because it is so easy to make.
This Copycat Starbucks Frappuccino Recipe is going to be a big hit with anyone who loves Starbucks, seriously it tastes just like the Starbucks Cinnamon Roll Frappuccino.
No Coffee Frappuccino!
There is no coffee in it so the kids will be able to enjoy it too! Which if your house is like mine, you are never able to enjoy a tasty anything without a kit wanting to steal a sip. When I make myself a This Cinnamon Roll Frappuccino I just go ahead and make the kids one as well, then we are all happy.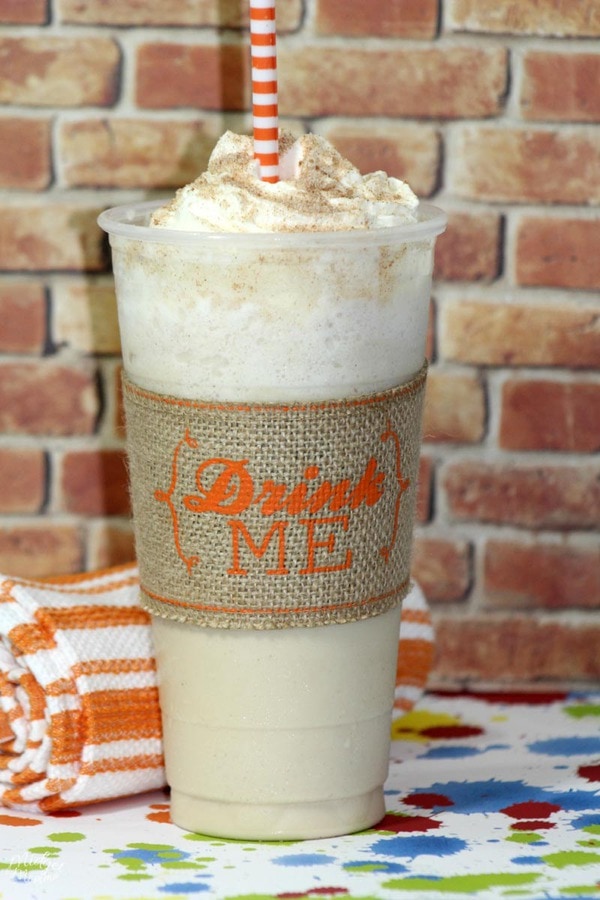 Use a Starbucks Cup!
If you REALLY want to feel like you are at Starbucks you can get this Starbucks® Limited Edition Frappuccino® Cold Cup or this Iced Coffee Tumbler that you can reuse every time you make one at home. I also recently found the disposable copycat Starbucks frap cups, that are perfect for when I am making frappuccinos for a bunch of kids who are at my house!
Starbucks Copy Cat Recipes!
If you are a big fan of making Starbucks copycat recipes then be sure to also check these Starbucks Copycat Recipes!
Clean up is super super simple when you are making this Starbucks Frappuccino recipe. After you are done making your Copycat Starbucks Cinnamon Roll Frappuccino just put some water and soap in the blender, put the lid back on and blend. Clean up is done!
Copycat Starbucks Cinnamon Roll Frappuccino Recipe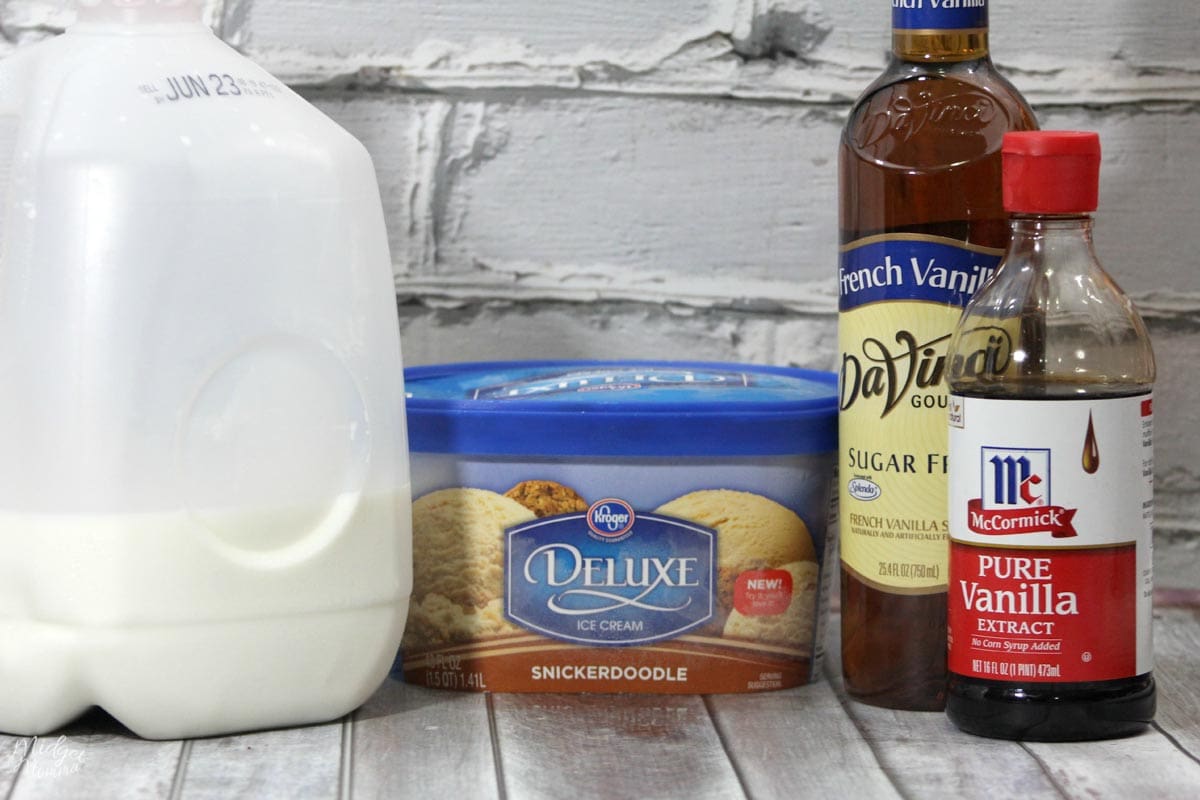 How to Make Cinnamon Roll Frappuccino
To make this Copycat Starbucks Cinnamon Roll Frappuccino Recipe you will need a blender, I love my Ninja blender, I have had it for years and it has never let me down!
One of the main ingredients in this Cinnamon Roll Frap Recipe is Snickerdoodle ice cream,  If you can not find it in your local store, I found this awesome homemade snickerdoodle ice cream recipe that would work well too!
When it comes to the French Vanilla flavor syrup, you can use sugar free French Vanilla flavor syrup or regular French Vanilla flavor syrup depending on what you prefer or you have on hand in the pantry.
Cinnamon Roll Frappuccino Recipe Ingredients:
1.5 cups Scoops of Snickerdoodle ice cream (3 scoops of Ice cream)
1 Tbsp. Vanilla extract
1 Tbsp. French Vanilla flavoring
1 Cup ice cubes
1 Cup whole milk (if you are not a fan of whole milk then you can use 2% or 1% milk instead)
Whipped cream
Cinnamon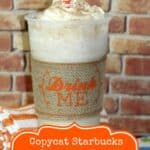 Copycat Starbucks Cinnamon Roll Frappuccino Recipe
Make this Copycat Starbucks Cinnamon Roll Frappuccino Recipe at home!
Pin Recipe
Print Recipe
Instructions
First get out your blender and grab a large glass or use a coffee tumbler. Scoop your Snickerdoodle Ice cream into the blender.

Then add the milk and ice and blend until smooth. Unless you are like me who likes to have ice chunks in it stop right before it is fully blended.

Then pour into your large glass or tumbler and top with whipped cream and sprinkle cinnamon on top!
Nutrition
Calories:
633
kcal
|
Carbohydrates:
61
g
|
Protein:
14
g
|
Fat:
29
g
|
Saturated Fat:
17
g
|
Cholesterol:
111
mg
|
Sodium:
266
mg
|
Potassium:
716
mg
|
Fiber:
1
g
|
Sugar:
57
g
|
Vitamin A:
24.6
%
|
Vitamin C:
1.4
%
|
Calcium:
52.9
%
Keyword
Cinnamon Roll Frappuccino
10 Weight Watcher SmartPoints on the Freestyle Program
Join the newsletter
Subscribe to get our latest recipes right in your inbox every time we post a new one!
More Recipes you will love!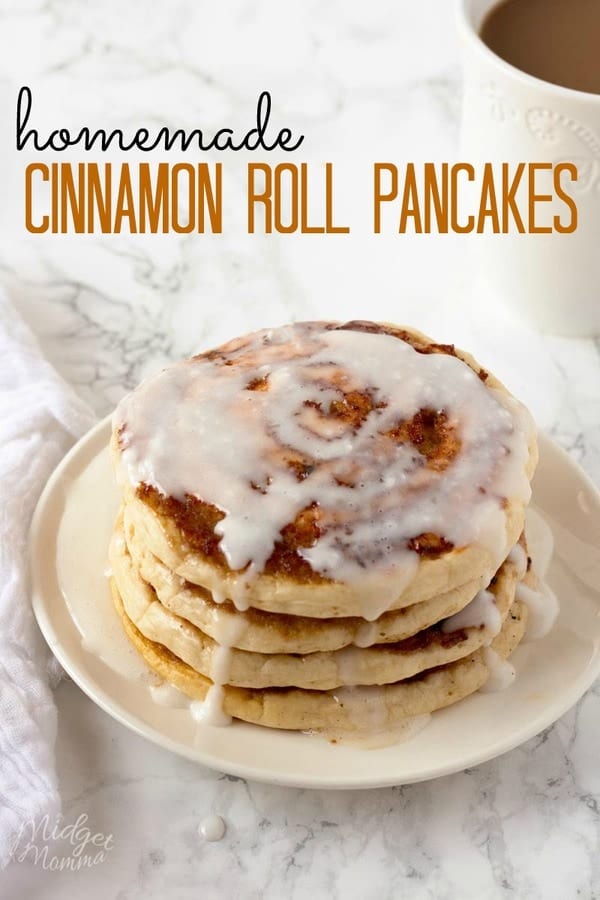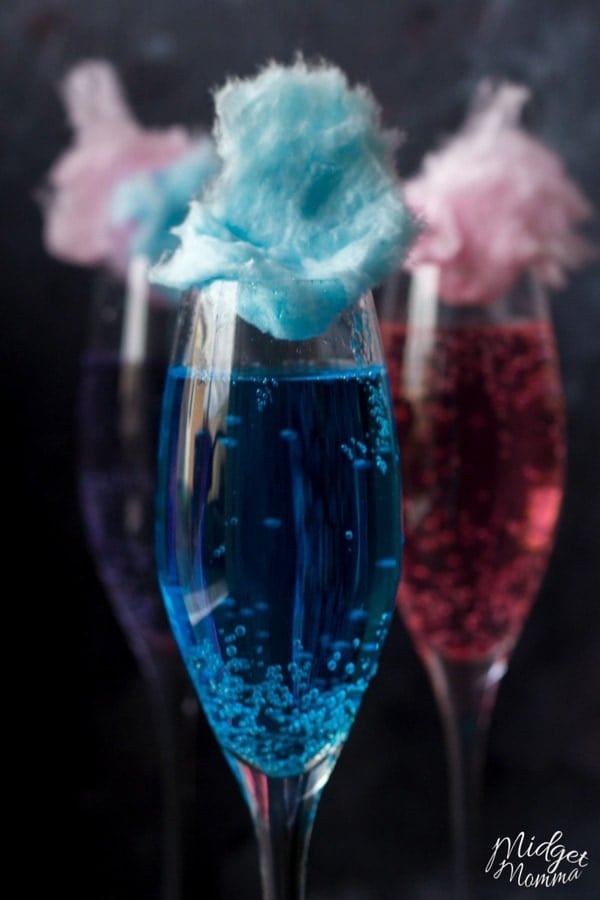 Do yourself a favor and print out the How Many Cups in a pint and other liquid measurements printable to help you with your measurements in the kitchen! I have mine hanging on my fridge and it makes a super easy cheat sheet for whenever I am cooking and need to use liquid measurements.
This post may contain affiliate links. Please read my disclosure policy here