If you are a Starbucks fan then you know the sadness there is when you are wanting a drink but you just can not make the drive. Well you are in luck! With these 7 Perfect Starbucks Copycat Recipes you can make Starbucks drinks right at home!
I know that sometimes I have tried Starbucks Copycat Recipes and they were just not the same. They were off by a teeny bit and so I was sad. These 7 Starbucks Copycat Recipes are PERFECT! They taste just like you had driven thru the drive thru, ordered your Starbucks drink! There is no disappointment with these Starbucks Drink Recipes!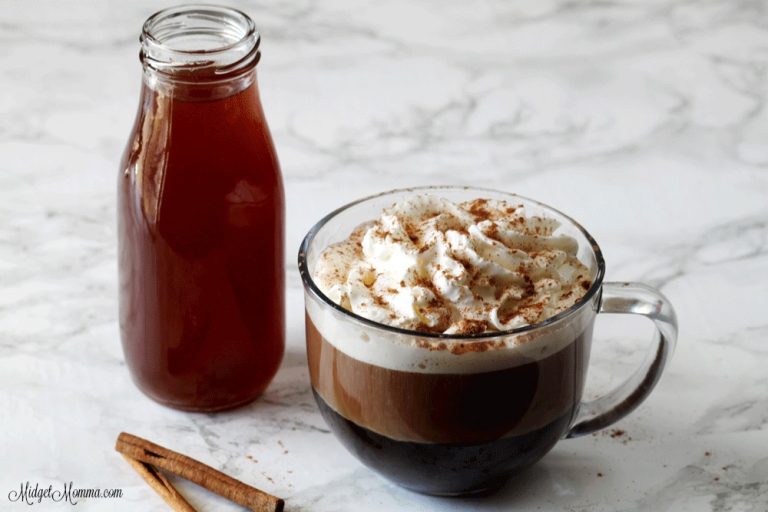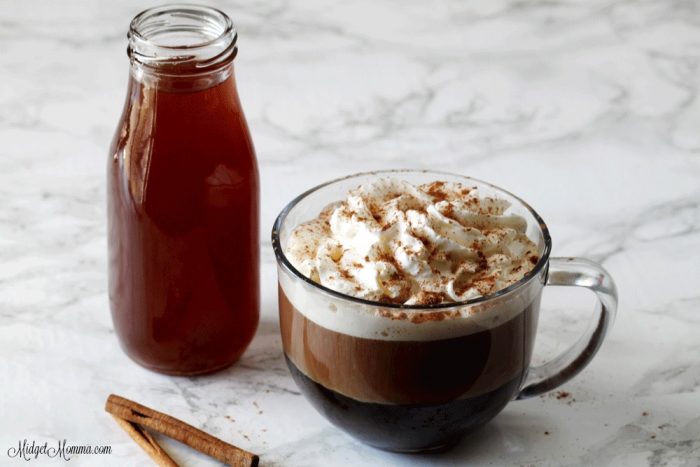 These Starbucks Copycat Recipes are simple to make and don't take much time at all! They can all be made right at home in your kitchen with ease! Let's be real here, no one wants to make a copycat drink recipe that takes longer then it would take to drive to Starbucks. 😉
When I make frappuccinos at home I like to use these plastic cups. They are the same as the ones you get at Starbucks! Something about the cup makes drinking the copycat Starbucks Frappuccinos so much more fun. 😉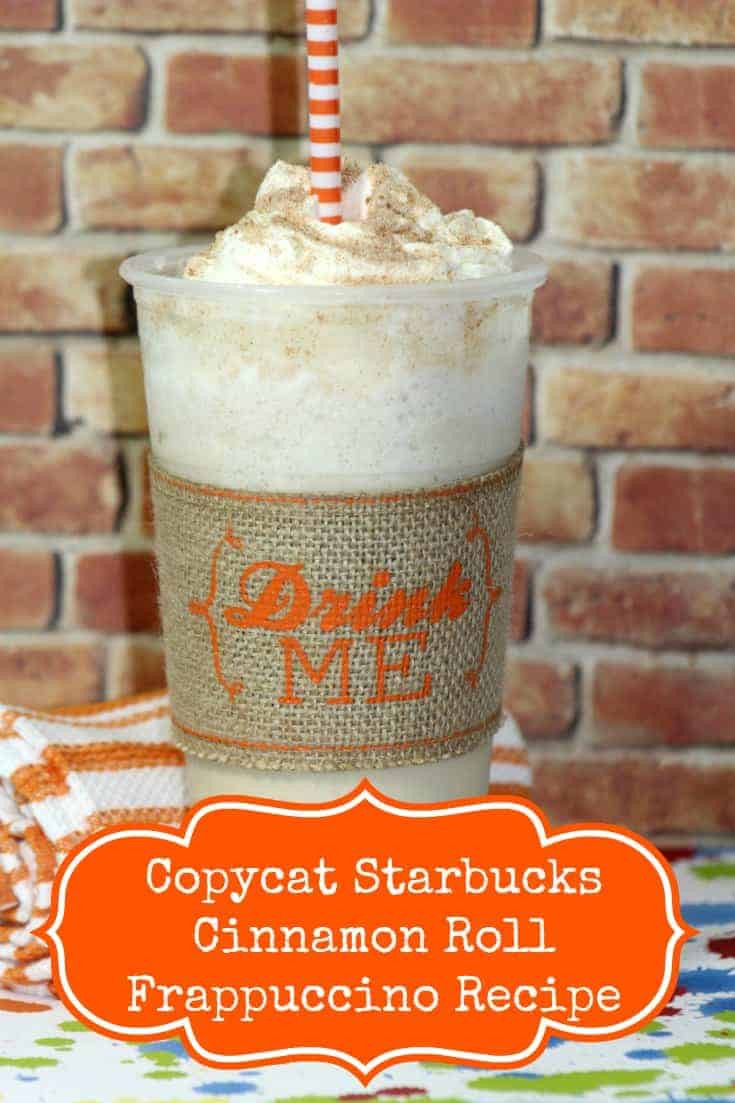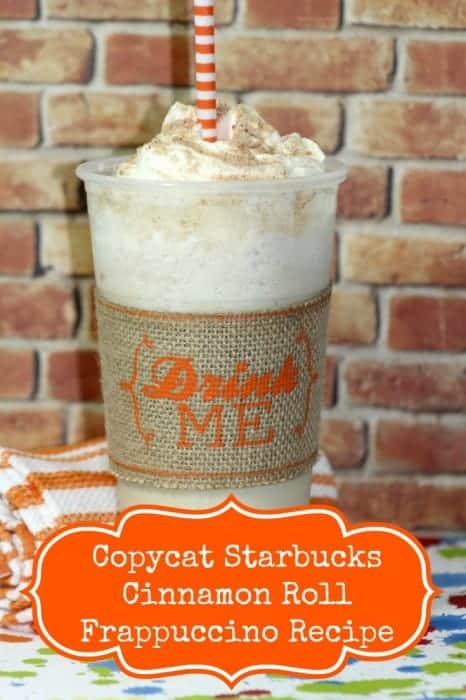 Starbucks Copycat Recipes
Copycat Starbucks Cinnamon Roll Frappuccino Recipe
Copycat Starbucks Cinnamon Dolce Syrup Recipe
Salted Caramel Frappuccino Starbucks Drink Copycat
Copy Cat Starbucks Caramel Apple Spice
Starbucks Copycat Pumpkin Spice Syrup
Pumpkin Spice Starbuck Copy Cat Coffee
We are always posting new recipes! If you want to be in the loop and get an e-mail whenever a new recipe is posted sign up for our newsletter!
Join the newsletter
Subscribe to get our latest recipes right in your inbox every time we post a new one!