Keto Salted Caramel Frappuccino is the perfect low carb coffee drink! If you are wanting your normal frappuccino from Starbucks, then you are going to love this Keto Salted Caramel Frappuccino!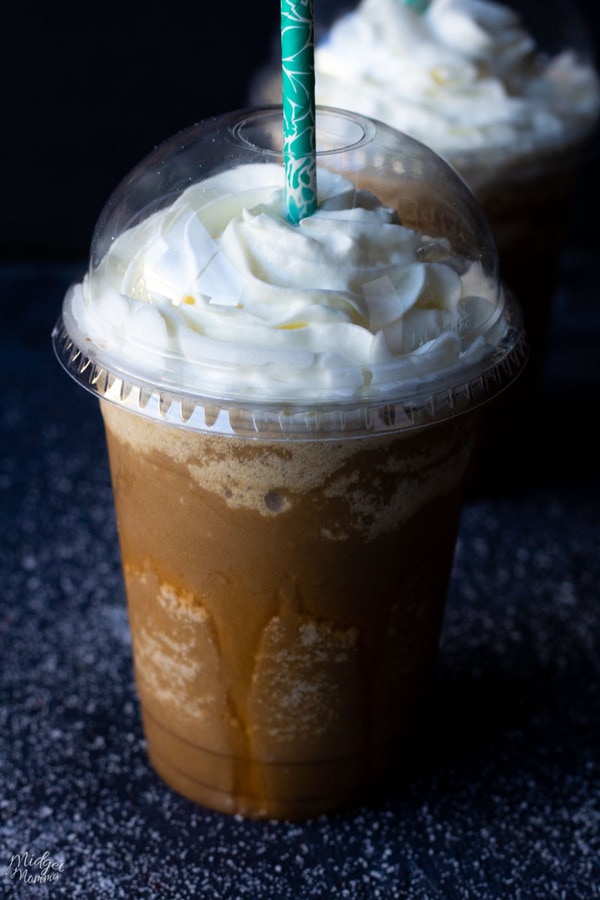 Keto Salted Caramel Frappuccino
Everyone loved the Keto Caramel Frappuccino, so we thought it was time to make another flavor! This time we changed it up and made a Keto Salted Caramel Frappuccino!
Aside from how tasty this low carb frappuccino is, it is also SUPER easy to make! You will have to make the coffee ice cubes in advanced, but if you are like me and drink a lot of coffee it will be really easy to keep coffee ice cubes on hand.
If you are in a time crunch and don't have premade coffee ice cubes made you can use normal ice cubes, but I personally want all the coffee I can get in my Sugar Free Salted Caramel Frappuccino!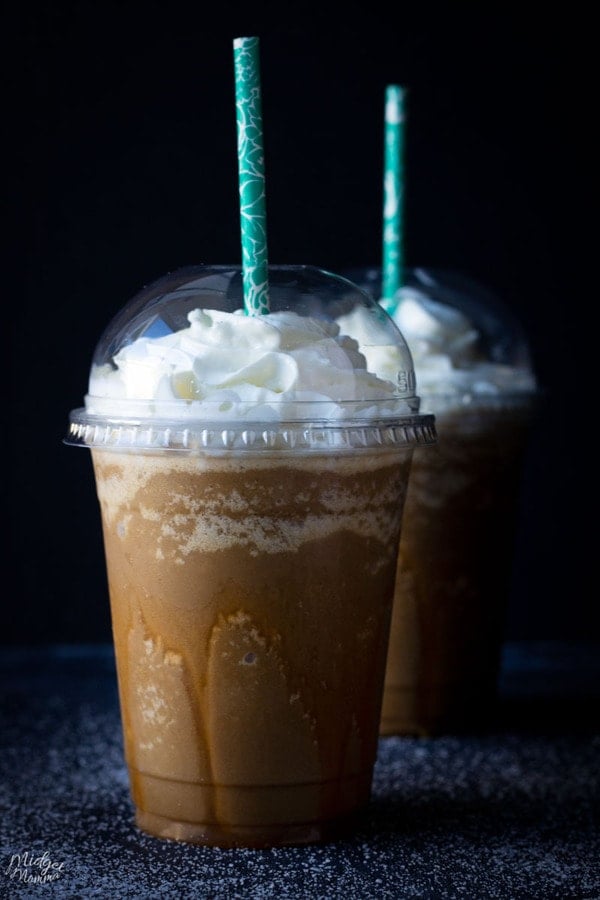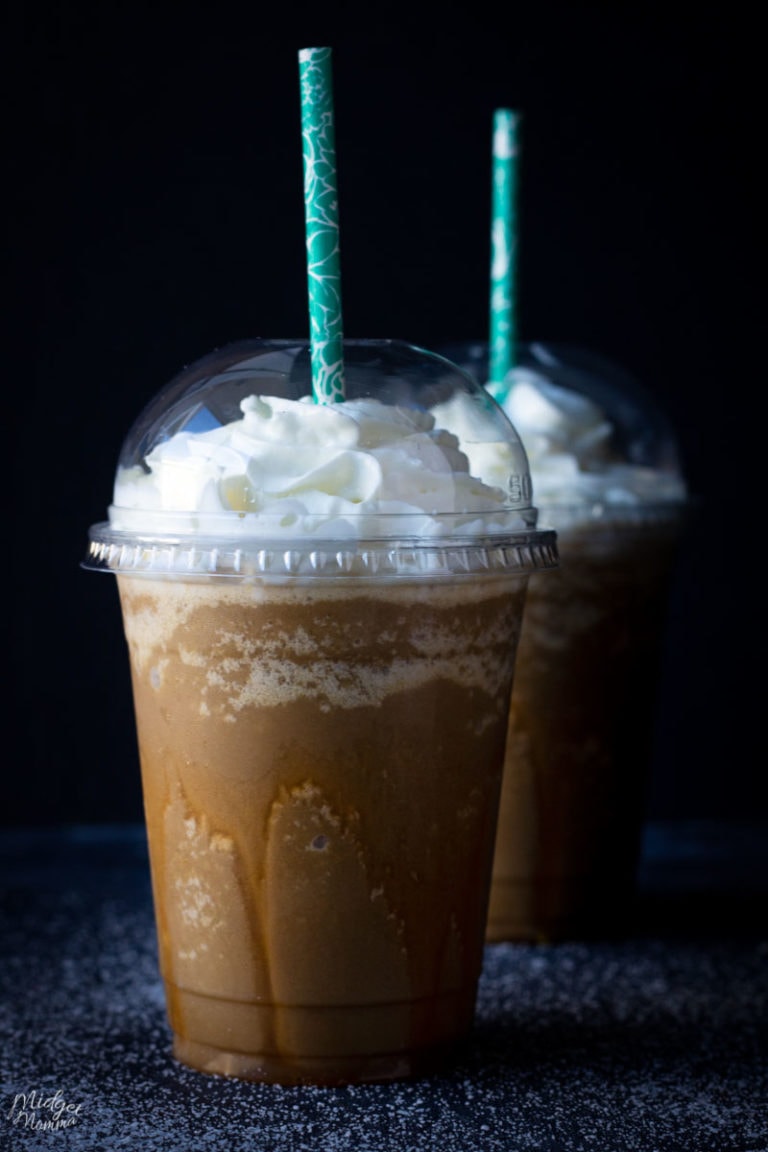 How to Make Coffee Ice Cubes
It is easy to make coffee ice cubes, all you have to do is brew a pot of your favorite coffee. Let the coffee cool a little bit. Once cooled just pour it into ice cube trays. Put the ice cub trays in the freezer for 5 hours. You can use them right away after they are frozen solid or you can pop them all out and store them in a ziploc bag in the freezer.
When you are planning ahead of time, 1 cup of coffee will make 12 coffee ice cubes. So if you plan on making a bunch of low carb frappuccinos then you will want to make a few ice trays worth the coffee ice cubes.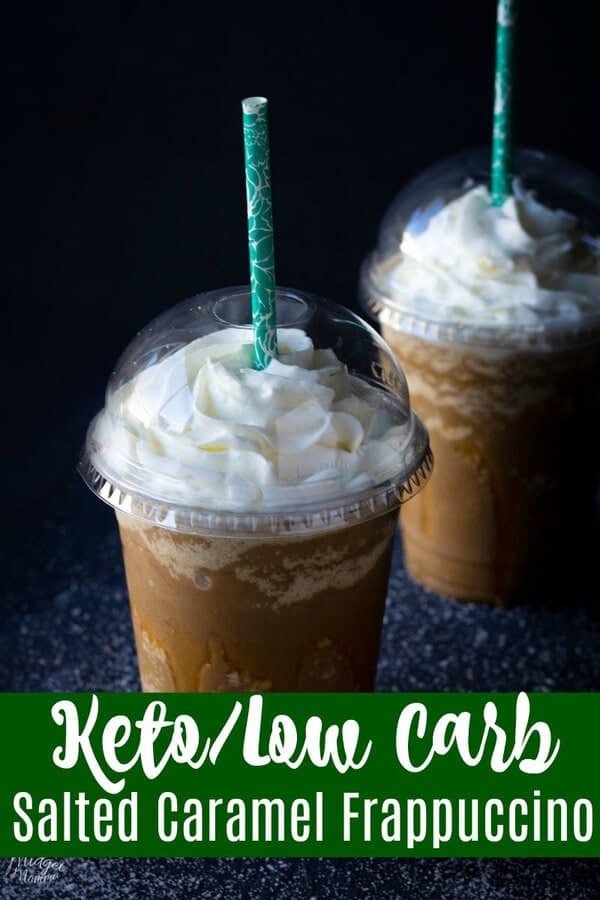 Salted Caramel Frappuccino Ingredients
1 tray coffee ice cubes
1 cup coffee
heavy cream
liquid stevia extract
Whipped cream
sugar-free caramel sauce
When you are making this low carb frappuccino you are going to be using sugar free syrups and sweeteners instead of sugar. Personally, I like Lakanto Liquid Monkfruit Sweetener or Pyure Organic Liquid Stevia Sweetener the best.
When it comes to the toppings and caramel I use Torani Sugar-Free Caramel Syrup and Smuckers Sugar-Free Caramel Sauce. I will give you a heads up that Maltodextrin and Maltitol Syrup in it, so if you are sensitive to them, you can omit them, you just won't have as strong of a caramel flavor in your Sugar Free Caramel Frappuccino.
I like to make homemade whipped cream or my favorite Keto Whipped cream whenever I make a homemade frappuccino, but you can also use store bought whipped cream if you want to.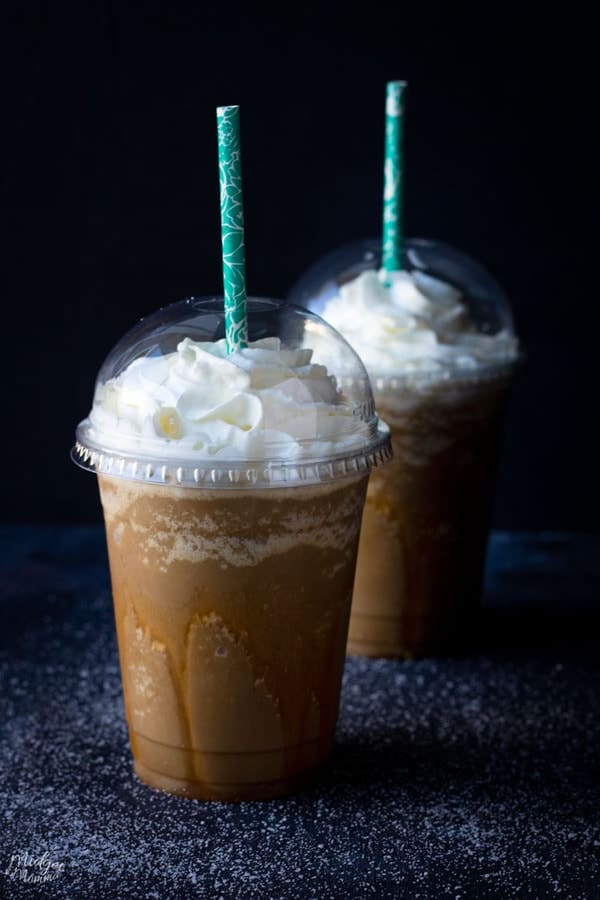 How to Make Salted Caramel Frappuccino
If you want to have the "real feeling" of drinking this frappuccino, head on over here and snag the "frap cups".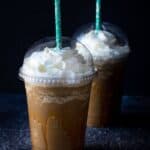 Keto Salted Caramel Frappuccino
If you are wanting your normal frappuccino from Starbucks and are keto/Low Carb, then you are going to love this Keto Salted Caramel Frappuccino!
Pin Recipe
Print Recipe
Instructions
In a blender, add the coffee ice cubes, coffee, heavy cream, caramel syrup, and stevia.

Blend for about 30 seconds, or until smooth.

While the drink is blending get your premade whipped cream or whip up a batch of keto whipped cream.

Place the whipped cream in a pastry bag with a star tip.

Take your cup and add a swirl of the caramel around the inside of the cup.

Pour the frappuccino mix into the cup and top it with the whipped cream.
Nutrition
Calories:
159
kcal
|
Carbohydrates:
2
g
|
Protein:
1
g
|
Fat:
16
g
|
Saturated Fat:
10
g
|
Cholesterol:
61
mg
|
Sodium:
26
mg
|
Potassium:
232
mg
|
Vitamin A:
660
IU
|
Calcium:
29
mg
7 Weight Watchers SmartPoints on the Freestyle program
Get Our Newest Keto Recipes!
Subscribe to get our Newest Keto Recipes by email.
Looking for more Keto Recipes? Check out these tasty Recipes!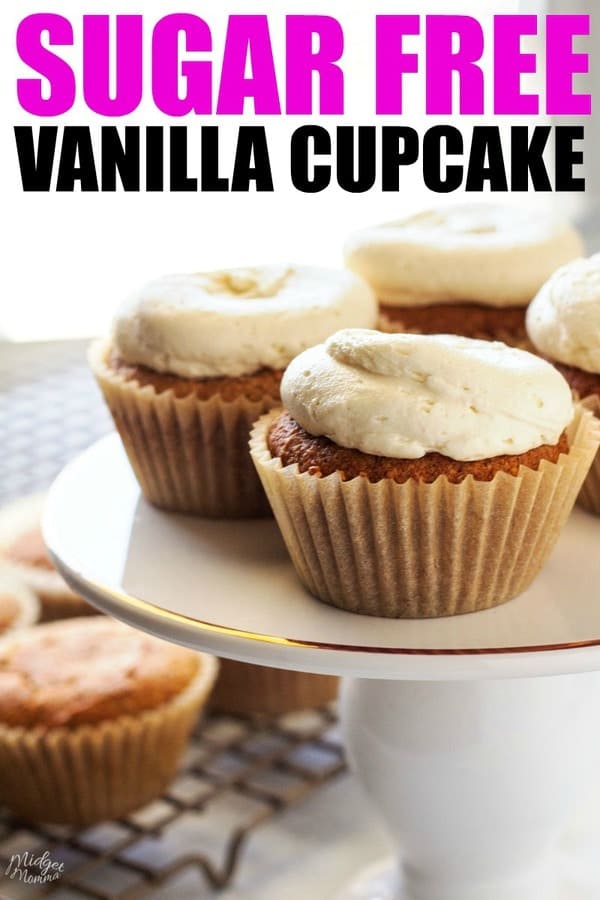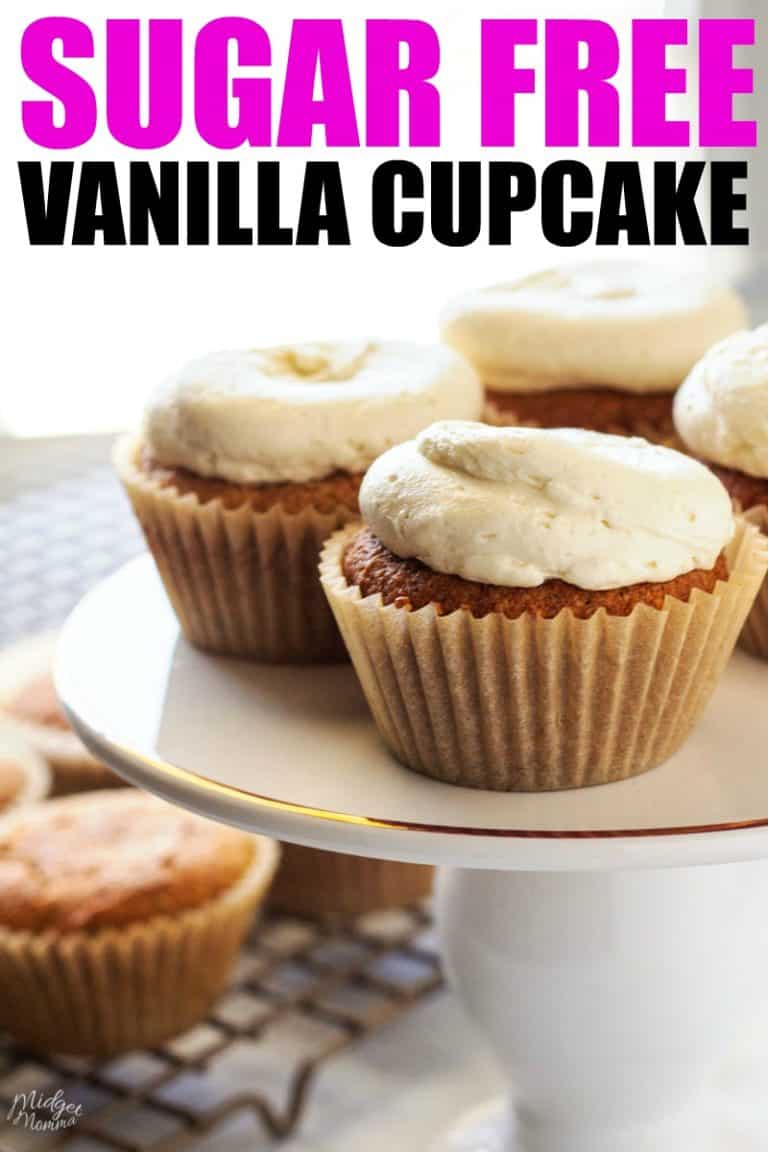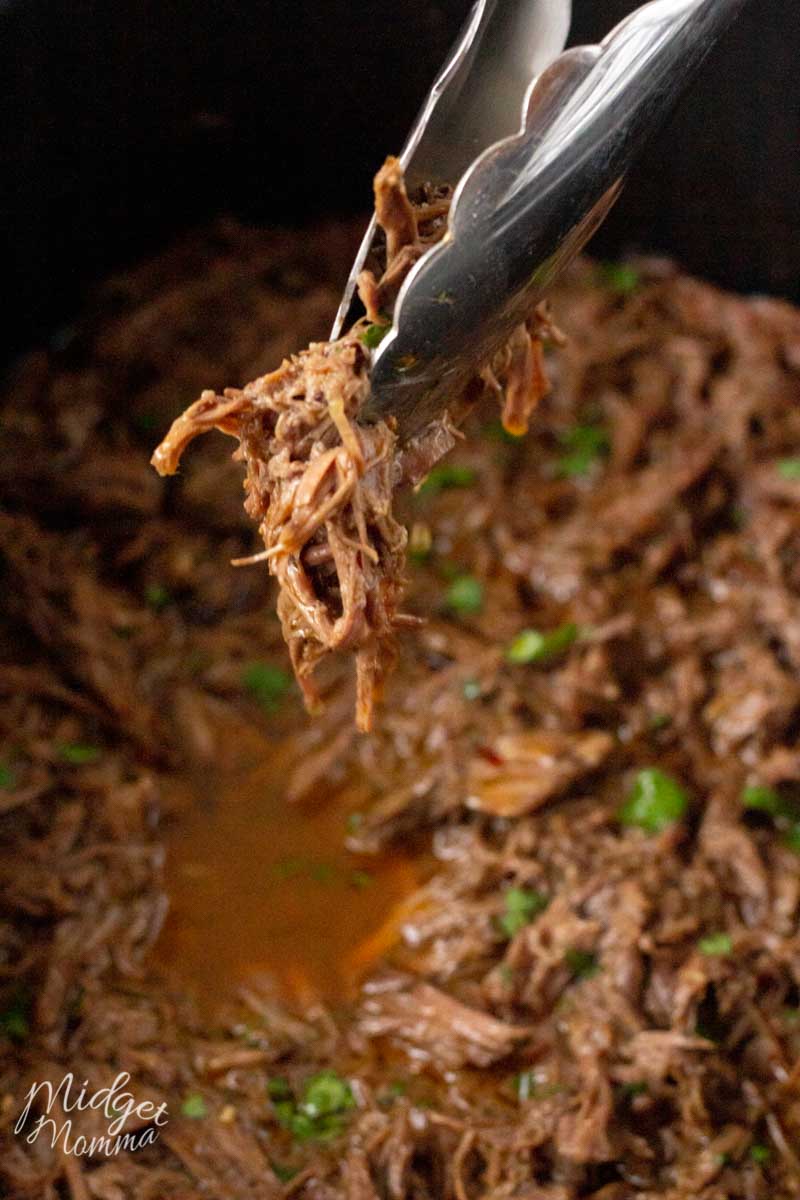 Sugar Free Chocolate Peanut Butter Eggs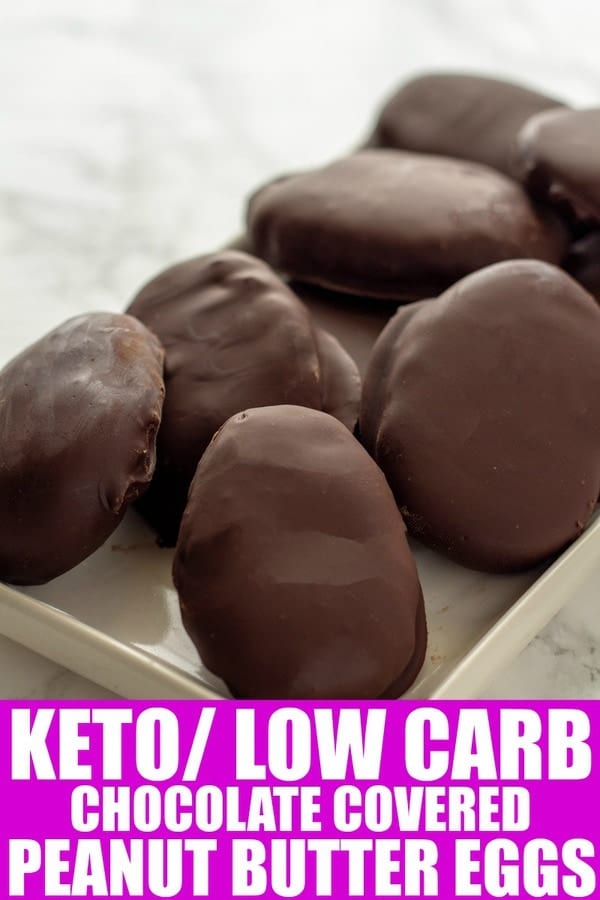 Buffalo Chicken Dip Crock pot Recipe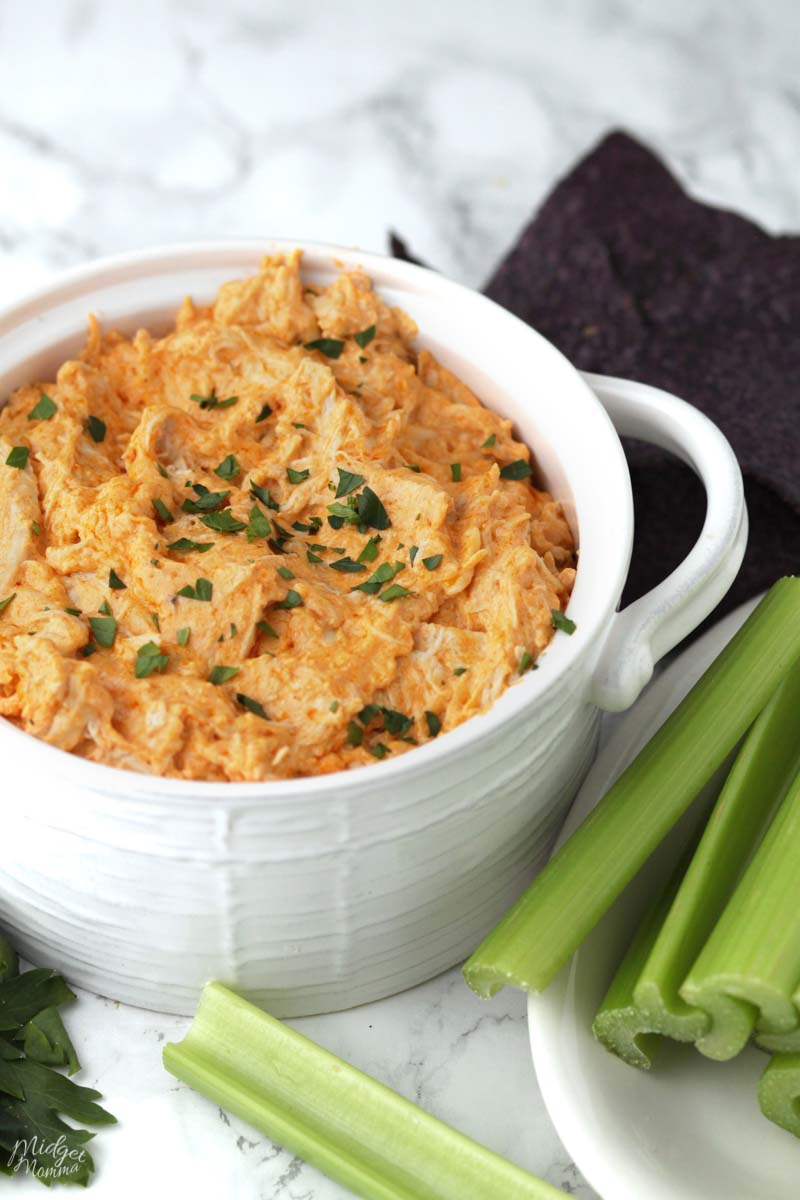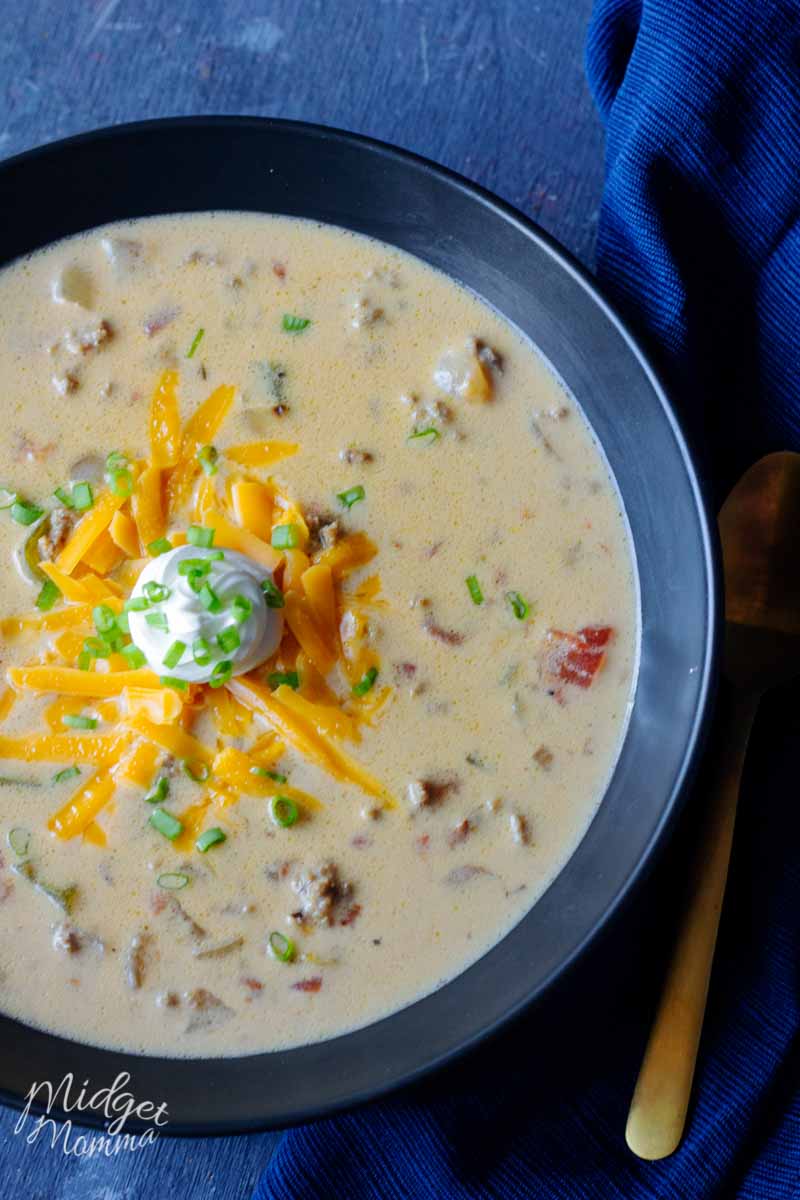 Be sure to also check out the Keto Restaurant Guides. 
Looking for snacks to have on the go? Check out our Keto Snack list!
I am an Amazon lover (seriously ordering groceries in my pjs from the couch is the best thing ever), so be sure to check out the Amazon Keto Shopping list!
Join the newsletter
Subscribe to get our latest content by email.
This post may contain affiliate links. Please read my disclosure policy here