Valentine's Day Pancakes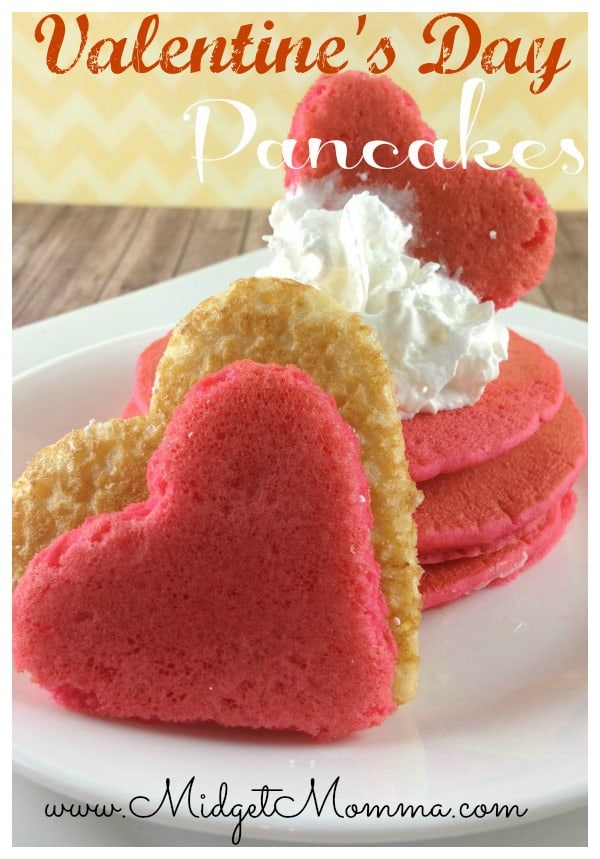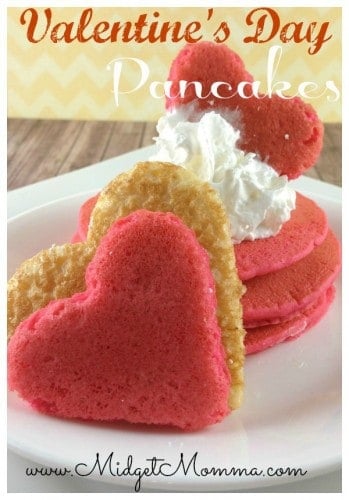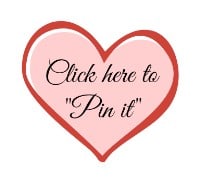 Making Valentine's Day fun for my kids is one of my favorite things to do. While it is a holiday focused on couples in love, in our house it is focused on Love for everyone. We send small gifts to family members who do not live near us and then Tom and I get the kids something small and I enjoy making them a fun breakfast to get their day started.
The kids love Pancakes and turning everyday pancakes into festive Valentine's Day Pancakes is super easy to do!
Valentine's Day Pancakes Ingredients:
Your favorite pancake mix
Red Food coloring (I find the liquid drops work better then the gel for pancake batter)
Heart Shaped cookie cutter
Valentine's Day Pancakes Directions:
Mix your pancake batter according to the package. Then split the batter into 2 bowls, add enough red food coloring to make your batter the color red you would like, you can also split it into 3 bowls and make one pink, one red and one normal 🙂 Make your pancakes as circles like you normally would, Once you have made your pancakes use your heart shaped cookie cutter to cut them out in heart shapes. Put them in a fun way on the plate and top with a little bit of whipped cream!
Have More Valentine's Day fun with Recipes and Crafts!!