Cherry Kiss Cookies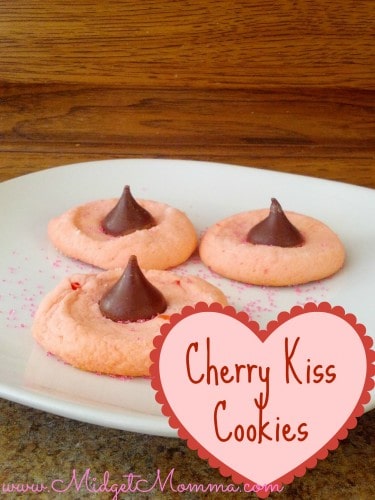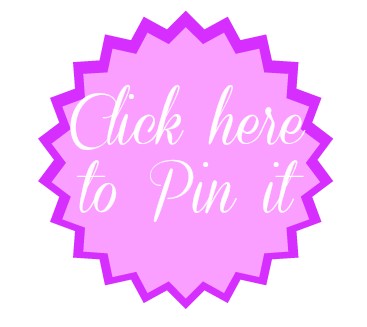 These tasty cookies are great for Valentine's day. Not only do they taste great but they have the festive pink color to go with the Valentine's Day theme:) These are easy enough that kids can help with them too! 
Cherry Kiss Cookies Ingredients:
1 cup of unsalted butter
1 cup of powdered sugar
1/8 tsp of salt
2 tsp of the juice from maraschino cherries
¼ tsp of almond extract
2¼ cups all-purpose flour
1/2 cup of chopped maraschino cherries
Sugar
36 kisses, unwrapped
Cherry Kiss Cookies Directions:
Preheat the oven to 325*
In a bowl beat the butter until creamy.
Reduce the speed to the lowest setting and slowly add the powdered sugar and salt.
Add the cherry juice and the almond extract until well mixed.
With the mixer still on low, slowly add the flour **don't forget to scrape the sides down**
Increase the mixer speed to medium and add the cherries.
Shape the dough into 1-inch balls, and place the balls on a cookie sheet.
Using your thumb, gently press each cookie in its center until the cookie is about 1/2-inch thick.
Sprinkle each cookie with a little granulated sugar.
Bake the cookies for about 14 minutes.
Remove from the oven and push a Kiss onto each cookie.
Enjoy your creation!!