Following the keto lifestyle may seem like it can be overly complicated and tough to manage, but it really is an easy diet plan to follow. For those who want to make life even simpler, a meal delivery kit is a perfect way. But I bet some of you are lost in the sea of meal delivery kits, so we have made it simple and put together a list of The Best Choices For Keto Meal Delivery Kits!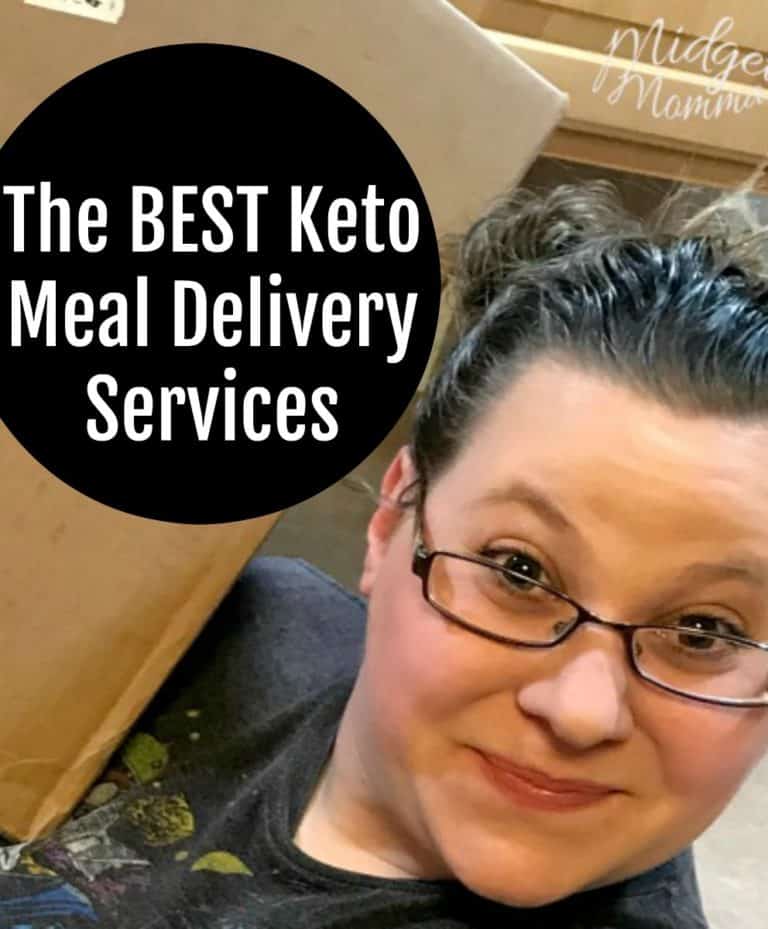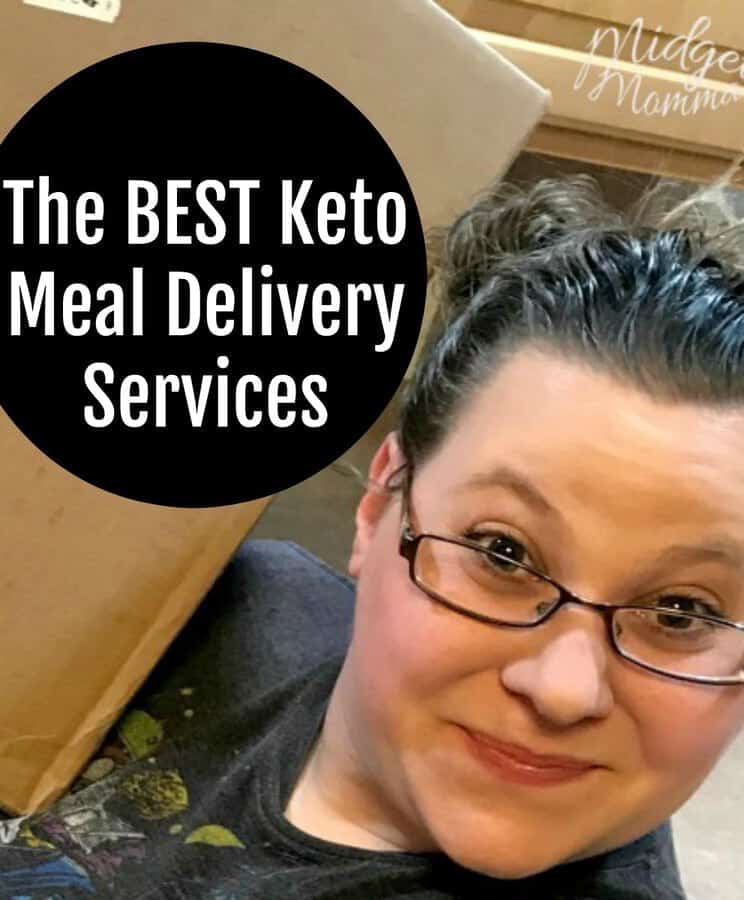 If you are looking for a quality meal delivery kit that helps you stay on track with your keto lifestyle, you are in luck. There are a few excellent options that allow you to skip the grocery store but still have delicious meal options ready in minutes.
The one thing I like about delivery services, is all the ingredients are in one box as well as the instructions. If things are really busy in your house on certain nights of the week and you do not want to have to use brainpower to figure out what you are making, a meal delivery service might be the perfect solution for you!
The Best Choices For Keto Meal Delivery Kits
One of the lowest priced home meal delivery kits available is through Dinnerly. They offer options for multiple dietary needs and include a huge list of Keto meal options. Overall, they are a favorite for variety and pricing. Check them out here.
While Hello Fresh does not have a separate list for keto, they do now include meals each week for keto diets. You will have a few choices each week to add to your box that is keto-friendly and fit into your macros with ease. Check them out here.
You can save money when signing up for Hello Fresh, there are a few different promo codes that you can use (limited time offers)
SAVINGS60 will give you $20 off your first 3 orders
SAVINGS40 will give you $20 off your first 2 orders
HELLO2019 will give you $20 off your first 4 orders
The largest variety of options in-home meal delivery kits comes from the Plated option. There are dozens of meal options each week that fit into any number of dietary restrictions and needs.
If you are new to Plated, you will save $20 off your first 4 orders, for a total of $80 saved! Check them out here.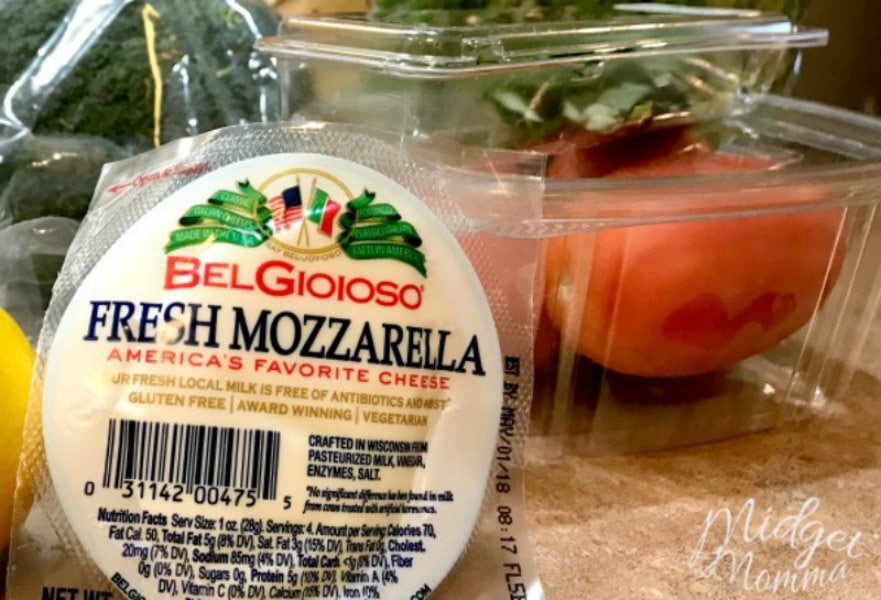 The carb-conscious option with Sun Basket has a lot of amazing meals that anyone following the ketogenic lifestyle will love preparing. A focus on proteins and lower carbohydrates make this a favorite.
If you are new to Sun Basket, you will get an awesome deal and score $80 off! You will get $35 off your first order, $25 off your second order, and $20 off your third order. Check them out here.
All organic options make Green Chef a preferred home meal delivery kit for many following the keto plan. Another popular option with Green Chef is the fact that all keto options are also gluten-free so there is little fear of a flare for those with celiac. Check them out here.
As you can see, there are great options out there to help you stay on track while also making meal preparation easier to manage. Test different options to find the ones that suit your daily macro needs the best.
Check out More Keto Diet tips!
Check out The Keto Restaurant Guides!