New fads make an appearance quite often, especially when it comes to losing weight. The Keto Diet is one of the newest diets to gain popularity that has thousands upon thousands of people jumping on board. Only with this diet, people find themselves losing both pounds and inches from their waists. If you are curious about what the Keto Diet is, you are in the right place. Here are some of the basics of Keto.
If you are just getting started with the Keto diet then you will also want to check out the 5 Tips for Starting the Keto Diet.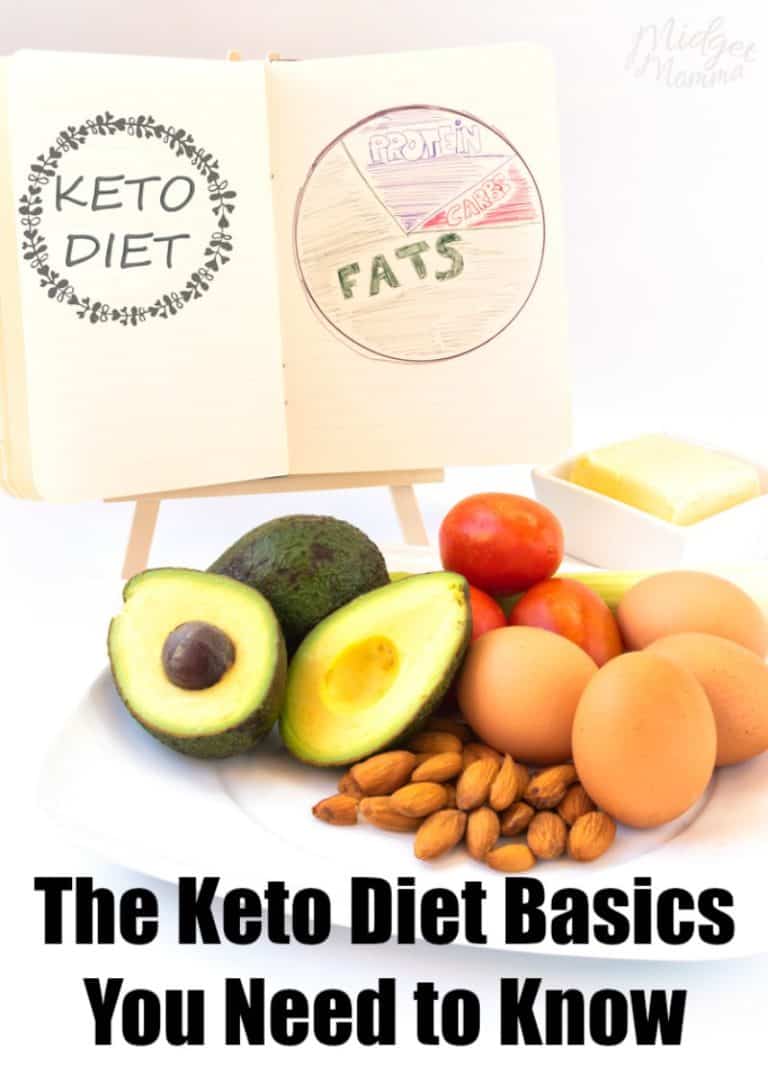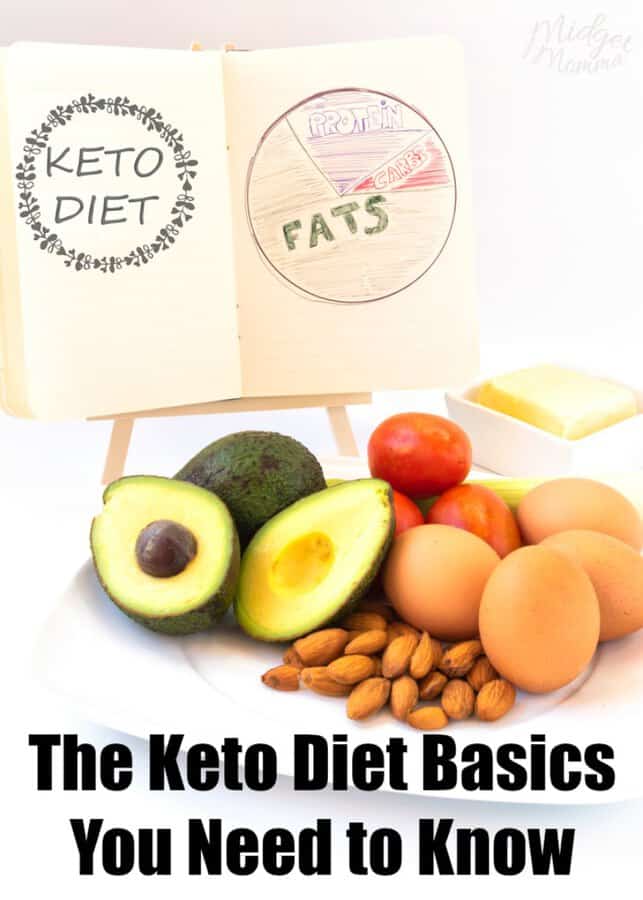 What is the Keto Diet?
The Ketogenic diet is not one that leaves you starving yourself. Oddly enough the low carb keto diet is actually high in fat, and requires an adequate amount of protein. Instead of burning carbohydrates, this combination forces your body to burn fats much more effectively.
How does the keto diet work?
When you follow the Keto guidelines, your body will go into a metabolic state known as ketosis. Basically, if your body does not have the extra carbs to burn for energy it will then lower your insulin, and start breaking down the fat stores. This process creates ketones, hence the diet's namesake. In order for success, your body must remain in a state of ketosis, to constantly burn fat.
Are There Side Effects to the Keto Diet?
Absolutely! Unfortunately, getting your body used to being in the state of ketosis can be a grueling process. In fact, everyone who follows a Keto diet suffers from what is known as the Keto flu, though some suffer worse than others. Fatigue, nausea, irritability, lack of motivation, difficulty focusing and headaches can all be expected as your body is adjusting to using up it's fat stores. Not to worry though, it is normal, and no reason to give up.
What Kind of Foods Are Acceptable on the Keto Diet?
The key is keeping your carbs low. Only about 5% or so of your food should account for carbs. So when it comes to eating vegetables, make sure that you are sticking with low carb options. Say no to starchy veggies, like potatoes, or you could end up using up your carb allowance on just vegetables for one meal or snack.
When it comes to proteins you want to aim for about 20% of your daily calories to come from meats, poultry, seafood, and eggs. While your meats do not have to be grass fed, opting for the pricier grass fed meats can be more beneficial in that they are lower in calories, but higher in nutrition.
The remaining 75% of your calories should be from fats. No, this does not mean you can chow down on cookies and cakes. You want healthy fats that you can get from avocados, egg yolks, nuts, and bacon.
Is Keto Only for Losing Weight?
Just because it is called a diet does not mean that it is only for people intending to lose weight. There are numerous health conditions that can improve from following the diet. Though it is not a cure, people who suffer from PCOS, epilepsy, diabetes, and MS, to name just a few, can all benefit from being in a ketosis state.
There you have it, a general run down of what you need to know about the Keto diet? Do you plan on jumping on board this diet? I'd love to hear your tips!
What is Ketosis?
Ketosis is the body no longer using glucose from carbs as its main energy source. Instead of using glucose from carbs for fuel the body uses fat which makes more ketones in the body, and putting the body into ketosis.
It is important to not that ketosis is totally different than ketoacidosis, which is a life-threatening condition resulting from dangerously high levels of ketones and blood sugar. 
If you are new to Keto check out these informational posts!
It is always important to remember that this journey is YOUR journey. It is no one else's, and you should always be proud of yourself for making any life changes that you make. There are going to be times when your journey is different then other people's and that is OK! There are times that things work for you that don't work for others and there are things that will work for you that don't work with others. It is great to surround yourself with supportive people, but remember that everyone is on their own journey.
My Favorite Keto Items to buy on Amazon:
Make sure you snag the FREE Keto Cookbooks too! They will help with getting ideas for meals? 
Get Our Newest Keto Recipes!
Subscribe to get our Newest Keto Recipes by email.