Summer is just around the corner and the kids will be at home from school. Here is a list of the FREE summer reading programs that you can do with your children. This list is updated each year so it always has the up to date information on the FREE Summer Reading Programs for kids.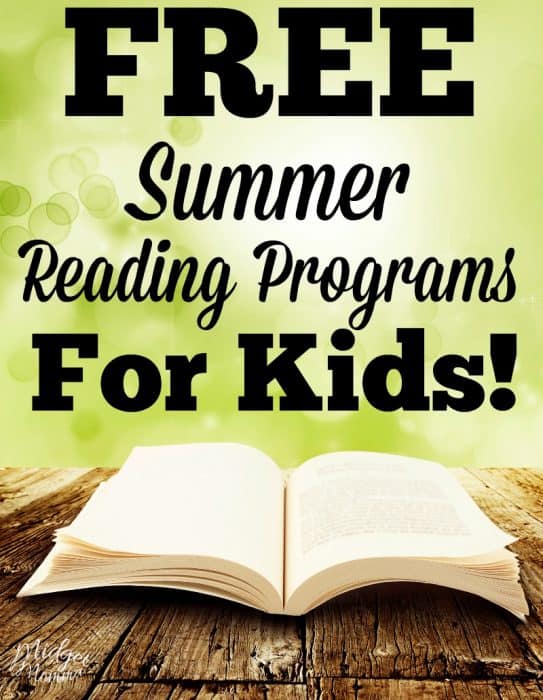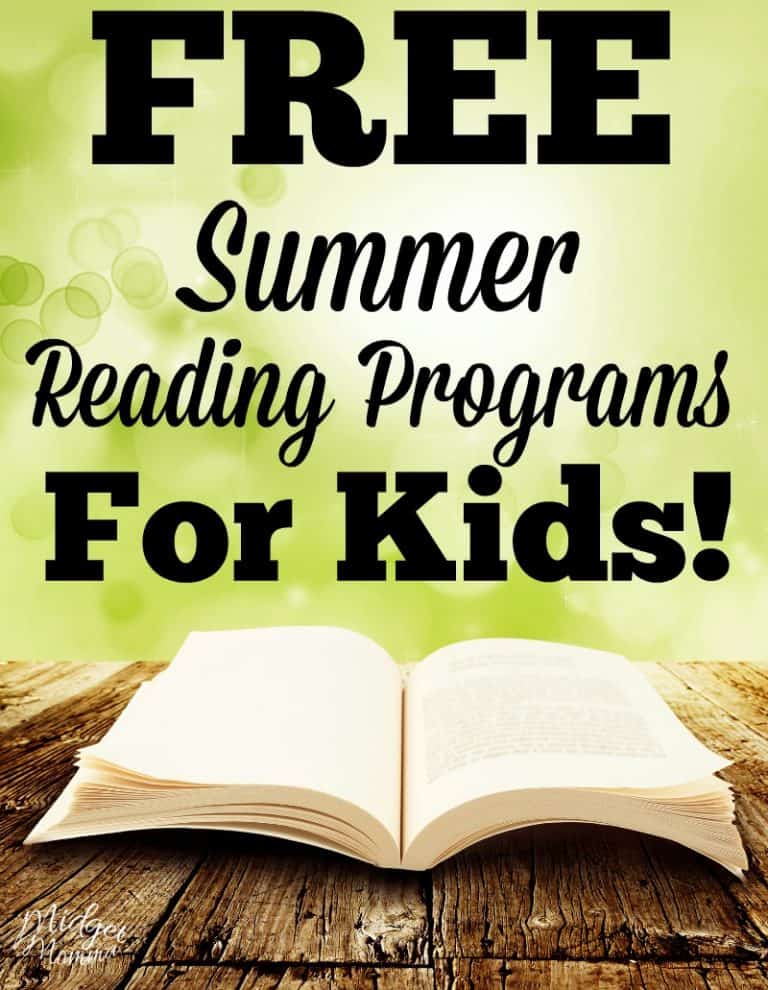 FREE Summer Reading Programs
Scholastic's Summer Challenge: Kids can keep tryack of their reading minutes by logging in. In return, they can win digital prizes. Plus, they will be able to enter a sweepstakes for gifts like Klutz books and other fun rewards. Mom and Dad can also register in conjunction with their children to track progress. This even starts on May 6th, but you can get registered right now. Registration starts May 9th, 2018.
Pottery Barn Kids' Summer Reading Challenge: Kids 10 and under will need to read the books listed on an age-appropriate list. Once they finish the list, they take their reading list to a PBK store and will get a free book.
Barnes & Noble Summer Reading: This one requires kids to read eight books an then make a short recommendation on each one. They can then turn in their completed Summer Reading form at a store and choose a free book from this list!
Chuck E Cheese Reading Program. Keep track of your kids book reading with the Chuck E Cheese Rewards Calendars here. Once kids have completed two weeks of reading they can bring the completed form to Chuck E Cheese for 10 FREE game tokens. Find out how you can get more free chuck e cheese tokens  for the kids.
Local Libraries: Be sure to check with your local library to see what sort of summer reading program is offered. A quick search on my local library's website helped me find out that my library offers tickets to a local water park for participating in the program!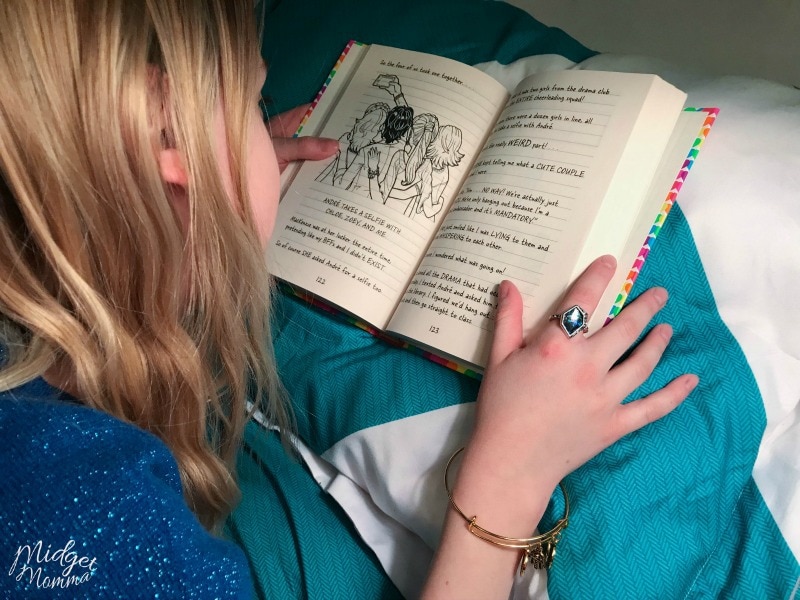 If you are looking for other activities to do with your kids make sure you check out the Summer Movie Programs List – Cheap and free movies during the summer, including $1 Movies at Regal Cinemas
Plus don't forget to check out our list of FREE Summer Activities for Kids, for even more FREE summer fun!
And don't forget to have some fun with the 2018 FREE Ice Cream Days! Lots of place give FREE ice cream at random times through out the year, and we keep that list updated for you.
You will also probably love this Summer Rules List Printable – it is a great way to help keep the kids from spending to much time on electronic devices.
If you are looking for discounts on local things to do with the kids that are budget friendly check out Groupon and LivingSocial, where you can score deep discounts on family activities.
If you are looking for awesome deals all the time, family fun and more make sure you join our facebook group here ? If you are looking for tasty recipes that are perfect for family meals head on over here and join our facebook page to get new recipes each day!
Join the newsletter
Subscribe to get our latest content by email.
This post may contain affiliate links. Please read my disclosure policy here