When it comes to shell-out time there are several things that you can do to help you save money on the cost of the Halloween costume. On average, a person spends between $50 and $75 dollars on their Halloween costume. It can add up to lots of money being wasted on Halloween costumes, especially when you have more than one child in your household, and how elaborate they want their costume to be. There are many different ways to save money on Halloween costumes and some require no skill for DIY at all. I hope these tips on How to Save Money on Halloween Costumes helps you with making your Halloween tons of fun with out breaking the bank!
How to Save Money on Halloween Costumes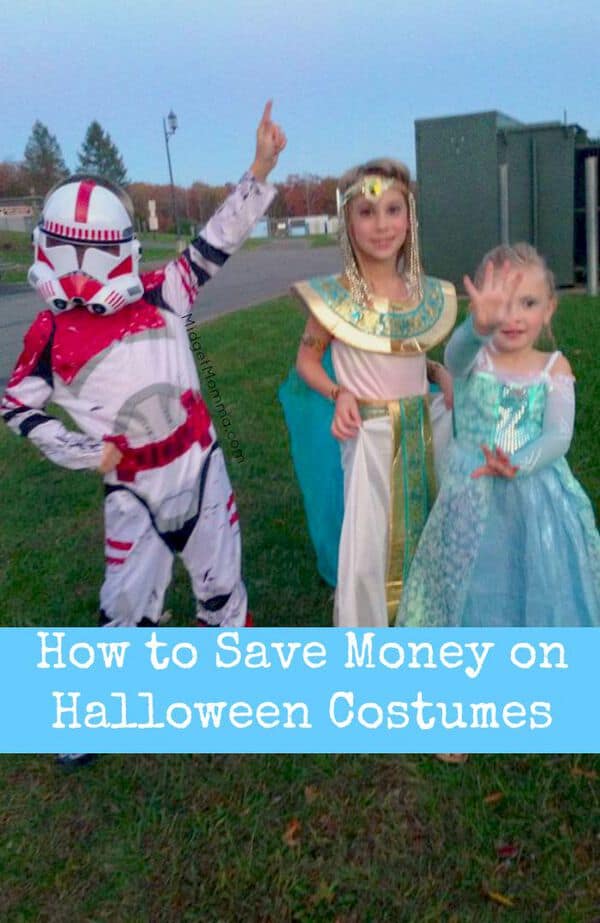 Don't forget to pin How to Save Money on Halloween Costumes on Pinterest!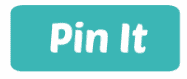 How to Save Money on Halloween Costumes
Get them on sale. After Halloween you will find lots of costumes on sale. Many times they are ones that will never go out of style or want because they are characters that are constant every year. If you are worried about your child not liking any of them, most of them time you can get multiples for the same price as 1 before Halloween.
Handme Downs. Pass Halloween costumes from one child to the next. You can make a big deal about how it is a tradition to wear that costume at that age.
Trade costumes. Find friends who have costumes from previous years and trade. You can get a big group of people together and put the like sizes together and let the kids "shop" if you will for their new costume.
Improvise. In other words, try to convince the little ones to be something simple, such as a black cat. Put some black shoes, pants, and shirt on your child and purchase the cat ears and tail. If you do not have black colored attire, check your local secondhand store to see what they have in stock.
DIY Costumes: A character out of Star Wars can be created using a couple of items that you may have at home. All you would need is a burlap sack or even an old pillowcase. Cut the material to fit over the child's head and slit the sides in a tunic fashion. Tie the tunic at the waist with a scarf. Add a light saber in which you may have to buy and you have a Star Wars costume. You can check this list of 25 DIY Disney Costumes, that will help with the kiddos who want to be Disney Characters.
Use real clothing. You can dress them as a punk rocker, a hippie, a flower child, a rock and roll star, a ballerina, a hobo, scarecrow, or even a greaser from the 50's. Your local thrift store is a great place to find vintage clothing at far less than you expect to pay. So plan to visit one or more of your local secondhand stores. You will be amazed at some of the treasures you will find.
Hopefully these tips on How to Save Money on Halloween Costumes will help you this Halloween while you are trying to make the kids happy and have a memorable fun time while saving money at the same time.
Join the newsletter
Subscribe to get our latest recipes right in your inbox every time we post a new one!