If you have been counting down like we have to when the new Incredibles 2 movie is coming out then you are going to love these Incredibles 2 Coloring Pages. These Incredibles coloring pages are so much fun for the kids to color. Plus you can print them as many times as you want to, so you will always have happy kiddos!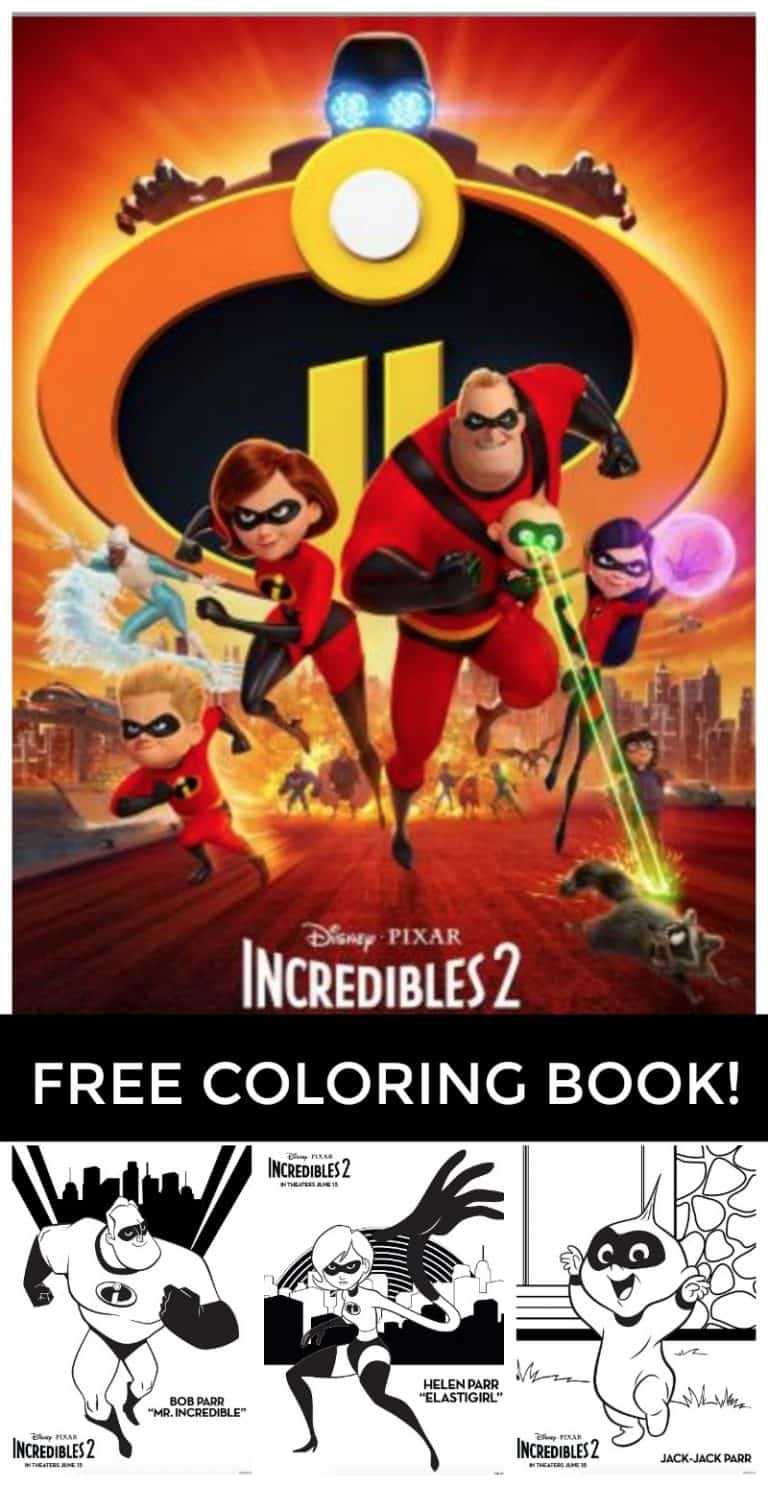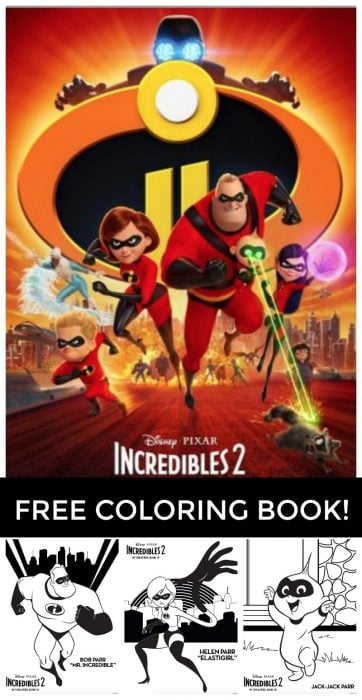 Just download and print these Incredibles 2 Colorings Pages and let the kids have fun coloring away! You might also want to grab the Incredibles movie to watch and get reacquainted with the characters for when the new movie comes out! We watched the old movie last night and the kids loved it and are now really excited for the new Incredibles 2 movie to comes to theaters everywhere on June 15th!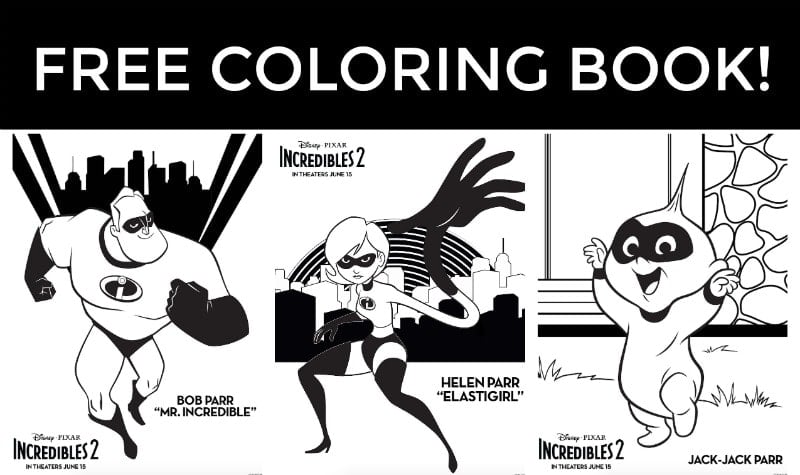 Go here and download your Incredibles 2 Coloring Pages and get to coloring while you wait for the movie to come to theaters!
To make your life easier all of the incredibles coloring pages have been put into an Incredibles 2 Printable Coloring Book for you to just print and go!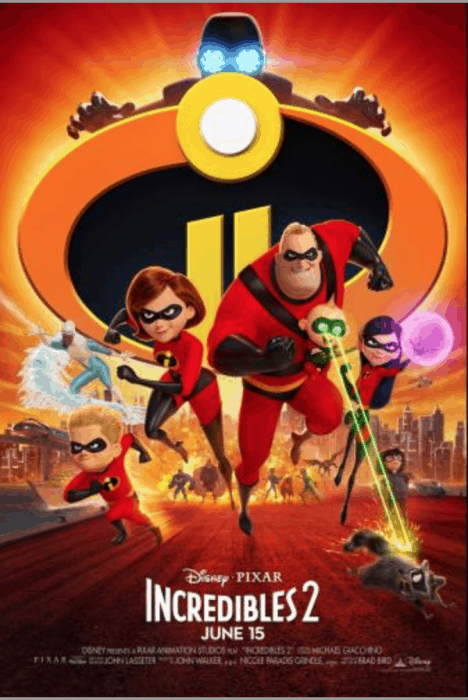 ABOUT THE MOVIE
In INCREDIBLES 2, Helen (voice of Holly Hunter) is called on to lead a campaign to bring Supers back, while Bob (voice of Craig T. Nelson) navigates the day-to-day heroics of "normal" life at home with Violet (voice of Sarah Vowell), Dash (voice of Huck Milner) and baby Jack-Jack—whose super powers are about to be discovered. Their mission is derailed, however, when a new villain emerges with a brilliant and dangerous plot that threatens everything. But the Parrs don't shy away from a challenge, especially with Frozone (voice of Samuel L. Jackson) by their side. That's what makes this family so Incredible.
More Printable Coloring Pages and Activity Printables for Kids
Cinderella Printable Coloring Pages
The Good Dinosaur Printable Coloring Pages
Cinderella Movie Craft and Activity Printable Sets
THE GOOD DINOSAUR Movie Printable Coloring & Activity Sheets
Cars 3 Movie Printable Coloring Pages and Activity Book!
Disney's THE JUNGLE BOOK Printable Activity Sheets
Star Wars Force Awakens Printable Coloring Pages
Inside Out Printable Activity Sheets