If you are looking for some awesome places to visit in New Jersey  you are going to love this list. It is filled with all of my favorite New Jersey visiting spots! Visiting New Jersey is one of my favorite things to do with my family. There are so many amazing things to do and see when you visit New Jersey!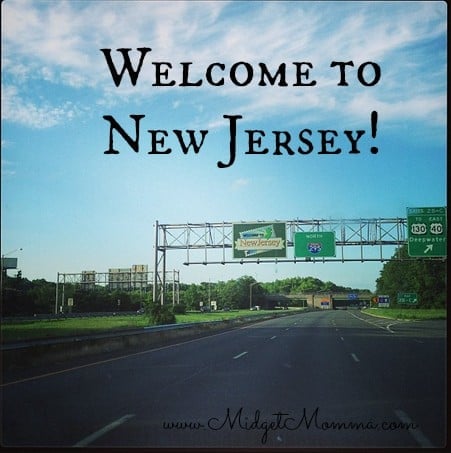 Inside Tips for Visiting New Jersey
As you all know we made the move from New Jersey back to the Poconos a few week ago and while I love our house and I love the location, New Jersey will always have a special place in my heart. I have friends and family who still live in the state and there are so many memories that we made as a family there that it will always be a part of our lives as a family. New Jersey has been a part of my life since I can remember, my aunt has a house on Long Beach Island and each summer as a kid I went down, then as a teenager I went there and I worked while staying with my aunt and grandmother. Oh the memories.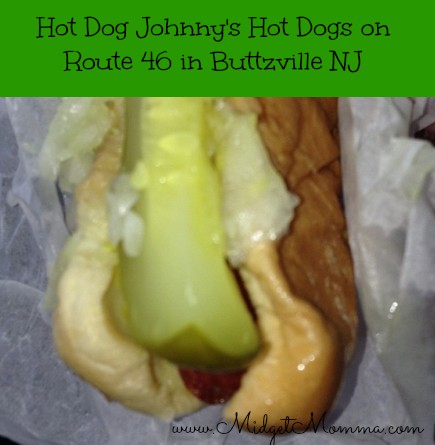 Every time we drive over the bridge on route 80 that takes you from Pennsylvania to New Jersey I smile, it means I am headed to a lot of fun in my favorite place! If you are coming from the North and are on Route 46 make sure you stop at Hot Dog Johnny's they have the BEST hot dogs ever!!!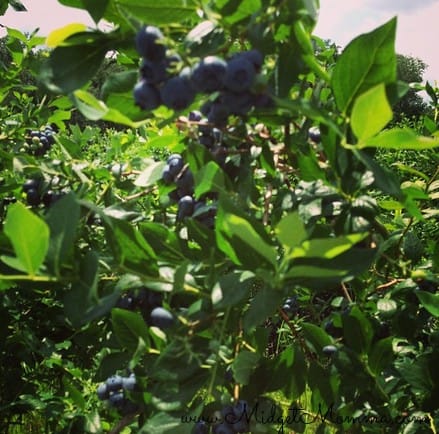 There are not only the shore beaches in New Jersey, but the pick your own farms are AMAZING! So much fresh produce, pick a ton and then freeze it and you will get the amazing fresh produce taste all year long!!! There are tons of activities to do, amusement parks, like Six Flags Great Adventure, Camden Aquarium and so much more!!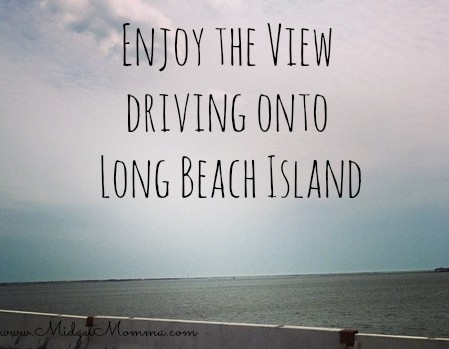 Every time we drive across the bridge to Long Beach Island, I cannot help but to smile, there is so much to do in New Jersey not just at the shore that trust me you want to discover New Jersey it is a fantastic place with sooo much to do!!! Now you MUST stop at Bageleddies for bagels when you are on the Island, best bagels ever! And if you are looking for sushi head to Boulevard Clams, it is amazing!!! Also any of the mini-golf place are awesome to hit up, I have played at so many of them and I have never had an issues at any of them and they have always been a ton of fun! If you get the chance go crabbing, there is nothing like the taste of a fresh crab that you have caught and then cooked a few hours later. Oh I am making myself want to get in the car and take a drive to Long Beach Island right now!!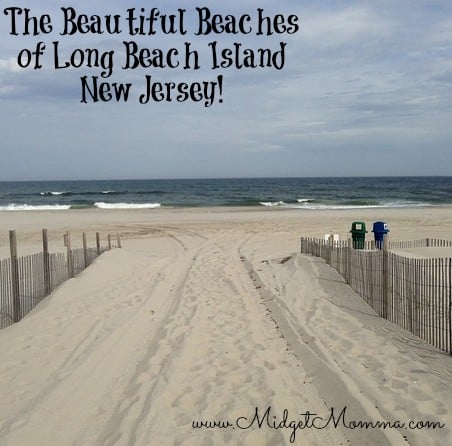 Of course you want to visit the shore, the Jersey Shore is Going Strong even though Hurricane Sandy hit it hard nothing can stop the shore, there are many different beaches to go to on the shore, but I am biased and say go to Long Beach Island, nothing beats it! We were just there for a quick trip this weekend, not as long as I would have liked as we were only there for a few hours but I will take what I can get!
If you are visiting New Jersey, start making your summer plans now there is so much to do that you will want to make sure you hit them all that are on your to do list!
I can go on and on and on about New Jersey, it is seriously a fantastic place to visit, I have booked lots of day trips for us to go visit and I can hopefully get my fill (or try to) of New Jersey! So get started on making your list, check out the social media account for New Jersey, they have great tips and up to date information on all the goodies that New Jersey has to offer!
More New Jersey Family Fun
KidFit in Cherry Hill New Jersey
https://www.facebook.com/VisitNewJersey
https://www.youtube.com/user/VisitNJ
https://www.facebook.com/NJGoingStrong
This is a Sponsored post written by me on behalf of New Jersey's Division of Travel & Tourism. All opinions are 100% mine.
Join the newsletter
Subscribe to get our latest recipes right in your inbox every time we post a new one!