It is not a secret that I am a LuLaRoe leggings fan, I wore them thru out my pregnancy with Hannah and I have continued to wear them since she was born. The holidays are coming and so are things like teacher appreciation days and LuLaRoe leggings can make an awesome gift, but let's be honest who wants to just hand someone a pair of leggings in a plastic bag. Well you can have fun with the LuLaRoe Leggings  and turn them into a Leggings Apple! If Lularoe is out of your budget you can snag cheaper leggings on Amazon here! You can do this with either red or green leggings and it takes all of 5 minutes to put them together!
Leggings Apple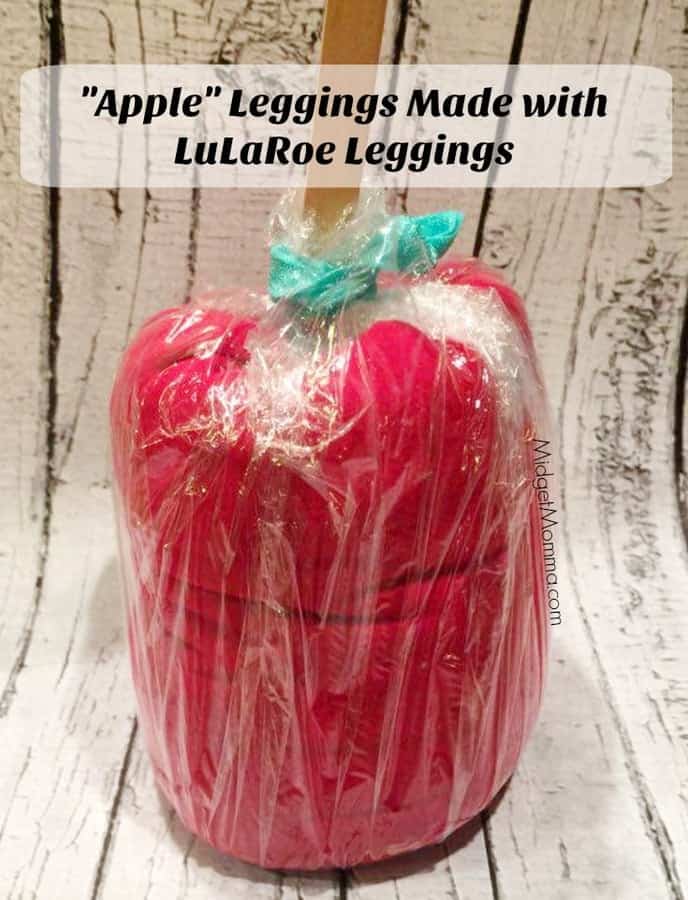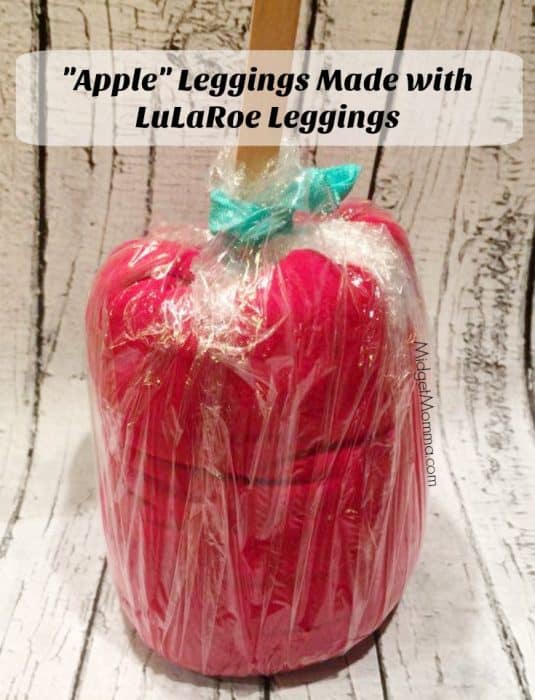 Supplies needed for Legging Apple
1 pair of leggings
1 large piece of plastic wrap
1 popsicle stick
Leggings Apple Directions
First open your leggings so they are full length, but keep them so they are folded in half width wise.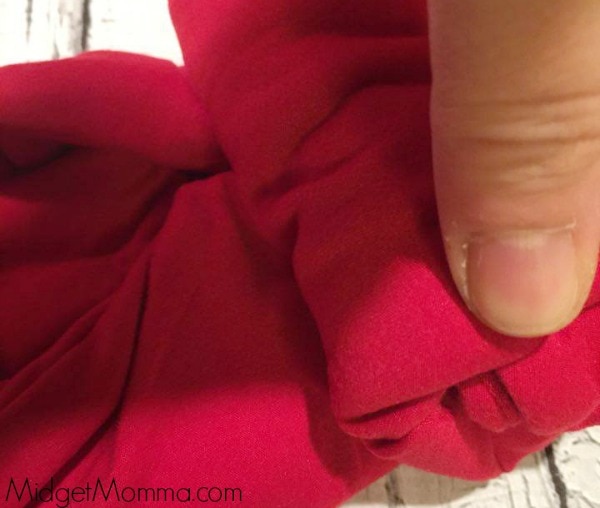 Next roll your leggings starting with the waist band end, once you get to almost the end tuck the end piece into the top of your roll. You want to make it so its a round shape like an apple would be.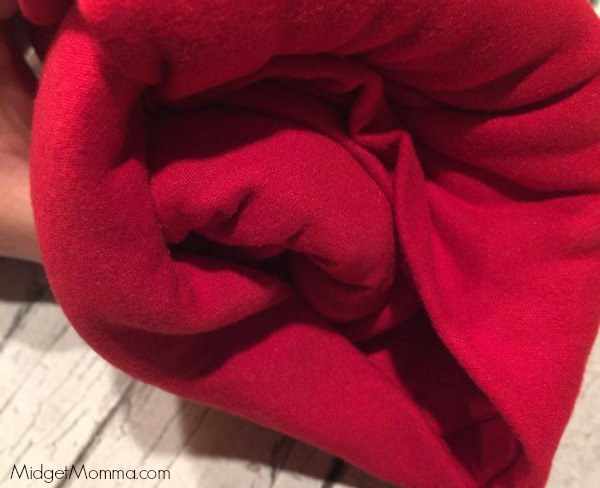 Lay a large piece of plastic wrap down and put your "apple" in the center. Then take your popsicle stick and stick it in the top.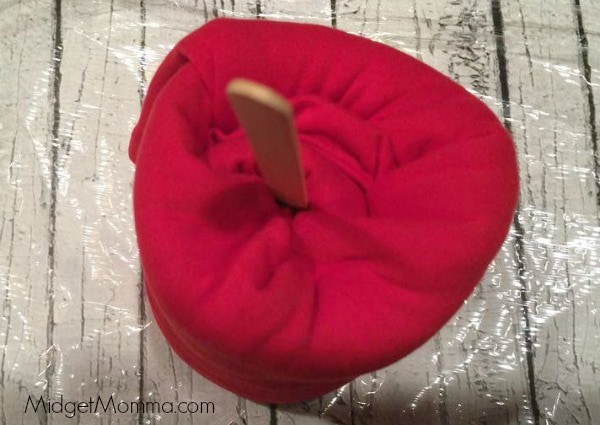 Wrap your leggings apple with plastic wrap. Make sure you bring it all to the top to where it touches and can wrap around the popsicle stick.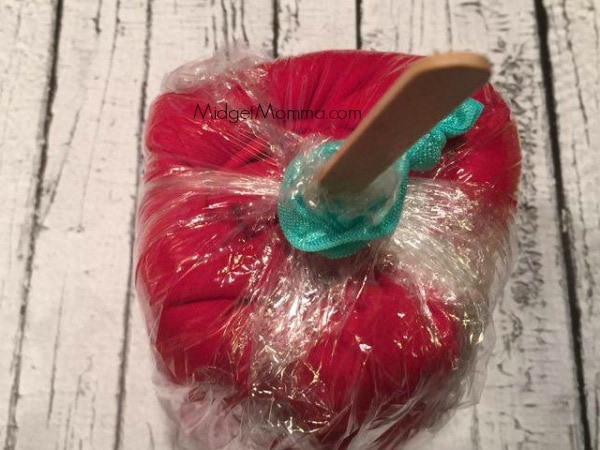 Use an Elastic Ribbon Ponytail holder to keep the plastic wrap from coming undone around the popsicle stick. Use a green one to make it look like a leaf of the apple.
If you are looking for LuLaRoe leggings you can join our LuLaRoe Group here