I am always looking for way to keep my toddler busy while I am trying to do my crafts. If I don't have something for her to do than she is trying to do my craft which can be a problem sometimes. My toddler is that normal toddler who knows how to make a big mess! One day she really wanted to paint with my paints because I had the pretty colors. The problem with that is my paint dont come off clothes. So I started doing this mess free finger painting with her. It is a great activity for kids and you do not have to worry about the mess afterward 🙂
 
Mess Free Finger Painting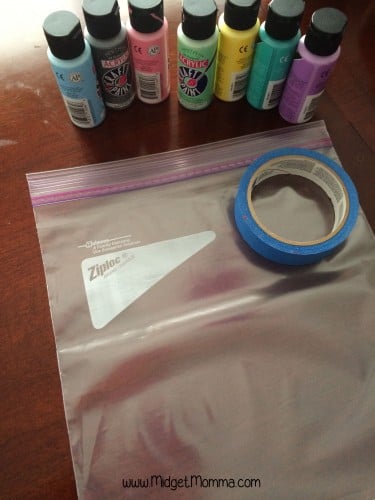 Mess Free Finger Painting Supplies
Paint
Ziplock bag
Painters tape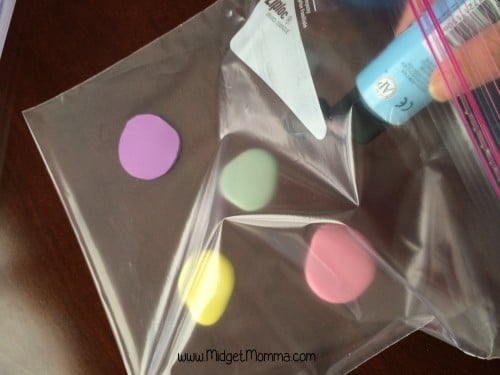 Mess Free Finger Painting Directions
Take your child's choose of paint colors and squirt them into the plastic bag leaving room in between the colors. Make sure the bag is closed all the way. Take the tape and tape it down to the table all the way around the bag making sure the top is covered. Let your child use their fingers to move the paint around. You can open that bag and add more paint to make the experience last longer.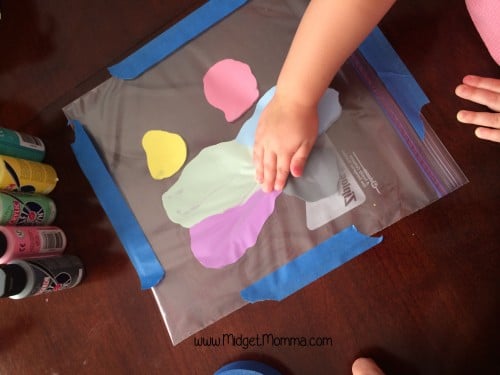 More fun Kids activities to try!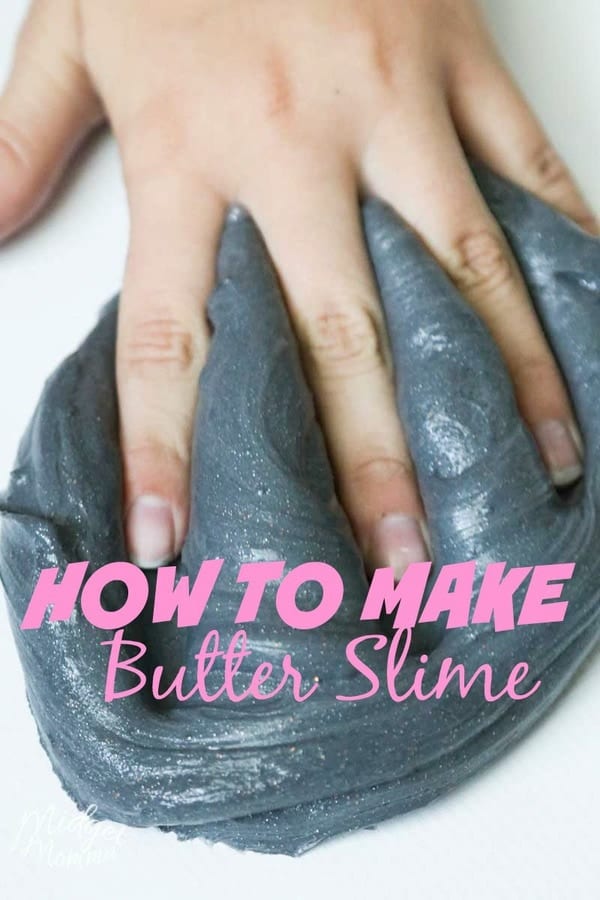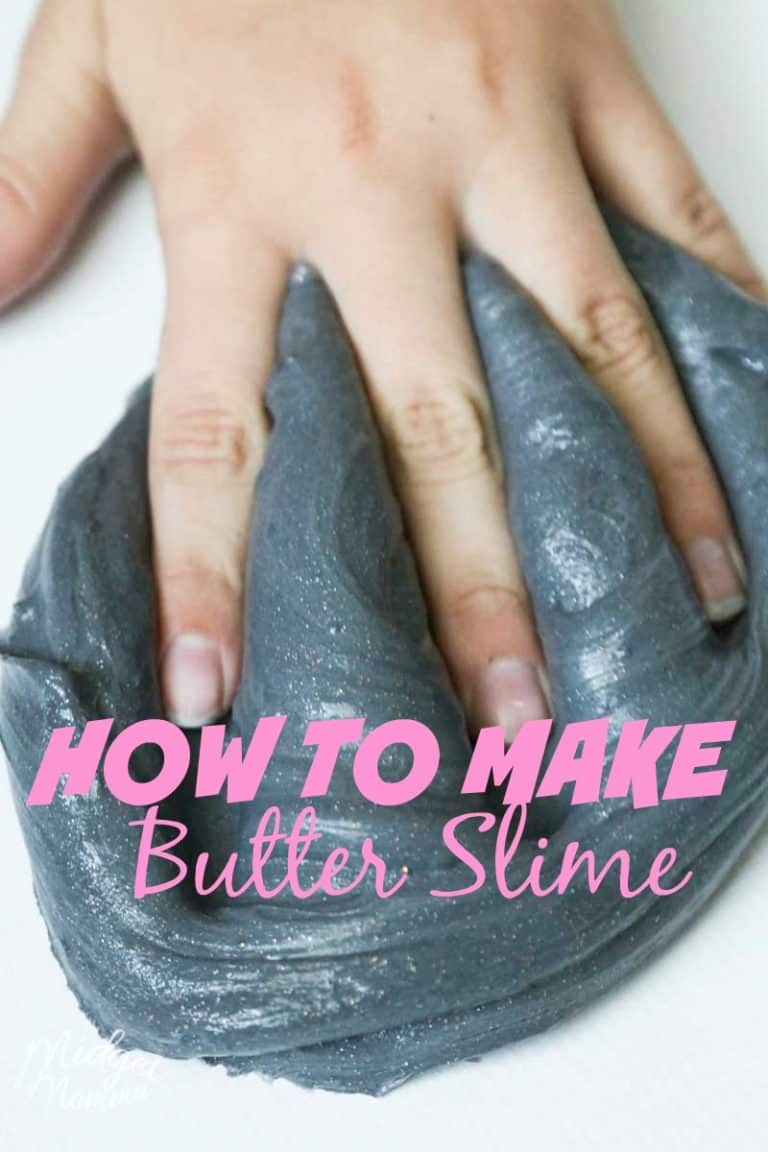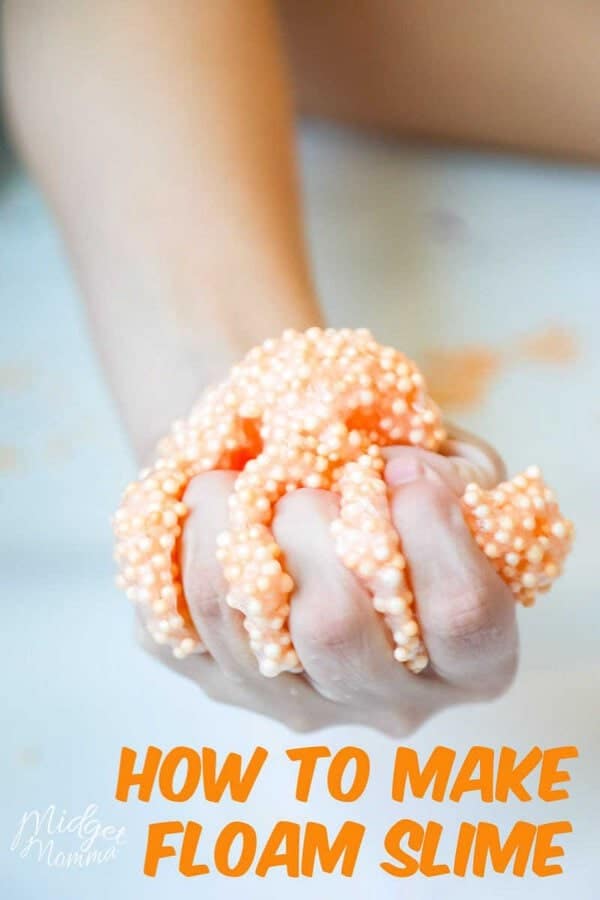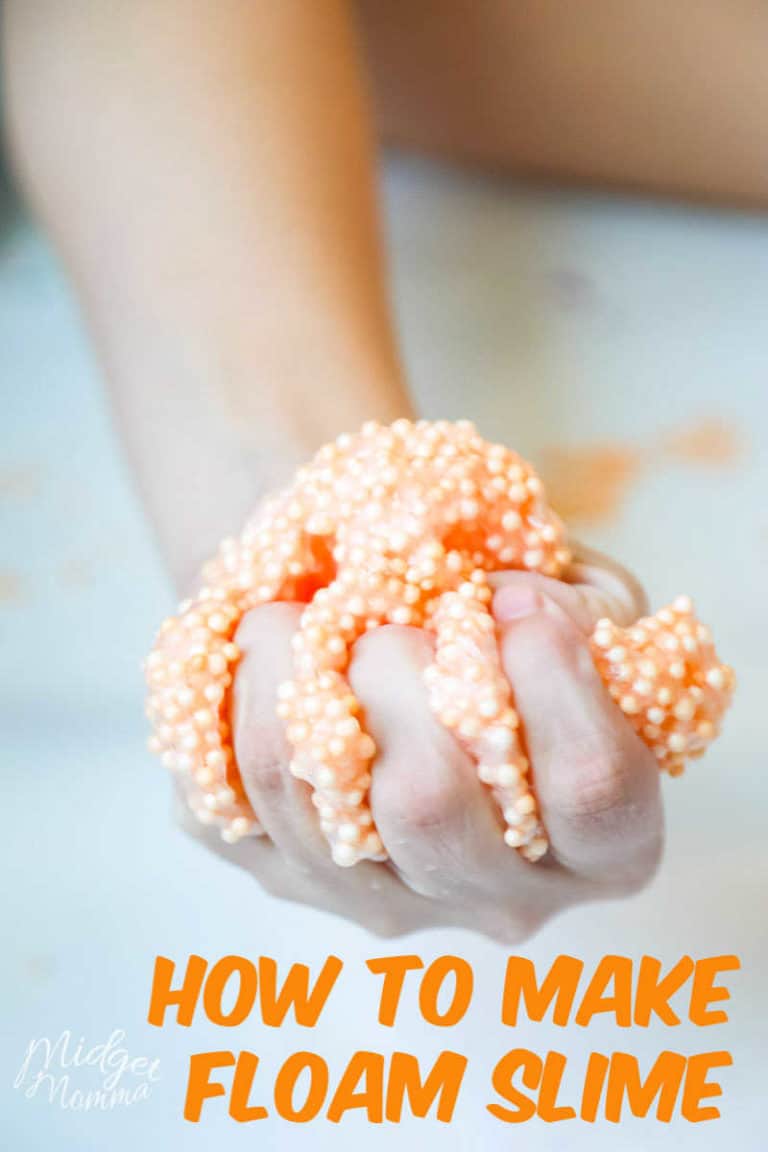 Join the newsletter
Subscribe to get our latest content by email.
This post may contain affiliate links. Please read my disclosure policy here