The new year is approaching fast and so are New Year's Resolutions! I love eating Keto and the Keto Lifestyle is climbing the charts in popularity to help lower your weight and increase your energy. The first few weeks of a keto lifestyle can be rough for anyone just starting out and some may need more support than others. If you are looking for a special gift for your favorite Keto friend or family member for the holidays, we have a few ideas that we know you will love. Show them the love and support that they need for a successful adventure with their new (or current) Keto Way Of Eating.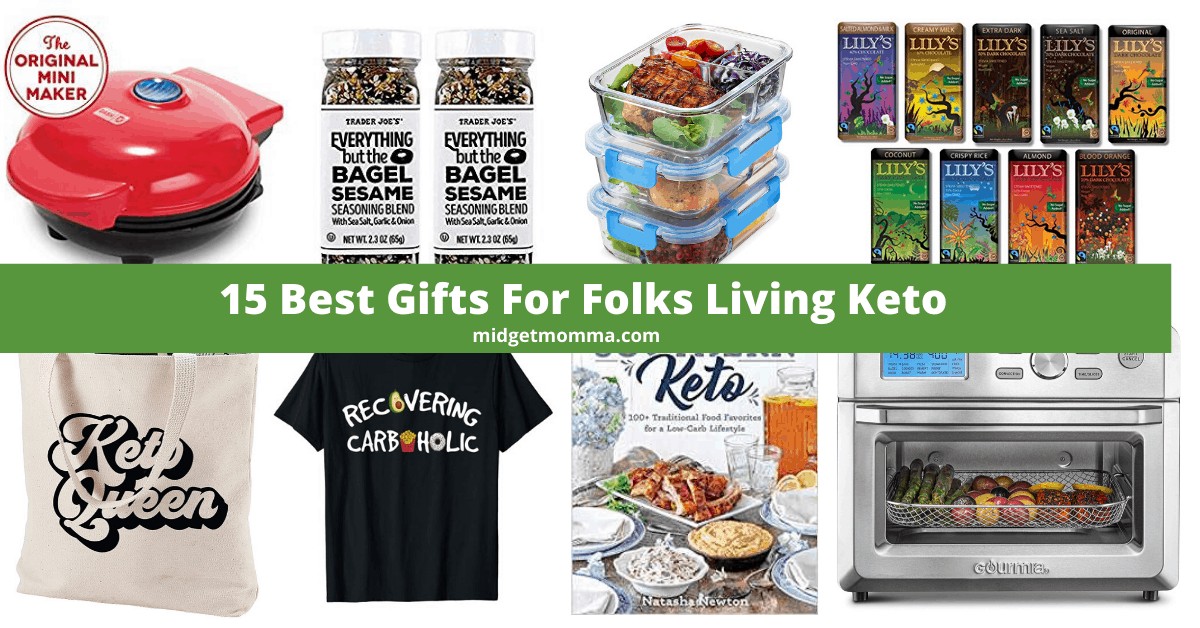 What is Keto?
The "keto" diet is any extremely low- or no carbohydrate diet that forces the body into a state of ketosis.
Ketosis occurs when people eat a low- or no-carb diet and molecules called ketones to build up in their bloodstream.
Low carbohydrate levels cause blood sugar levels to drop and the body begins breaking down fat to use as energy
The Difference between Low Carb and Keto
10 Best Gifts For Folks Living Keto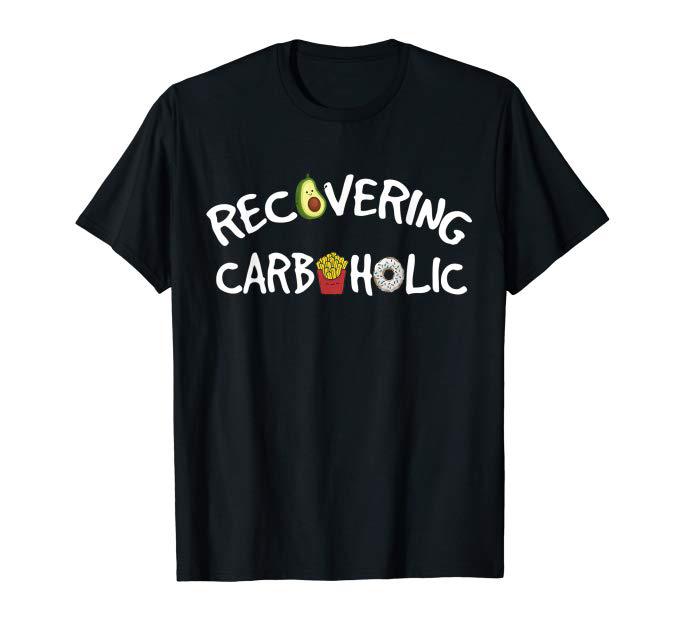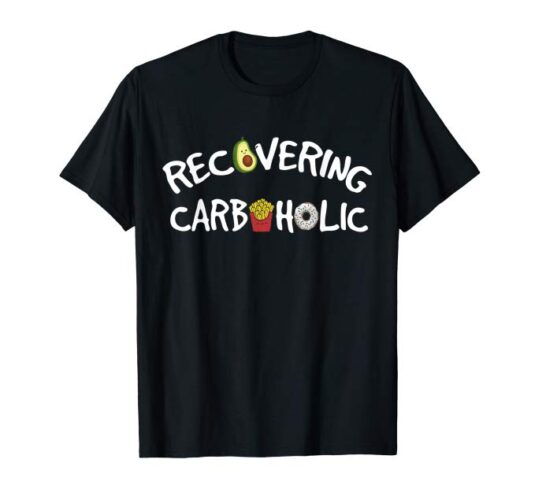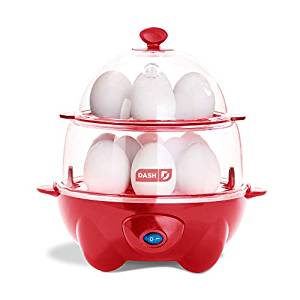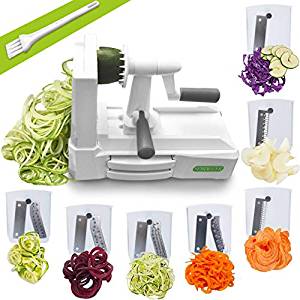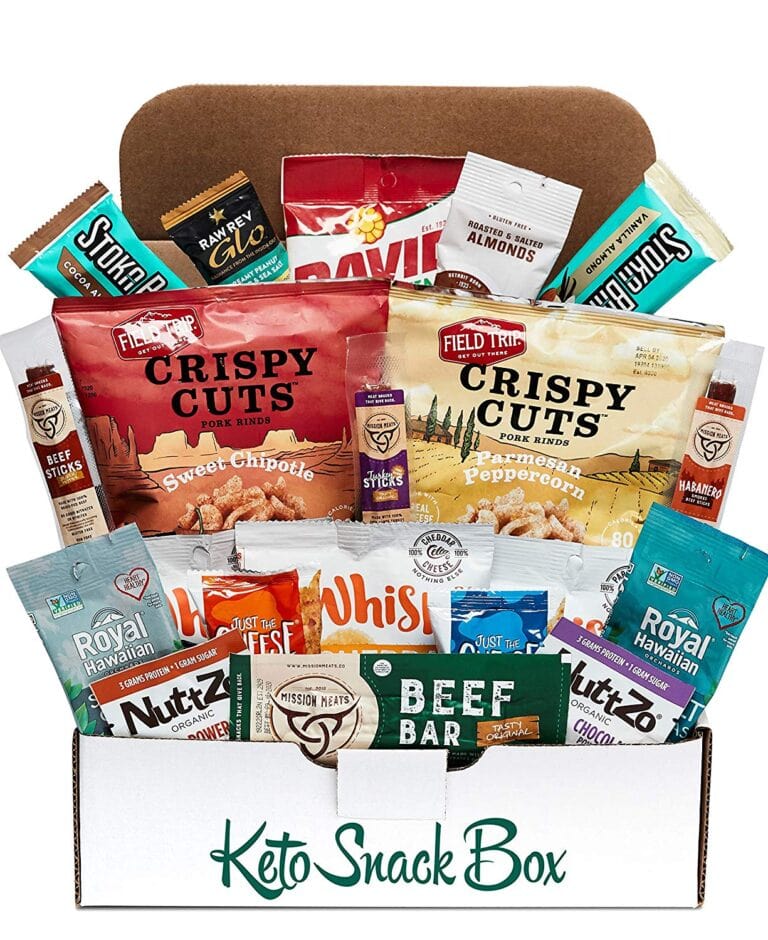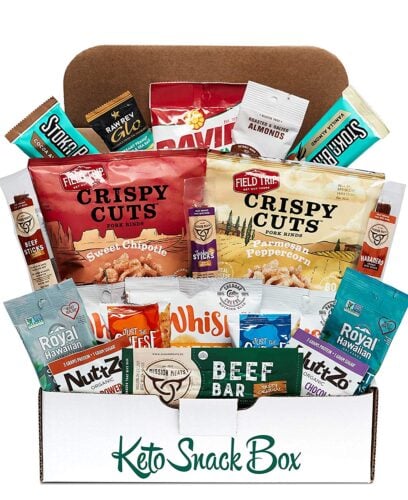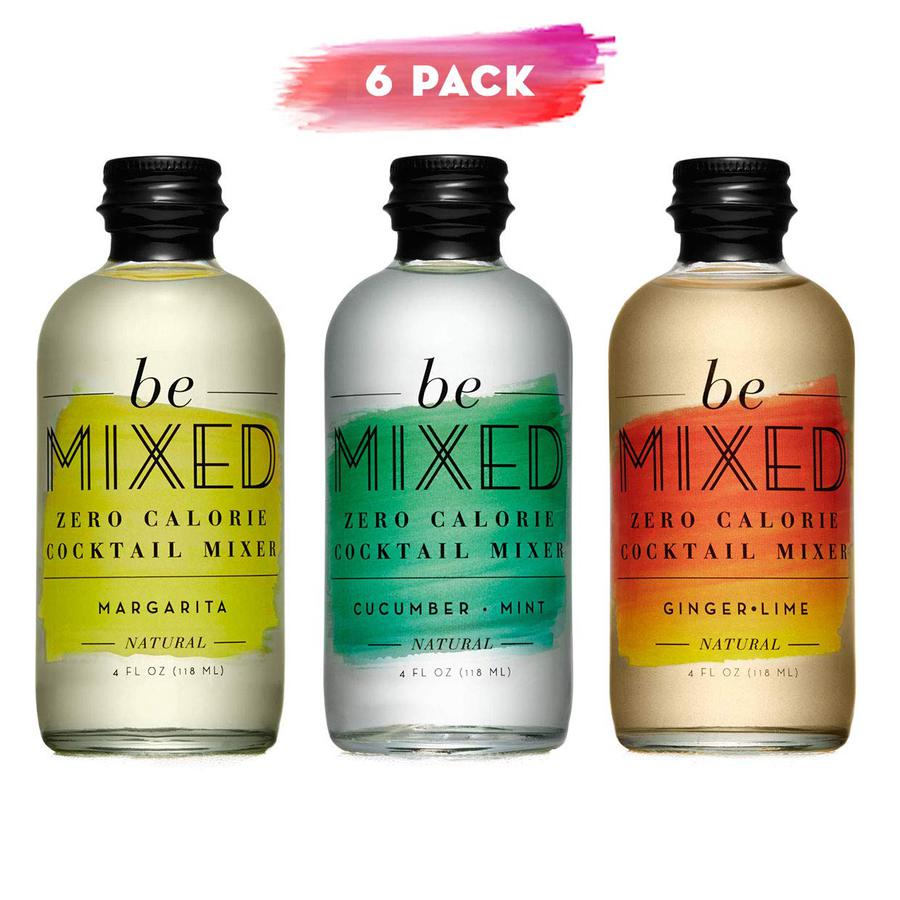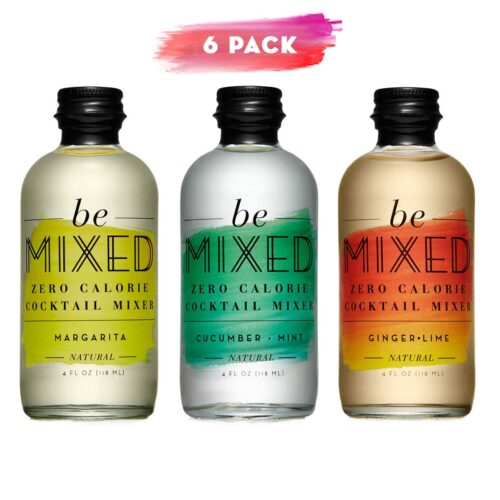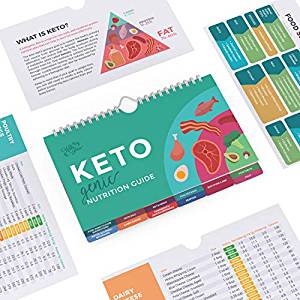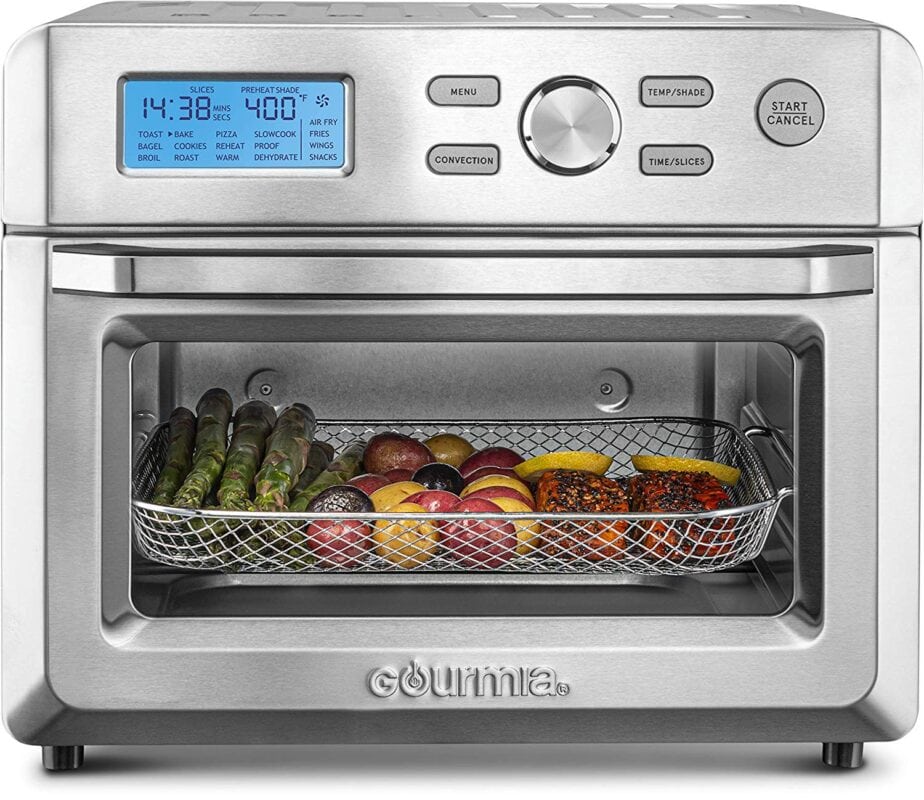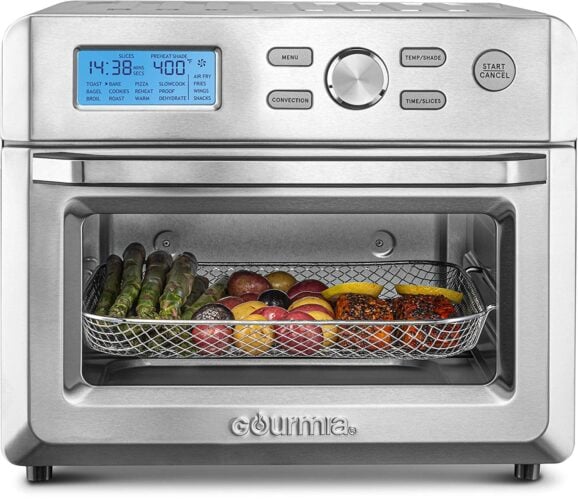 Always remember, that no matter which way of eating you pick for yourself, do YOU. What works for one person won't always work for another. The choices one makes, won't always be the choices someone else makes and that is 100% OK!
If you are still in the process of trying to figure out which way of eating is going to be most successful for you, be sure to check out the low carb and keto recipes, along with these helpful tips for sticking with the way of eating you choose.