Carving pumpkins? Then you are going to LOVE these FREE Pumpkin Stencil Printables! Just pick out a FREE Pumpkin Stencil Printable that you want to use with your pumpkin, print it and the get carving your pumpkins!
FREE Pumpkin Stencil Printables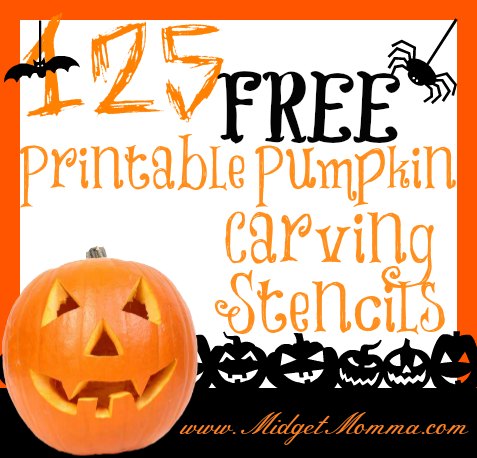 Carving pumpkins is one of our favorite things to do each fall!
When I carve a large pumpkin and have all the guts I also spilt the pumpkin seeds so I can make a batch of homemade pumpkin seeds and a batch of slime. We love homemade pumpkin seeds, they are just so tasty to enjoy during the fall!
You also don't want to waste any of the pumpkin right? Use the insides of the pumpkin to make Pumpkin Slime made with pumpkin guts! The kids LOVE this one!
If you are wanting to skip the carving, check out the awesome Cookie Monster pumpkin! No Carving needed!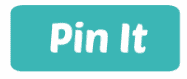 Don't forget to Pin

FREE Pumpkin Stencil Printables
It will soon be time to carve those pumpkins and if you are like me doing it by hand is not going to happen and a stencil is totally needed.
But stencils make it super easy to make awesome pumpkin carvings, all you have to do is print out the stencil you want, cut it out, tape it to your pumpkin and carve away. Here is a list of FREE Pumpkin Stencil printables 🙂
22 Beginner Pumpkin Carving Stencils – pumpkins, haunted houses and more!
21 Disney Pumpkin Carving Stencils – All your favorite Disney Characters are there to pick from!
30 Pumpkin Carving stencils from Hershey – all skill levels from beginner to pro
20 Nick Jr Character Pumpkin Carving stencils – carve your kiddos favorite Nick Jr character into their pumpkin
10 Animal Pumpkin Carving Stencils from the World Wild Life Organization
7 pumpkin stencils including Obama, Dracula and McCain
6 kid Friendly pumpkin stencils from Kaboose
6 pumpkin stencils including a daily freebie one 🙂
Disney Pumkpin Stencil Printable
Wreck it Ralph Pumpkin Stencil
Looking for more Halloween fun? Be sure to check out all of the Halloween fun that we have!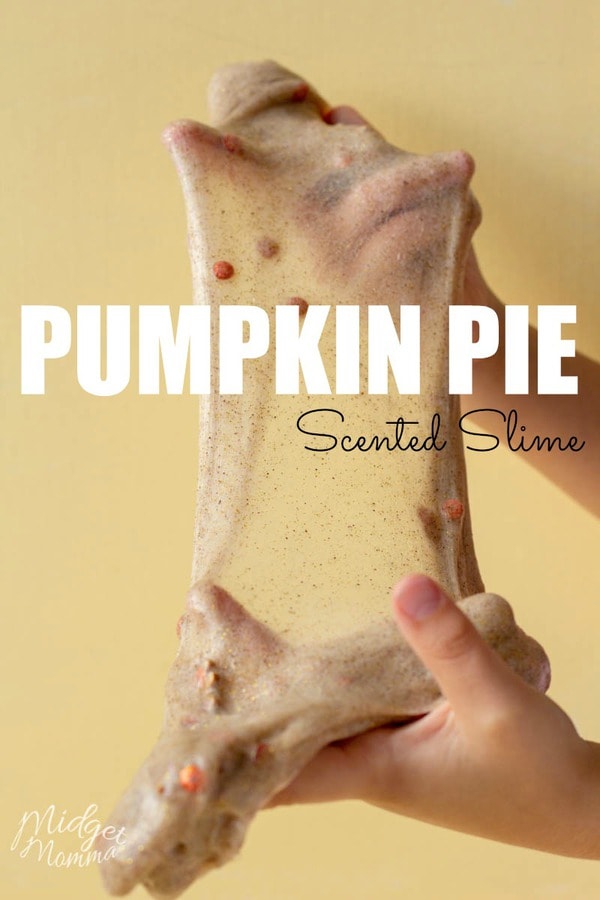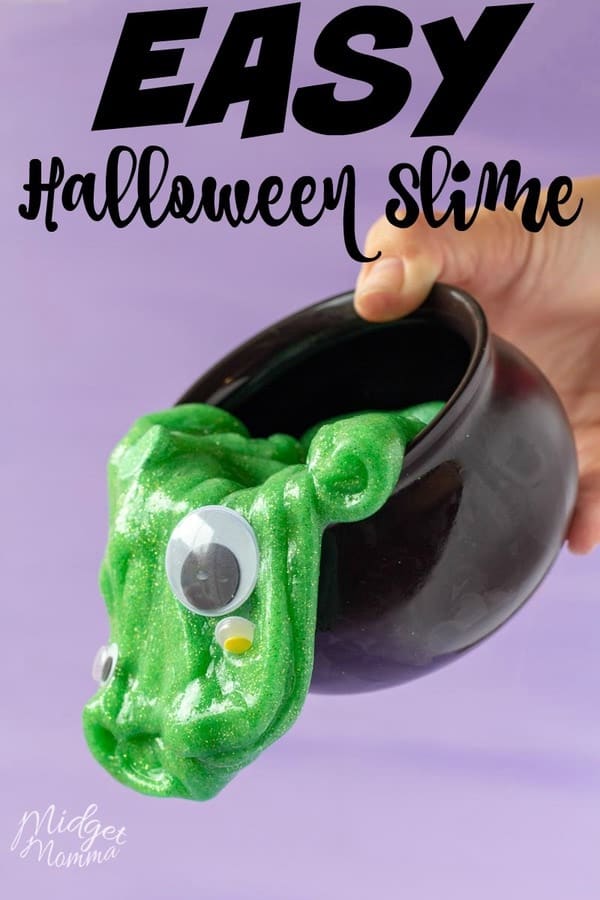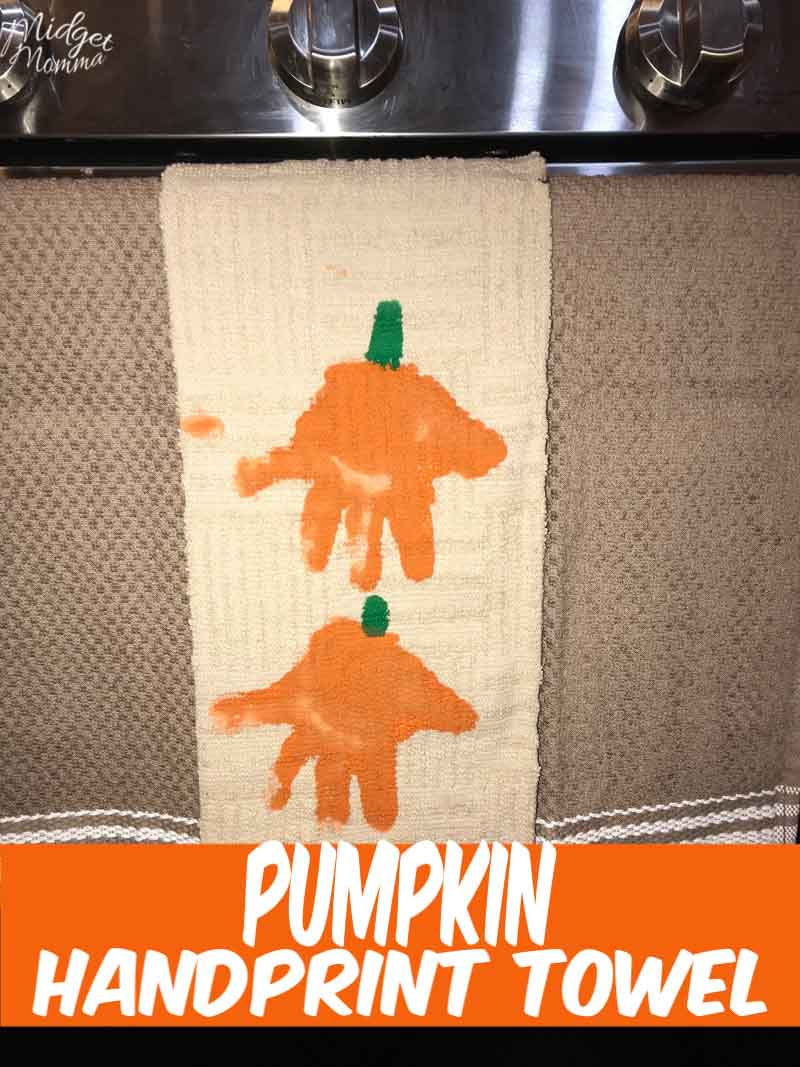 Join the newsletter
Subscribe to get our latest content by email.
This post may contain affiliate links. Please read my disclosure policy here