New Jersey beaches are my favorite place to go when I need to just relax, clear my head and have fun. If you are looking for the Best Beaches in New Jersey for Families you are in luck! Living in Pennsylvania and New Jersey for my whole life I am pretty skilled in finding the best New Jersey beaches to visit with kids. I will be totally honest, I could spend every single day hanging out on a New Jersey beach, I love going to the beach!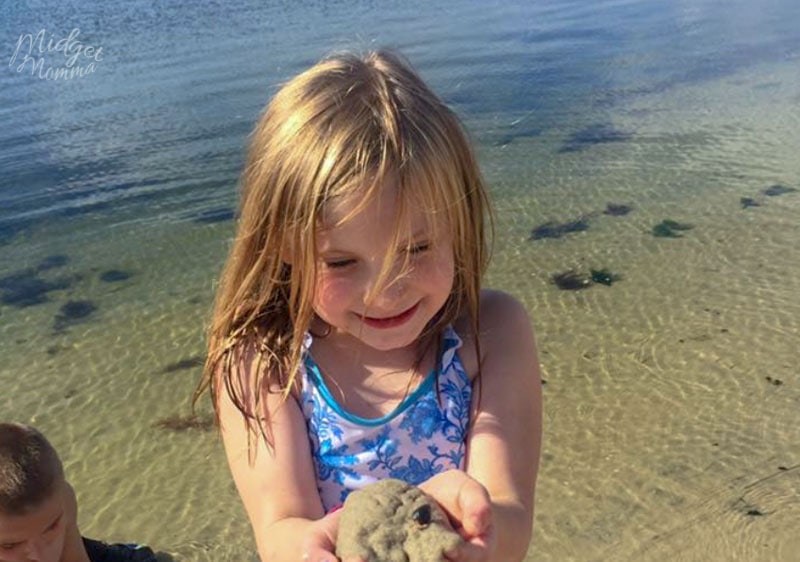 Best Beaches in New Jersey for Families
New Jersey is famous for its luxurious beaches. But there are so many wonderful beaches to choose from along the Jersey Shore. How can you decide which are most notable for visiting? To help you out, here are the 6 Best Beaches in New Jersey for Families
While you are visiting the beaches make sure you also take the time to try out the local foods. One of our favorite things about going to the New Jersey beaches is amazing sea food, especially crab!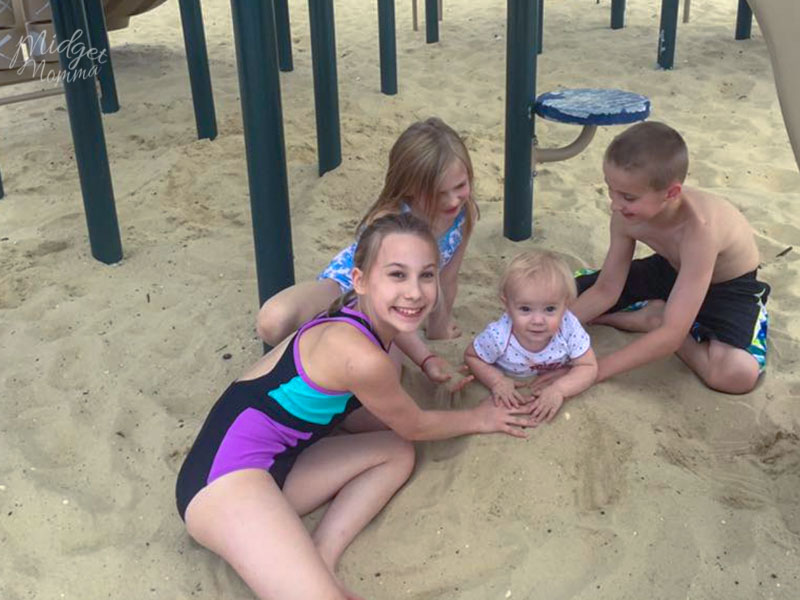 Plus be sure to check out other things then just the awesome beach. All around the beaches you are going to find fun activities, tasty food, and fun for the kids! One of our favorite things to do besides enjoying the water is going crabbing. After catching them we all hang out together cooking and picking them and then turn them in to tasty meals like crab cakes!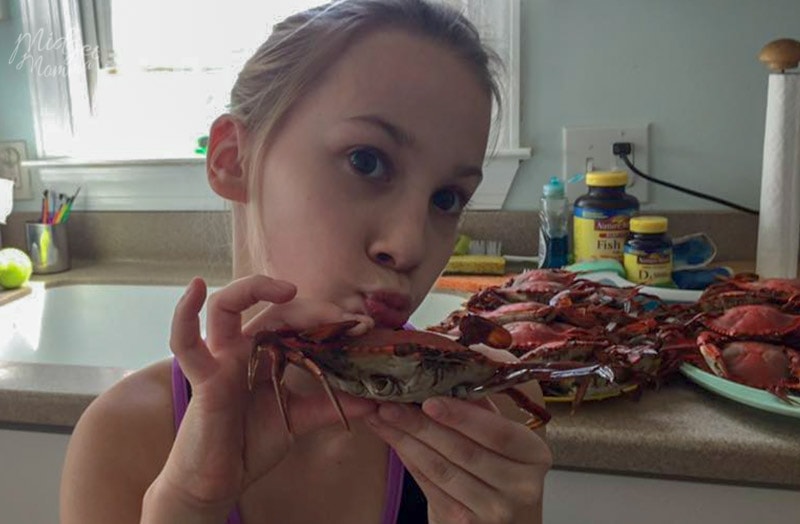 Long Beach Island
My all time favorite beach in New Jersey is Long Beach Island, actually Long Beach Island is my favorite place of all time. I lived there during the summer when I was in high school, with my Grandmother, Aunt, Uncle and cousins. I try to take my kids to Long Beach Island every year because I love it so much!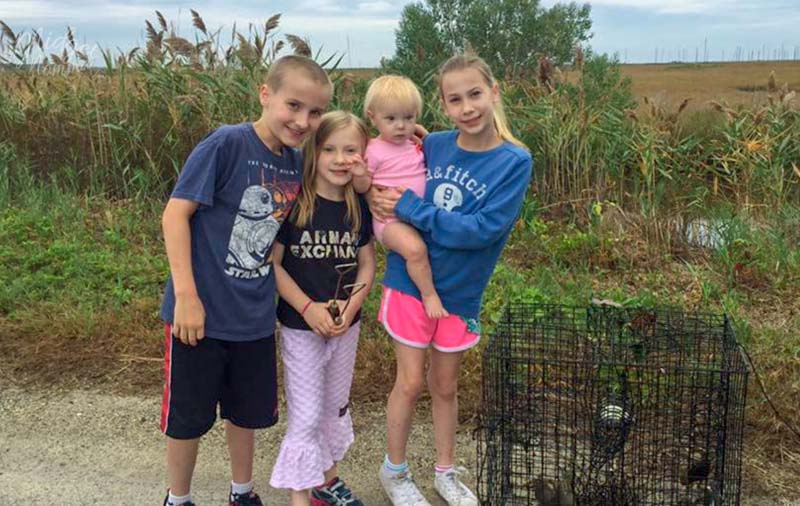 While there are multiple towns on Long Beach Island, I count them all as one. It is my all time favorite place to visit and the beach is just one of the perks. You can pick from the Bay side or the Ocean side depending on what you are wanting to do. The bay is great for the little kids and the water is calmer, the ocean side is better for the older kids and adults. There are many other fun things to do on Long Beach Island including the light house where you can walk up and see the view, fishing, and tons of great food.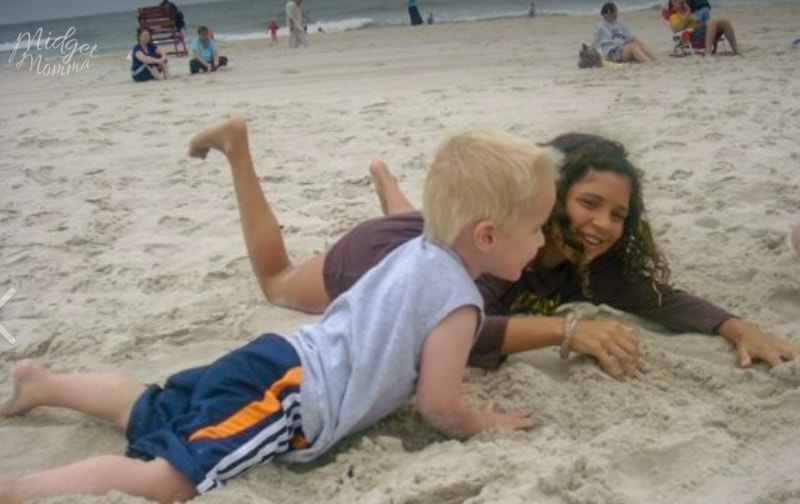 Asbury Park
If you're looking for some culture, diversity, and excitement, Asbury Park is the place to be. From dining to shopping, to the boardwalk, there's something for everyone at Asbury Park. Did you know that Bruce Springsteen started his career at this bustling music scene? Art enthusiasts will enjoy the art galleries, the glass studio where you can make your own item from glass, as well as the pottery shop where you can choose from wonderful creations. The Jazz Festival and Oyster Festival are popular among the summer crowd.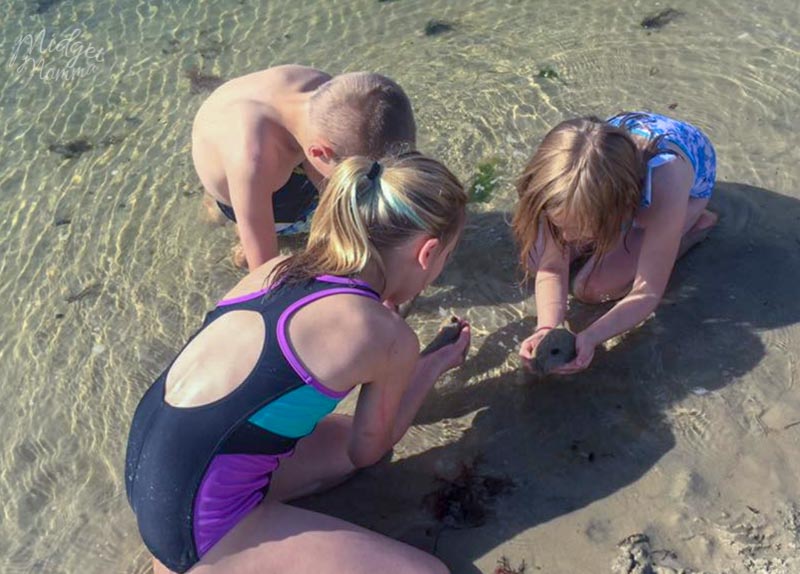 Atlantic City Free Beach
When you think of Atlantic City, the casinos might be the first thing on your mind. But did you know there's also a beach? Not only is there a beach and boardwalk in Atlantic City, but it's completely free. Head to the boardwalk for convenient access to the slot machines, top restaurants, and high-end shopping. Some of the activities available on the free beach will include swimming, fishing, and surfing. Even though the beach is free, there's a lifeguard on duty, public restrooms are available, and food is permitted. This beach includes the all-famous Atlantic City Boardwalk (built in 1870) for free!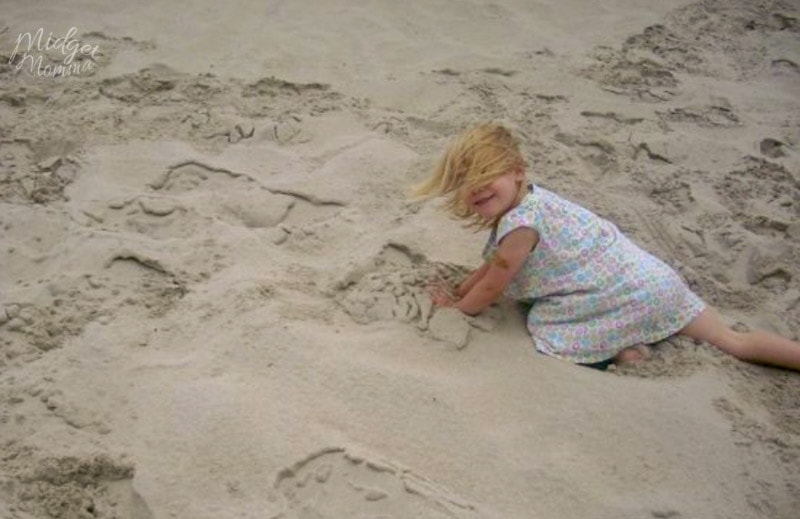 Cape May Beaches
Cape May is the oldest seaside resort in the whole country. Despite this, it continues to thrive and grow in popularity. The lighthouse at Cape May, as well as the historic district are some of the main attractions. Check out the picturesque Victorian homes while you visit. They are on the National Register of Historic Places!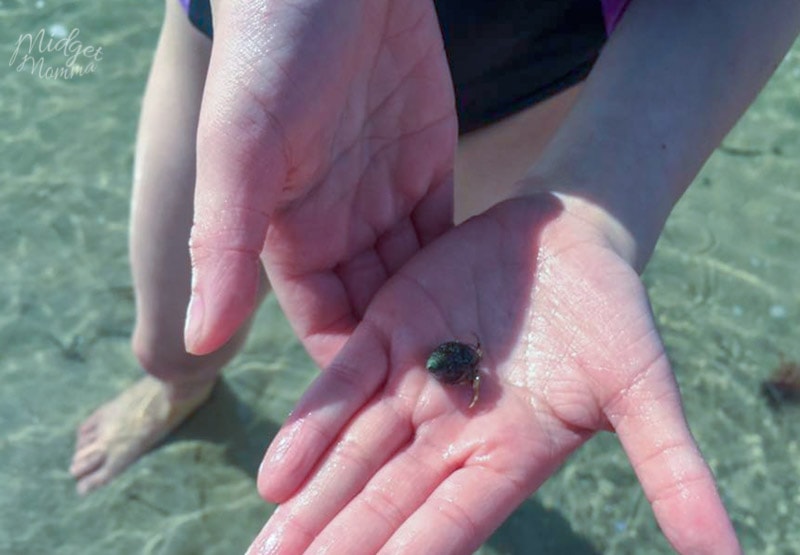 Point Pleasant
Looking for a fun place to take your kids? Point pleasant is known for its family-friendly atmosphere. The boardwalk is full of rides to entertain the whole family all day long. It also includes arcades and even a miniature golf course. Need more excitement? Try the Point Pleasant antique center and aquarium.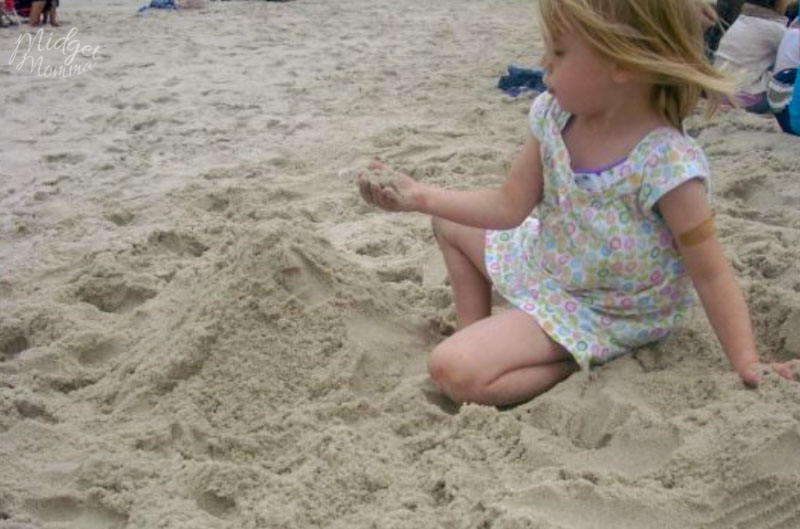 Seaside Heights
Seaside Heights is famous for its boardwalk, as it contains two amusement piers, souvenirs, yummy food, arcades, a water park, and even nighttime entertainment. If you're looking for fancier dining, it's not far from the beach. During the summer, you can catch a movie on the beach, watch fireworks, and enjoy concerts. This is also the beach where the Polar Bear Plunge takes place during the winter in support of the Special Olympics.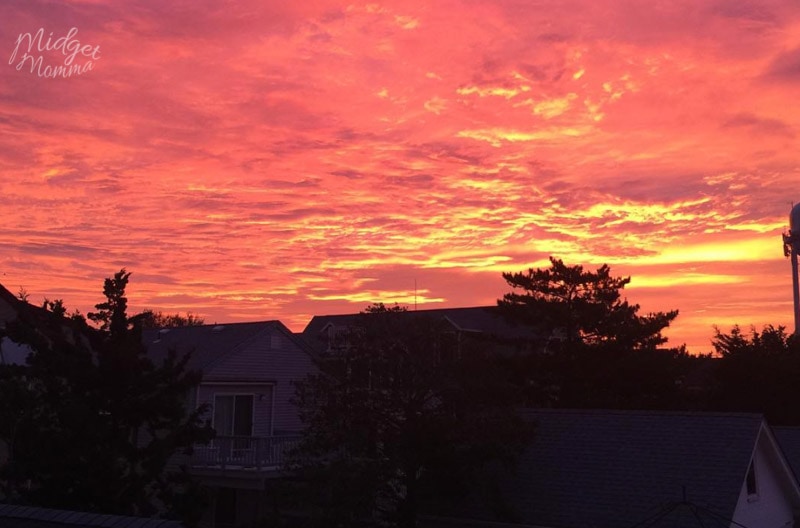 Anytime you are hanging out at one of the best New Jersey beaches, be sure that you also take time to enjoy the beauty. One of the best things about New Jersey beaches is how beautiful the sunrises and sunsets are! You do not want to miss them!
More New Jersey Family Fun
If you are wanting to explore even more of New Jersey, check out this list of Kids Summer Fun in New Jersey!