Are you looking forward to seeing the new Disney Coco Movie? Then you are going to love these Coco Movie Printable Coloring Pages! You can easily print these coloring pages as many times as you want to once you download it to your computer!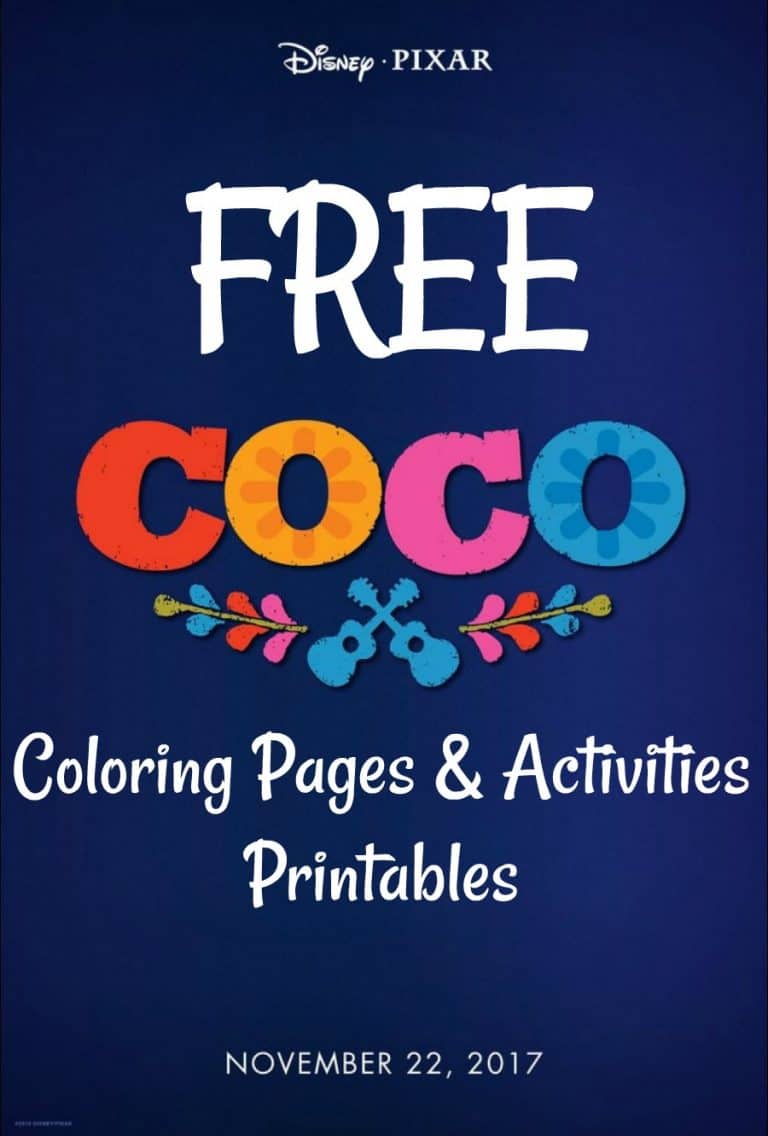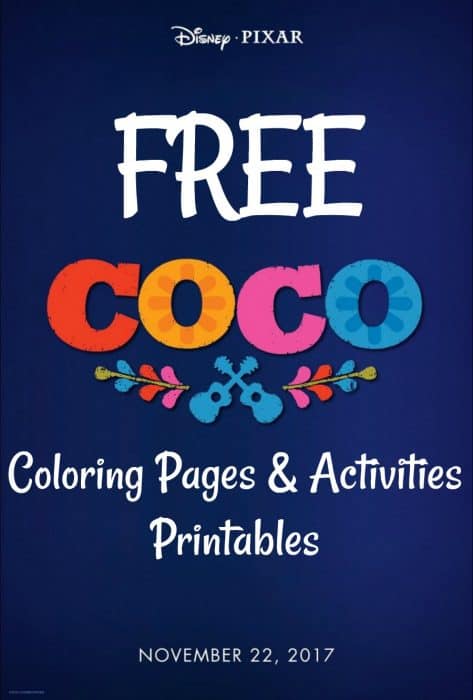 Coco Movie Printable Coloring Pages
Just head on over here and download the Coco Movie Printable Coloring Pages and then print them! Then it is time for the kiddos to have a ton of fun coloring! Plus there is a recipe included in this Coco Movie Printable set that will be a fun one to make with the kids!
This FREE Coco Movie Printable Coloring pages set has 8 total pages.
What is included in the FREE Coco Movie Activity Printable Set:
Maze Activity
Recipe
Family Tree Activity
Coloring pages
More Printable Coloring Pages and Activity Printables for Kids
Cinderella Printable Coloring Pages
The Good Dinosaur Printable Coloring Pages
Cinderella Movie Craft and Activity Printable Sets
THE GOOD DINOSAUR Movie Printable Coloring & Activity Sheets
Cars 3 Movie Printable Coloring Pages and Activity Book!
Disney's THE JUNGLE BOOK Printable Activity Sheets
Star Wars Force Awakens Printable Coloring Pages
Inside Out Printable Activity Sheets
Maleficent Coloring and activity sheets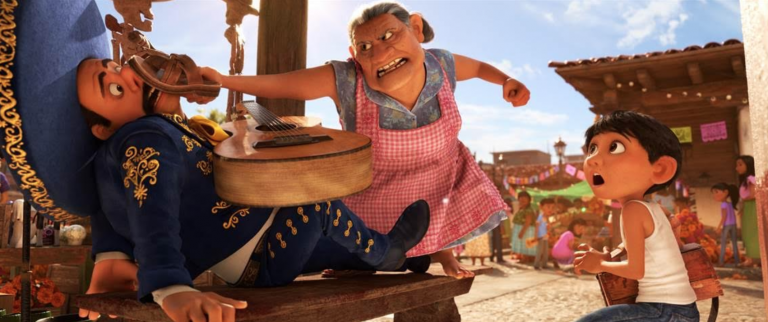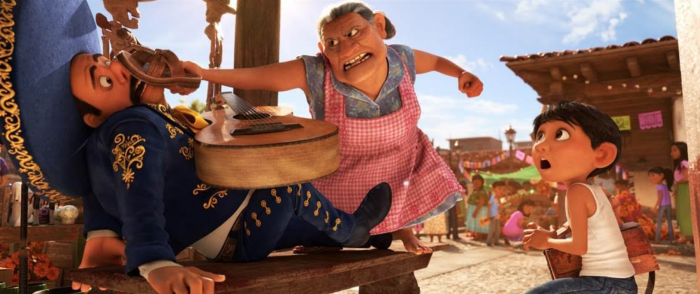 ABOUT THE MOVIE
Despite his family's baffling generations-old ban on music, Miguel (voice of newcomer Anthony Gonzalez) dreams of becoming an accomplished musician like his idol, Ernesto de la Cruz (voice of Benjamin Bratt). Desperate to prove his talent, Miguel finds himself in the stunning and colorful Land of the Dead following a mysterious chain of events. Along the way, he meets charming trickster Hector (voice of Gael García Bernal), and together, they set off on an extraordinary journey to unlock the real story behind Miguel's family history.
Stay in touch with Coco!
Like COCO on Facebook: https://www.facebook.com/PixarCoco
Follow COCO on Twitter: https://twitter.com/pixarcoco
Follow COCO on Instagram: https://www.instagram.com/pixarcoco/
Visit the official COCO website here: https://movies.disney.com/coco