When Halloween time comes everyone has a different idea of what they want to be and there are many times that when you look at the price of costumes you wallet scream OUCH! However you can make some really fun and creative DIY Kids Halloween Costumes that are in their favorite characters, different fun items like Legos or and Ipad and save money and have an awesome costume! I have searched all over the internet to find some of the best  and have come up with this HUGE List of DIY Kids Halloween Costumes to share with you! If I find more I will be adding to the list so make sure you bookmark it or Pin it on Pinterest! Also make sure you check out the 25 DIY Kids Disney Costumes, for those kiddos who want to be their fav Disney Character!
DIY Kids Halloween Costumes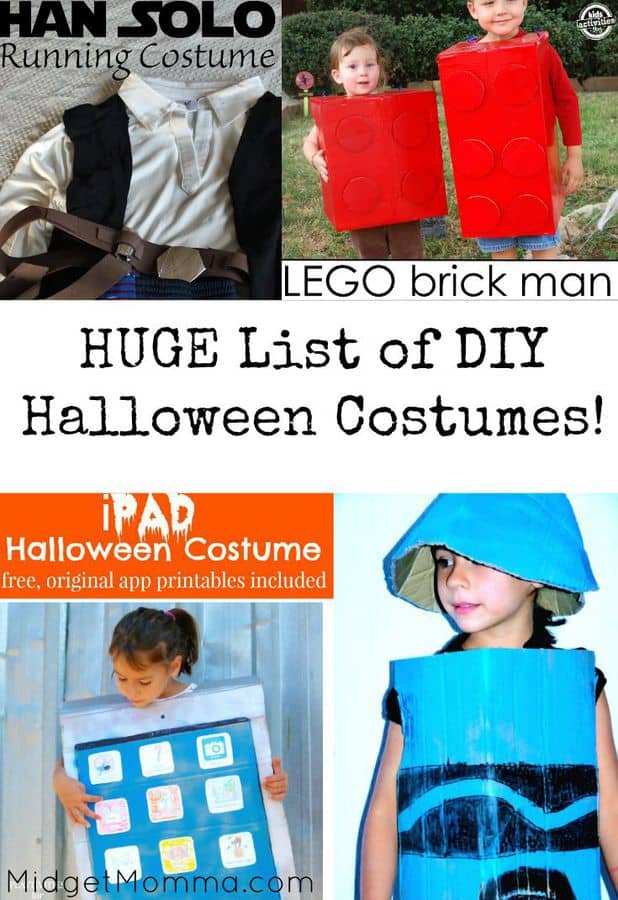 Don't forget to pin this Huge list of DIY Kids Halloween Costumes on Pinterest!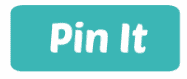 DIY Kids Halloween Costumes
DIY Kids Professions Costumes
DIY Scuba Diver Costume 
DIY Kids Disney Costumes
Jake and the Neverland Pirates 
DIY Boo From Monsters Inc Costume
DIY Ariel Costume
DIY Kids Toys Costumes
DIY Star Wars Costumes
DIY Han Solo Star Wars Costume
DIY Stormtrooper Mask
DIY R2D2 Costume (made with cardboard)
DIY Tech Costumes
DIY Fun Costumes
DIY Kids Character Costumes
Check out DIY Halloween Costumes for Kids

by Lauren MidgetMomma at Mode