As an Amazon Associate and affiliate with other networks, I may earn a commission from purchases made through links within this post. For more information read my disclosure page here.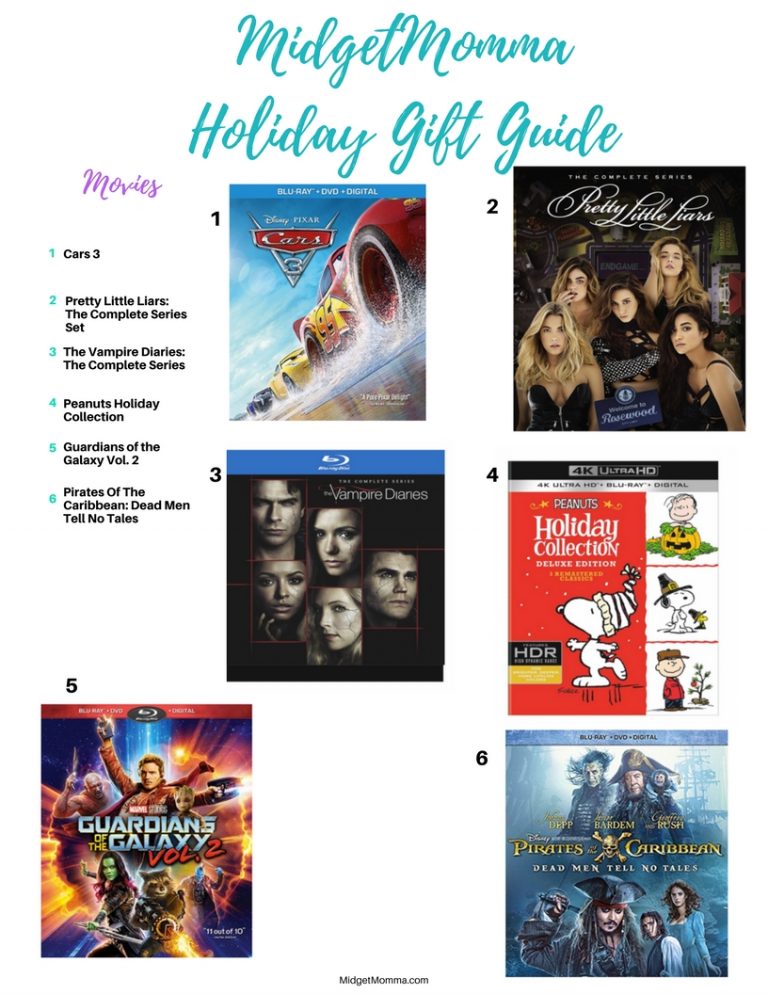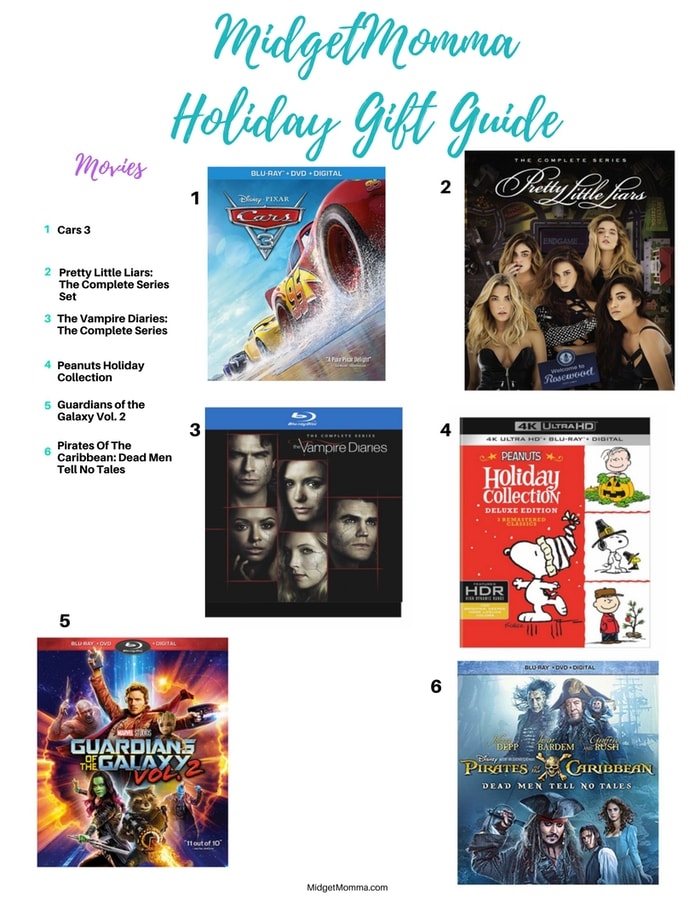 Click the Link below to Find where to Purchase:
Pretty Little Liars: The Complete Series Set
The Vampire Diaries: The Complete Series
Guardians of the Galaxy Vol. 2
Pirates Of The Caribbean: Dead Men Tell No Tales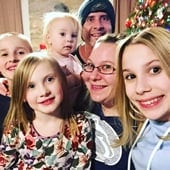 ABOUT LAUREN
Hey There! I am Lauren, a short mom (4 foot 10 to be exact!) who has a passion for helping others and always has a cup of coffee in hand. With amazing recipes to help the home cook become a home chef, along with fun family travel, fun crafts and More! Grab a cup of coffee and join me! Read more...