As an Amazon Associate and affiliate with other networks, I may earn a commission from purchases made through links within this post. For more information read my disclosure page here.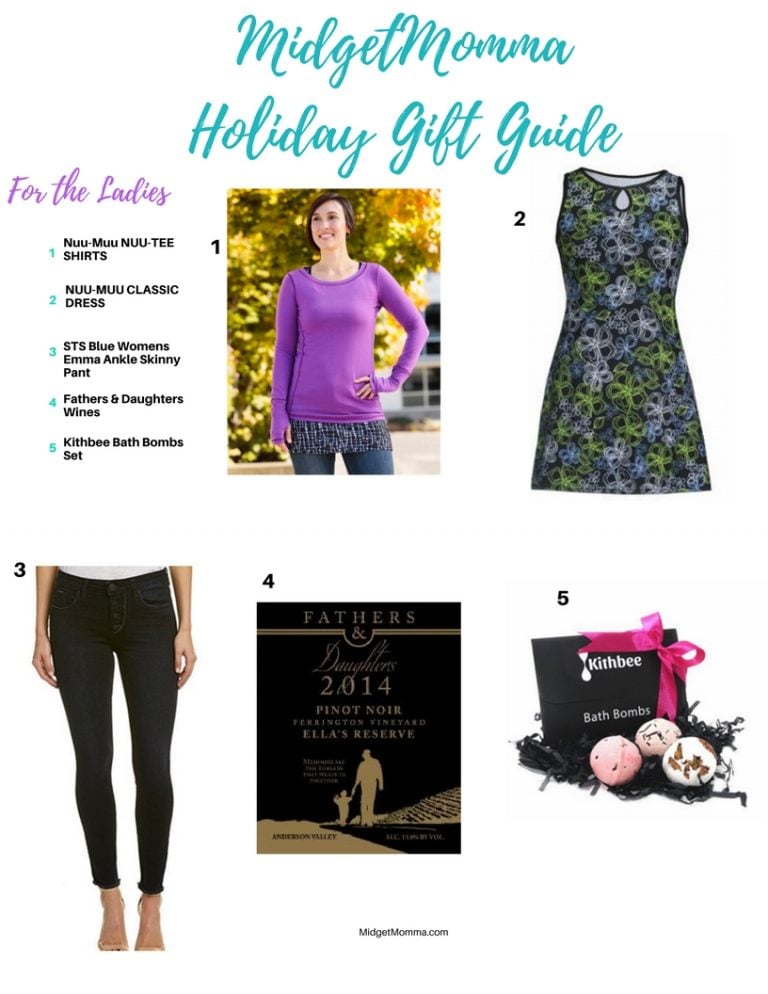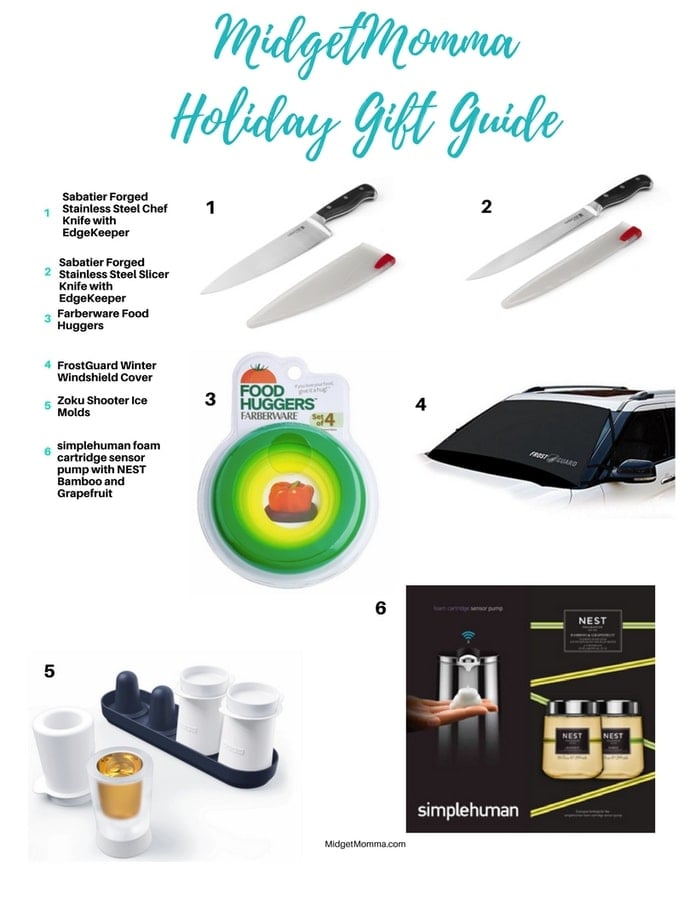 Sabatier Forged Stainless Steel Chef Knife with EdgeKeeper
Sabatier Forged Stainless Steel Slicer Knife with EdgeKeeper
FrostGuard Winter Windshield Cover
simplehuman foam cartridge sensor pump with NEST Bamboo and Grapefruit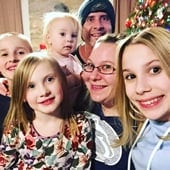 ABOUT LAUREN
Hey There! I am Lauren, a short mom (4 foot 10 to be exact!) who has a passion for helping others and always has a cup of coffee in hand. With amazing recipes to help the home cook become a home chef, along with fun family travel, fun crafts and More! Grab a cup of coffee and join me! Read more...