NASA Astronaut Pen Pal Program For Kids
.
Did you know that kids can receive handwritten letters, diagrams, stickers and even autographed photos from NASA's headquarters? Talk about a pen pal that's out of this world.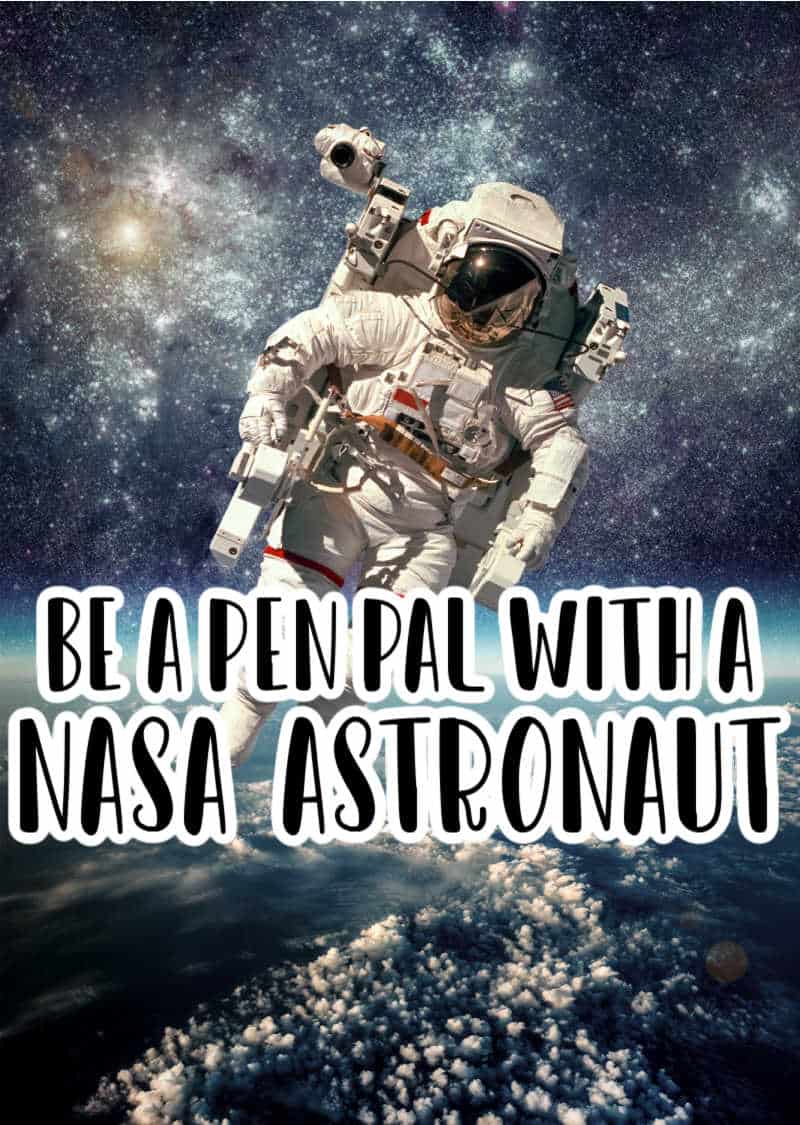 NASA Astronaut Pen Pal Program For Kids
For kids, the mail generally isn't too exciting. Make the trip to the mailbox with your budding astronaut a bit more thrilling with this amazing program. 
Sound like something your child would love? Here's how to get your letter from NASA: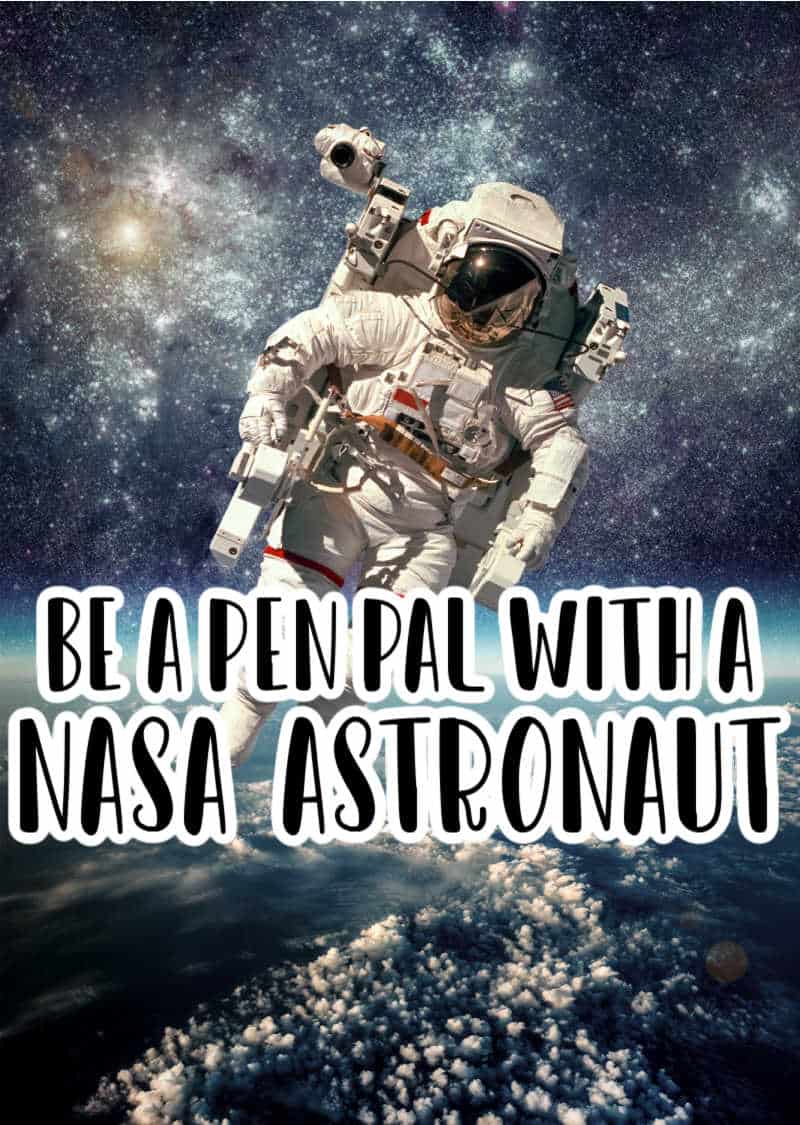 Step 1
Read through astronauts' biographies with your child and see what interests him or her about these "space sailors". Perhaps your child is interested in hearing from someone who mans the International Space Station. Or, if they're more into building and problem-solving, maybe they'd like to hear from a flight engineer for an expedition or a NASA representative. After reading through each biography, select a specific astronaut to write to.
Step 2
Have your child write why they're interested in NASA or outer space. They can include things they've learned at school and a question they'd like answered by the NASA employee. They can even request an autographed photo! NASA responds to autographed photo requests for active astronauts (those assigned to upcoming flights or who are currently in training).
Step 3
Sign and seal the letter or autographed photo request with a stamped, self-addressed envelope to make it easier for NASA to reply. Then mail it off to this address:
NASA/Johnson Space Center CB/Astronaut Office Houston, TX 77058
Waiting to get a response is always the hardest part, but when they get that NASA letter in the mail, they'll be seeing stars.
For more information visit NASA's website here.
You may also enjoy:
Free Stuck at Home Kids Science Activities at California Science Center
Virtual Aquarium Tours To Take with the Kids
Weekly Writing Prompts for kids (FREE Printable Pack!)
Diggerland • A Construction Lover's Dream Park For Kids
Home Depot Adds Virtual Field Trips To Kids DIY Workshop
Virtual Theme Park Rides You Can Enjoy At Home
Completely Free Educational Resources To Use at Home
Free Subscription Lego Life Magazine