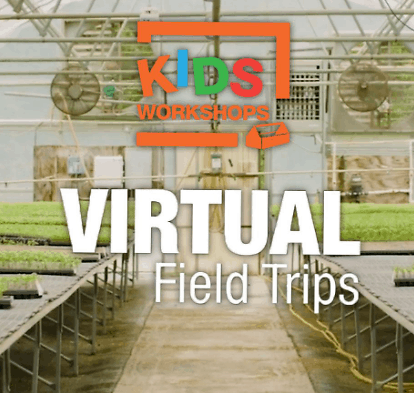 Home Depot Adds Virtual Field Trips To Kids DIY Workshop
Home Depot, the world's largest home improvement retailer, today announced the new educational video series Virtual Field Trips will be added to its digital DIY workshops library, where Home Depot suppliers will provide kid-friendly, behind-the-scenes tours and insights into how products come to life and, eventually, make it to the retailer's shelves.
For access to the Virtual Field Trips, hundreds of family-friendly projects – from creating a cardboard box playhouse to making a solar oven – and other resources for kids GO HERE!
Projects & Activities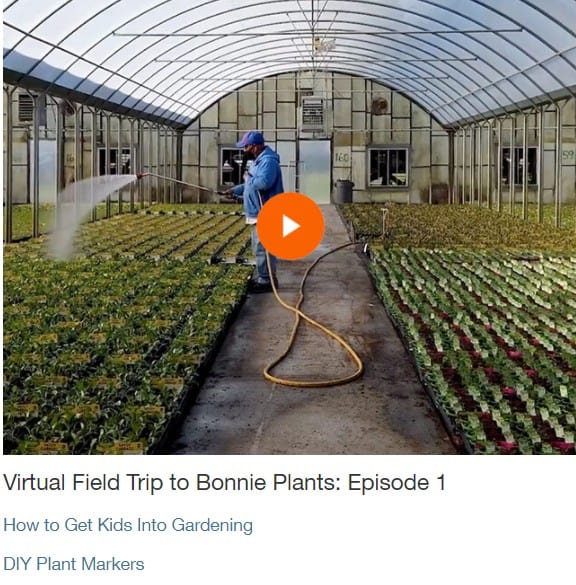 Virtual Field Trip to Bonnie Plants: Episode 1
How to Get Kids Into Gardening
DIY Plant Markers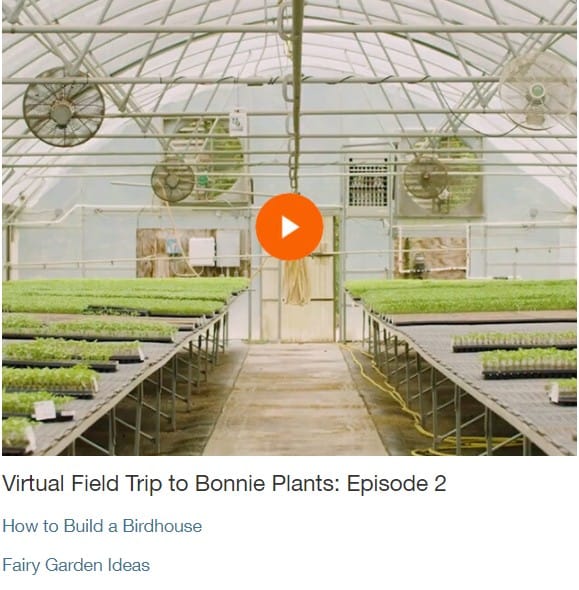 Virtual Field Trip to Bonnie Plants: Episode 2
How to Build a Birdhouse
Fairy Garden Ideas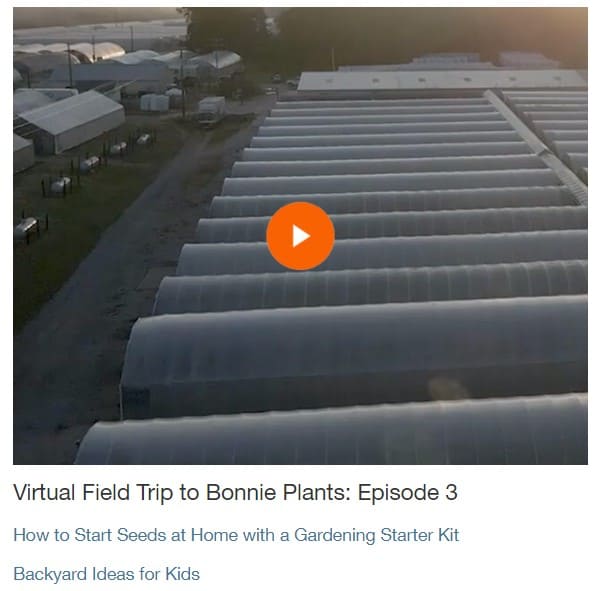 Virtual Field Trip to Bonnie Plants: Episode 3
How to Start Seeds at Home with a Gardening Starter Kit
Backyard Ideas for Kids
We are looking forward for Home Depot to add to their Virtual Field Trip List!
Home Depot Kids Workshop
The Home Depot Kids Workshop is a hands-on activity for the kids, These kids workshops are usually held at your local Home Depot Store but with current events being what they are, you can grab your kits to bring home for the kids to complete.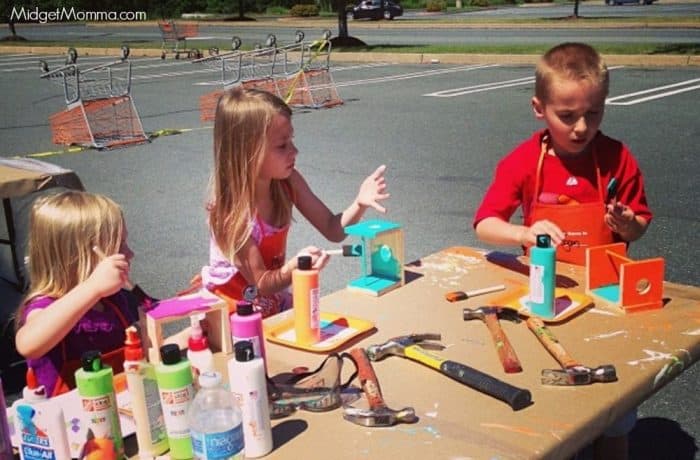 We made the bug house when I took my kids for our first kid's workshop and they loved it! It was the start of our love for the Home Depot Kids Workshops!
The kids get to make whatever project it is for the month, which does change each month. Along with the monthly kids workshop project, the kids get some extra goodies too! They also get a certificate of achievement and a Home Depot Apron.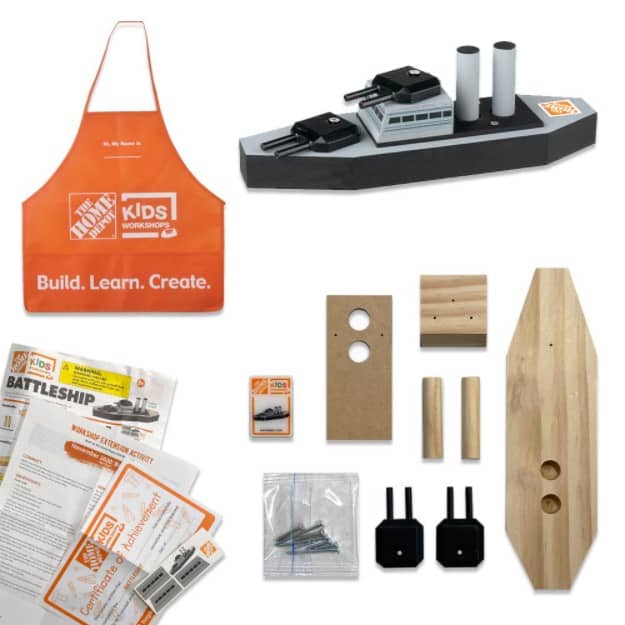 Battleship Kit Pack, $4.98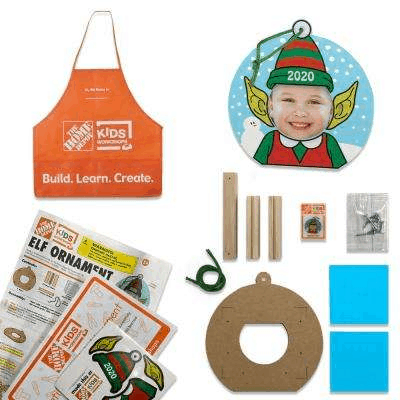 Elf Ornament Kit Pack, $4.98
Looking for more things to do with the kids while at home? Check these out!