If you are looking for Educational Shows and Movies on Netflix then you are going to love this list. There are lots of fun, entertaining and educational shows, but these are the ones we have loved the most!
Educational Shows on Netflix
One of my favorite things about homeschooling is the ability to cater the learning to how my kids learn best. Some of my kids do best reading, some of mine do better watching a video and then doing a worksheet and sometimes they retain the information best just sitting on the couch in their pjs watching the show.
The great thing about homeschooling is that all of the ways my kids learn are options for us to do at home and we are not constricted to just one way of learning.
I have found that when we watch a show or an episode about a topic it tends to lead to the kids wanting to know more about that topic. Which is great because they start falling in love with topics that sometimes surprise me and they keep on learning on their own.
There are TONS and TONS of educational shows and documentaries on Netflix, however I wanted to share the ones that we have watched and the kids have loved so you can enjoy them too. I will be watching more with the kids, and adding the ones we love to this list. If you have shows or movies that you love that are not on this list be sure to let me know so I can add them.
Looking for more things to do with the kids? Check these out!
Educational Science Shows on Netflix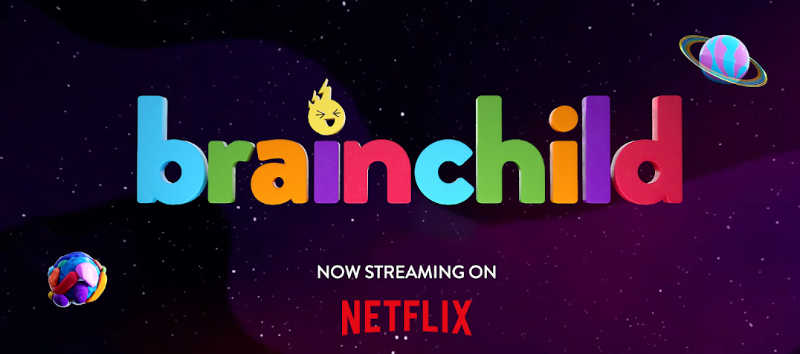 BrainChild.
We love BrainChild. Everyone watches the 24 minute episode and then together completes the worksheets or does the experiments that are included in the free lesson plans. The worksheets are not a need to do, but they are an additional resource that you can use when watching the BrainChild shows. The show cover topics including Social Media, Germs, Memory and more.
DinoHunt
Top scientists and Paleontologists examine fossils found in Canada while looking for an elusive, new species! There are 4 episodes total of this series.
Explained
In 20 minutes or less, the show tackles various topics, from the water crisis to the racial wealth gap, in an accessible way. Be sure to preview episodes, as some are not suitable for young kids. There are a few different Explained series including Explained (has 21 episodes), The Mind Explained (has 5 episodes) and Sex Explained which has 5 episodes)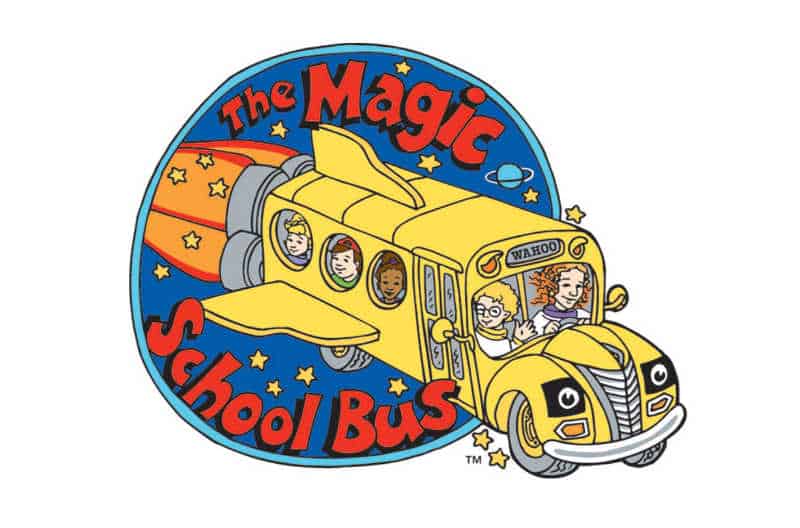 The Magic School Bus
Scholastic's "The Magic School Bus" follows Ms. Frizzle and her class as they set off on field trips. Based on the best-selling book series of the same name, "The Magic School Bus" takes kids on a virtual bus ride.
The Magic School Bus Rides Again
The Magic School Bus: Rides Again is a brand new update to the beloved animated show featuring our favorite class of adventurers. Old favorites like Arnold and Ralphie join new students like Jyoti, a tech-savvy wiz-kid. Starring Kate McKinnon as Ms. Fiona Frizzle, Ms. Valerie Frizzle's kid sister! You can print extra materials and find science experiments to do with the kids here that go with the episodes.
The Universe
A 13 episode series that explores all things space. Discover the secrets of the universe: from black holes to distant planets and more!
Planet Earth
This BBC documentary series narrated by well-known naturalist David Attenborough takes viewers to dozens of natural wonders across 64 countries. Science, nature and geography lessons come together in this visually stunning and entertaining series invaluable to your online homeschool curriculum.
Educational History Shows on Netflix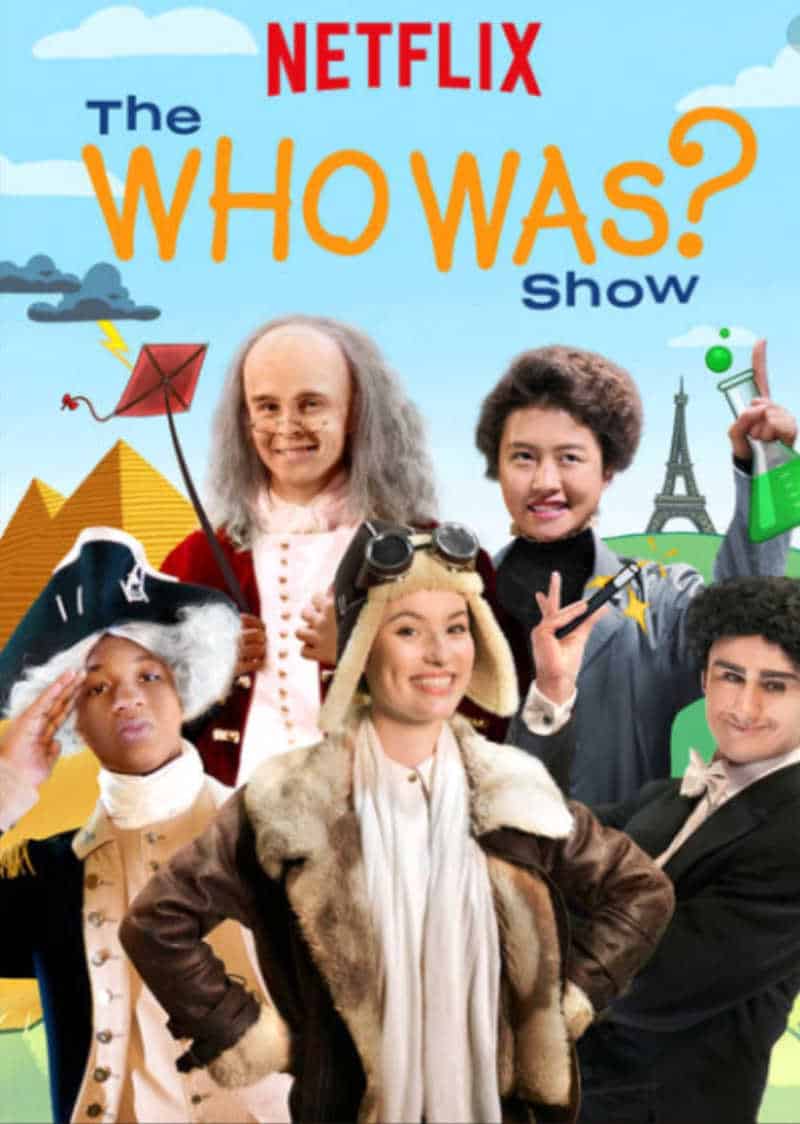 The Who Was? Show.
There are 13 episodes, each covering 2 important Historical people. This series is based off the Who Was Books, so if you are wanting to keep the kids learning you can find the books on Amazon. If you are wanting worksheets to go with episodes I found the following Who Was Printable WorkSheets Series. Just print them and have the kids fill them out as they learn about each person.
JFK: The Making of a President
Explore how John F. Kennedy's worldview was influenced by his younger years, when he endured poor health, family tragedy and a demanding father.
The Wheelchair President
This documentary sheds light on Franklin D. Roosevelt and how his failing health and marriage affected his presidency during WWII. Shake up your homeschool curriculum with a new vantage on our 32nd president.
The Civil War a Film By Ken Burns
Originally aired on PBS in 1990, this landmark mini-series unfolds infamous battles of the Civil War with unprecedented emotion and relevancy making it arguably the most successful program of the network's history. Letters, interviews and music from this period depict the personal stories of soldiers and officers inside the larger context of war.
The Pixar Story
The story of the pioneering computer animation studio Pixar, featuring contributions from the studio's bosses and a host of actors who have lent their voices to their creations, including Tom Hanks. Films such as `Toy Story' and `A Bug's Life' have led to the studio becoming one of the most consistently successful, both critically and financially, of recent years.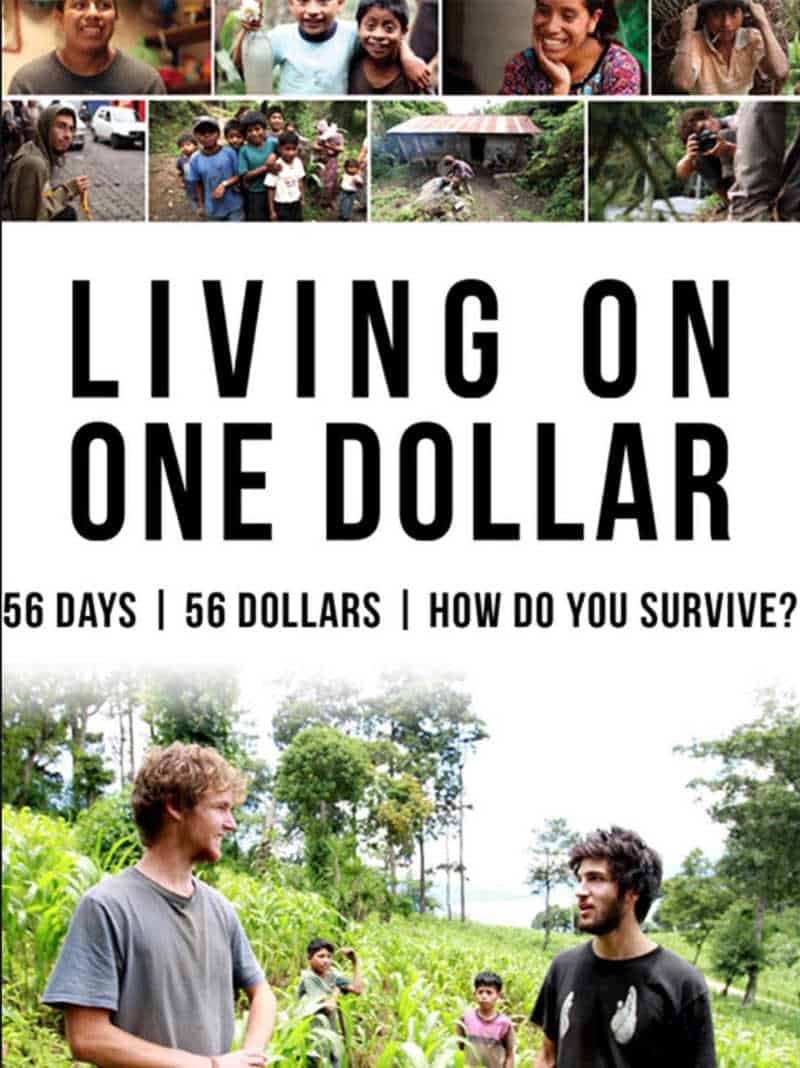 Educational Life Documentaries on Netflix
Living on One Dollar
This film documents the journey of four friends as they live on one dollar a day for two months in the Guatemalan countryside. This challenge forces young audiences to understand the hardship of poverty and the importance of crossing boundaries to help others.
He Named Me Malala
After the Taliban tries to kill her for speaking out on behalf of girls' education, Pakistani teenager Malala Yousafzai emerges as a leading advocate for children's rights and the youngest-ever Nobel Peace Prize Laureate.
Forks Over Knives
Researchers explore the possibility that people changing their diets from animal-based to plant-based can help eliminate or control diseases like cancer and diabetes.