If you are looking for Fun educational movies for Kids one of my favorite places to find them is Disney Plus (Disney+). The Fun Educational Movies on Disney+ are awesome because the kids don't even realize they are watching something educational!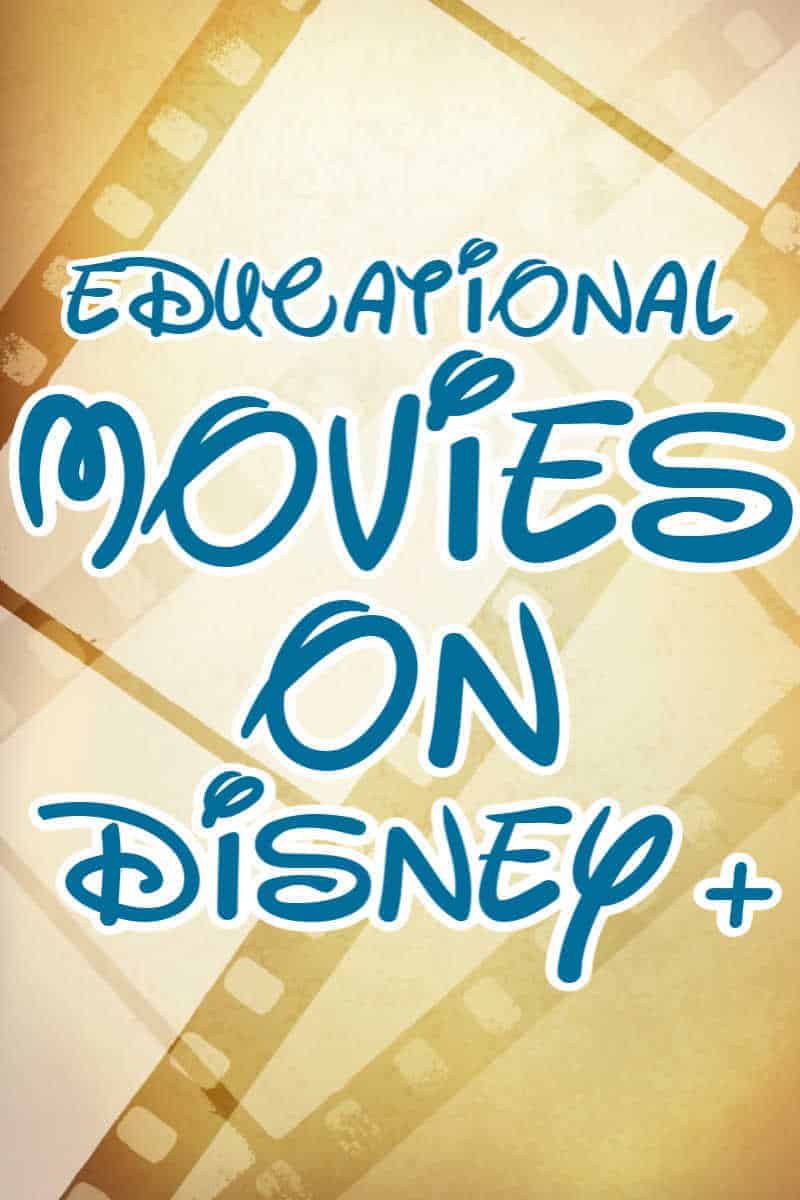 Educational Movies on Disney+
I love Disney+ (Disney Plus). All of the old school Disney movies, all the new Disney Movies (like the new addition of Frozen 2!) and I love the documentaries. Honestly, I could watch the documentaries all day long because there are so many good ones but not all of my kids are into watching as many documentaries as I am.
I know there are also some kids who will cringe at the idea of even watching a documentary. As soon as they hear that word they shut off to the idea of watching it. So I encourage you to also check out the documentaries on Disney Plus however this list I am focusing on the movies that are educational on Disney Plus, that the kids will not even realize are educational.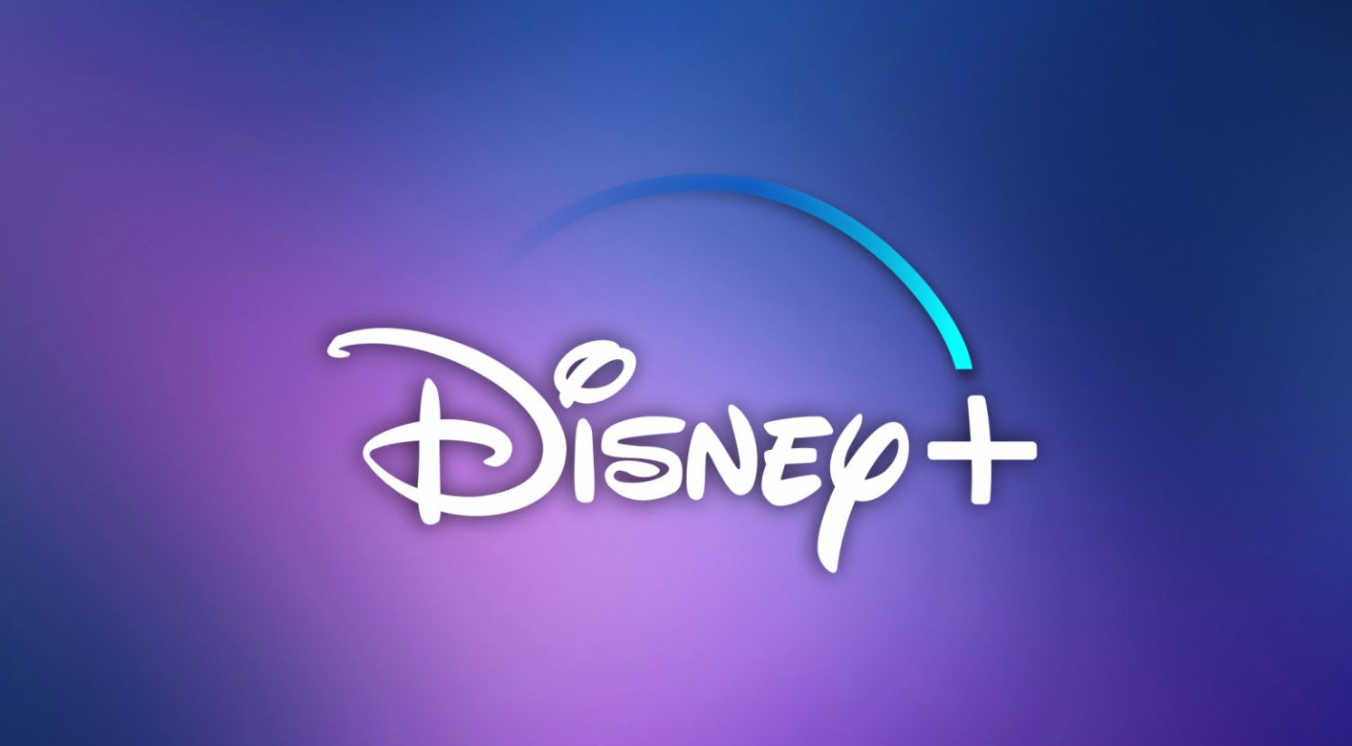 Educational Movies on Disney Plus for Kids
Miracle at Midnight
During Germany's occupation of Denmark during World War II, surgeon Karl Koster,his wife, Doris, and their children undertake a heroic endeavor when they hear about Nazi plans to deport Jewish citizens. They conceal a rabbi and his family in their home, while using Karl's hospital as a hiding place for others. They join forces with hospital employees and the Danish resistance to find safe passage for Jews to Sweden, in what becomes a huge movement.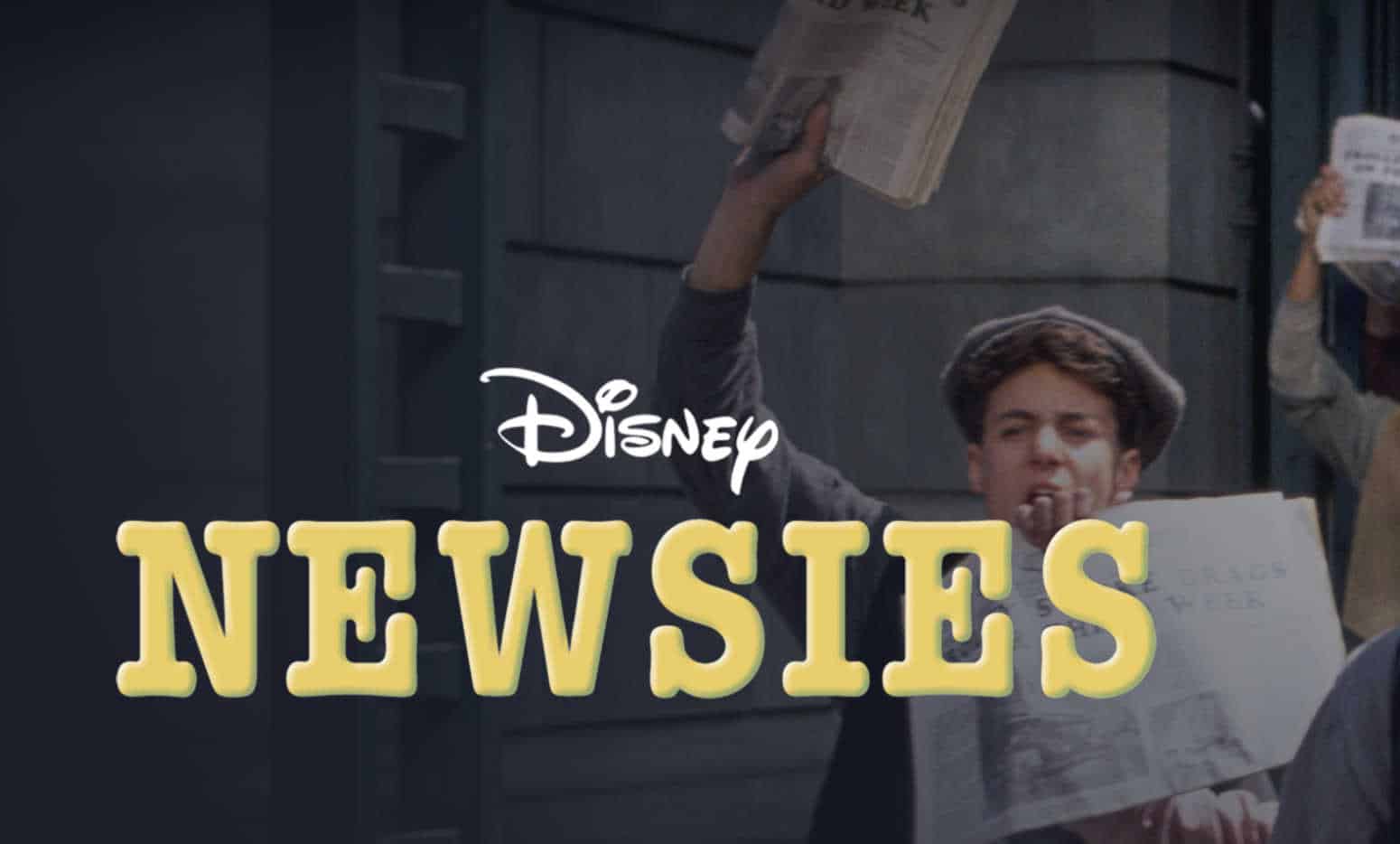 Newsies
In this musical, homeless New York City newsboy Jack "Cowboy" Kelly befriends two newcomers to his trade, brothers David and Les Jacobs. When publisher Joseph Pulitzer sets new rules that make it harder for the young newspaper salesmen to make a buck, the boys go on strike. Bryan Denton, a journalist who's sympathetic to their plight, gives them some tips in public relations, as the newsboys' battle grips the city.
Queen of Katwe
Living in the slum of Katwe in Kampala, Uganda, is a constant struggle for 10-year-old Phiona and her family. Her world changes one day when she meets Robert Katende, a missionary who teaches children how to play chess. Phiona becomes fascinated with the game and soon becomes a top player under Katende's guidance. Her success in local competitions and tournaments opens the door to a bright future and a golden chance to escape from a life of poverty.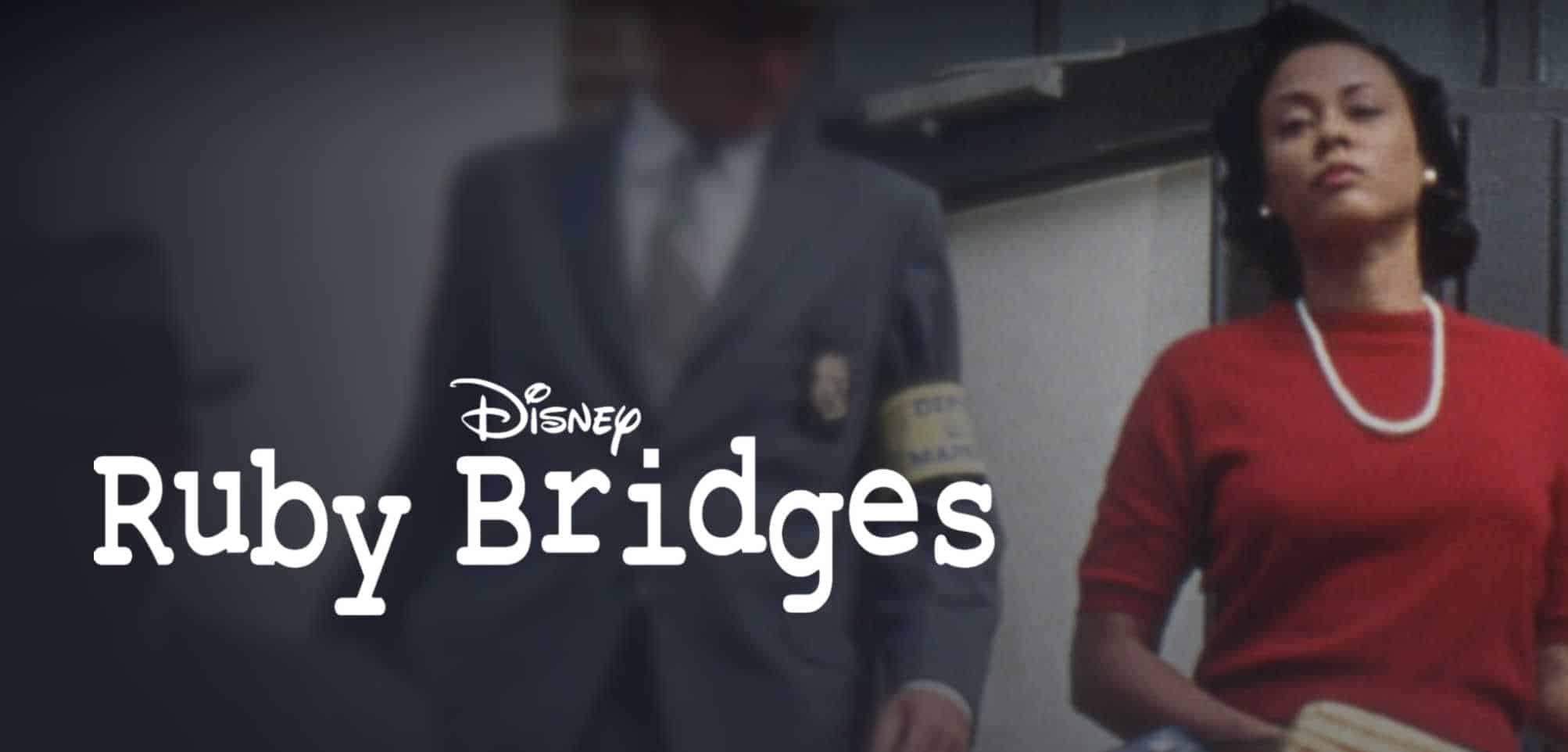 Ruby Bridges.
This film presents the real-life tale of young Ruby Bridges, one of the first African-American children to attend an integrated school in the Deep South. At only age 6, Ruby is selected to attend an all-white school in New Orleans, causing an uproar in the racially divided region.
Remember the Titans
In Virginia, high school football is a way of life, an institution revered, each game celebrated more lavishly than Christmas, each playoff distinguished more grandly than any national holiday. And with such recognition, comes powerful emotions. In 1971 high school football was everything to the people of Alexandria. But when the local school board was forced to integrate an all black school with an all white school, the very foundation of football's great tradition was put to the test.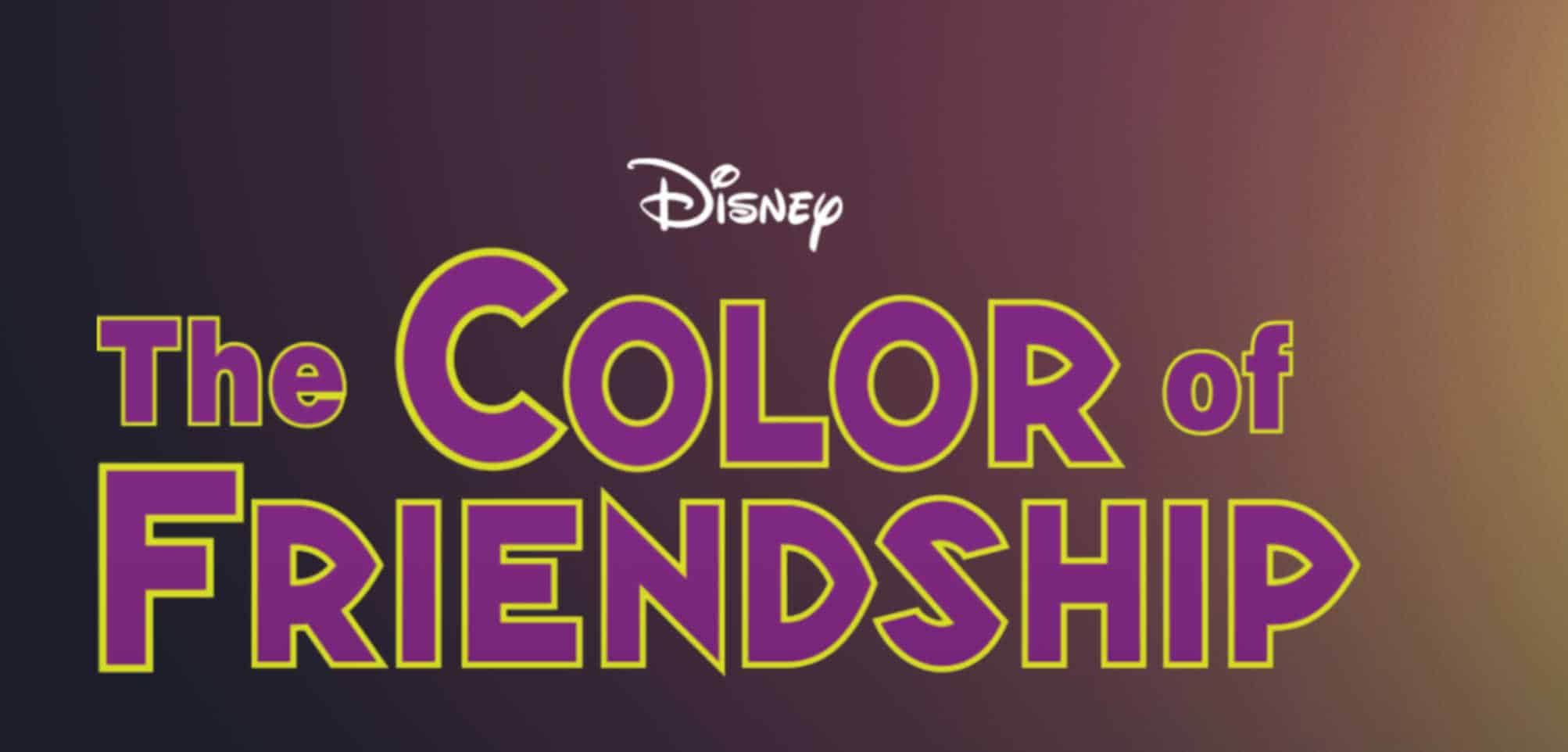 The Color of Friendship
In 1977, two girls from opposite sides of the world come together and change each other's lives. Young, white Mahree Bok lives in apartheid South Africa with her wealthy family. Piper Dellums, the daughter of a black U.S. congressman in Washington, D.C., prepares to welcome Mahree to the U.S. for a semester abroad. Mahree is surprised to find her host family is black, and Piper is stunned that Mahree is white. Each will have to question the assumptions she had.
The Sound of Music
The Sound of Music is about Maria is a young nun who takes on the task of becoming the governess of seven children. It is set in the 1930s in Austria and is both a compelling story and an introduction to pre-WWII Europe.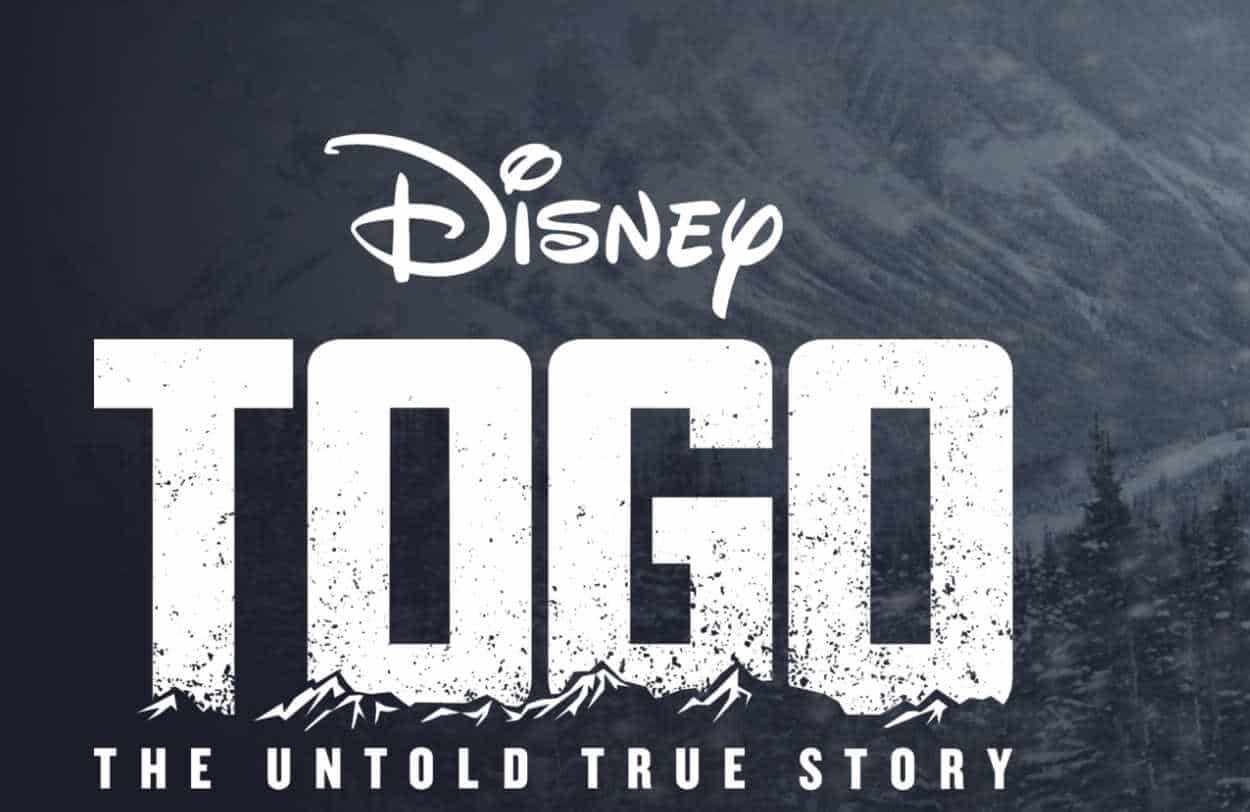 Togo
The Movie Togo is about the heroic run of the titular Siberian husky, who led a team of sled dogs across hundreds of miles to deliver diphtheria antitoxin to the town of Nome, Alaska, during an outbreak of the disease in 1925.
Looking for more things to do with the kids? Check these out!