You don't have to leave the house to explore museums with the kids! Check out these 12 Famous Museum Virtual Tours You Can Take At Home! Best part is they are totally FREE!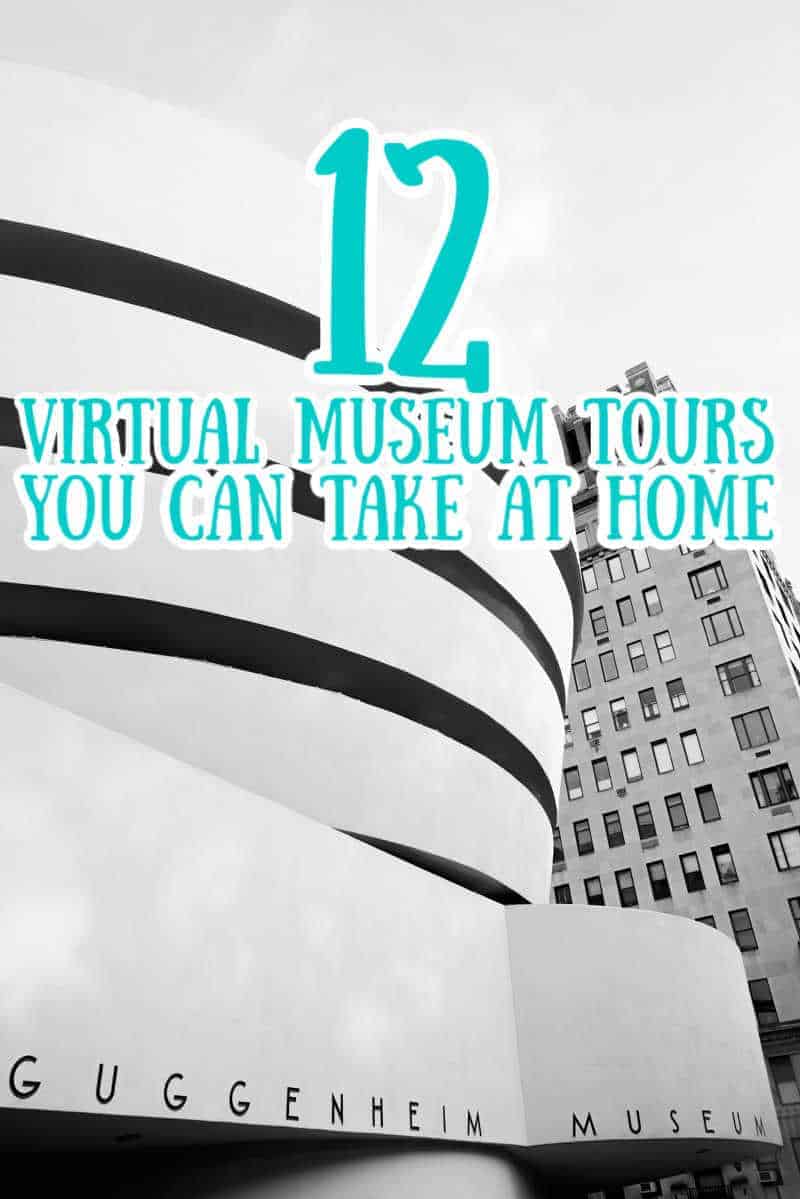 Famous Museums Offer Virtual Tours You Can Take At Home
You might think that taking a virtual tour won't feel the same but I think it is a great time to learn and take advantage of the time spent at home with the kids.  I plan to use these tours, and have the kids then pick a work of art from each museum to do further research on them as part of our home school routine.  You can  see more of Google Arts & Culture's collection of museums by visiting the  collection's website.   Also, make sure to check out the Google Arts & Culture where you can use their links to  explore famous historic and cultural heritage sites.
Looking for more things to do with the kids while at home? Check these out!
British Museum, London
Travel to London and see the Mummies!  The British Museum located in the heart of London allows virtual visitors to tour the Great Court and discover the ancient Rosetta Stone and Egyptian mummies. You can also find hundreds of artifacts on the museum's virtual tour.
Guggenheim Museum, New York
Using Google's Street View you will be able to tour the Guggenheim's famous spiral staircase .  From there you will be able to discover works of art from the Impressionist, Post-Impressionist, Modern and Contemporary eras.  Great activity for the kids to get a taste of Art!
National Gallery of Art, Washington, D.C.
Through Google you can see two online exhibits .  I don't know about you but I am LOVING Google and all it offers.  The first exhibit is all about American fashion from 1740 to 1895, including many renderings of clothes from the colonial and Revolutionary eras. The second is a collection of works from Dutch Baroque painter Johannes Vermeer.
[convertkit form=726113]
Musée d'Orsay, Paris
You can virtually walk through this popular gallery and admire the beautiful works from French artists who worked and lived between 1848 and 1914.  You will also peek at some exceptional artworks from Monet, Cézanne, and Gauguin, among others.
National Museum of Modern and Contemporary Art, Seoul
Travel ban to Asia but we can go to Korea Virtually!  Again, using Google's virtual tour  You can go through six floors of Contemporary art from Korea and all over the globe.  Great opportunity for learning and to beat boredom!
Pergamon Museum, Berlin
I've always wanted to go to Berlin, and the Pergamon Museum is amazing!   Using Google's Virtual Tour once again, you and your family will be able to couch tour this  historical museum.  Together you'll be able to check out some amazing  ancient artifacts that include the Ishtar Gate of Babylon,  the Pergamon Altar among others!
Rijksmuseum, Amsterdam
While touring the Rijksmuseum the kids will be able to Explore the masterworks of Vermeer and Rembrandt. Google offers a Street View tour of this museum, so you can feel as if you're actually wandering its halls, please no eating or drinking!  LOL
Van Gogh Museum, Amsterdam
Please don't touch the paintings!  It will feel like you can almost touch the paintings of Van Gogh when you take this virtual museum tour!  This is the largest collection of artworks by Vincent van Gogh, including over 200 paintings, 500 drawings, and over 750 personal letters.  What a treat!  Make sure to schedule time to see them all from your home!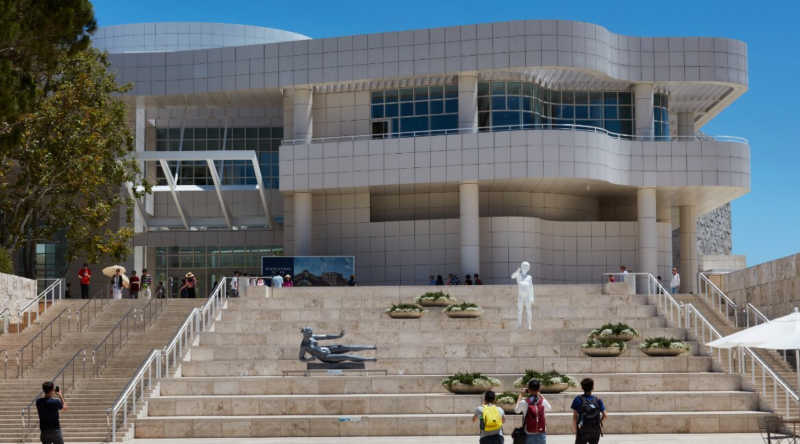 The J. Paul Getty Museum, Los Angeles
You can take a Street View tour of the J. Paul Getty Museum!  I have to make it in person but for now it will have to be virtually!  During this virtual tour you will be able to see the huge collection of paintings, drawings, sculptures, manuscripts, and photographs.
Uffizi Gallery, Florence
This Ufizi Gallery in Florence, Italy may not be as well known as the bigger museums but you can take a virtual tour to see the art collection of the de'Mdicis Family. Take the tour HERE 
MASP, São Paulo
The Museu de Arte de São Paulo is a non-profit and Brazil's first modern museum you can take a virtual tour to experience the display from your house without the over 10 hour flight.
National Museum of Anthropology, Mexico City
Say Hola to 23 Exhibit Rooms that house  ancient artifacts, including some from the Mayan civilization HERE .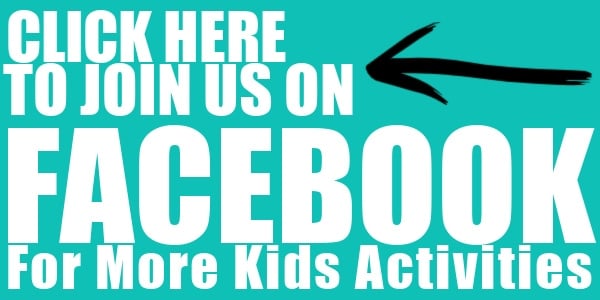 Looking for more stuff to do with the kids? Check these out!