At home with the kids and trying to figure out things to do? This The Ultimate List of Things to Do at Home with Kids will give you plenty of ideas both indoor and outside!
I am calling this the ULTIMATE List of things to do with your kids because I am going to keep adding to it. As people send in ideas that they have or other bloggers give me links to things that kids will love I will be updating this list, so be sure to bookmark it!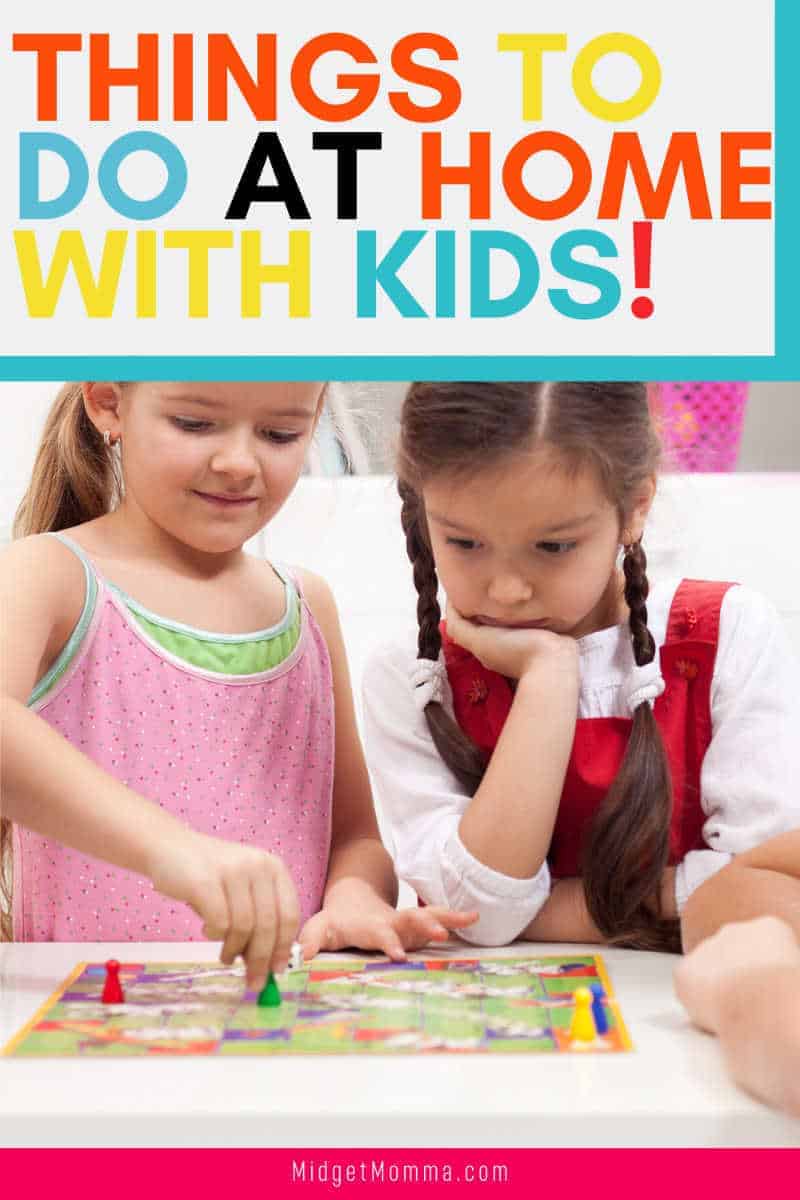 Things to Do at Home with Kids
We have been a homeschool family for a couple of years now, we are currently on year 3 and over the past few years I have learned a lot about things to do with the kids at home that are educational. Living in the Poconos we have had our share of snow storms and the power going out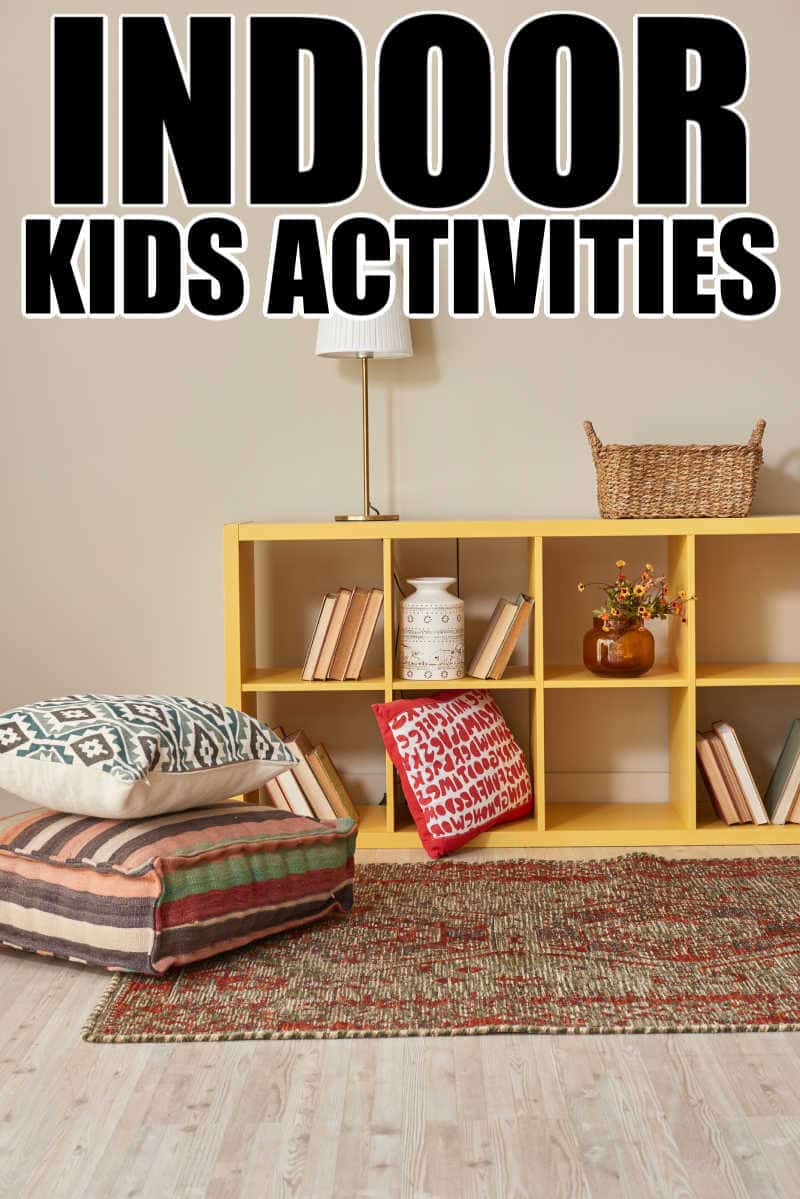 Indoor Activities to do with kids
Being in the house doesn't have to be boring at all, although being bored is great for kids to explode their imaginations. There are so many things that you can do indoors with your kiddos, that will make being home a TON of fun!
Covid-19 Time Capsule Worksheets
Watch movies and make it movie night (or day) with some homemade popcorn.
Read books.
Color.
Puzzles.
Build a Fort.
Have a pillow fight.
Write a story (and illustrate it if you want).
Draw Family portraits.
Draw Self Portraits.
Have a Dance Party.
Dress in fancy clothes and make a fancy dinner.
Have an indoor picnic in the living room.
Make Ice cream. There are lots of ways to make ice cream at home but 1 of our favorites are Ice Cream in a Bag and Frozen Banana Ice Cream.
Put together a photo album.
Make a Scrapbook.
Make a Family tree.
Make Sock puppets.
Build Legos.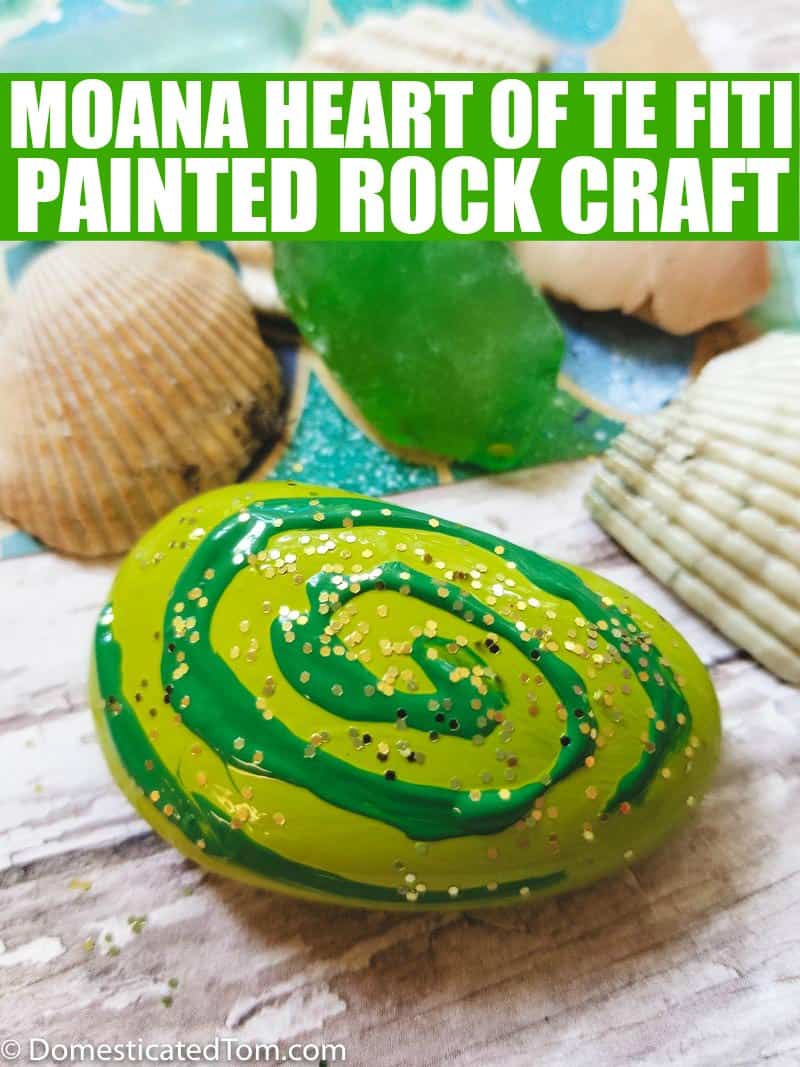 Crossword Puzzles. There are many different ones you can grab on Amazon or at your local dollar store. They also make them for all ages.
Learn to Juggle. Head on over here and check out the video I found on YouTube to teach you how to Juggle.
Learn to Draw something new. My kids love Art For Kids Hub on Youtube (found here) to learn how to draw different things including a dolphin, an elf and more!
Have a Pizza Party. You don't have to order out to have an awesome pizza party. You can make some homemade pizza dough and homemade pizza sauce and add your favorite toppings or make English muffin pizzas, bagel pizzas or even some homemade pizza lunchables. Get creative and have fun while enjoying tasty pizza!
Have a Tea Party.
Make an indoor obstacle course. 
Play Hangman.
Play Tic Tac Toe.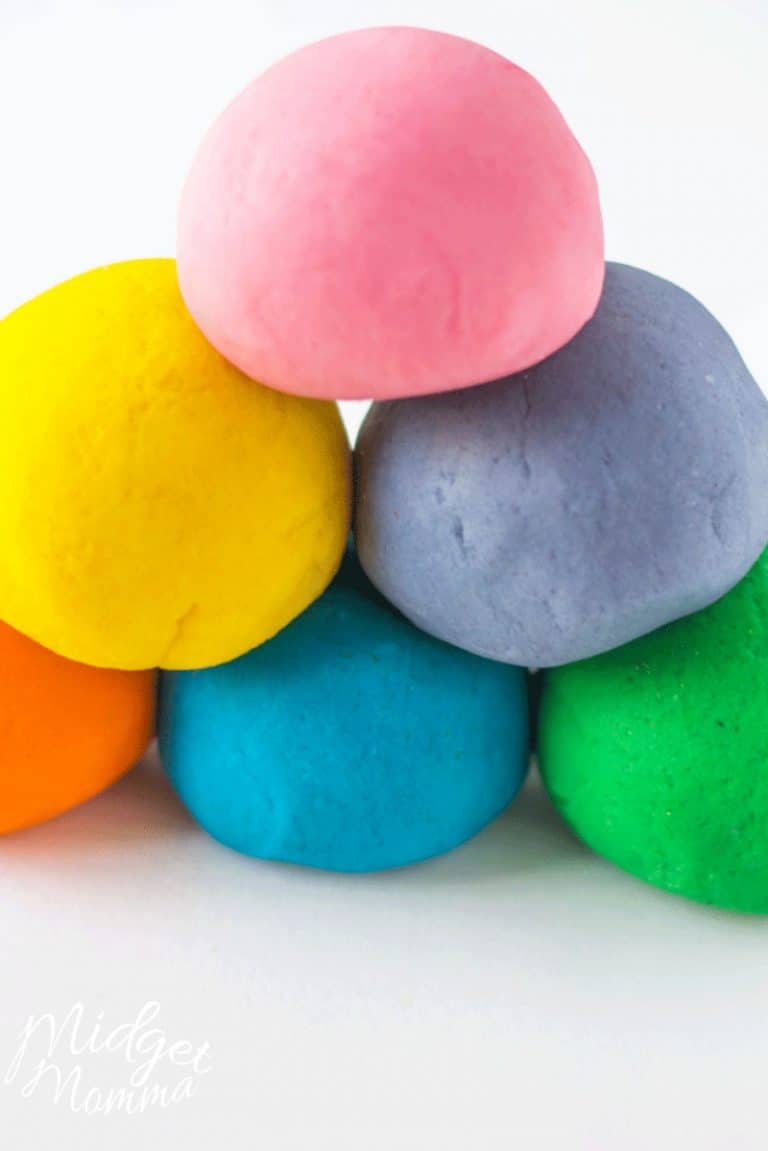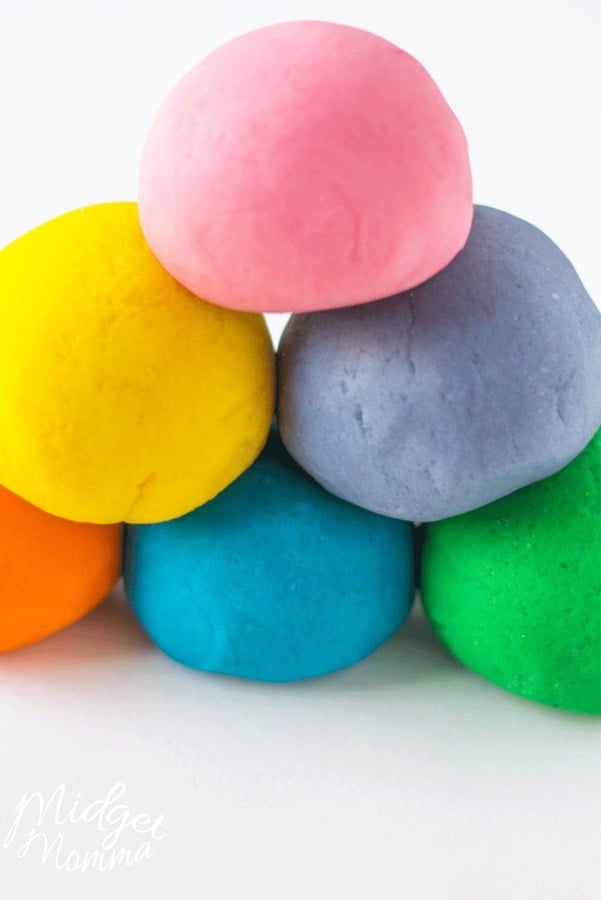 DIY Craft Fun
Play with Playdough. Even better make your own playdough and then play with it! There are LOTS of homemade playdough recipes that the kids will love to make and play with!
Aside from just playing with it, playdough is great for fun activities too. Here are a few of our fun playdough activities that the kids love.
If the Kids love to be crafting making homemade Ornaments is a great thing to do. Make some homemade air dry clay and then use it to make ornaments.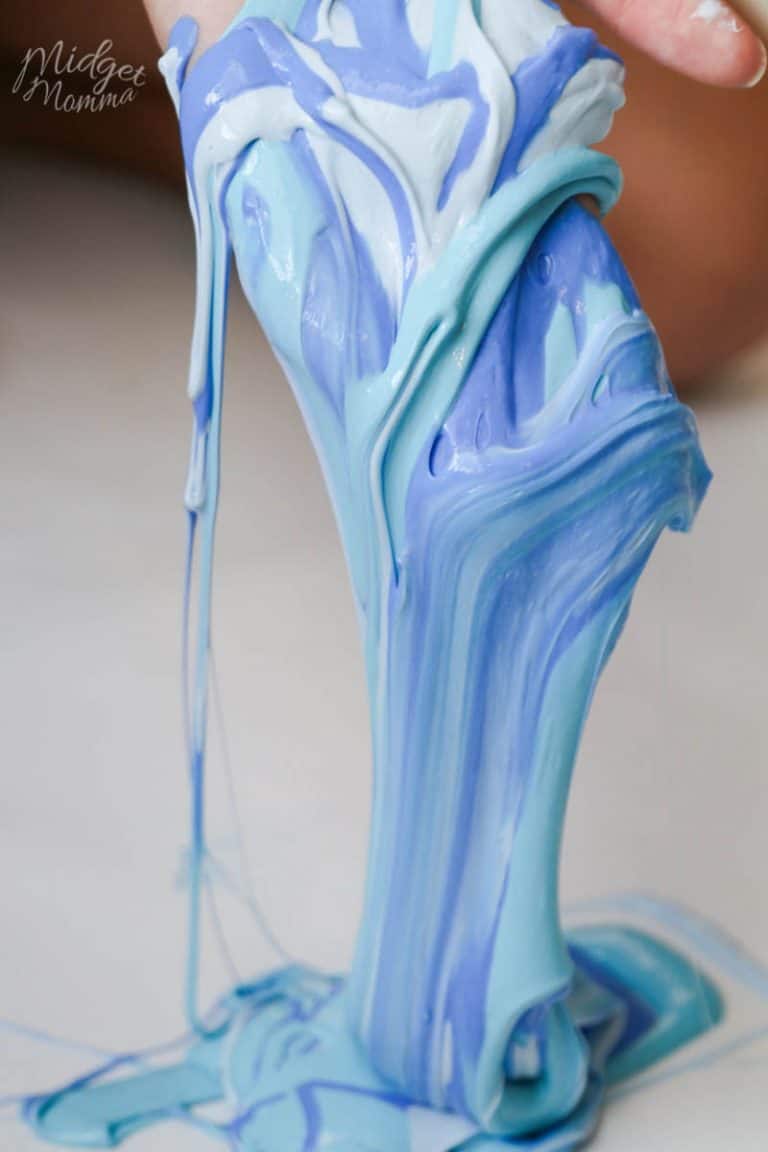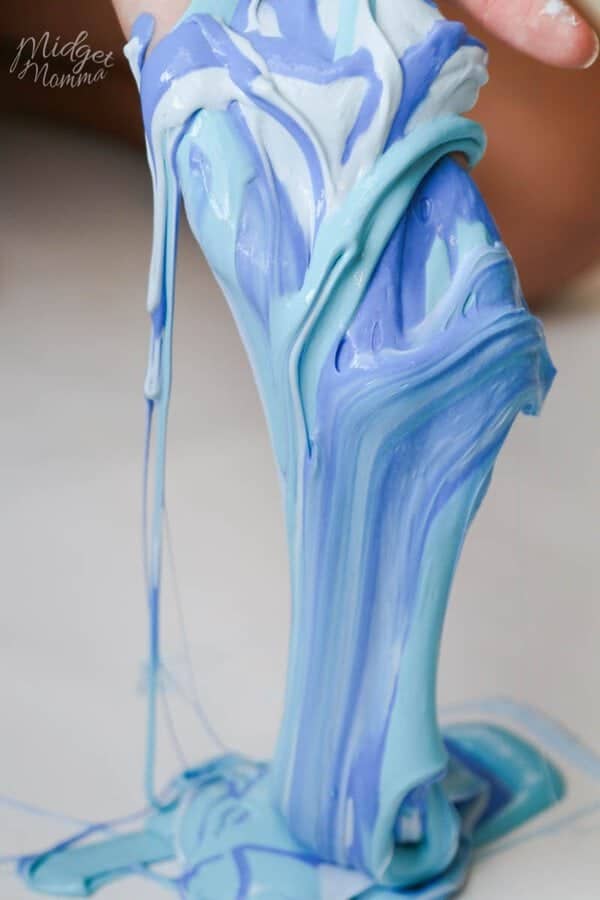 Make Slime at Home
Make Slime. We love slime and there are TONS of homemade slime recipes!
Speaking of Slime, you should totally make some edible slime too!
Make Sensory bins.
Sensory bins are lots of fun for the little kids to play with and there are so many different ideas that you can find on Pinterest, but a few of our favors are listed below. When making sensory bins you are going to want to make dyed rice and colored oats as easy sensory bin fillers.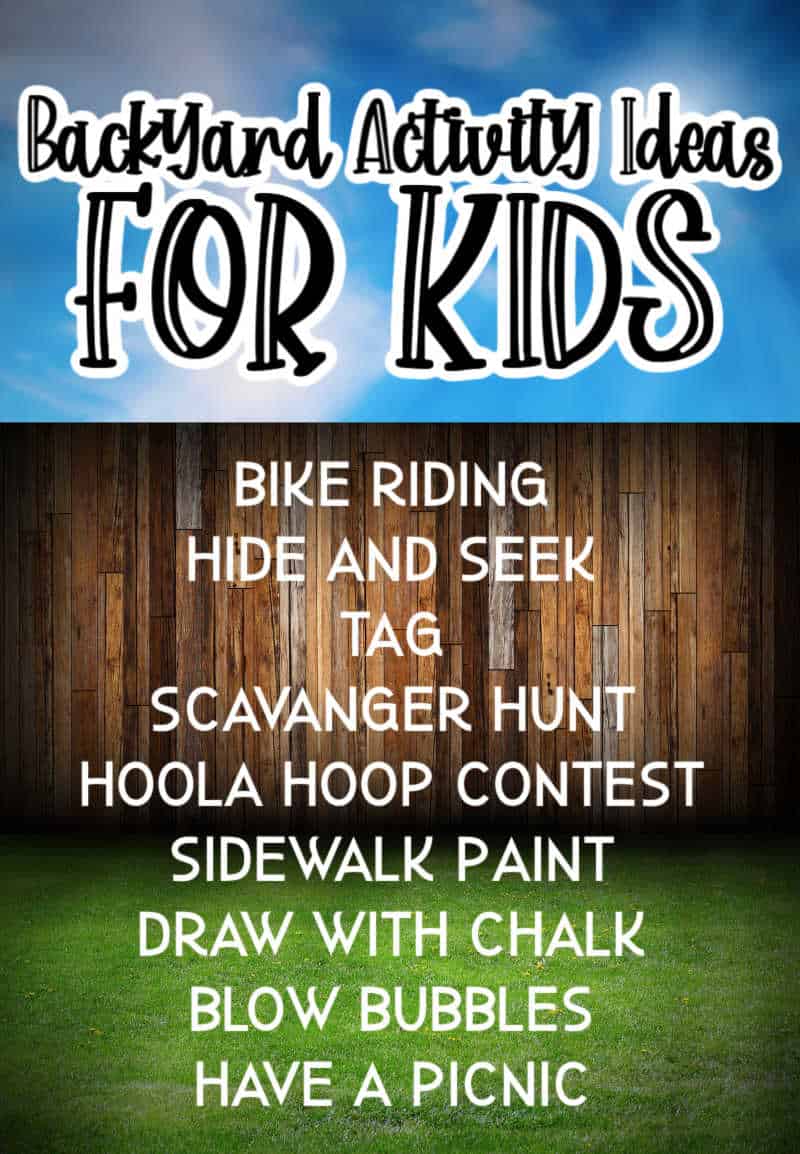 Backyard Activities to do with the Kids
Have a picnic
Hoola hoop
Bike Ride
Rollar Skate
Blow Bubbles
Draw with Chalk, even better make some homemade sidewalk paint that the kids will love!
Make a backyard Scavenger hunt
Play Tag
Play Hide and Seek
Build a Container Garden, while doing so you can learn about gardening. There are many things to learna about gardening like how to stop tomato rot and how to grow food in small spaces. There are lots of benefits to having your kids garden with you!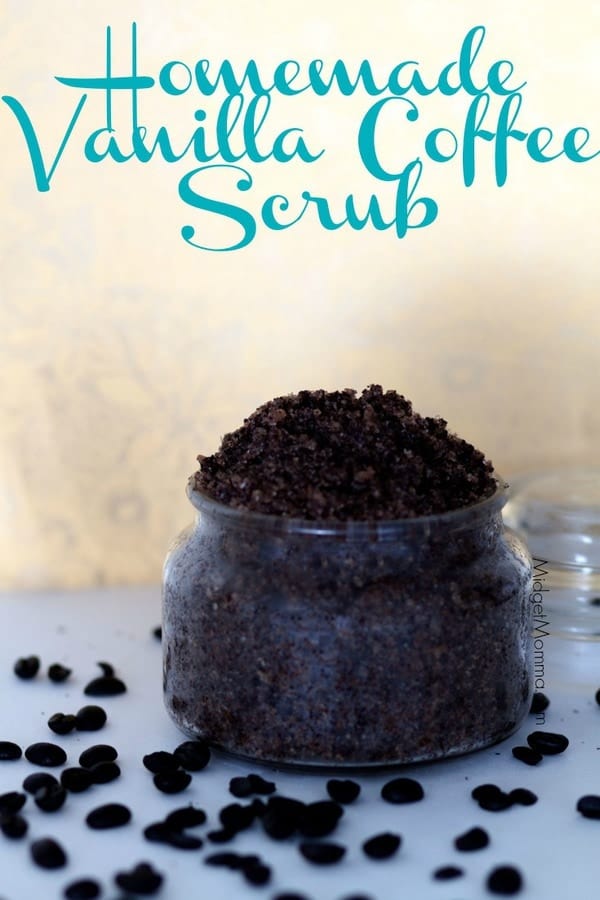 Make Beauty Products
There are LOTS of things that are great to make at home instead of buying in the store and one of our favorites is beauty products. We love making homemade beauty products and this is an activity that is great for the older kids and the teenagers!
Make Homemade Bath bombs
Making homemade Bathbombs is a great activitiy for the older kids and teens to do! We found some really awesome bathbombs to make too!
Educational Activities to do with the kids
While we have a HUGE list of FREE Online Educational Resources for Kids there are other things that don't fit that list but are perfect for learning things at home!
Learn about Disney Imagineering
'Imagineering in a Box' is a free online program that brings together the diverse talents of Disney Imagineers around the world for a one-of-a-kind learning experience and is part of Disney's commitment to helping today's youth create the future they imagine.
Speaking of Disney, watch some Disney Movies, including Educational Disney Movies that are super fun and the kids won't even realize that they are learning while watching them!
Take a Tour of somewhere new right from your couch!
There are lots of online virtual tours that you can take without having to even leave the house!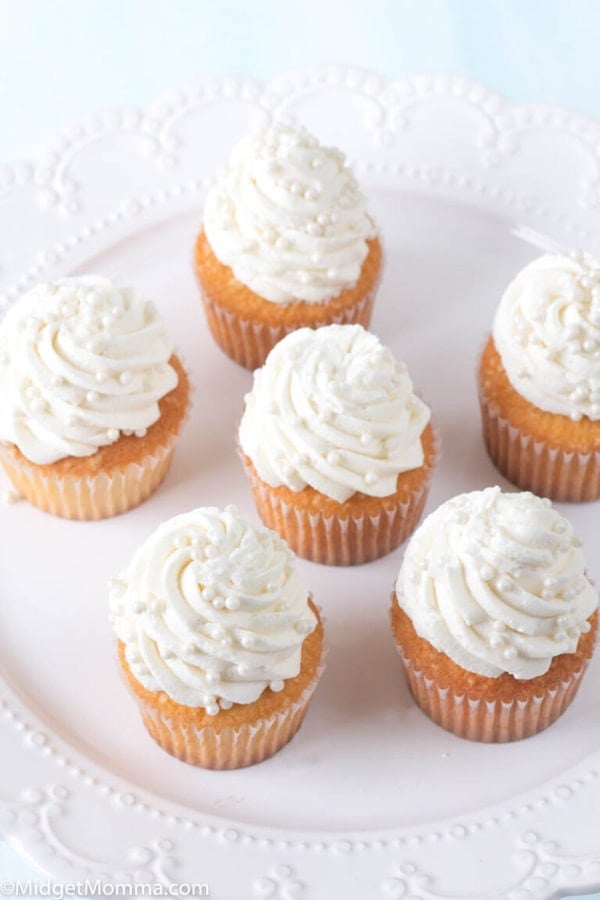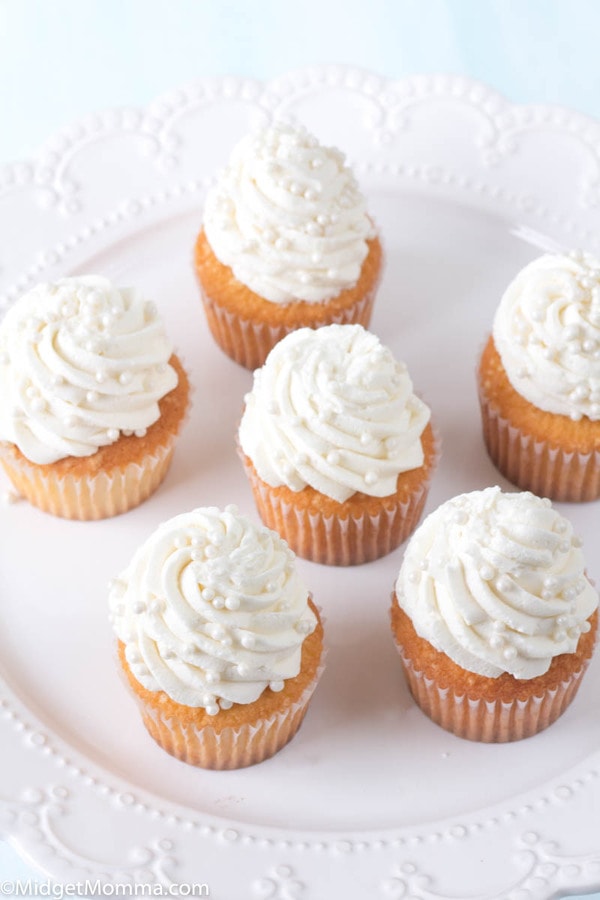 Learn How to Cook and Bake
Knowing how to cook and how to bake are important life skills for everyone to know. When you are at home looking for things to do with kids the kitchen is one of the best places learning can occur! It is best to start with easy recipes and easy baking. Check out some of our favorite easy baking and cooking recipes!
One of my kids favorite things to bake are homemade cupcakes. There are lots of different flavors that you can learn to make too!
Make Homemade Bread
The first thing that I teach my kids is how to make homemade white bread, from there they go on to learn how to make all different types of bread!

Get Hands on with Science!
Science is everywhere and it is so much fun! The thing I love most about science and learning science is that it never really feels like learning because we always have fun doing it!
Learn how plants drink water with the Celery and Water Science Experiment
Make a Shaving Cream rain cloud to learn about how the rain falls.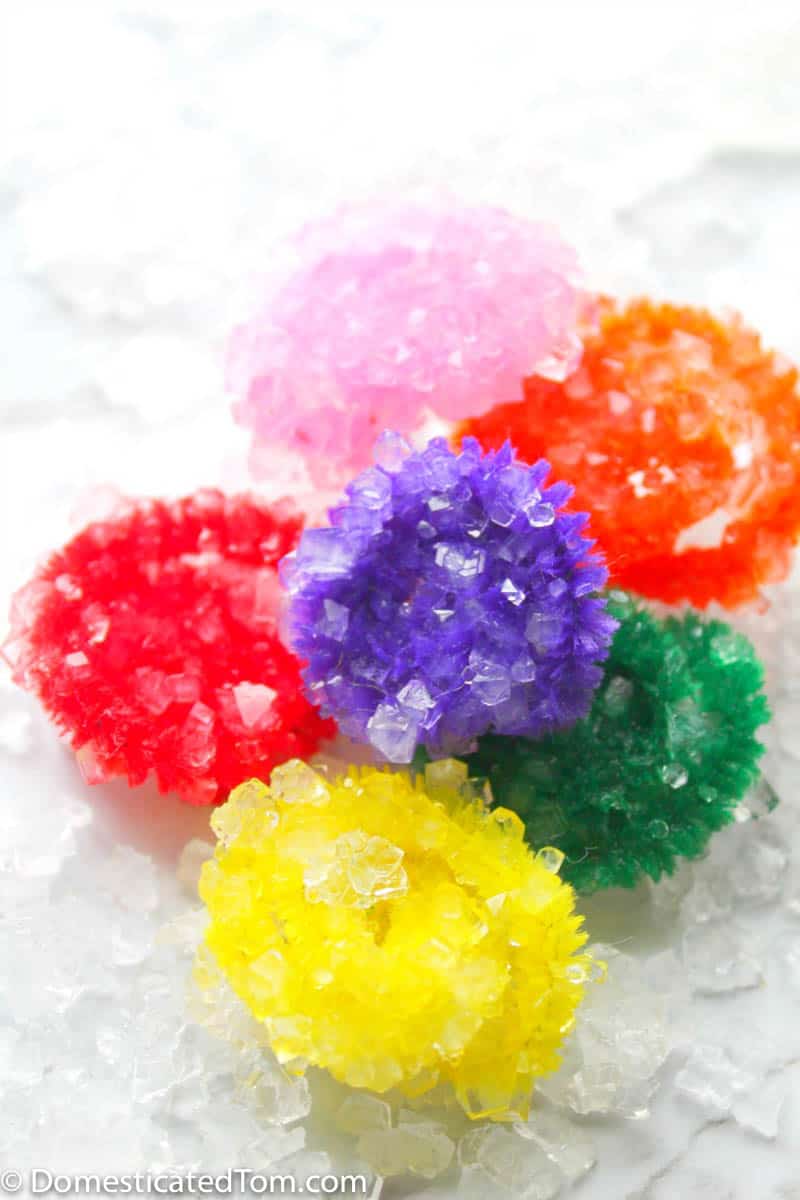 Grow Borax Crystals. This one you set up and then it takes a few days to see the magic happen, but it makes for a great longer term project.
Make Obleek. This stuff is soo much fun! After making it depending on how you squeeze it, it will be a solid or a liquid! You can make Hot chocolate Obleek or Peppermint obleek! Both are amazingly fun to make!