Homemade White Bread (Without a breadmaker)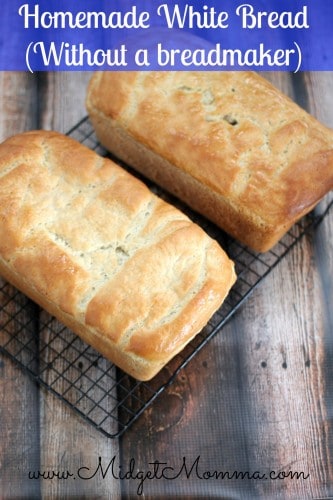 Making bread is a fun activity to do with the kids, there is not much that goes into it and even if you do not have a breadmaker you too can make it at home! This bread will make any sandwich taste amazing and eating it while it is still slightly warm with a little bit of butter is a perfect snack!
Homemade White Bread Ingredients:
2 Packets of dry active yeast (4 ½ tsp)
3 ½ Cups warm water, divided
¼ Cup sugar
1 tbsp salt
3 tbsp unsalted butter, softened and cubed
9 Cups all purpose flour
Melted butter for brushing
Homemade White Bread Directions:
In a large mixing bowl combine yeast and ¾ cups of warm water and allow to proof for 5 minutes.
Add in sugar, salt, butter and remaining 2 2/3 cups water and blend until combined.
Gradually add in 5 cups of flour and mix on low until smooth.
Using a dough hook attachment or by hand, add in remaining flour and knead for 10 minutes.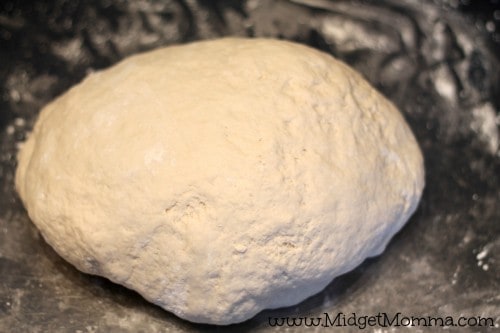 Place dough in a large bowl coated with non-stick spray or butter and cover. Allow to rest for 1 hour.
After 1 hour, punch dough down and divide into 2 loaves.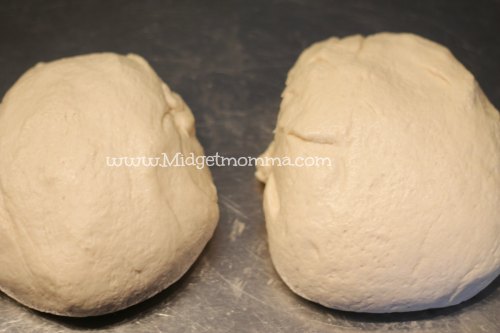 Place dough into two 9 inch loaf pans that are greased and allow to rest for 1 hour or until dough has doubled in size.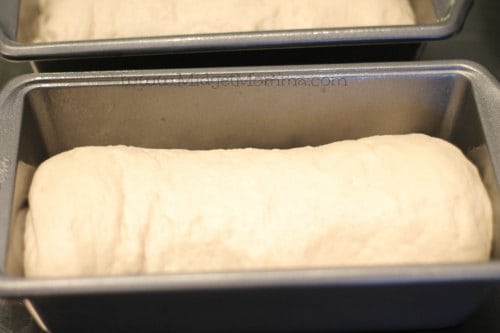 Preheat oven to 425 degrees and bake uncovered for 15 minutes. After 15 minutes cover loaves with aluminum foil to prevent over browning and bake for an additional 15 minutes.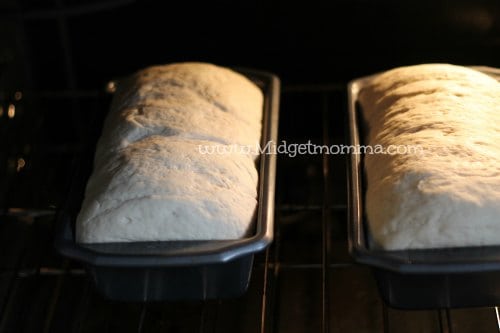 Remove loaves from oven and brush tops with melted butter. Allow to cool for 1 hour before slicing.
More Bread Recipes you will love!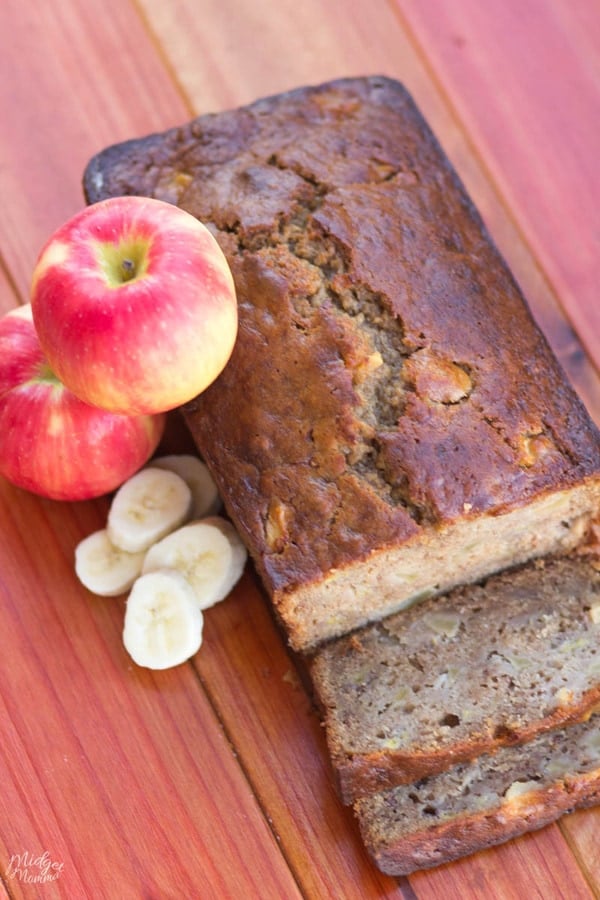 Join the newsletter
Subscribe to get our latest content by email.
This post may contain affiliate links. Please read my disclosure policy here