As an Amazon Associate and affiliate with other networks, I may earn a commission from purchases made through links within this post. For more information read my disclosure page here.
Do the kids love going to the Zoo and learning about animals? Then these Virtual Zoo Tours are perfect to take with the kids right from your living room couch!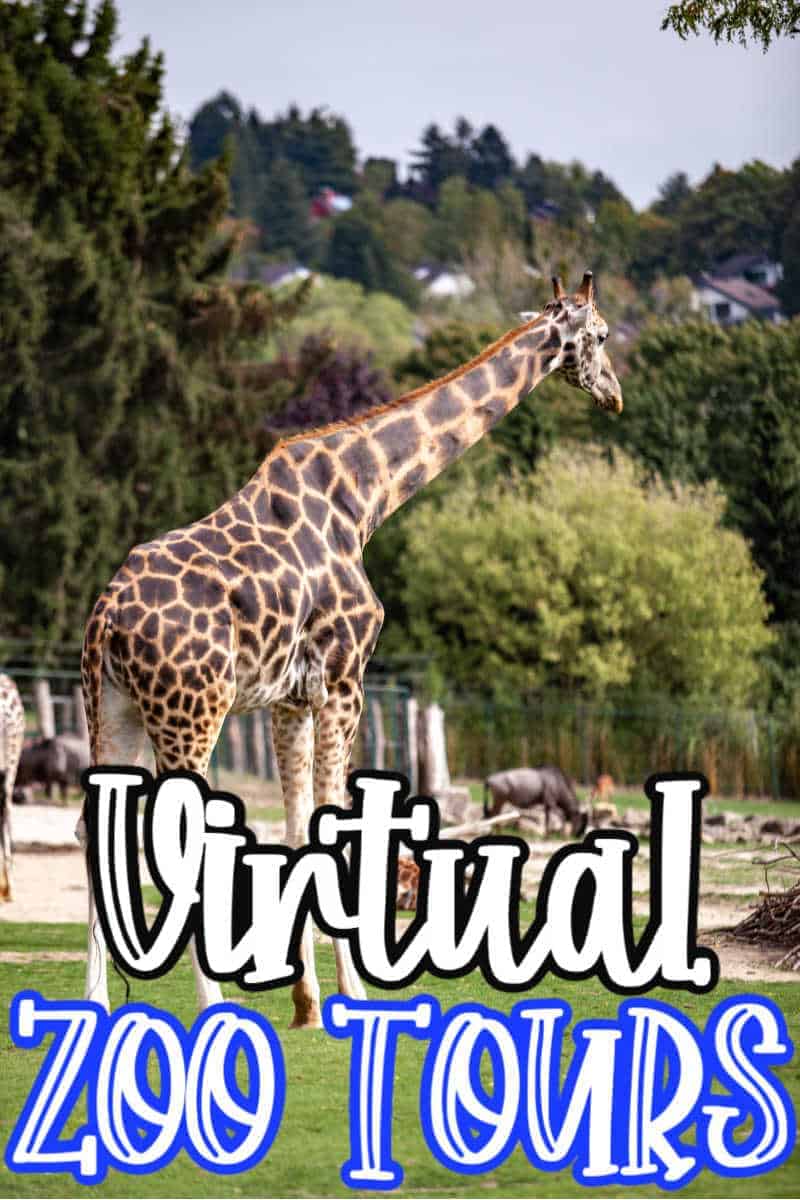 Virtual Zoo tours are a great way to get kids seeing animals they love and learning about new animals right from the comfort of your own home. You can watch many different animal live cams to that are set up to show you just how animals act when they are on their own!
Looking for more things to do with the kids while at home? Check these out!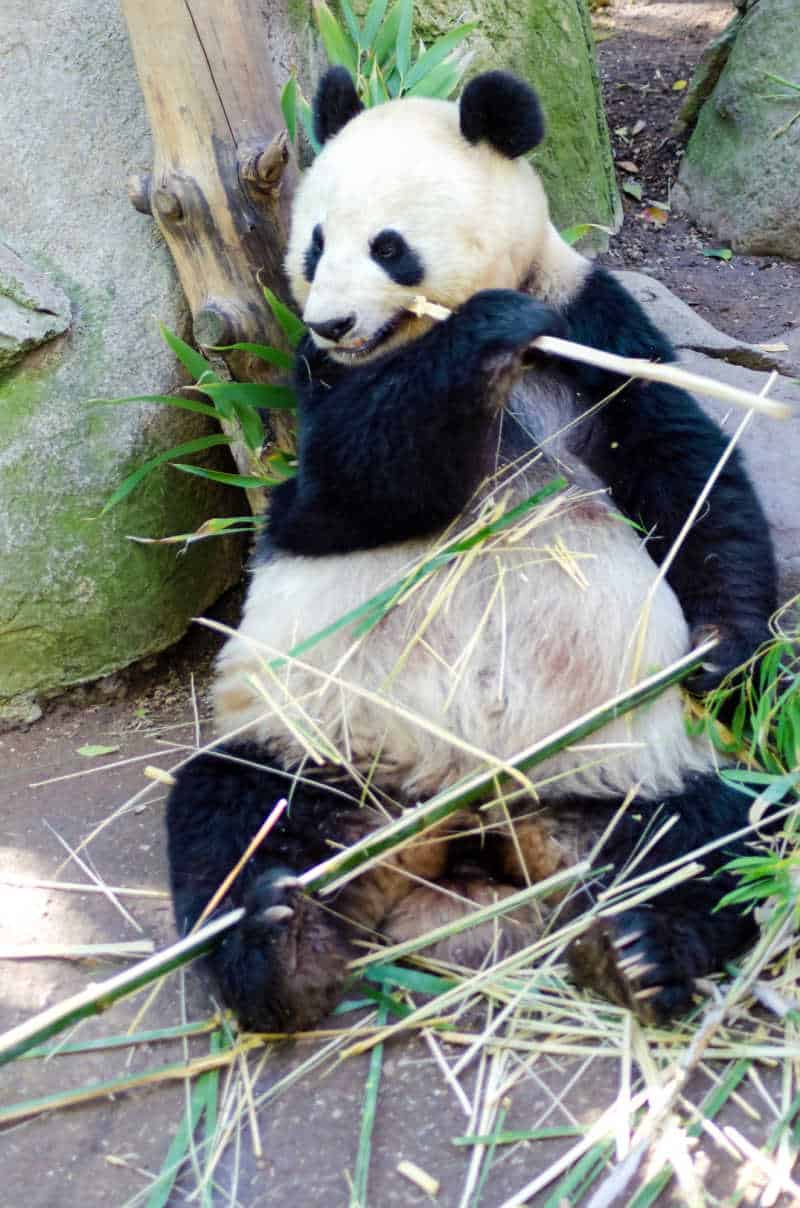 Virtual Zoo Tours
Reid Park Zoo
Head on over here and you can watch seven different live cams from the Reid Park Zoo! Take your pick from the Grizzly Bear, Lions, lemur, Giraffe and elephants!
San Diego Zoo Live Cams
The San Diego Zoo has 11 different live cams that you can check out to watch the animals, including Polar Bears, Elephants, Penguins and more! Just head on over here and click on the animal cam you want to check out!
Smithsonian National Zoo Tour
Head on over here and you can watch the 4 different live cams that the Smithsonian National Zoo has. Check out the elephants, the lions, the Giant Panda and the Naked Mole rat!
Houston Zoo
Tune in to the Houston Zoo Webcams and enjoy a live look at animals that call the Houston Zoo home!
Atlanta Zoo Panda Cam
Head on over here and you can check out what the Panda Bears are doing at the Atlanta Zoo! Or you can watch it in the above video!
If the Kids love Panda then you should also check out the Disney Nature Born in China Movie, that is on Disney + and you can grab the printable Born in China activity packet.
Cape May County Zoo
On the Cape May County Zoo they are adding videos tours of the zoo on their facebook page. You can watch a new one each day for the next few week!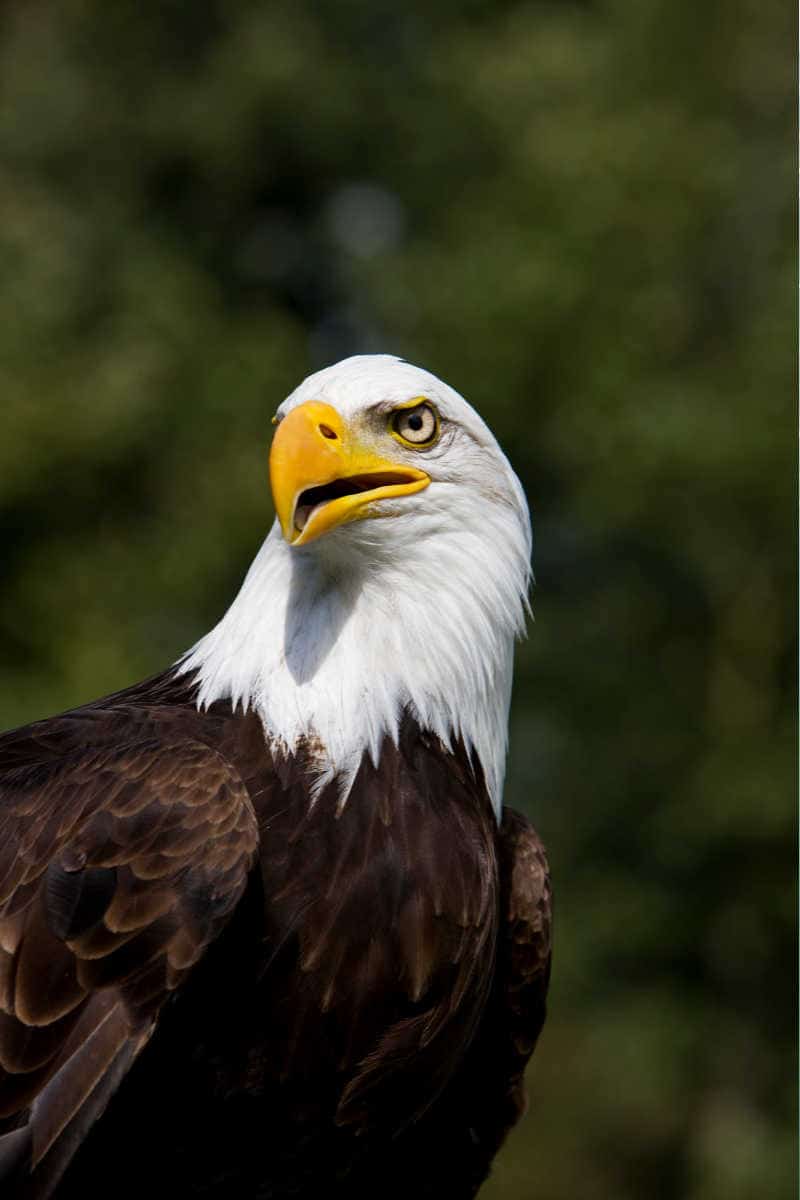 Virgina Zoo
Every day at 2 p.m. From March 16- March 30 you can head on over here and check out a new video added to explore the Zoo virtually. You can go behind the scenes, tour the Zoo, and cure your curiosity (or boredom!) with our animals, Keepers and Education staff.
Cincinnati Zoo 
Every Day on the Cincinnati Zoo Facebook page they will be sharing about one of their animals in the zoo at 3pm EST.
USC Wrigley Catalina Marine Reserve
Head on over here and check out the Big Fisherman Cove, Catalina Island, California Live Cam.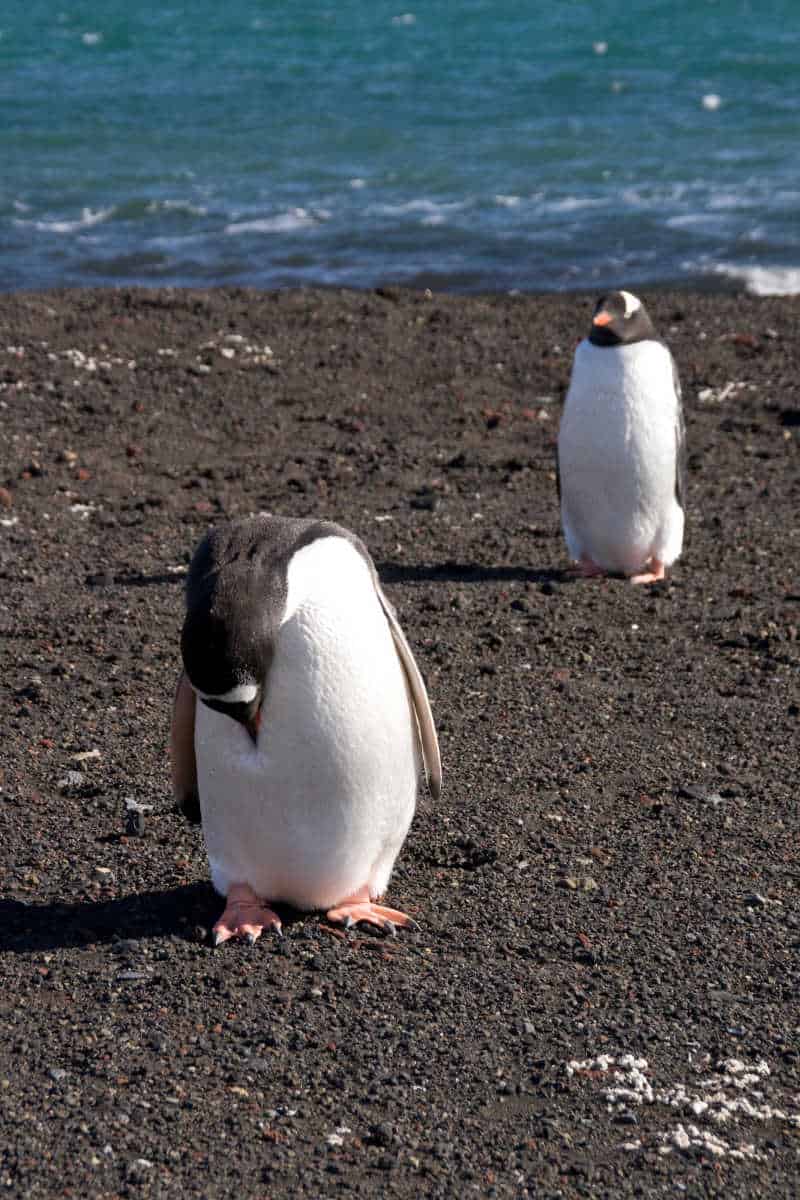 Animal Cam Live Feeds
On top of all the Virtual Zoo Tours to Take from Home there are TONS of live cam animal videos that the kids can see animals in the wild!
Barracuda Cam
Check out the Barracuda in Cape Fear North Carolina. Head on over here to see them. Or you can watch it in the above video!
Kids Love the Barracudas? Check out the Facts About the Barracuda Book or the Free Amazon Kindle Barracudas! book.
Decorah Eagles
Check out the Decorah Iowa Bald Eagle nest live steam here. Or watch the video above.
Explore Africa
Head on over here and you can take a peek at what is going on in South Africa! You can take a virtual visit and check out the live cam of Tau Waterhole, South Africa, Tembe South Africa Elephant Park, and Sabi Sand Game Reserve, South Africa.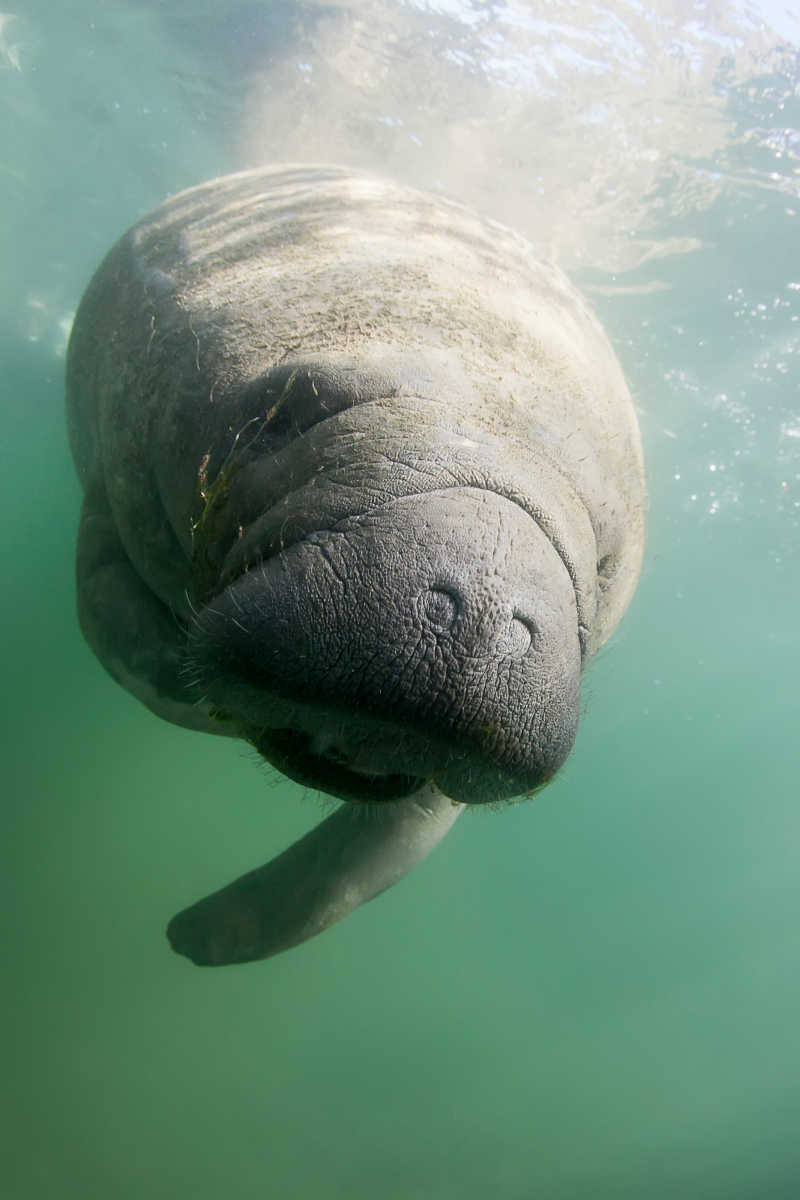 Homosassa Springs Underwater Manatees Live Cam
There are 4 different live cameras that you can view of the Manatees in Homosassa Springs! View them here.
If the kids fall in love with Manatees check out these other great Resources.
Shark Lagoon.
Head on over here and watch the Long Beach California Shark Lagoon Live Cam.
If the kids fall in love with Sharks check out these other great resources
OrcaLab Base in Hanson Island, British Columbia, Canada
The headquarters of OrcaLab research station boast stunning views of Blackney Pass, a main thoroughfare for orcas in the fall and summer months. Watch live and learn more about orcas. Watch the Video above or head on over here.
West End Bald Eagle Cam
From the west end of Catalina Island, where the sun sets over the ocean, watch as this lifelong pair of eagle parents lay and protect eggs, feed their chicks and teach them to hunt and fly. You can also Watch it on Youtube.
Penguin Beach in California
More than 20 Magellanic penguins live here at the Aquarium of the Pacific in Long Beach, California! You can also Watch it on Youtube.
Sheep Barn Cam at Farm Sanctuary
Check out what the sheep are doing in the sheep barn at Farm Sanctuary. You can also Watch it on Youtube.
OrcaLab Sea Lion Beach
Watch Sea Lions live and see them swim and play in the water. You can also Watch it on Youtube.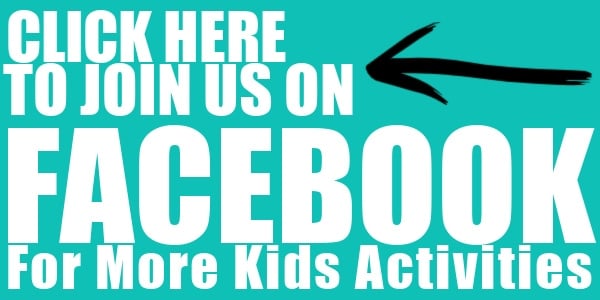 Looking for more stuff to do with the kids? Check these out! 
Join the newsletter
Subscribe to get our latest content by email.