It is easy to make this Kid Safe cloud dough and you can have the kids help make it too! Just warning you though, get ready for hours of fun, the kids will be asking to play with the edible cloud dough every day!
Kid Safe Cloud Dough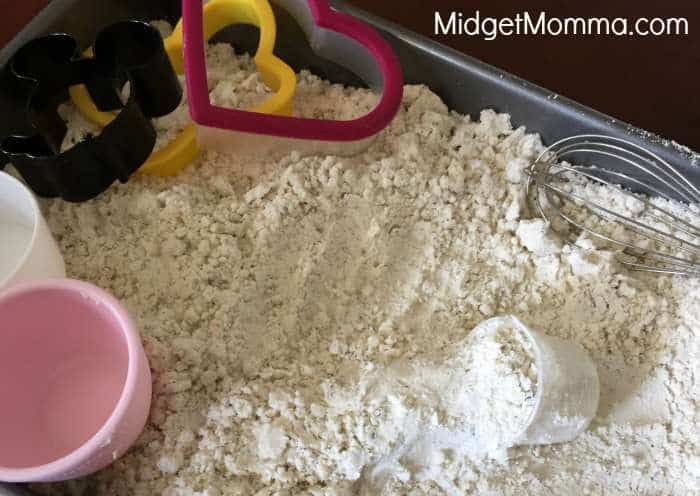 Cloud is such a great activity whether you are looking for a sensory activity or just a rainy day activity. I have been wanting to make Cloud Dough but my problem is my toddler likes to taste things. I was just going to put it on the back burner for awhile but after a lot of thought it just made since to replace the baby oil with an edible oil!
My daughter loves to be able to get in the kitchen and help me make it because she knows she gets to play with it after. Because it is had edible oil it doesn't matter if she sticks this Kid Safe Cloud dough in her mouth and if you use koolaid it will be flavored too.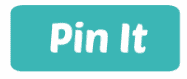 Kid Safe Cloud Dough Ingredients
8 cups of flour
1 cup vegetable oil
oil based food coloring
Now if you want to make it flavored you can using Kool-Aid packets, just do not add water to the koolaid and you want to make sure you put the food coloring and koolaid mix to match.
Kid Safe Cloud Dough Directions
Mix the oil with your desired amount of food coloring, stir until combined. In a large ziptop bag mix the oil with the flour. Shake the bag until well combined.
You might have to dig your hands in the bag to smash out some of the lumps.
Pour it into a plastic container with different objects to play with like cookie cutter, cups, and scoops. Store your cloud dough in an air-tight container.
More fun Kids activities to try!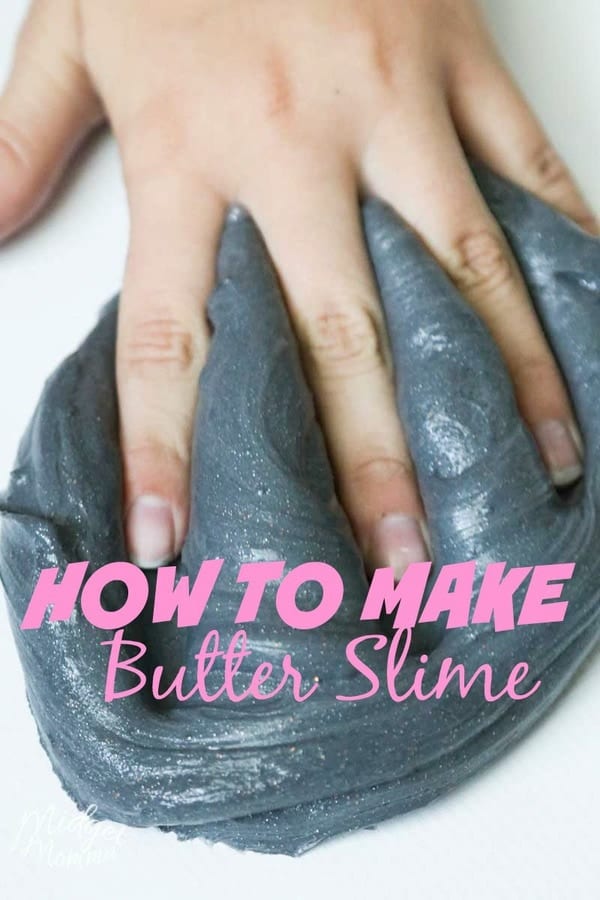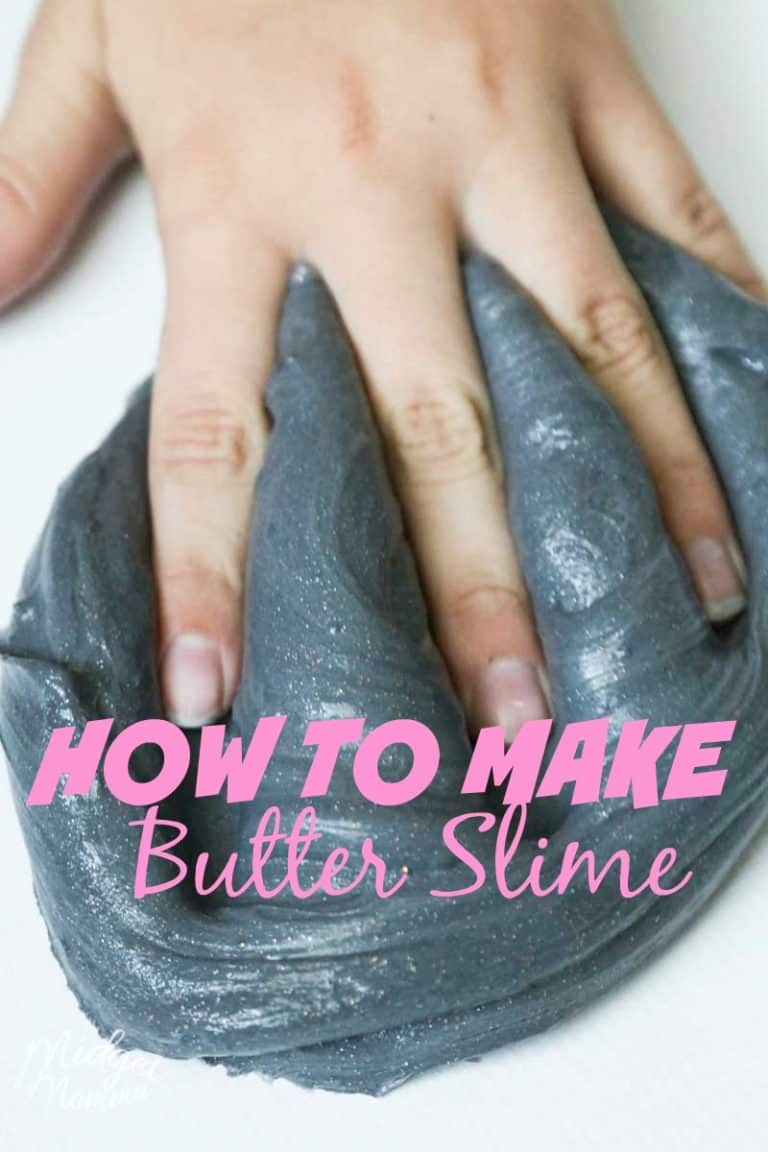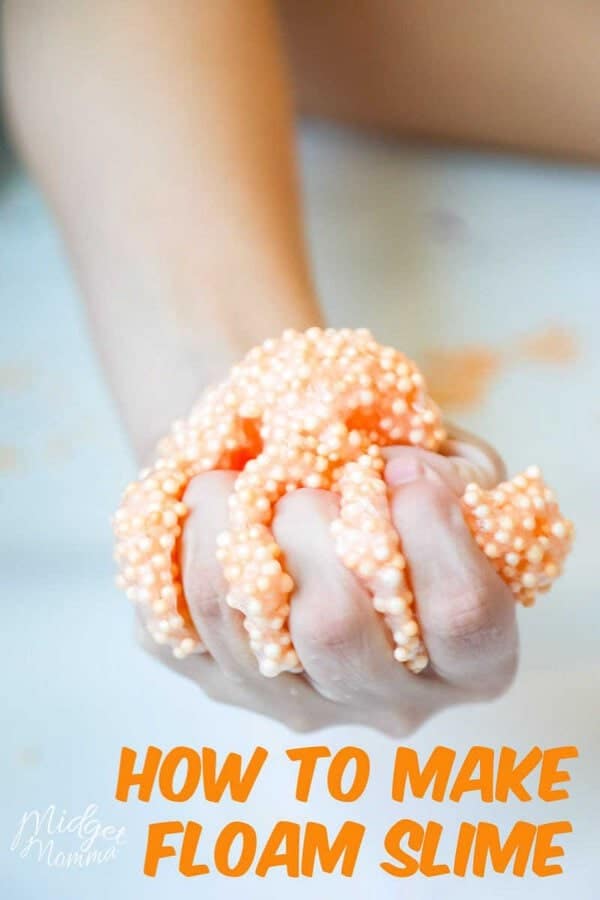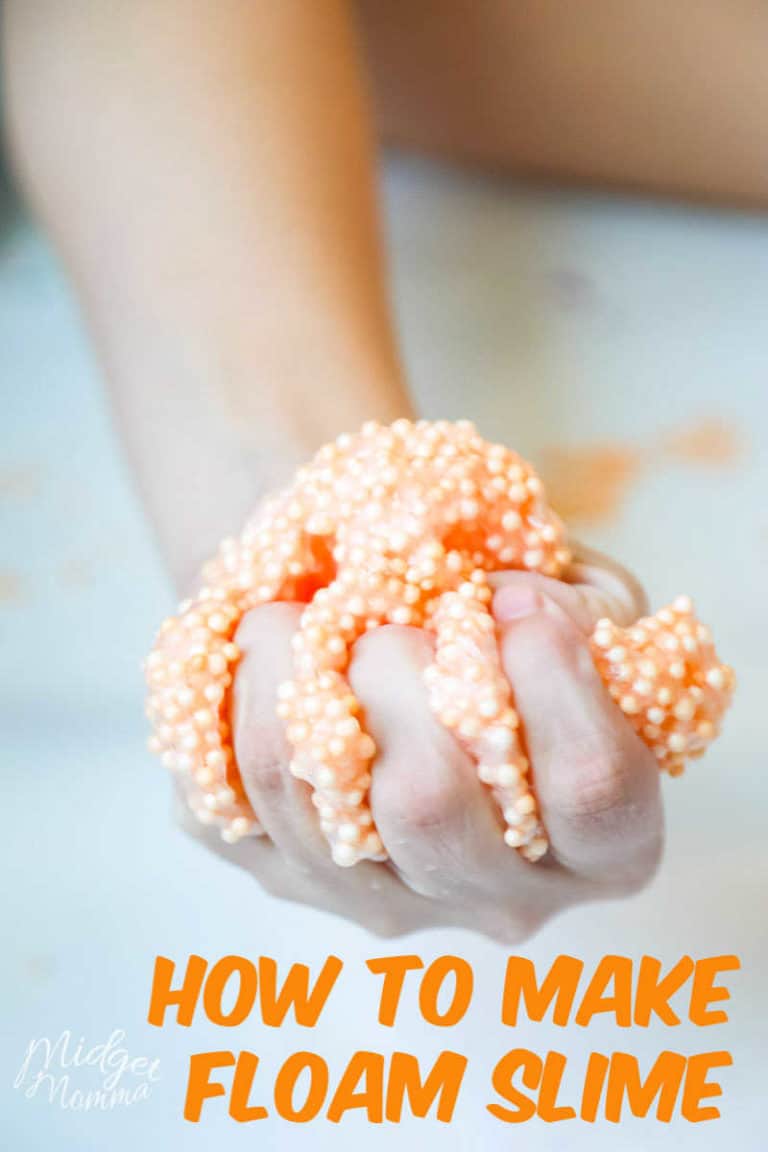 Join the newsletter
Subscribe to get our latest content by email.
This post may contain affiliate links. Please read my disclosure policy here