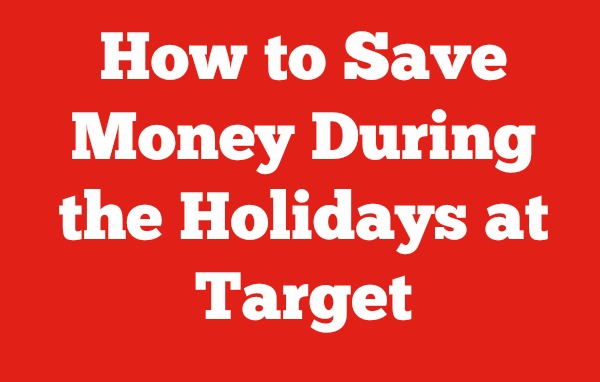 The Holiday Shopping season is about to be in FULL Swing and there are going to be SOOOO many great deals to get in on! Target is going to have some AMAZING deals that you can snag all shopping season long and some of them are starting in just a few days! There are quite a few ways that you can save money during the holiday season at Target and Target.com!
There are special offers going on now thru Christmas that you will want to get in on!
Kids Wish List App – You can have your kids put their wishlist items on a list and then you will get  10% off that list when you shop thru the app. (one time 10% off). Get the App here
November 1 – Thanksgiving Get 50% off A different toy each day in store when you use the Target Cartwheel App
Novmber 1 -December 25th FREE Shipping at Target.com with no coupon code needed
Black Friday– Both instore and online will have amazing deals. You can find all the HOTTEST deals for Black Friday at Target posted here on Midgetmomma.com
Cyber Monday – We will be hunting down the hottest deals on Cyber Monday as well, and for the past few years the online deals have been awesome!
Plus you can get an additional 5% off ALL your purchase at Target or Target.com when you use the Target RedCard.
Make sure you follow on the MidgetMomma Facebook Page here so you don't miss any of the awesomeness Also join the group here because as soon as I post a deal on the Blog it pops up in the group! Gotta love things that are automated right 😉