It is important to teach kids about smart money choices. This includes earning money, saving money and spending money.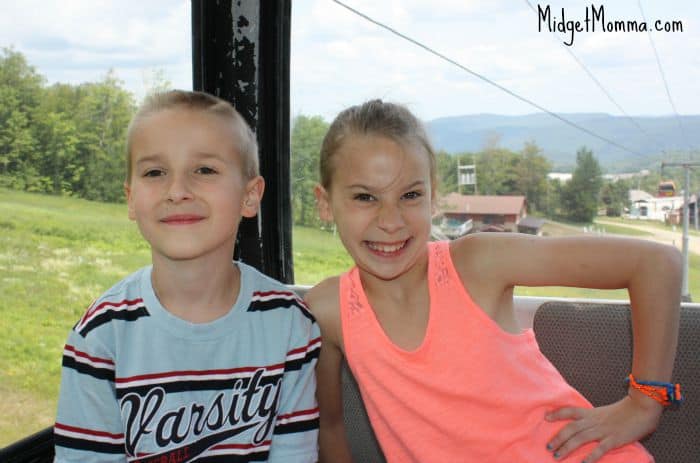 I work hard to teach my kids the value of a dollar, I bring them coupon shopping with me, we talk about how much was spent vs how much was saved when we are done, we talk about earning money and saving it and we talk about the importance of smart money making choices. While they are still young and all under the age of 10 I don't think it is ever to early to put the seed in their minds to help them be financially smart for later in life. But it is not always an easy topic to discuss, they get that dollar in their hand and they want to spend it on something because they are kids and that is what kids do. But getting them on the right foot when they are young will help them with when they are getting started with life when they are older and have to be on their own to handle their own money.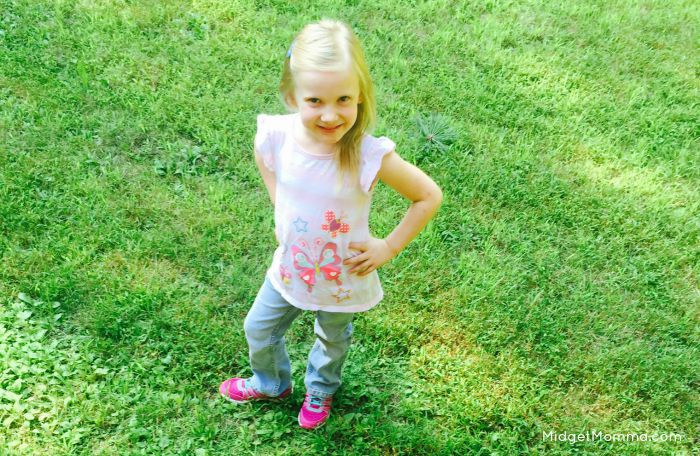 These tips for helping kids learn to be financially responsible I hope help you in helping your kids when teaching them about money.
How to teach Kids about Smart Money Choices
Get them a piggy bank early. All of my kids have had piggy banks since they were about 18 months old. I would randomly give them change to put in it and tell them that it was good to save their money. They did not really understand at that age but they all enjoyed putting the change into their piggy banks and as they got older we talked more about why we put money into the piggy bank and the importance of savings. It has given us the ability to keep the conversation going year after year as they get older and making the conversation age appropriate.
Give the kids an allowance for doing chores. While chores are one of those things that should be expected for the kids to help out around the house they are a fantastic way to teach kids about earning money and how much it takes to earn that money and the hardwork that is involved in making money. How you want to set up the amount or payment options and how much you want to pay for chores is up to what is best for your budget but even if it is just .10 or .25 a chore it will get them thinking about how to make money.
Take them to the bank to open their own savings account. While the piggy bank works well as they get older you will want to show them about how saving your money will grow when you put it into a savings account or even a bank CD. I personally use Capital One Youth Savings accounts for all of my kids.
Take them grocery shopping with you. Weather you use coupons or not when you are shopping, taking them with you and them seeing the price of things on a regular basis will get them knowledgable about spending and the cost of things. If you are using coupons talk to them while in the store about why you are using coupons and then when you are done with your shopping talk about the savings and the spent totals.
Don't hide that things are not in the budget. Now you don't have to tell the kids how much you make, or how much your bills are but teaching them that you have to stick to a budget and can not just go buy when you want and what you want will be a great example for them as they are learning.
You can also use this 52 week money saving challenge printable, that is perfect for doing the 52 week money challenge with kids. You can change it up though to fit the budget that they are working with.
Also check out More Ways to Help you in your financial journey: