Enjoy the great outdoors as a family if you have a 4th grader. All 4th Graders Get a FREE Pass to all National Parks this year! The 4th grade free park pass is perfect for getting the kids exploring!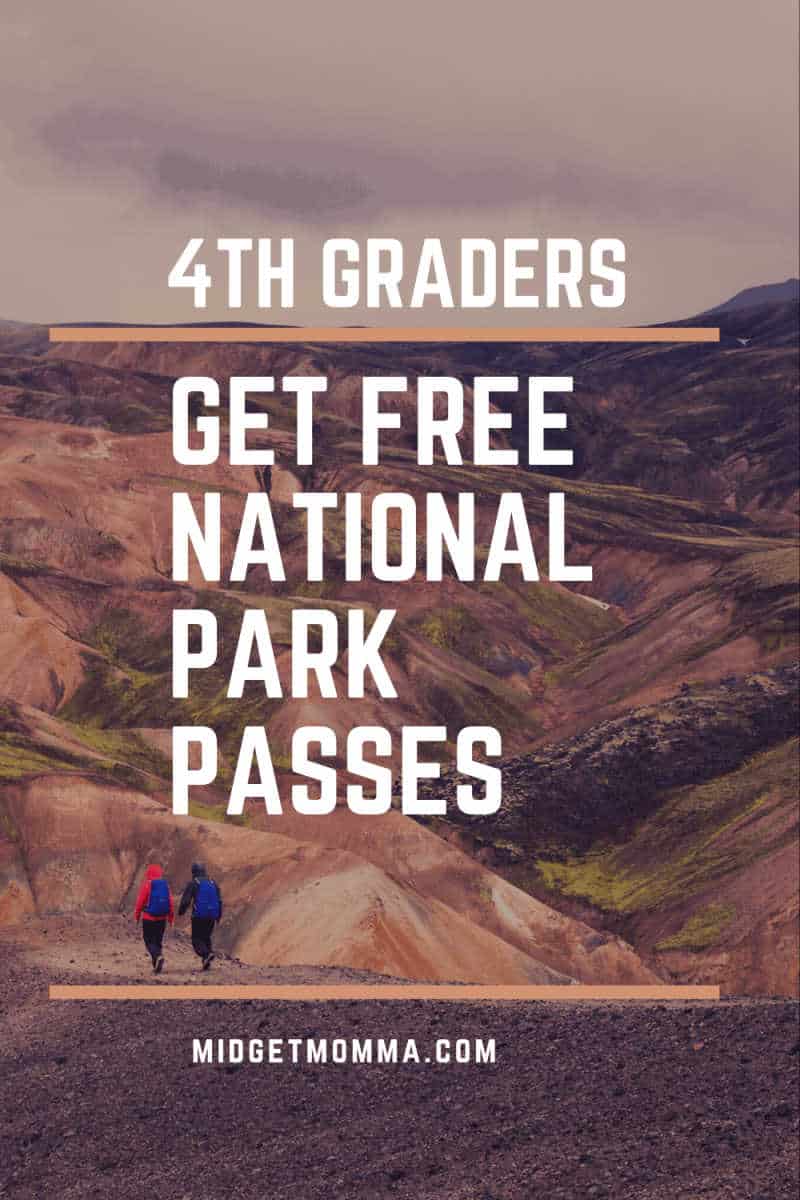 FREE National Parks Pass for 4th Graders
If you have a new 4th grader this year, check out this 4th grade free park pass! You can get a Free National Park Pass so you, and the kids can explore National parks! This Free National Park pass for kids gives you free access to hundreds of national parks, national forests, national wildlife refuges, and more!
This pass is available to U.S. 4th graders (including home-schooled and free-choice learners 10 years of age) and their family members. The National Park pass is valid for the duration of the 4th grade school year through the following summer (September – August).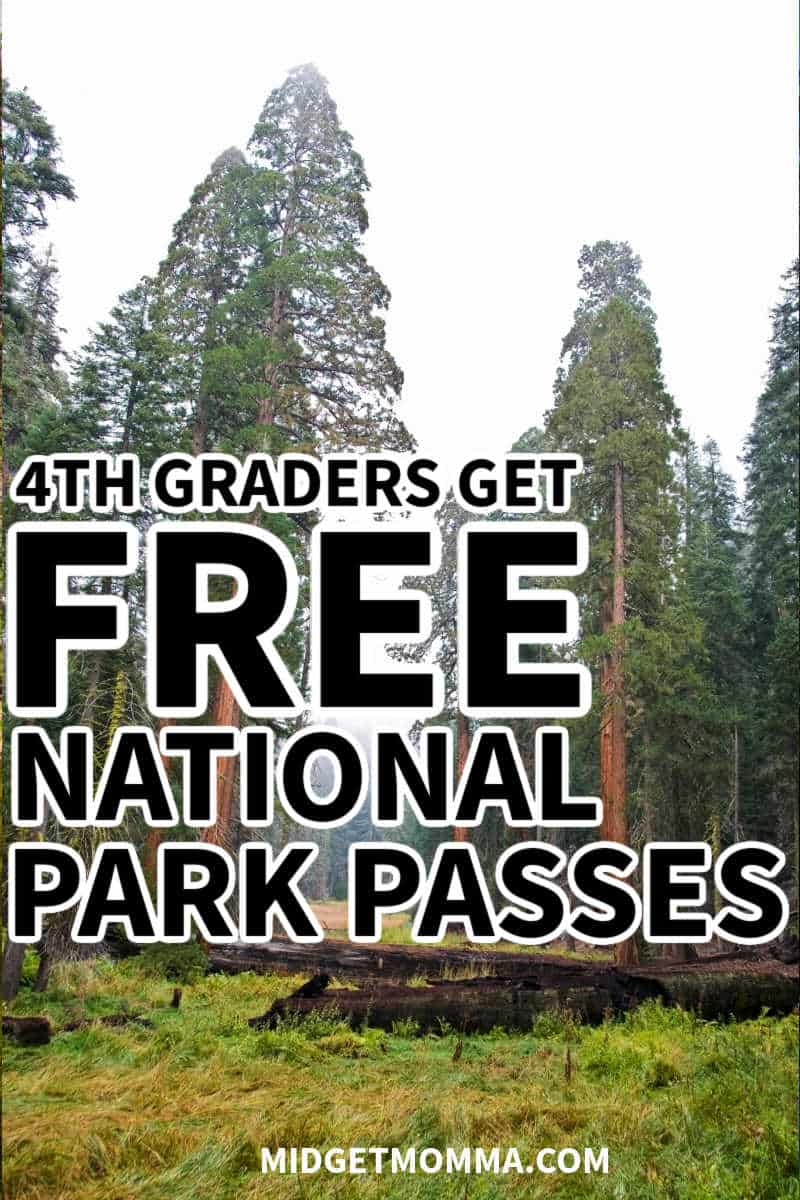 How Do I Get The 4th Graders FREE National Parks Pass?
Print the voucher and keep it in a safe place until you are ready to use it.
On your first visit to a National Park or Federal recreation sites that charge Entrance or Standard Amenity fees and exchange the printed voucher for your 4th Grade National Park Pass. Note – Digital versions of the voucher (such as on smart phones or tablets) will not be accepted to exchange for an Annual 4th Grade Pass.
How the 4th Grade National Park Pass Works
Print the voucher and get your National Park Pass.
Pick which National Park you want to go to and plan your trip.
When you arrive at the park show your pass to a park ranger. If there is no park ranger, leave the pass on the dashboard of your car.
Explore the National park with the family.
The voucher doesn't cover things like parking fees, camping, boats, and special tours. Also, some sites are managed by private operators. They may not honor the voucher.
Check with the National park you are planning to visit ahead of time to find out. The voucher doesn't cover fees for local, city, or state parks and recreation areas unless they say that they accept this voucher.
Looking for more fun for the kids?