Kids Winter Reading Challenge Printable. I'm a book lover, and I love reading challenges, reading groups, book clubs and more. In saying that, I feel like it's important to share that love with my kids. Take a few minutes each and every day to read with your child.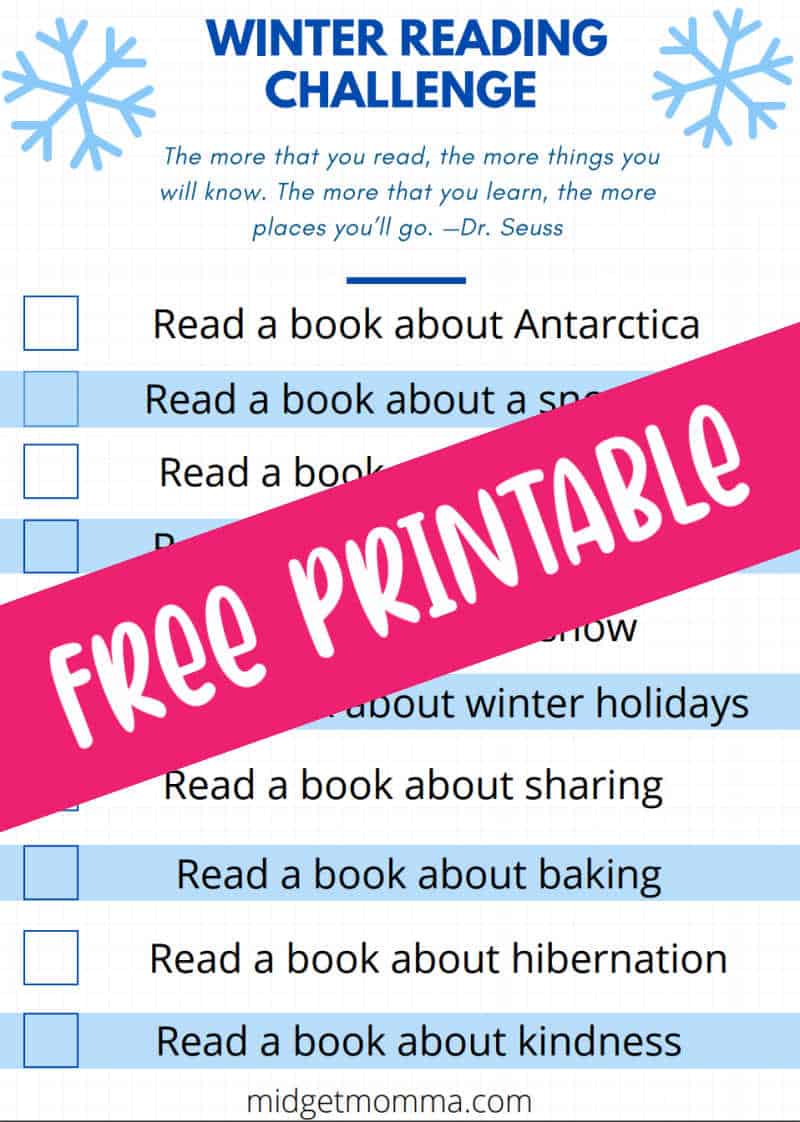 Kids Winter Reading Challenge Free Printable
Winter is here! Time for cold weather, warm sweaters, and—our favorite—cozying up with good books (hot cocoa encouraged). To celebrate, we have a special wintertime reading challenge for all of our little readers.
Reward your child with a special treat or gift for completing the the reading checklist.
Book Check List:
Print this quick and easy FREE printable below to help your child get started today with this winter reading challenge.
Not sure where to start? Here are a few book suggestions that might come in handy for this reading challenge.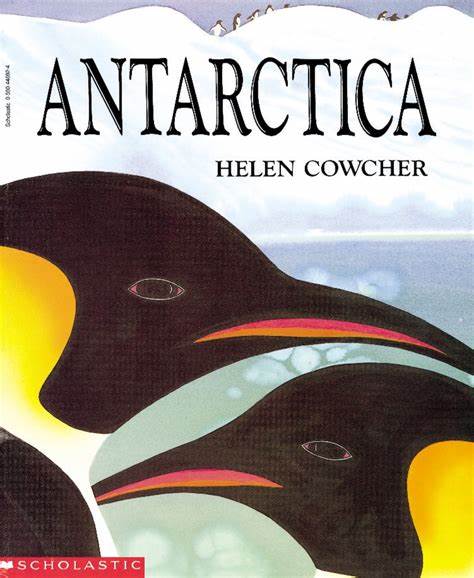 Far, far south, in the strange and beautiful land of Antarctica, it is dark both day and night all winter long. When at last spring comes, the penguins and seals raise their young. But, one year, loud, unfamiliar sounds announce the arrival of a new presence―one the animals hope can share this fragile world with them in peace.
Antarctica is a 1990 New York Times Book Review Notable Children's Book of the Year.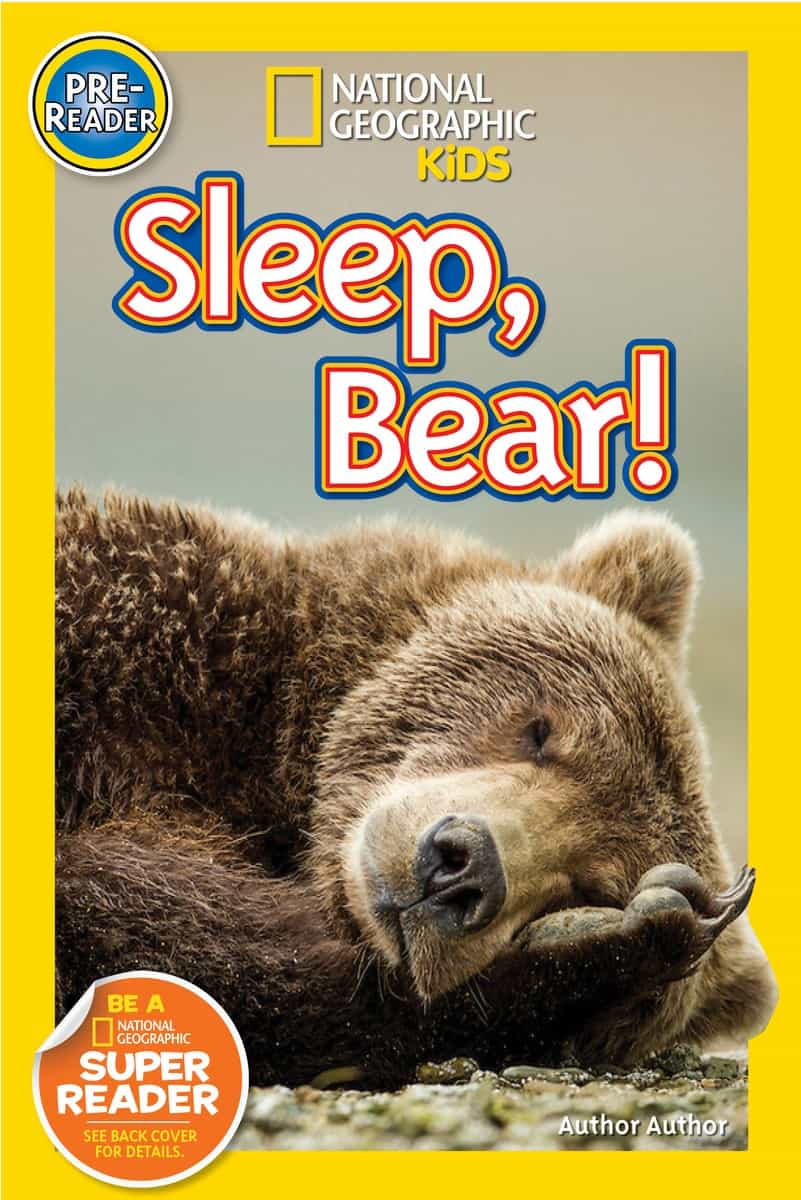 National Geographic Readers: Sleep, Bear!
Follow a bear cub and its family as they prepare to hibernate for the winter. Through engaging text features, such as the vocabulary tree and the wrap-up activity, kids will be introduced to vocabulary in concept groups-helping them make connections between words and expanding their understanding of the world.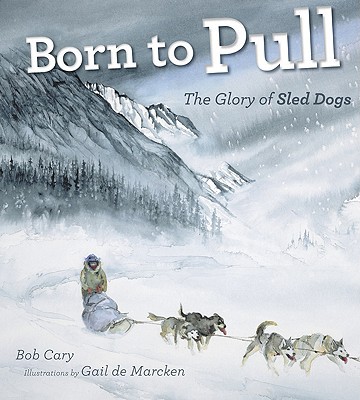 Born to Pull: The Glory of Sled Dogs
For centuries, sled dogs pulled the people of northern climates over otherwise impassable distances of snow and ice, guiding them home through trackless wilderness. These burly, strong dogs were the lifeblood of the northern winter world. Today, from races like the famed Iditarod and the John Beargrease Sled Dog Marathon to sled dog tours, people from all climates are rediscovering the joy of this dog-powered sport. Born to Pull is a celebration of sled dogs who love to run in cold and snowy Minnesota, including lively stories from veteran mushers, insider information on dog care and training, and breathtaking watercolor illustrations that make the dogs come to life on the page.
"Snow" time like the present to curl up with a good book. Happy Reading!
More Fun to Entertain the Kids