Whose ready to celebrate St. Patrick's Day with a delicious breakfast? Choose from these amazing St. Patrick's Day Breakfast Ideas for the easiest way to get the day started.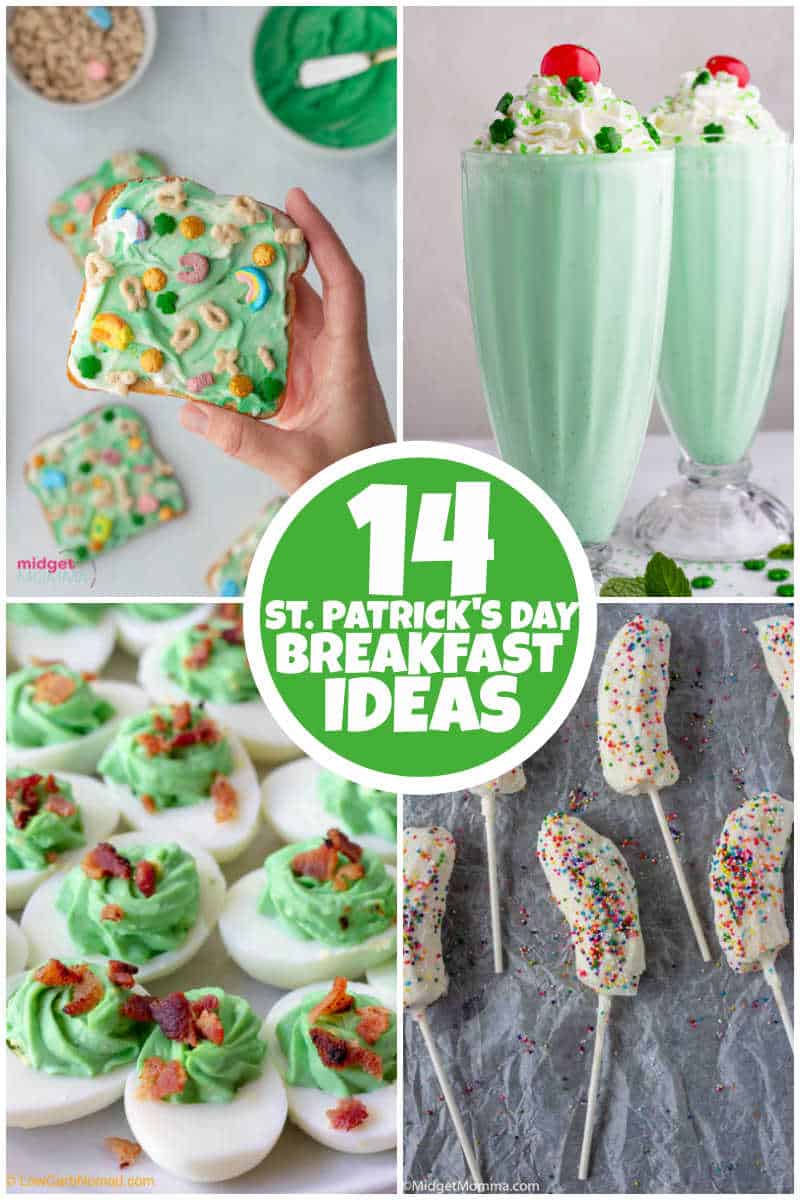 St Patrick's Day Breakfast Ideas
When it comes to holidays I can not find enough ways to celebrate. It should come to no surprise that I love to find ways to celebrate. When it comes to St. Patrick's Day, everyone is Irish and that means we need lots of ideas. These St. Patrick's Day breakfast ideas are delicious and easy ways to get the day started.
I like to grab some cheap decorations at the dollar store and decorate the dining room. While some people think I might be a little over the top, the kids love waking up to a festive dining room and I enjoy doing it. But thats ok, I am going to keep on doing it even if it drives the husband insane.
On top of some festive decorating I like to have fun and festive foods for us to enjoy as well. Our St. Patrick's Day dinner always consists of either Crock pot Corned Beef and Cabbage or bangers and mash with our Irish Soda Bread.
These St Patrick's Day breakfast ideas are the perfect addition to St. Patrick's Day Dessert Recipes and St Patrick's Day cupcakes to make an amazing fun and tasty day!
Easy Breakfast Side Dishes
While the main dish is totally fun, you will probably want to make some side dishes to go along with them. Check out some of our favorite breakfast side dishes ideas.
Tasty and Fun Ideas for St. Patrick's Day Breakfast
When you are doing your St. Patrick's Day breakfast planning, be sure to add these tasty breakfast recipes to yours list!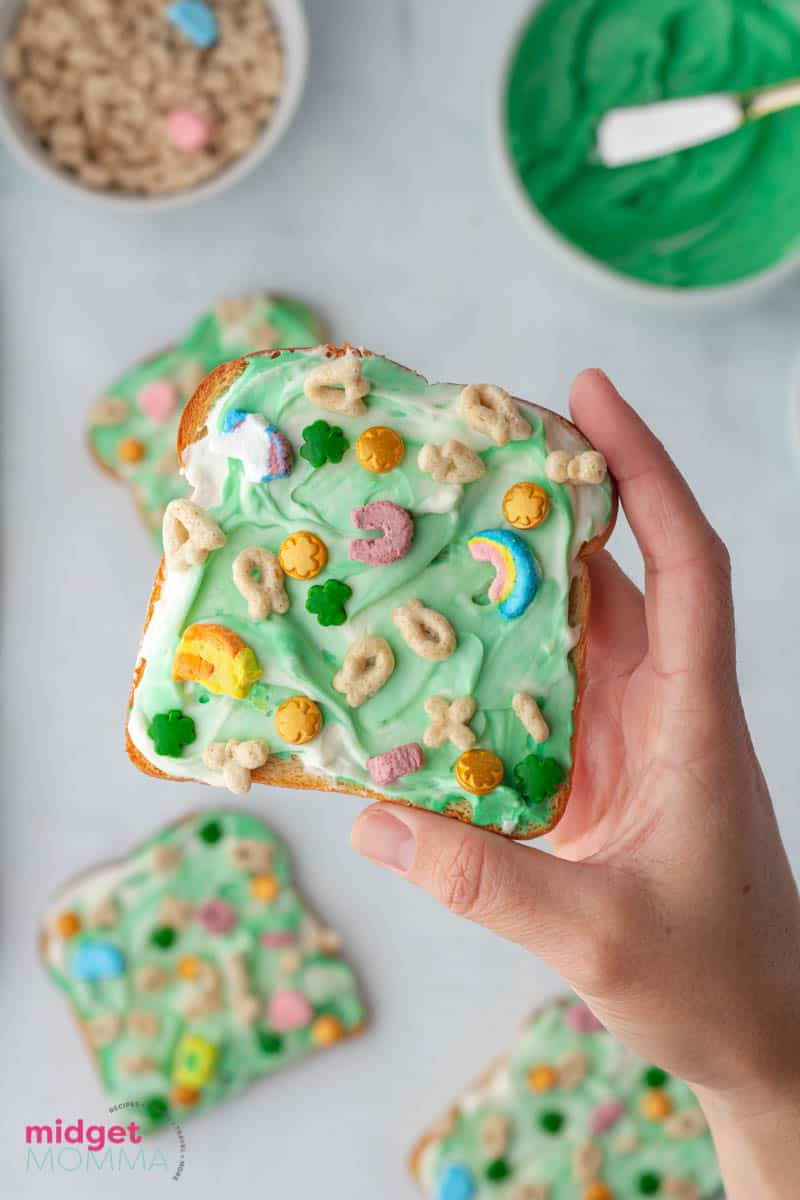 Leprechaun Toast is an easy St. Patrick's Day breakfast that the kids will love. This fancy toast recipe takes boring toast and makes it totally fun and St. Patrick's Day Themed.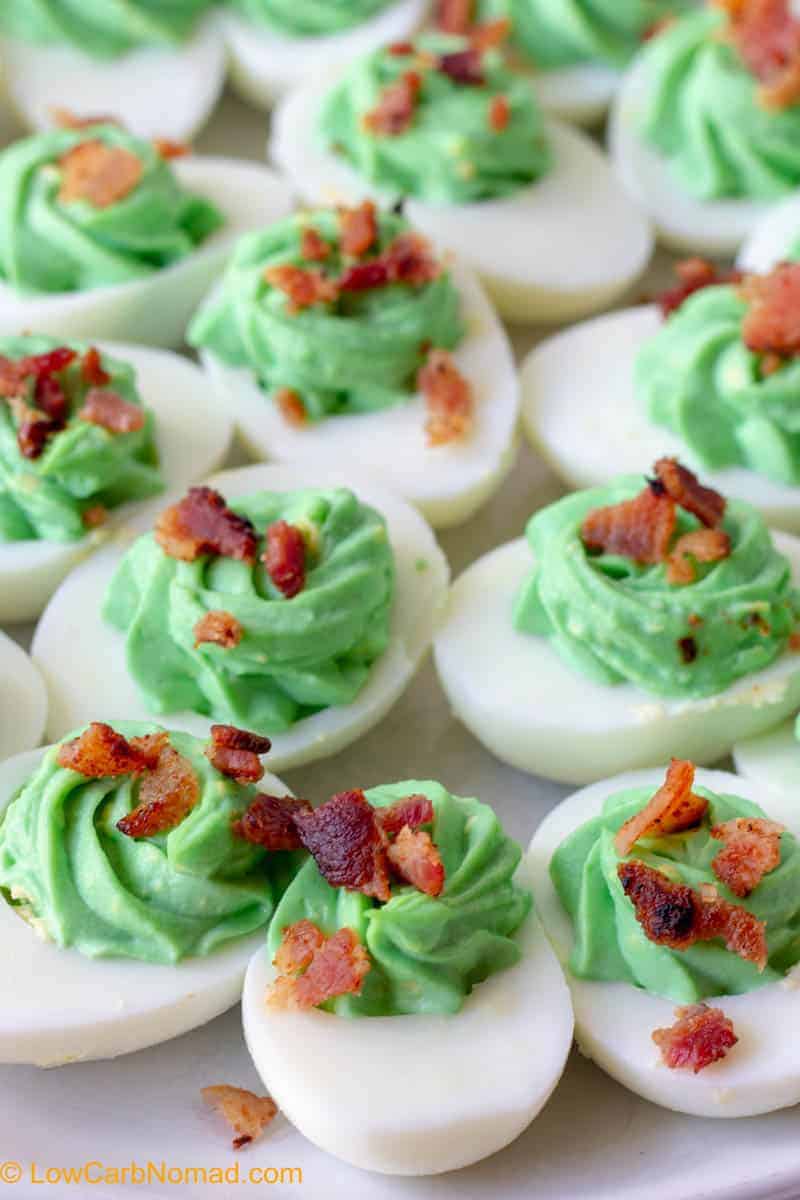 Green Deviled Eggs .Green Deviled eggs are a super easy appetizer that everyone will love. Creamy deviled egg filling inside hardboiled eggs topped with crispy bacon.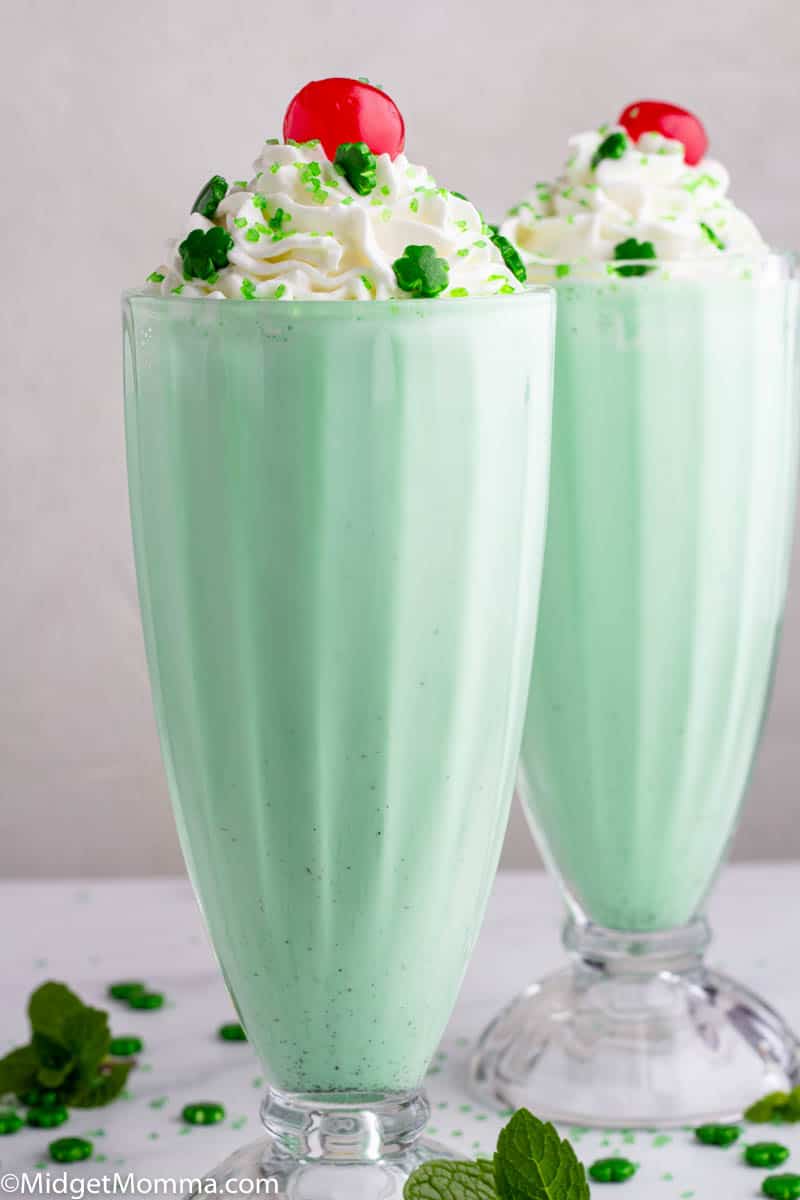 Shamrock Shake. While it might be a dessert technically it has milk and it is green and it is a holiday where traditional breakfast rules go out the window, we count it as a breakfast recipe!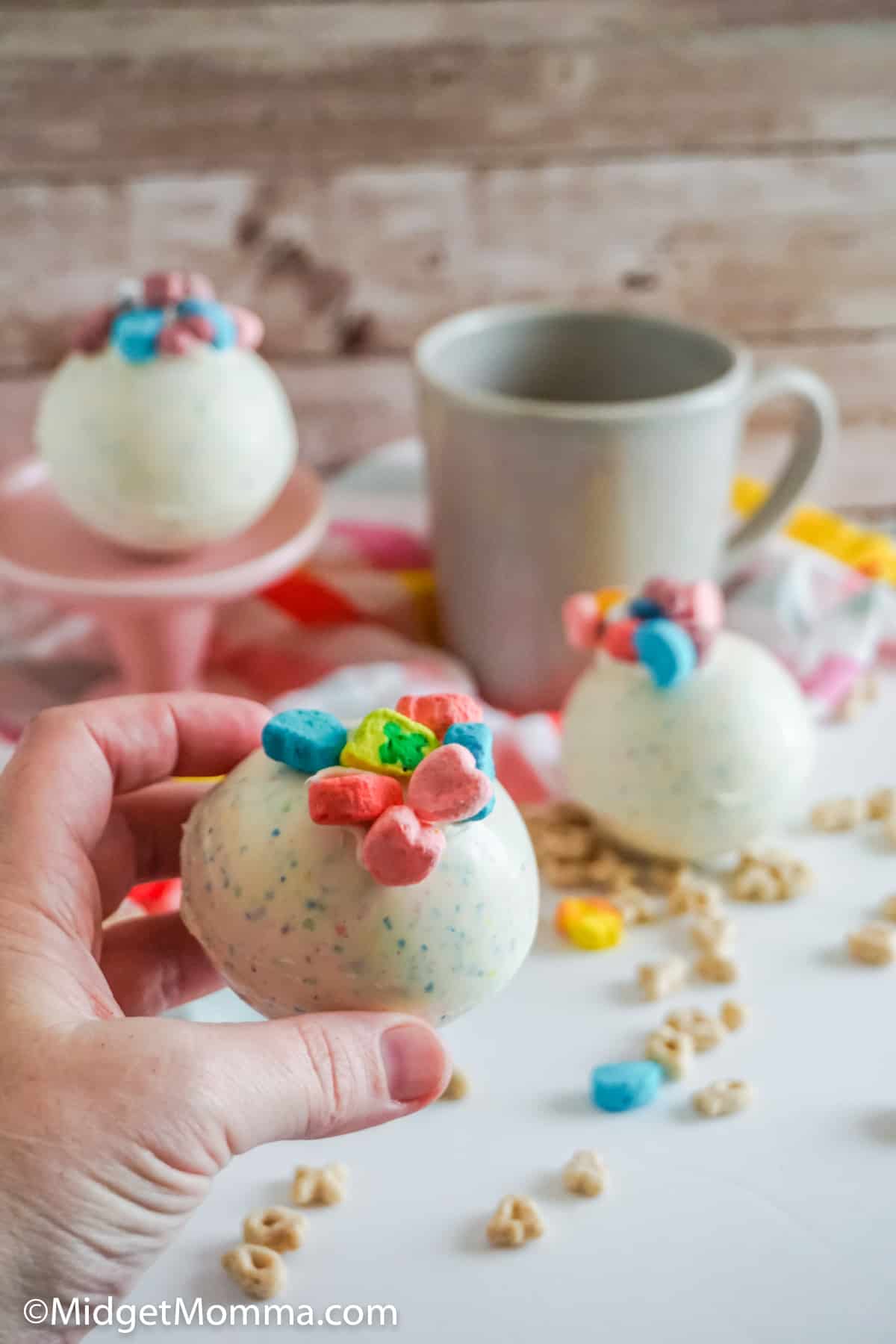 Lucky Charms Hot Chocolate Bombs. Birthday cake flavored hot chocolate with fun lucky charms marshmallows.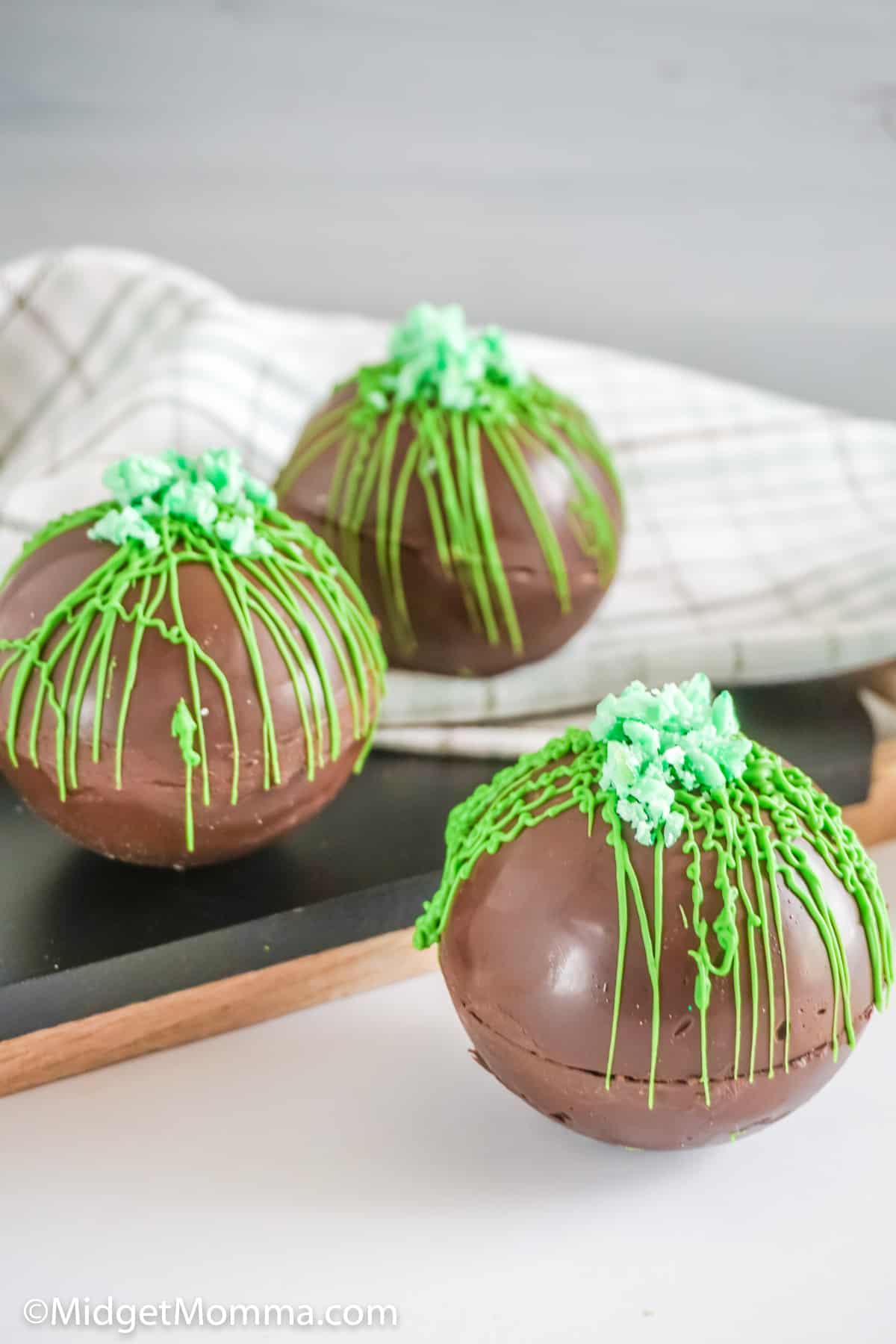 Mint Hot Chocolate Bombs. The perfect combination of mint and chocolate is what you get with these mint DIY hot chocolate bombs.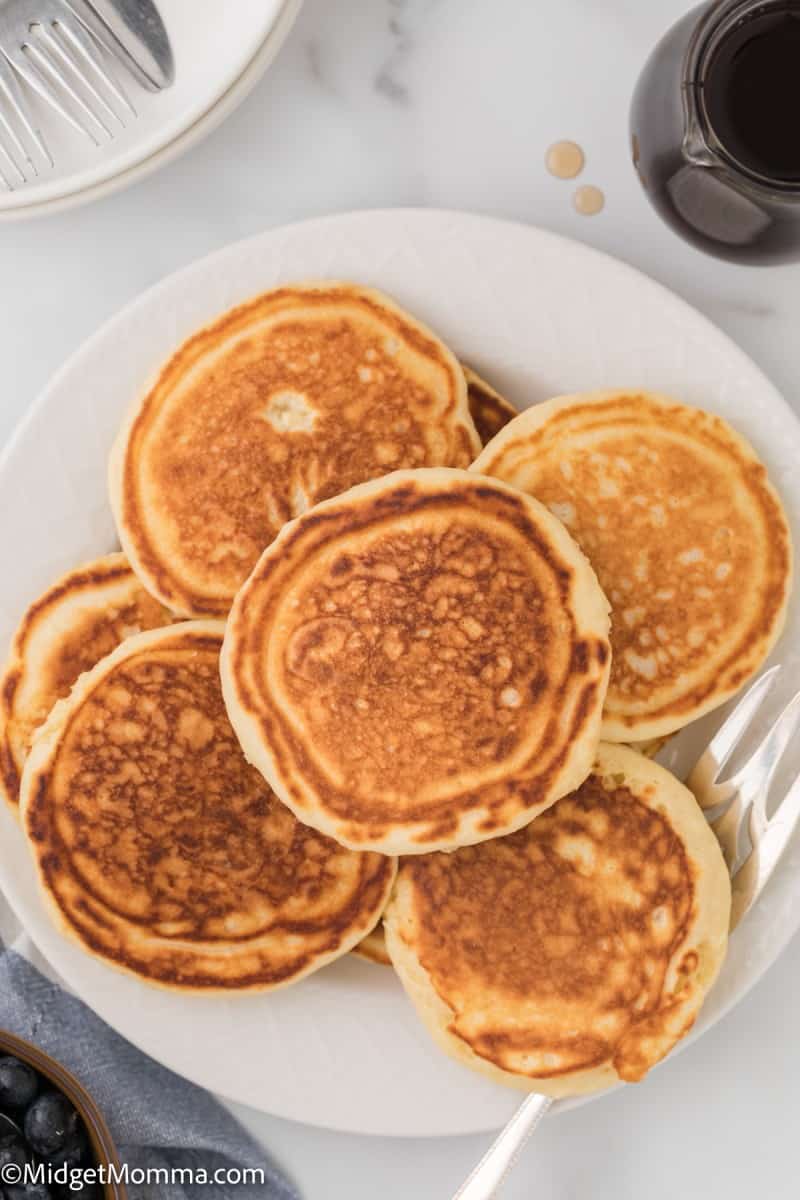 Homemade Pancakes. Have some fun with the best fluffy homemade pancakes and color them green. All you need to do is add a few drops of green food coloring to the batter.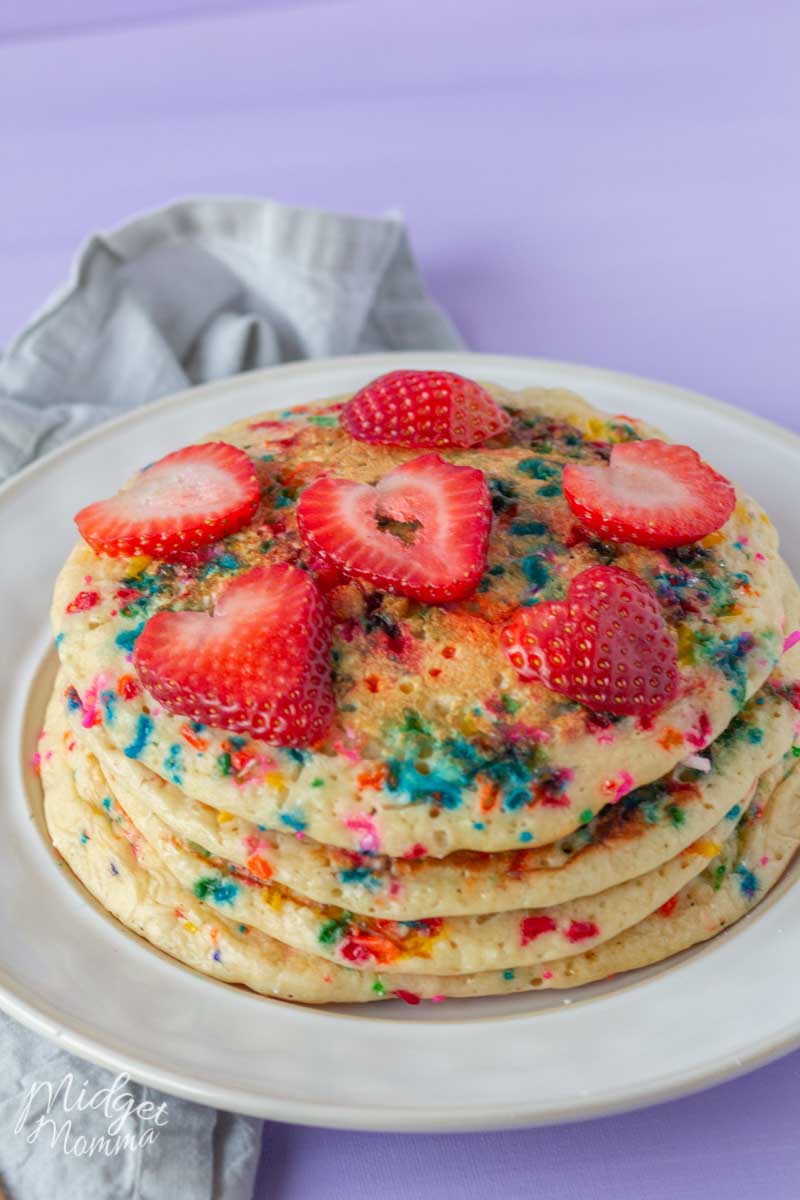 Funfetti Pancakes. These rainbow funfetti pancakes are the perfect way to get the St. Patrick's Morning started with rainbows and fun.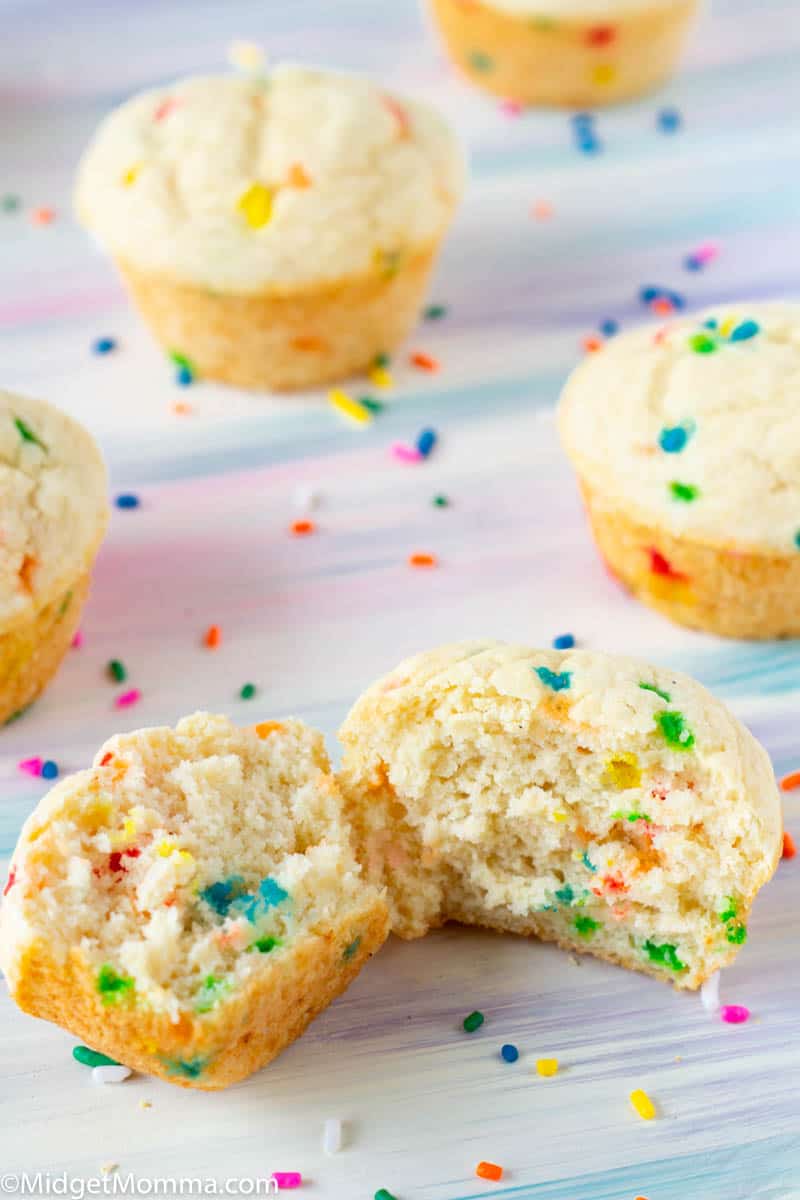 Pancake Cupcakes. These funfetti cupcakes are another fun rainbow pancake recipe.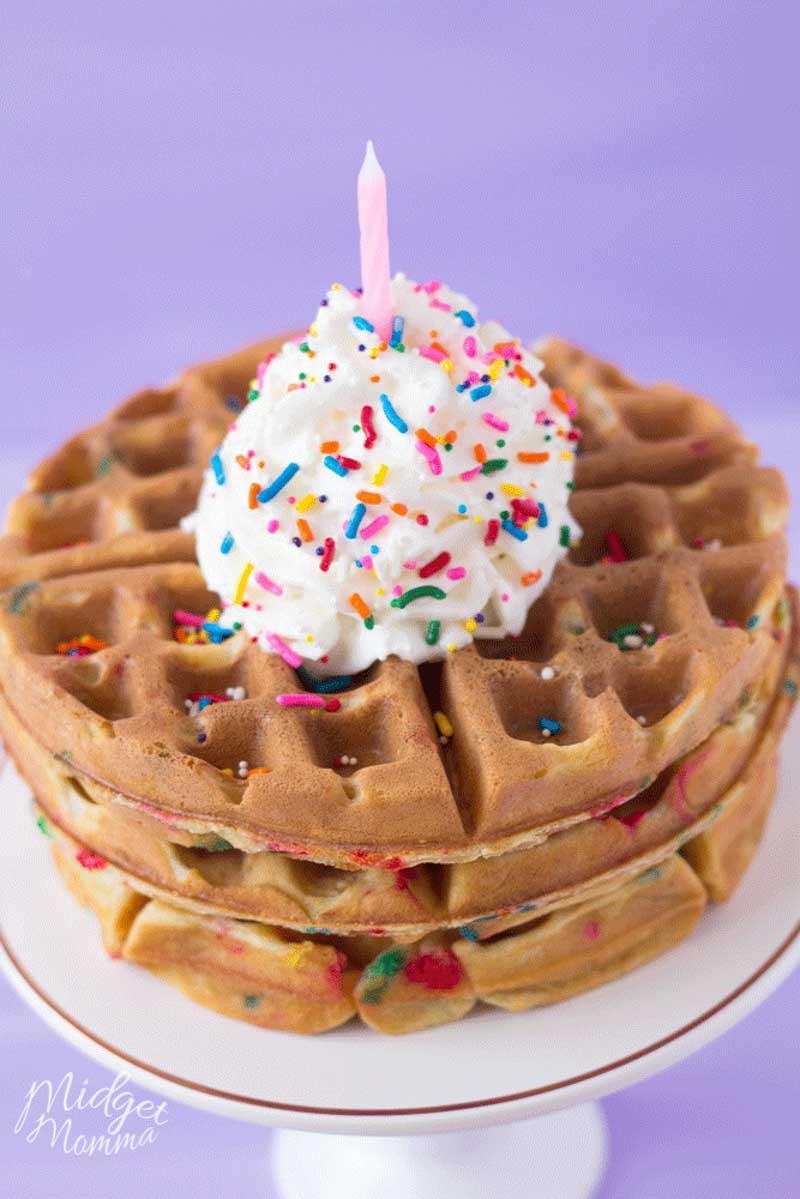 Funfetti Waffles. Rainbow sprinkle waffles are a great St. Patrick's Day breakfast idea. Top with whipped cream and some St. Patrick's Day sprinkles.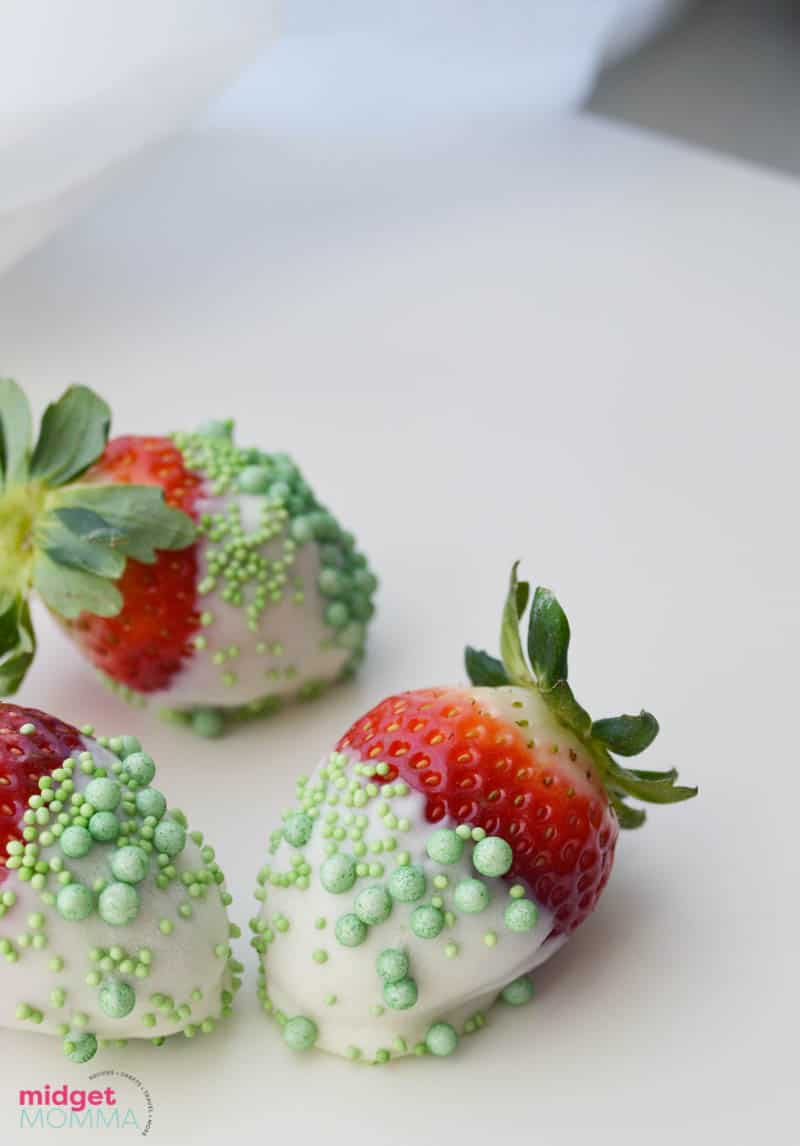 St. Patrick's Day Chocolate Covered Strawberries. Have fun with the fruit and make some strawberries decorated for St. Patrick's Day!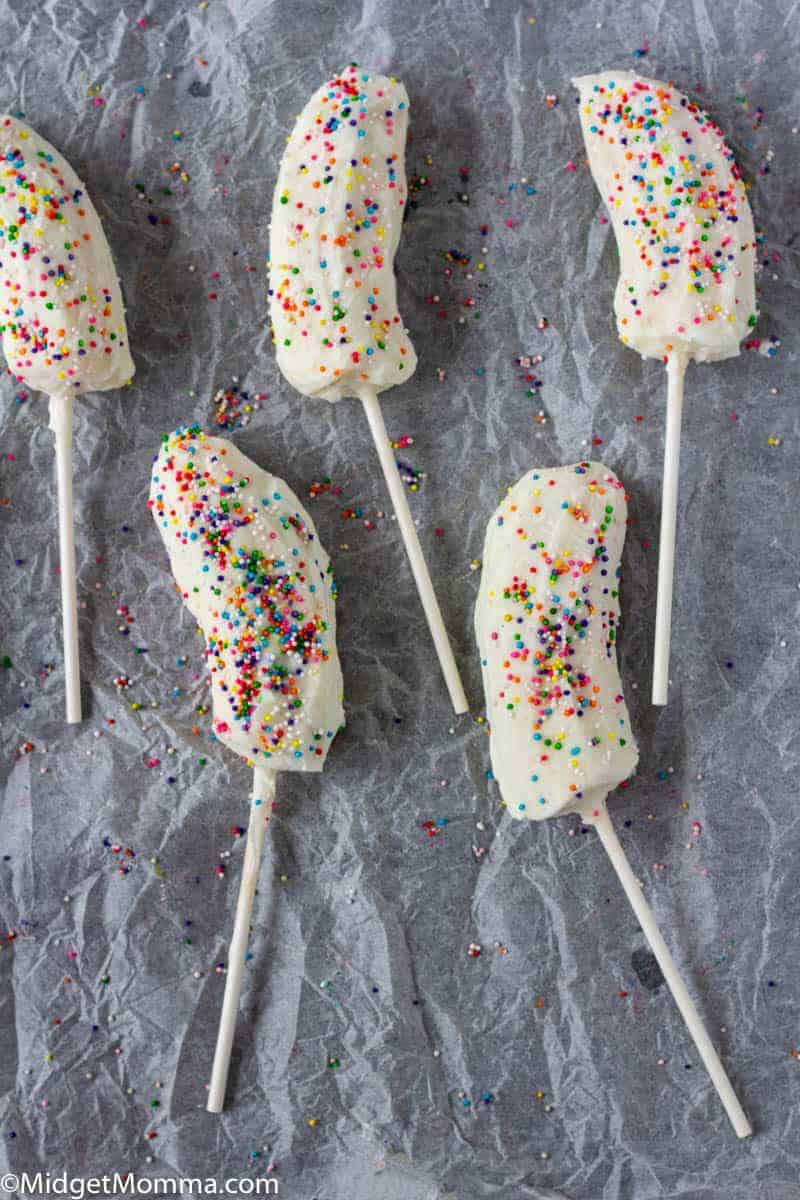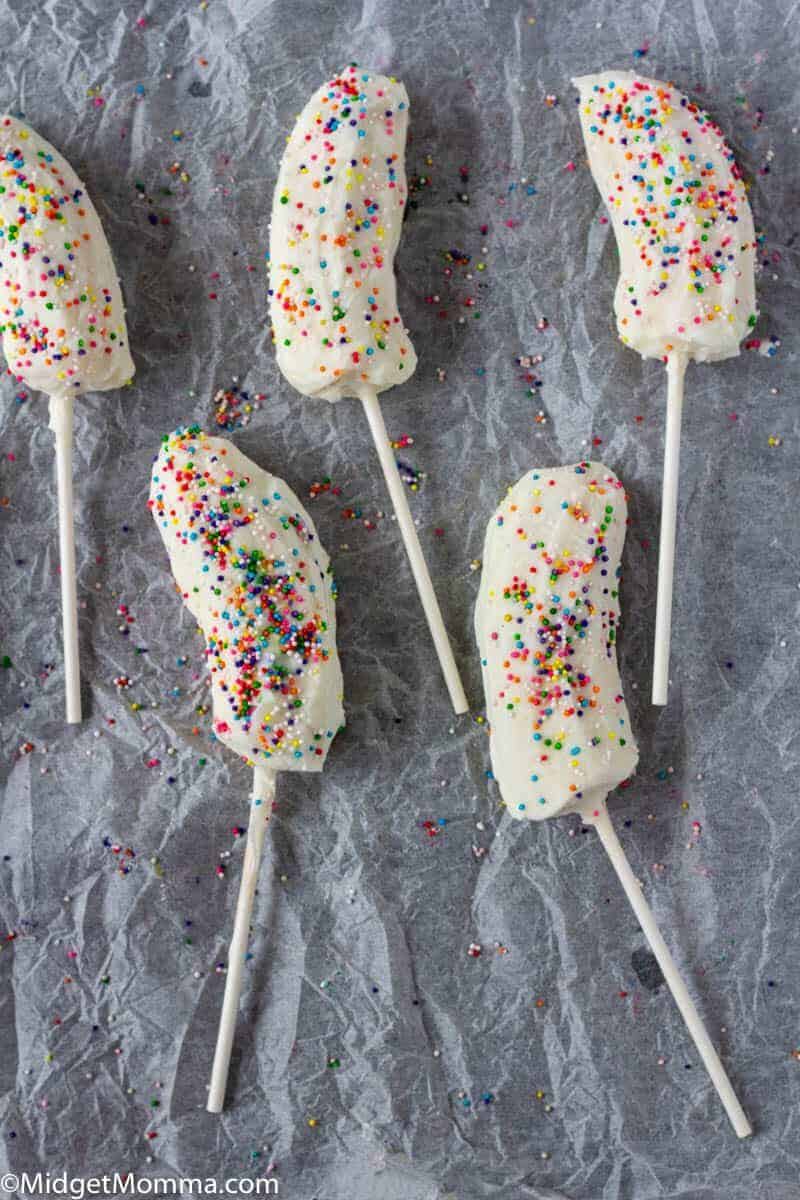 Rainbow Yogurt covered Bananas. An easy healthy breakfast treat, bananas dipped in yogurt with rainbow sprinkles.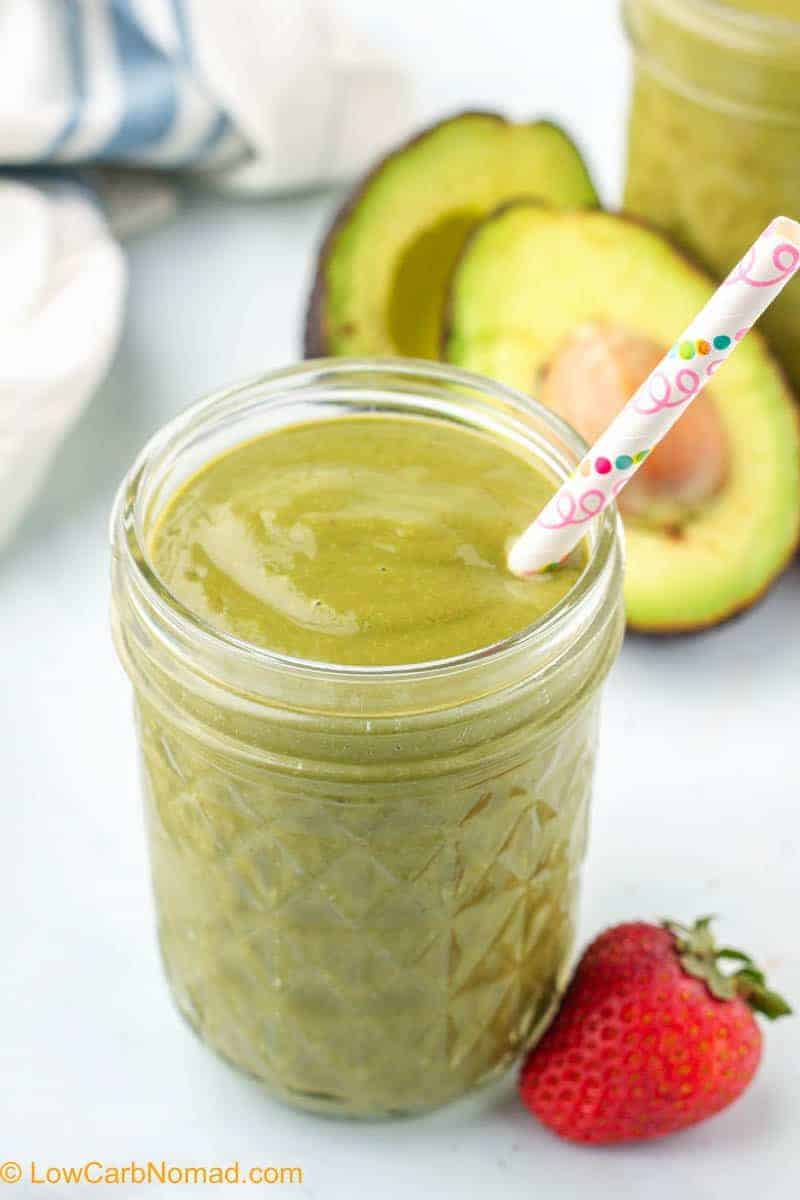 Strawberry Avocado Green Smoothie is a great way to get in a tasty treat while being healthy! This smoothie is green and perfect for St. Patrick's Day!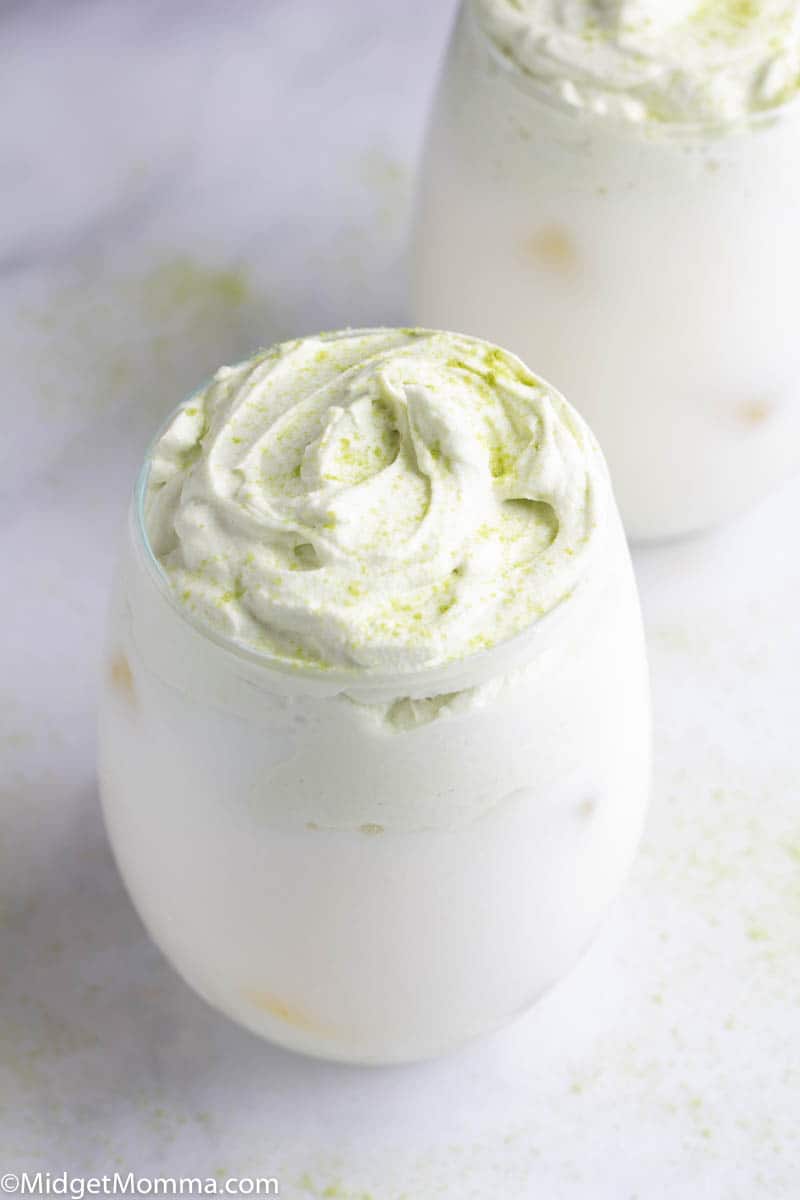 Whipped Matcha Latte. Made with just 3 ingredients this whipped matcha latte, also referred to as a whipped green tea Latte is perfect for any green tea/Matcha drinker!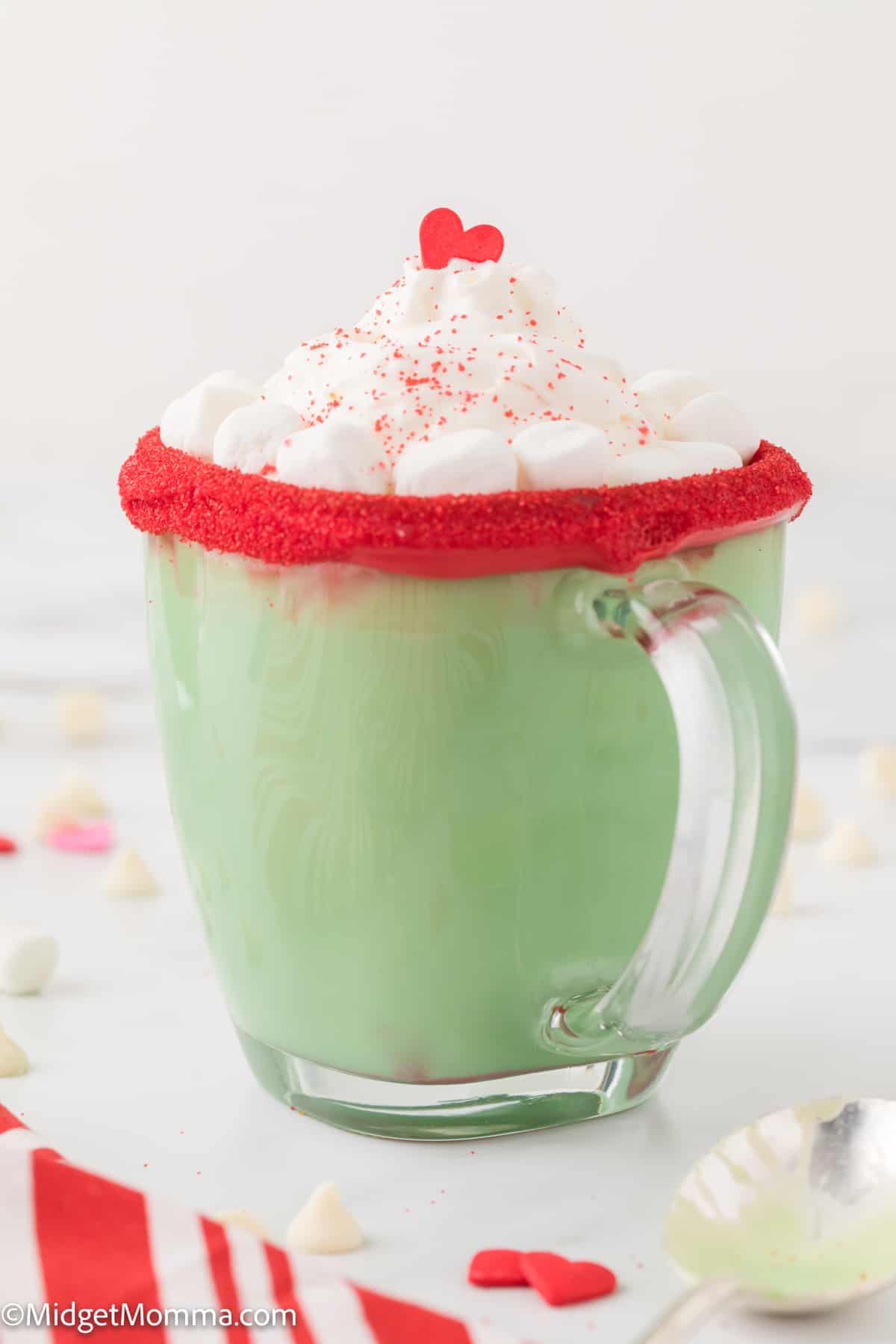 Green hot chocolate. While this one is decorated for Christmas you can make this green hot chocolate and use rainbow sprinkles to make it perfect for St.Patrick's Day.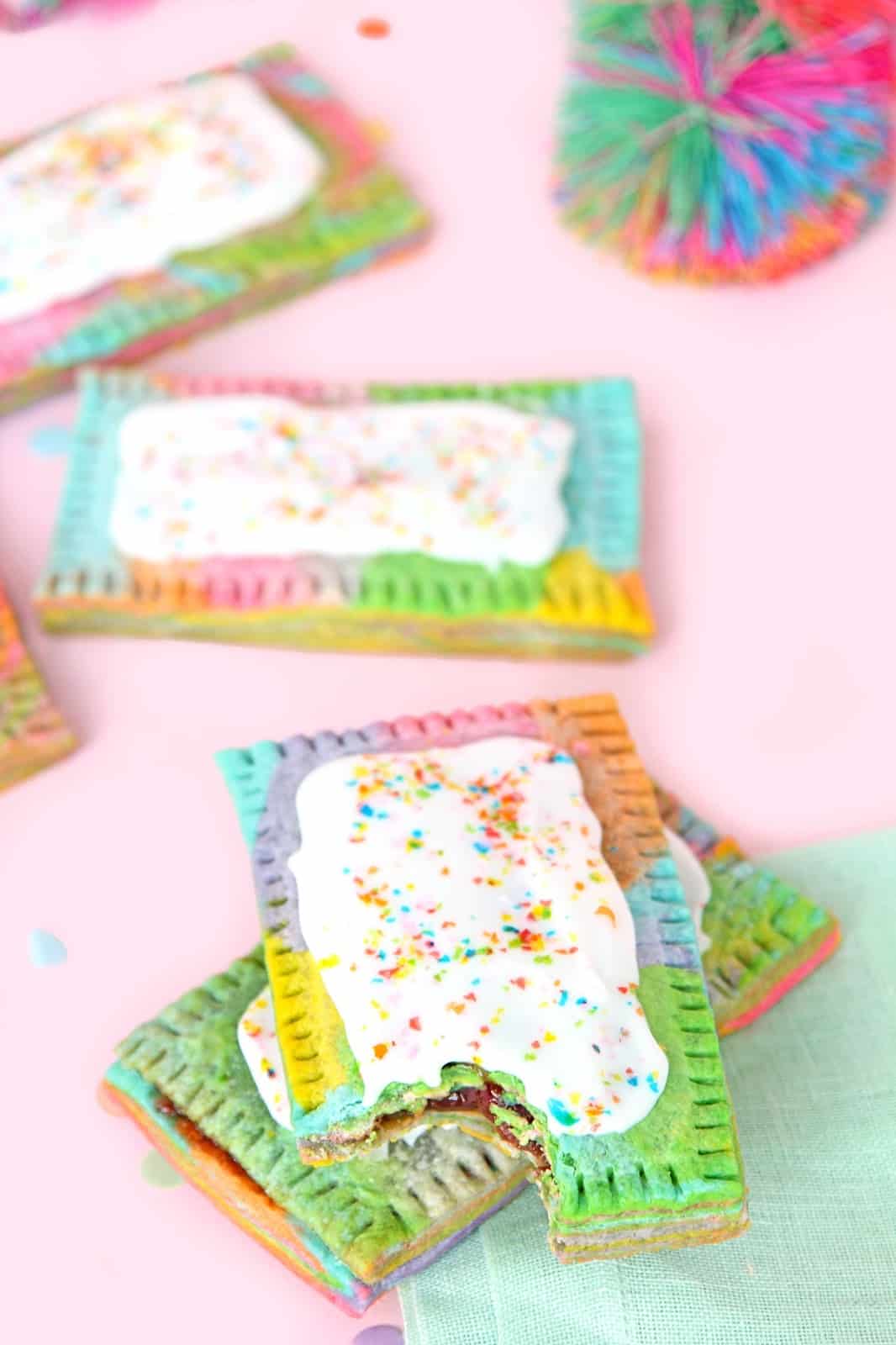 Rainbow Poptarts. Bright and cheerful and filled with strawberry filling, these pop tarts are the perfect for St. Patrick's Day!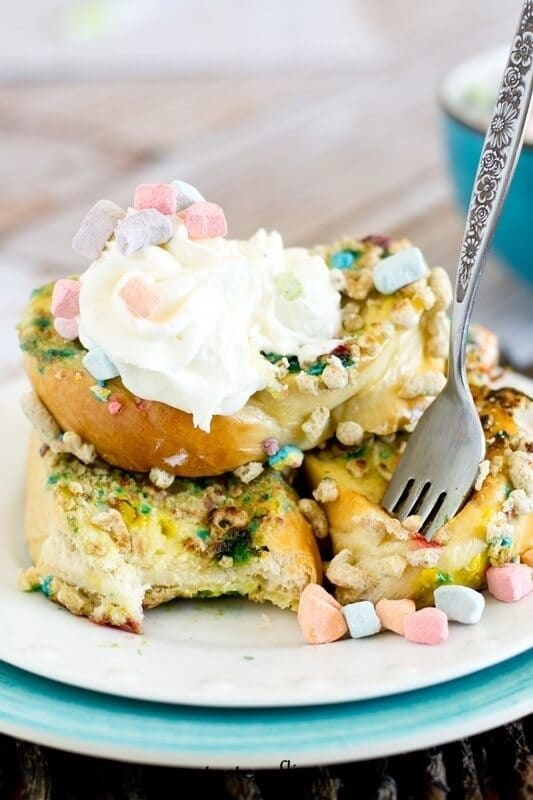 Lucky Charms French Toast. Make this French Toast for a fun twist on an old favorite..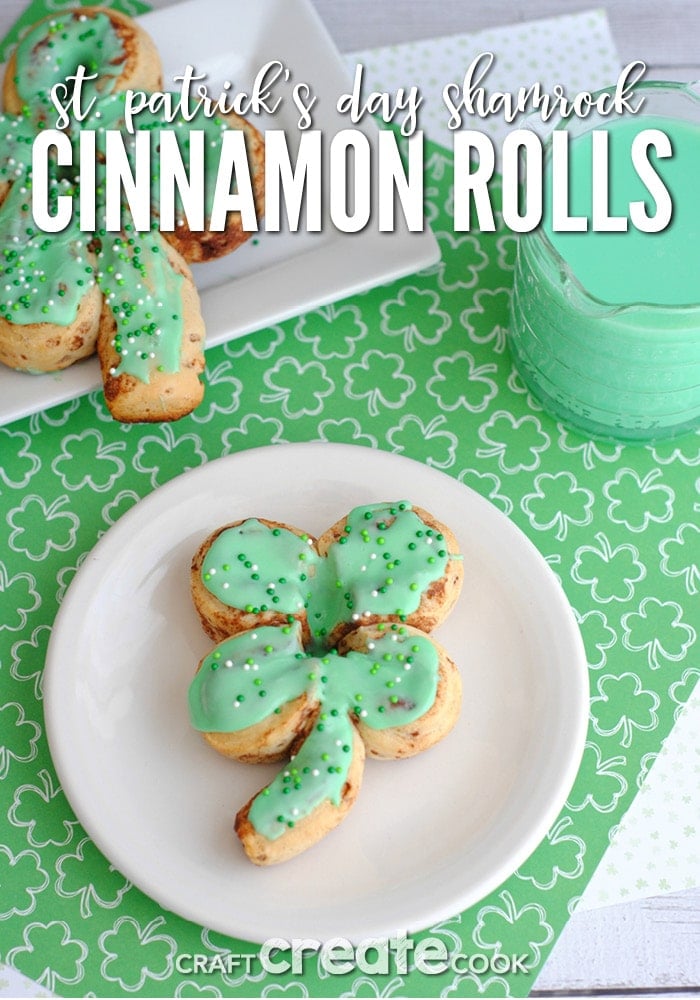 Shamrock Cinnamon Rolls. These easy to make St. Patrick's Day Cinnamon Rolls only require a few ingredients: store bought cinnamon rolls and green food coloring.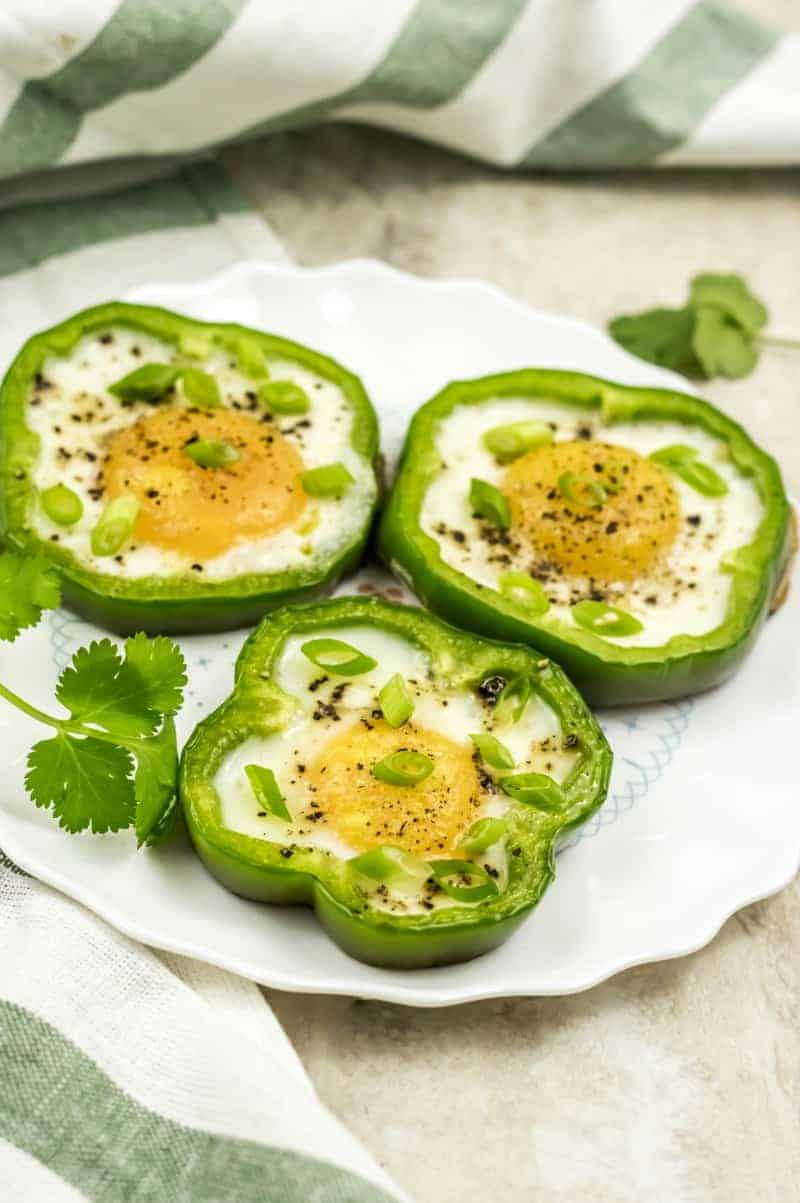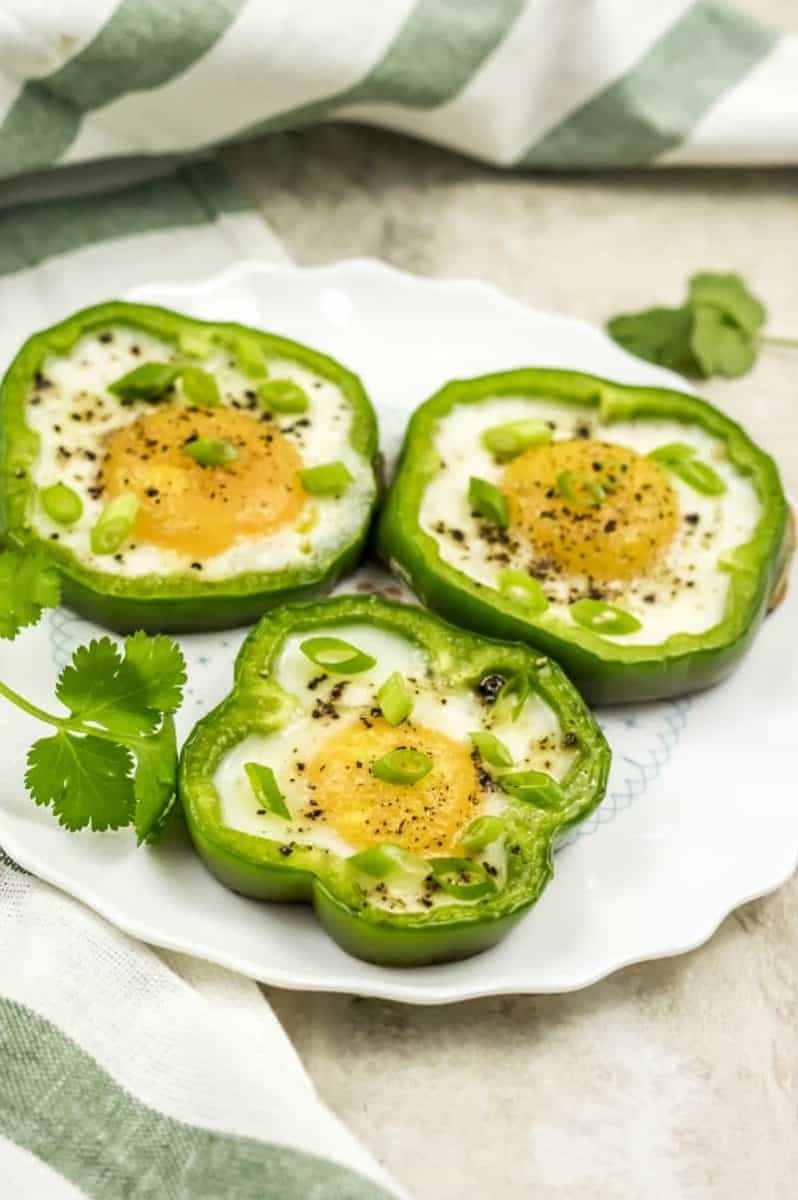 Shamrock Eggs.These shamrock eggs are a healthy start to St. Patrick's Day. As a bonus, they are easy to make too.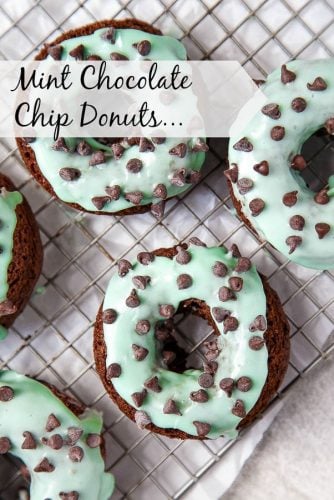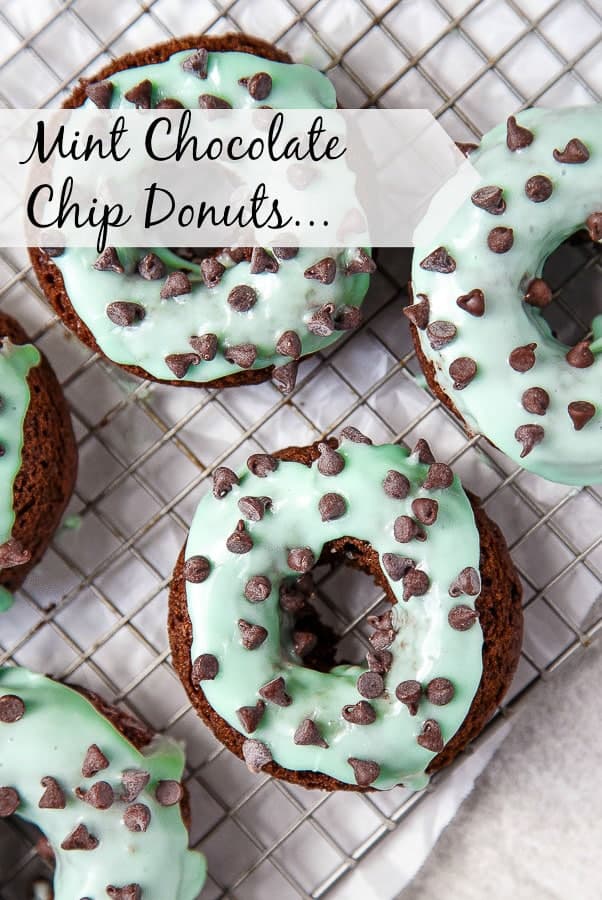 Mint Chocolate Chip Donuts. Chocolate donuts with a mint frosting for the perfect St. Paddy's day breakfast donut.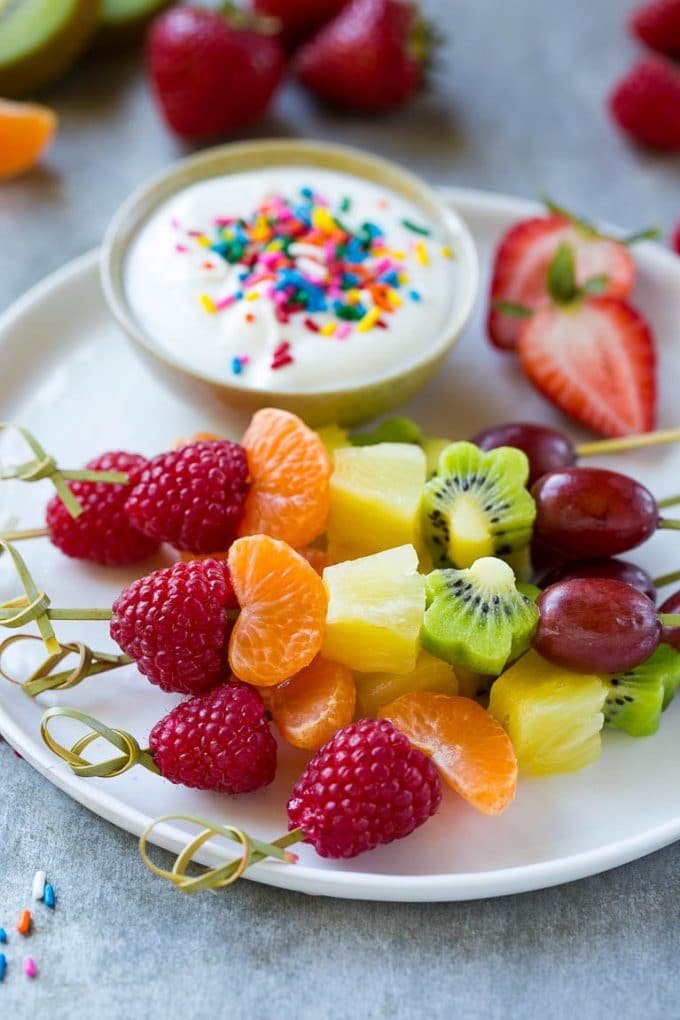 Rainbow Fruit Kabobs. A rainbow of fruit served on skewers with a yogurt dipping sauce
Join the newsletter
Subscribe to get our latest recipes right in your inbox every time we post a new one!