St. Patrick's Day Dessert Recipes are easy to make and go perfectly after your St. Patrick's Day Dinner. Have fun on St. Patrick's Day with these Fun & Tasty St. Patrick's Day Dessert Recipes.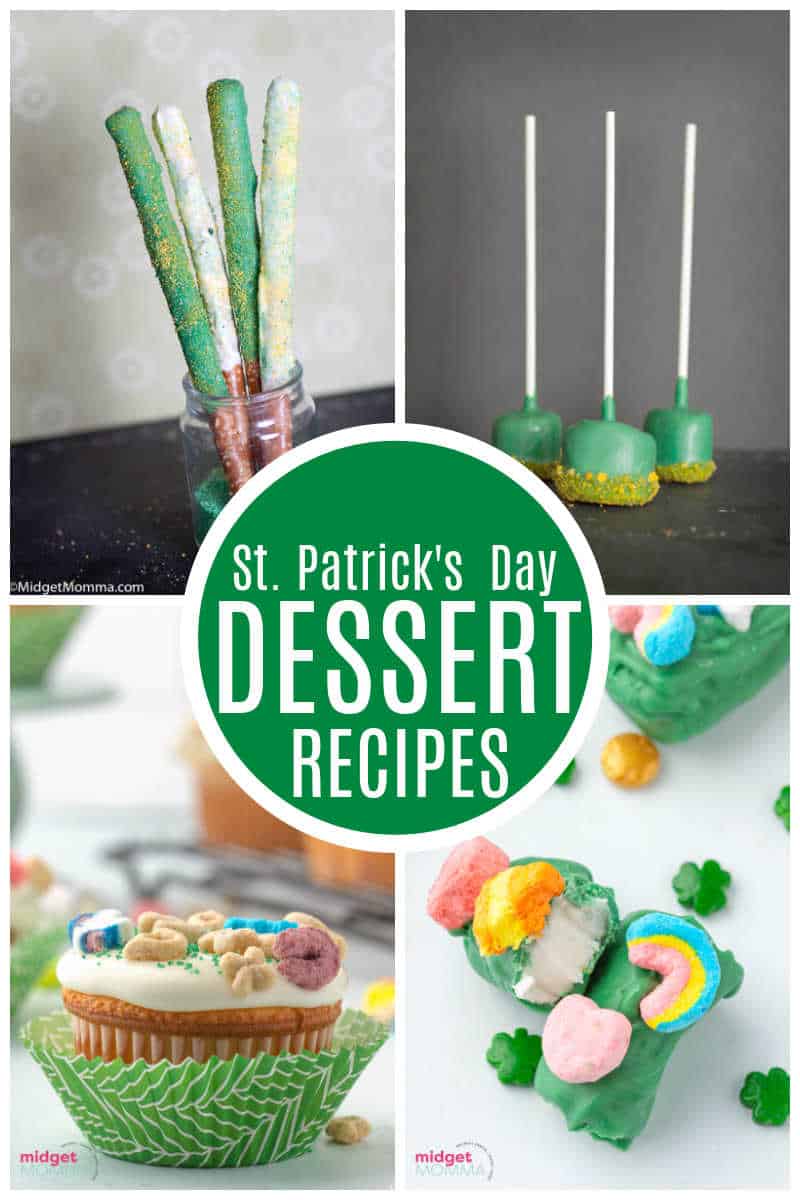 St. Patrick's Day Dessert Recipes
We are all big fans of making every holiday, no matter how small super fun and festive.For every holiday no matter how small I like to go all out and have fun with my kids. They are only little for a little bit and I want to have as much fun with them as I can.
I will admit that I do sometimes go overboard. St. Patrick's Day is just like the rest of them. I start the day making homemade pancakes and dying them green. Sometimes I even dye the milk in the fridge green.
Then I decorate a little bit and force everyone in the house to use St. Patrick's Day plates and napkins. I do however buy the paper plates so dishes are easy, because well dishes should be easy on a holiday.
For dinner of course there is the Crock pot Corned Beef and Cabbage that is a must have along with the Irish Soda Bread. To make dinner even more fun I have to add in the Green St. Patricks Day Pasta. That is ALWAYS a big hit with my kids!
Then comes dessert. No holiday, St. Patrick's Day included, is finished with out a dessert (or 2). There are plenty of simple St. Patrick's Day desserts that the whole family will love.
Easy St. Patrick's Day desserts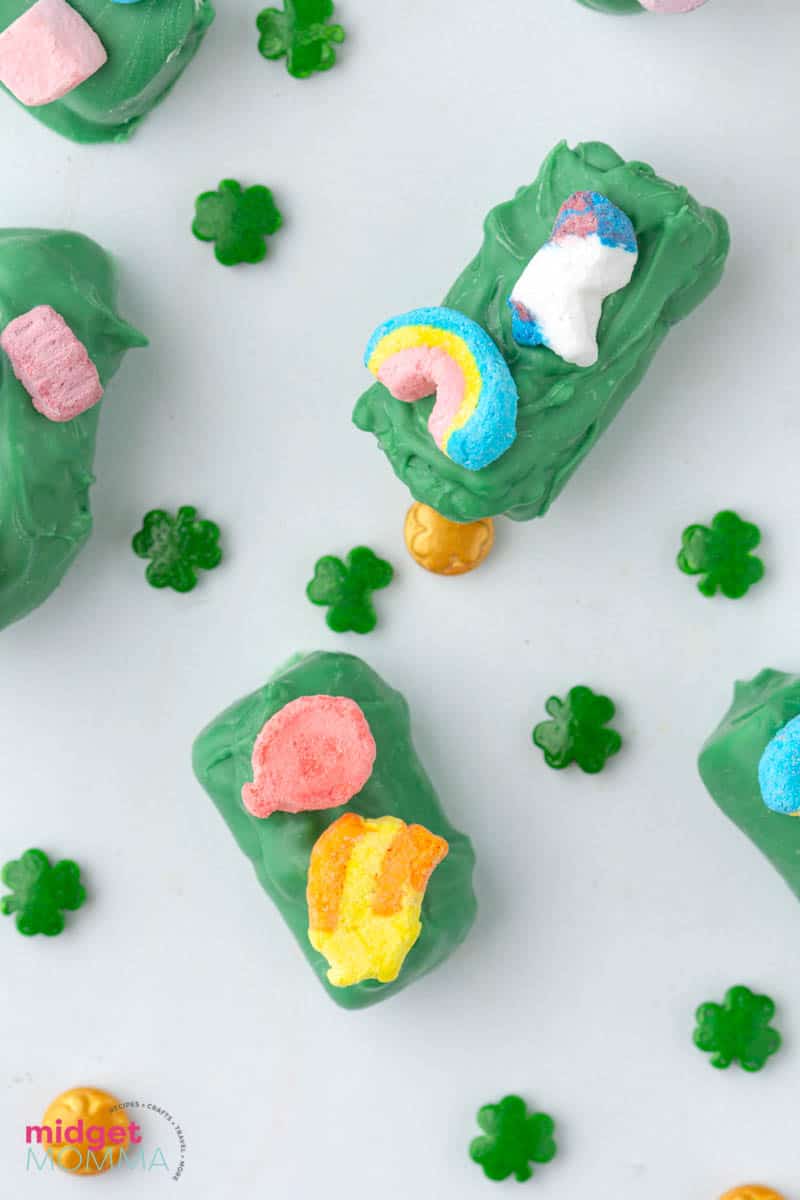 Lucky Leprechaun Poop. A fun twist on the traditional peppermint patty, Leprechaun poop is a minty patty covered in green chocolate.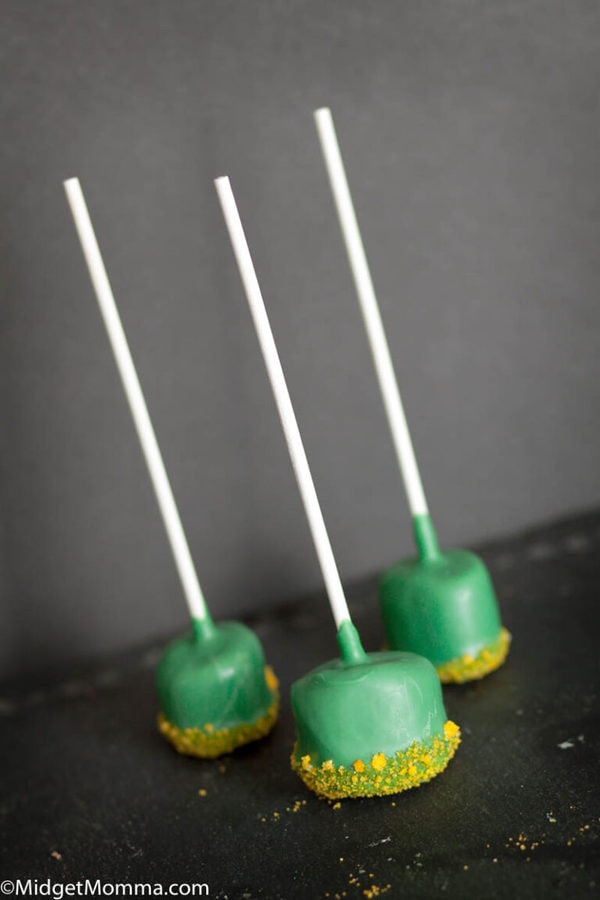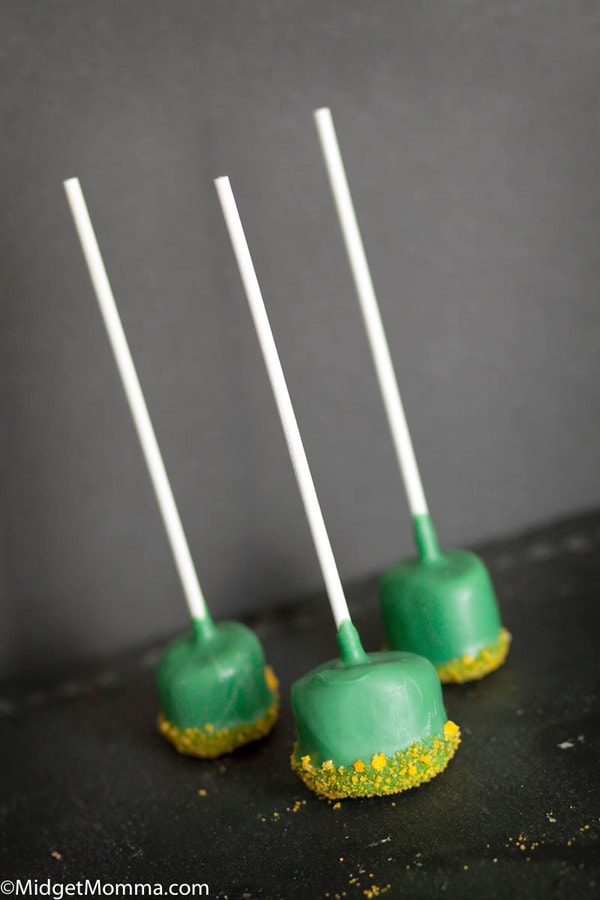 St. Patrick's Day Marshmallow Pops. Easy to make marshmallow pops are the perfect dessert to make if you are looking for something quick and easy to make.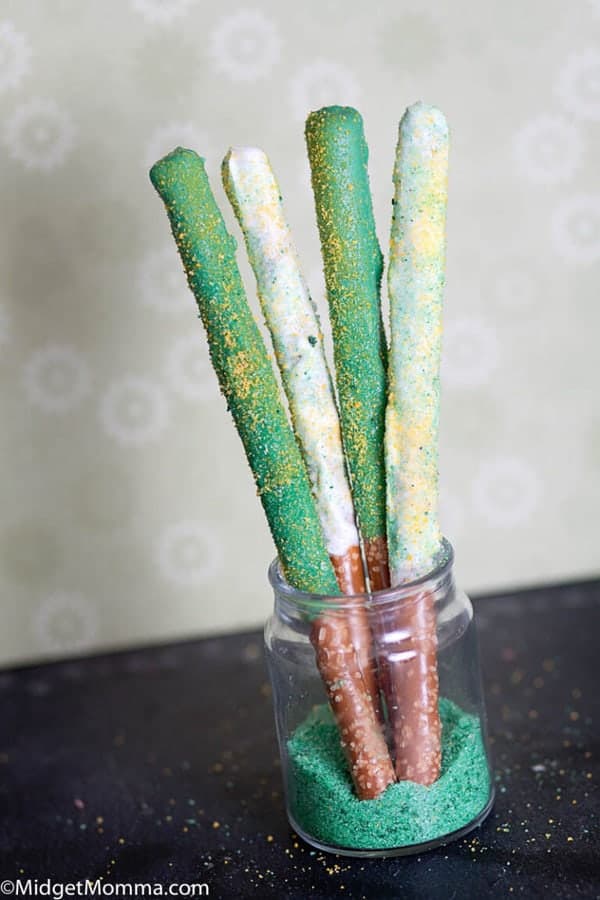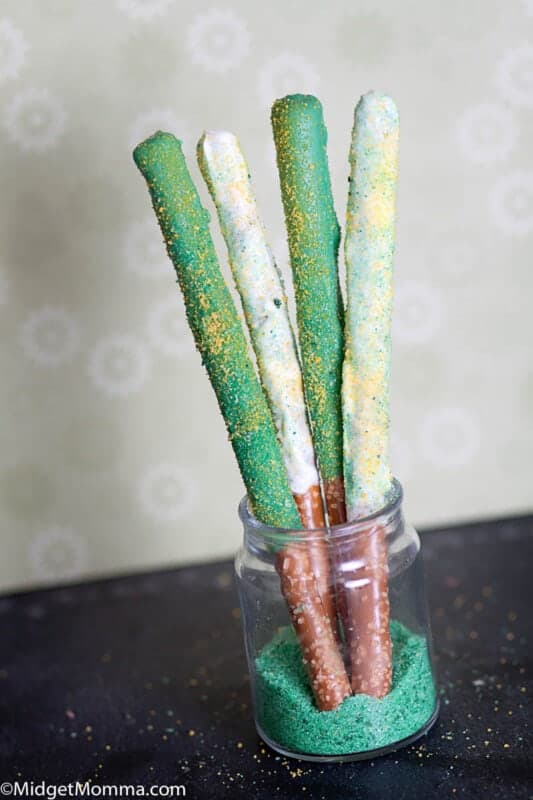 St.Patrick's Chocolate Covered Pretzels. Traditional Chocolate covered pretzels get a fun St. Patrick's Day twist. Dipped in metled green chocolate and covered with gold sanding sugar.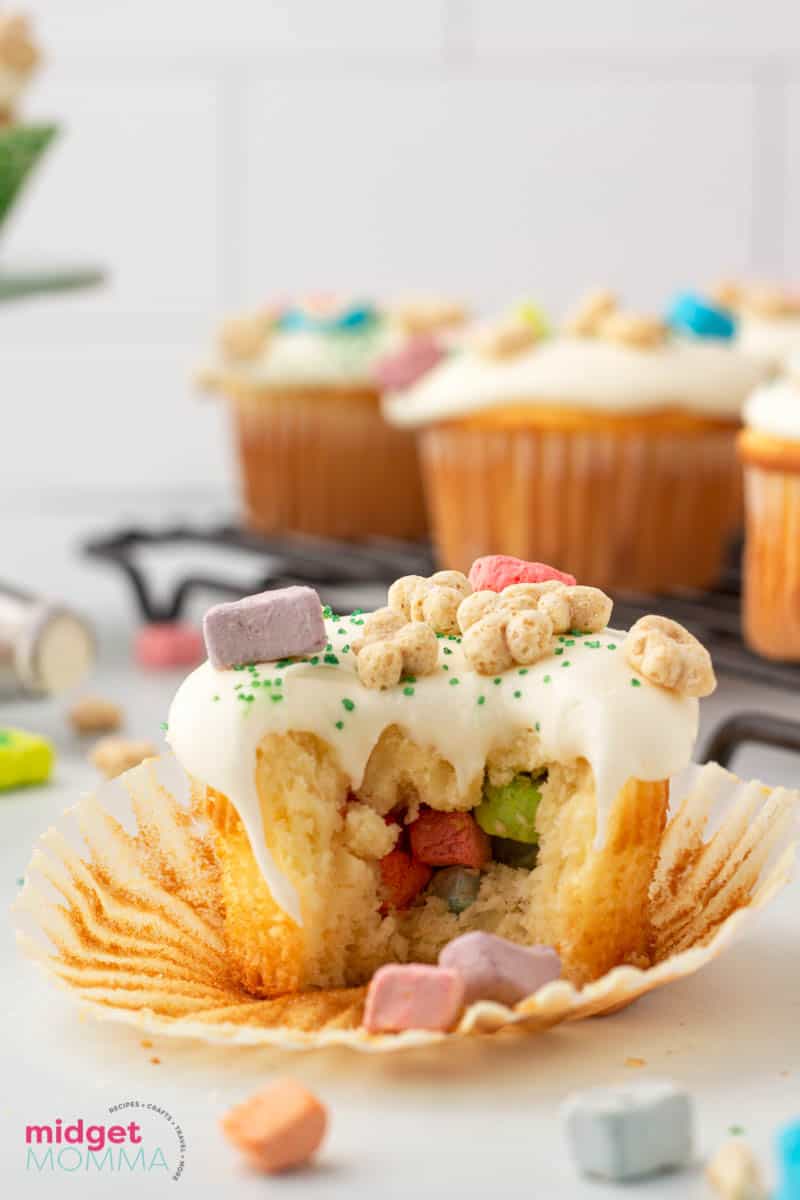 Lucky Charms Cupcakes. These fun St. Patrick's Day cupcakes are stuffed with marshmallows and topped with a tasty marshmallow frosting.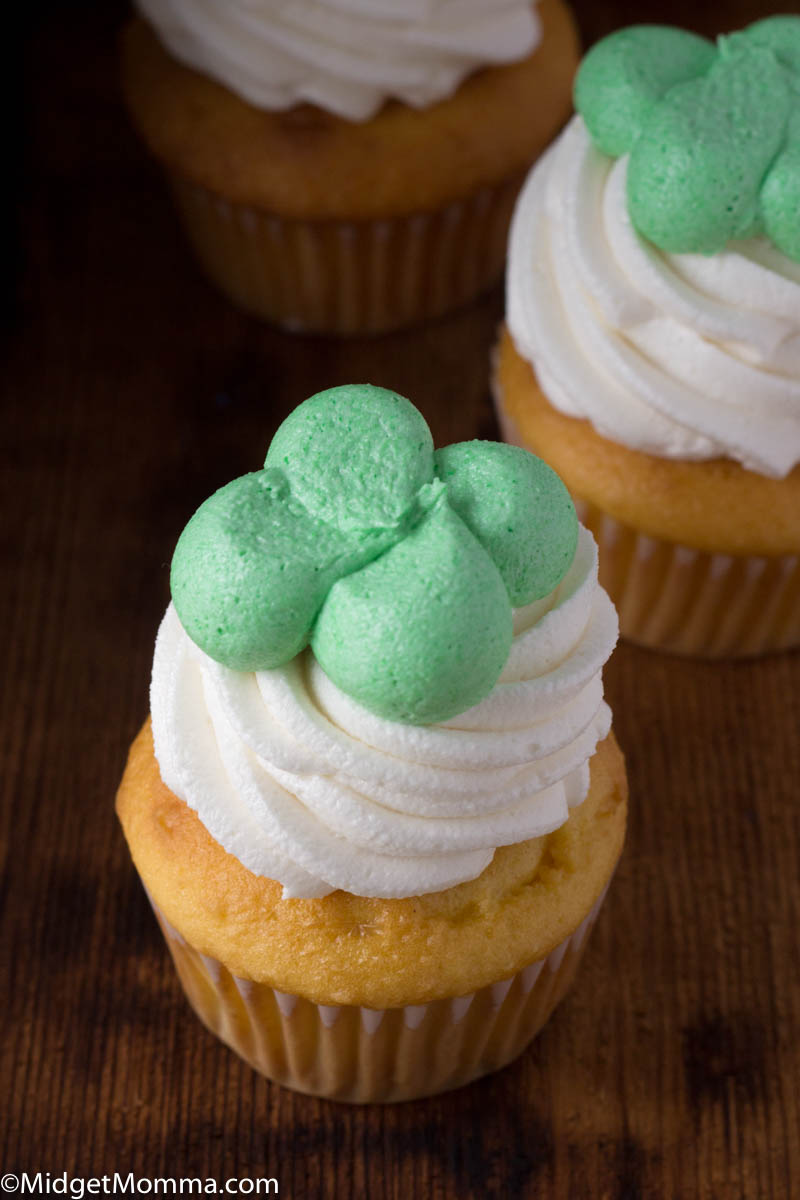 Kiss me I'm Irish cupcakes …. Made with Bailey's Irish Cream Frosting! Made with homemade vanilla cupcakes, (although you could use chocolate cupcakes too) and the most amazing Bailey's Irish Cream Frosting they are fluffy and flavorful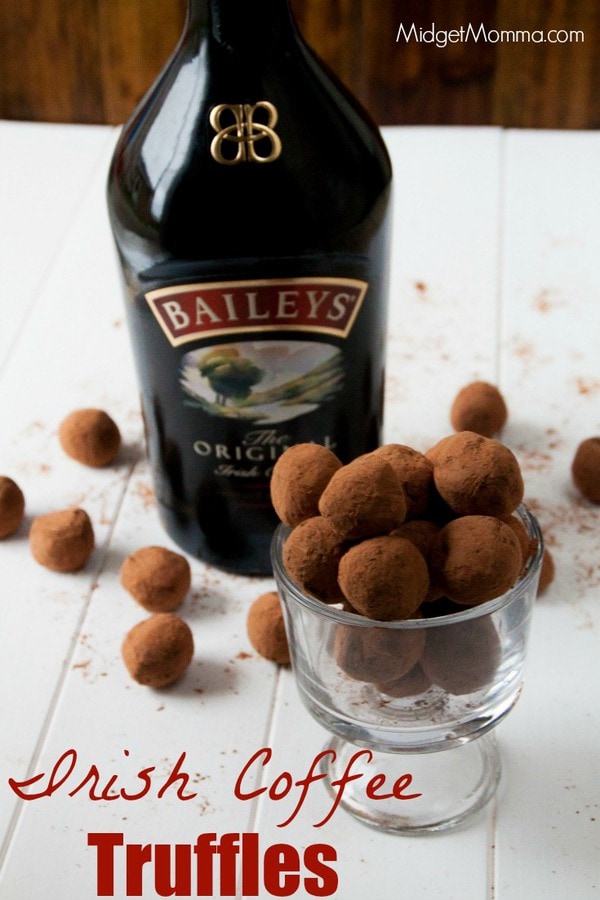 Irish Coffee Truffles. These Irish Coffee Truffles are ones you are not going to want to put down, you also might not want to share them.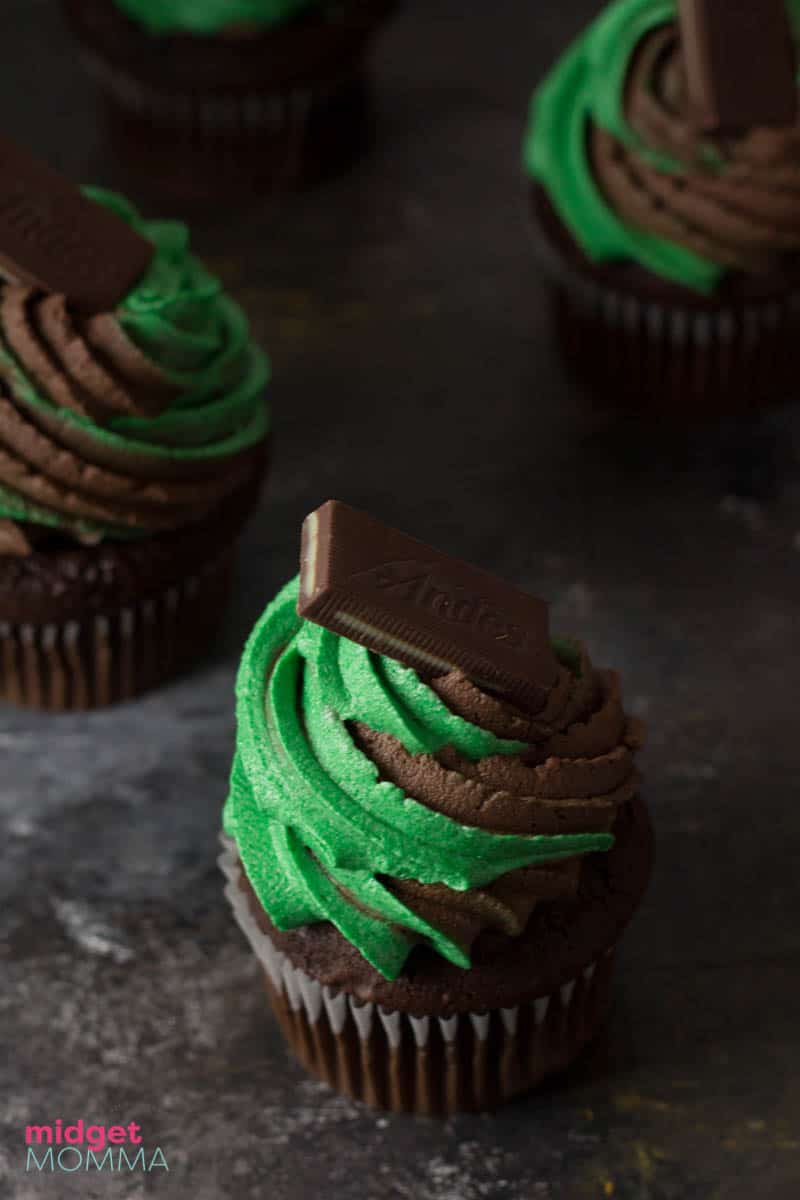 Andes Mint Cupcakes. Andes mints in the cupcake form. Rich chocolate cupcake topped with mint chocolate buttercream.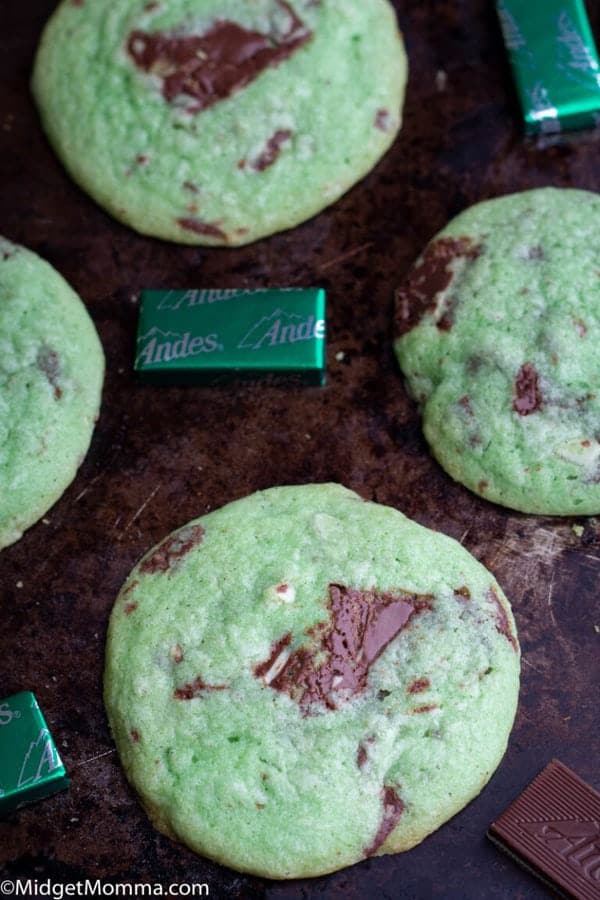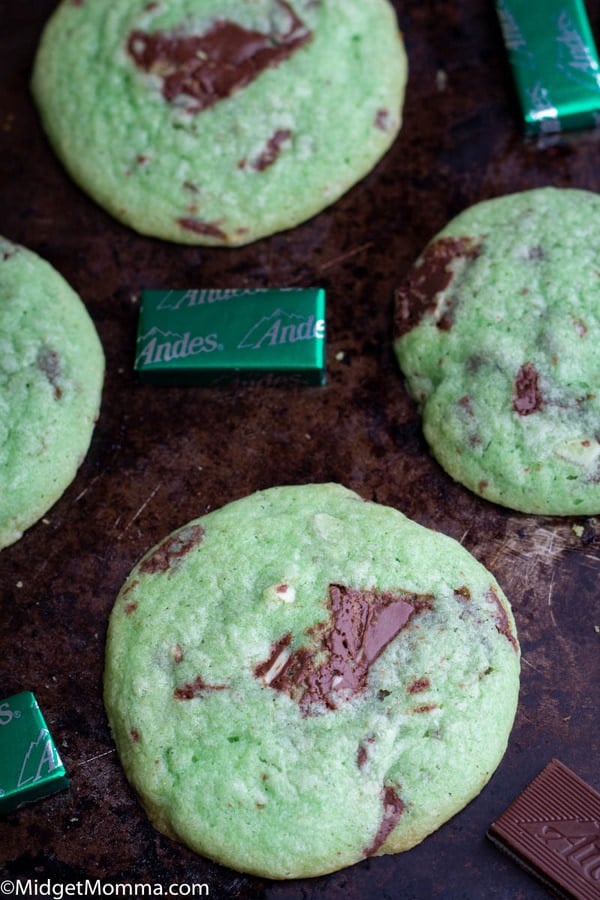 Andes Mint Cookies. Soft and chewy cookies, loaded with chocolate chips and Andes mints!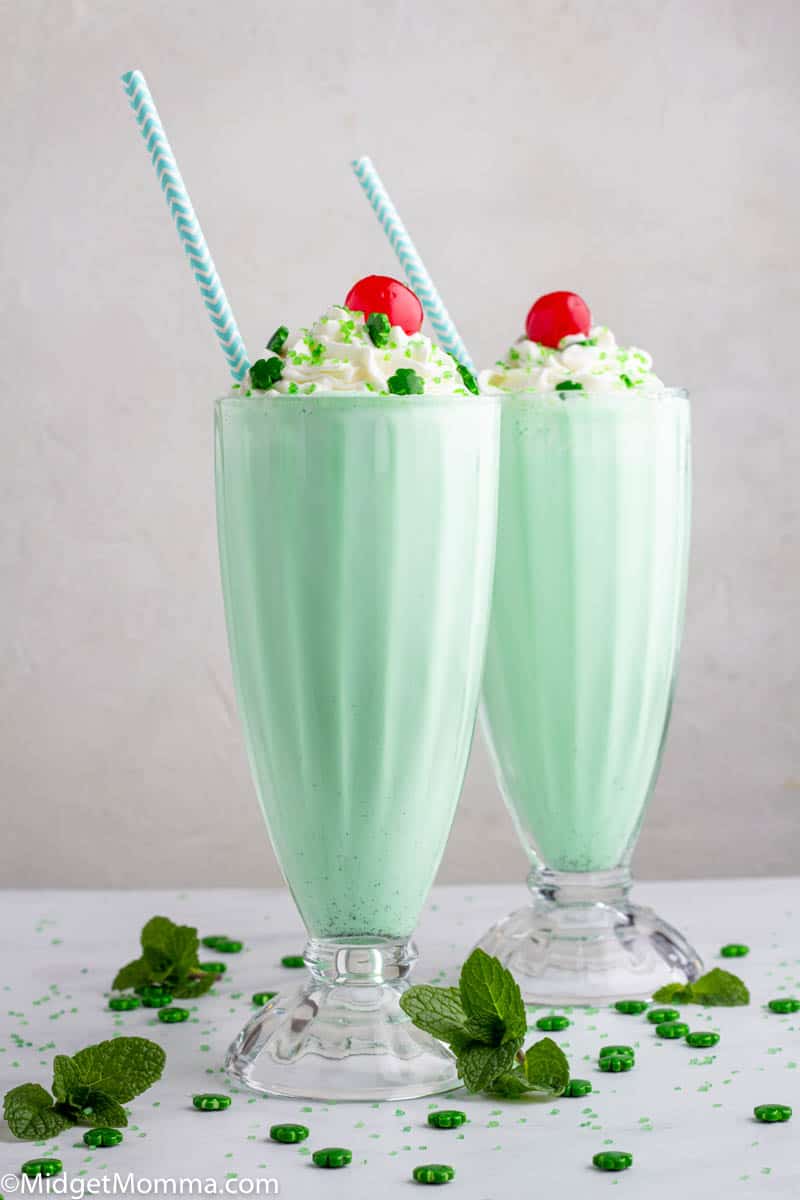 Shamrock Shake. Love the McDonald's Shamrock Shake? If so then you are going to love making it at home even more!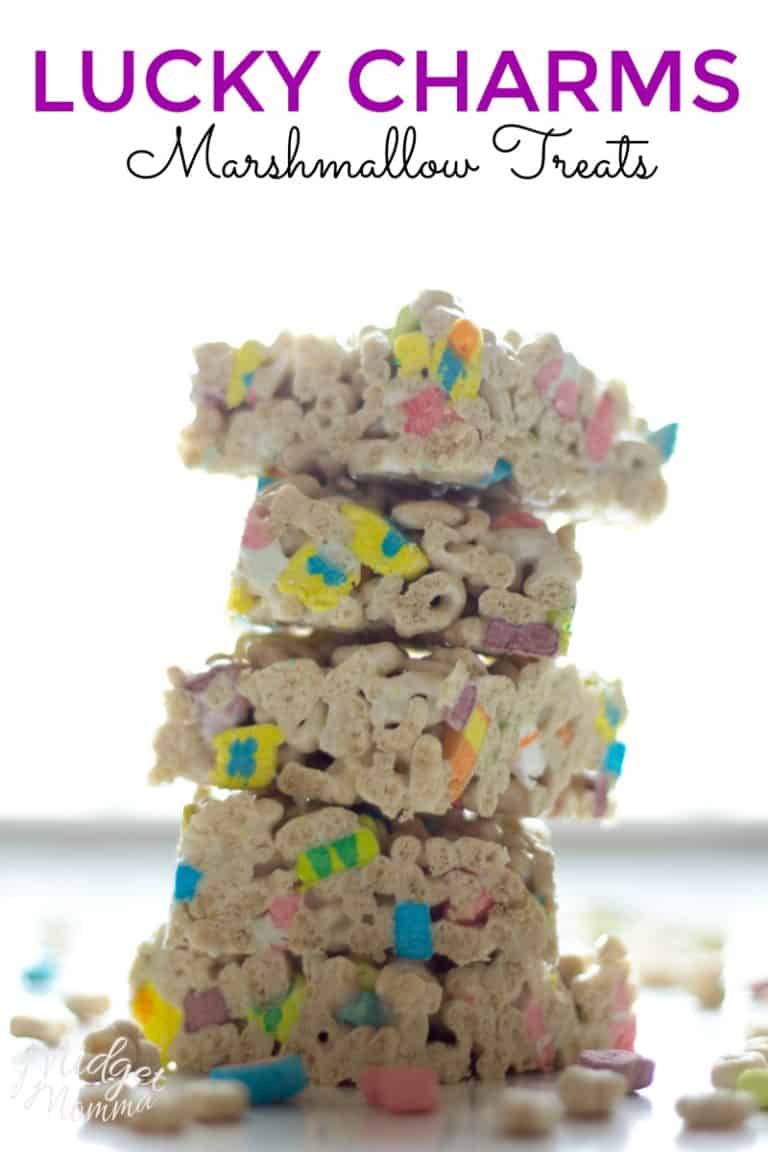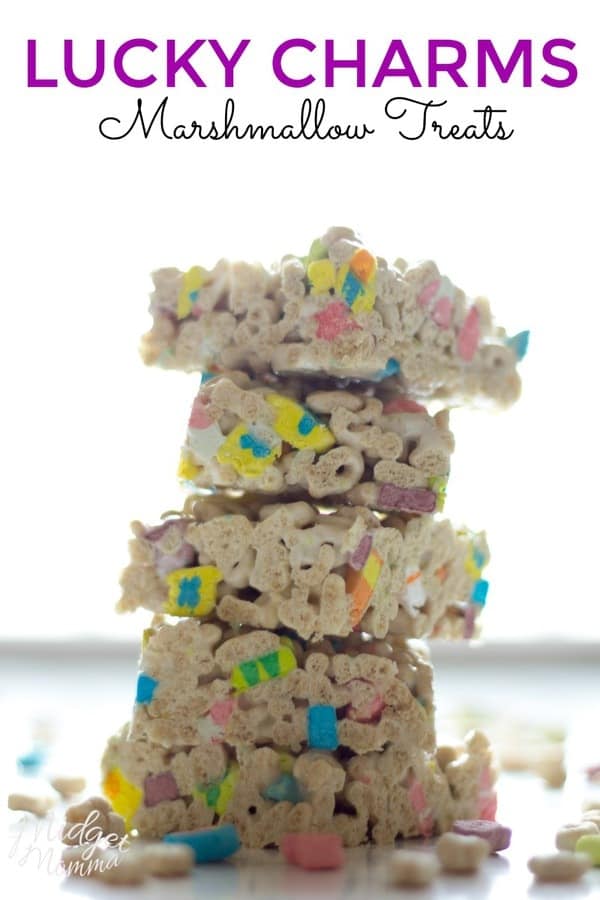 Lucky Charms Marshmallow Treats. The perfect way to change up your loved Rice Krispie treats! Lucky charms cereal combined with melted marshmallows make for this easy treat.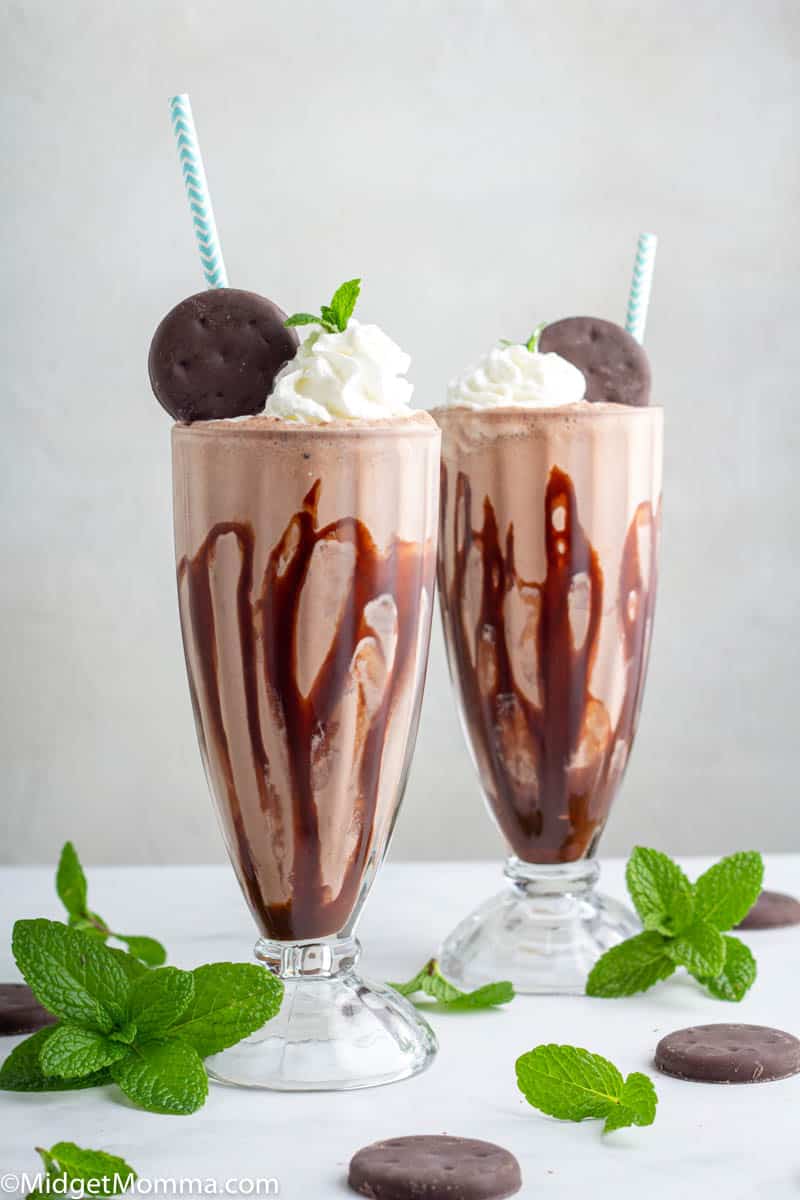 Mint Chocolate Milkshake. Creamy chocolate milkshake with chunks of tasty mint chocolate cookie makes the perfect Thin mint milkshake!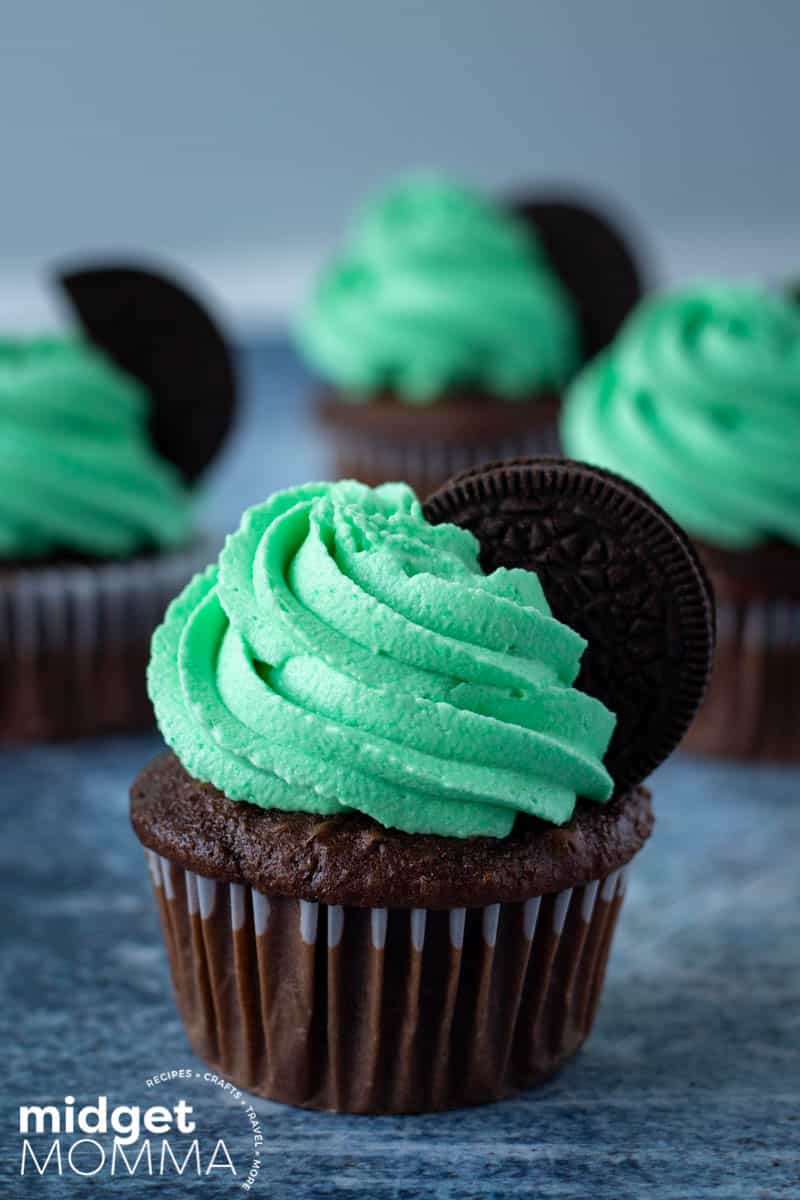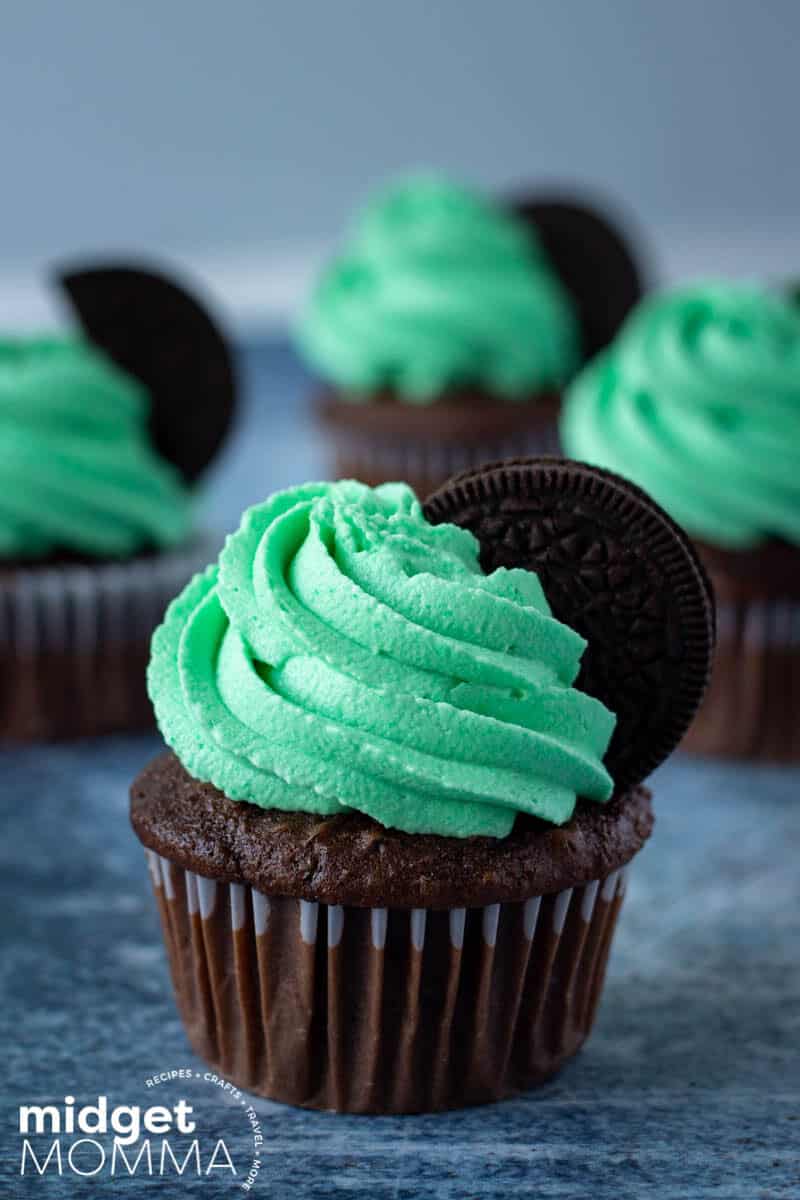 Chocolate Oreo Cupcakes. A fluffy chocolate cupcake that is stuffed with a mint Oreo and then topped with mint buttercream frosting and then finished off with another Oreo cookie on top.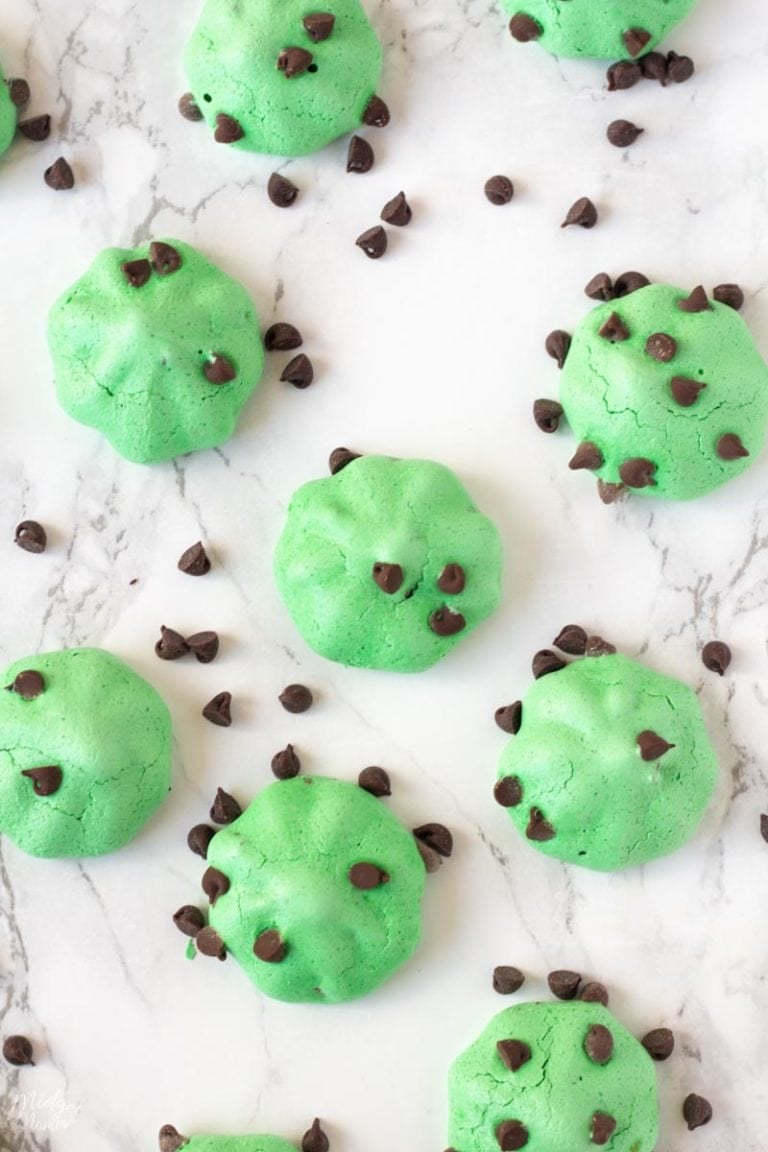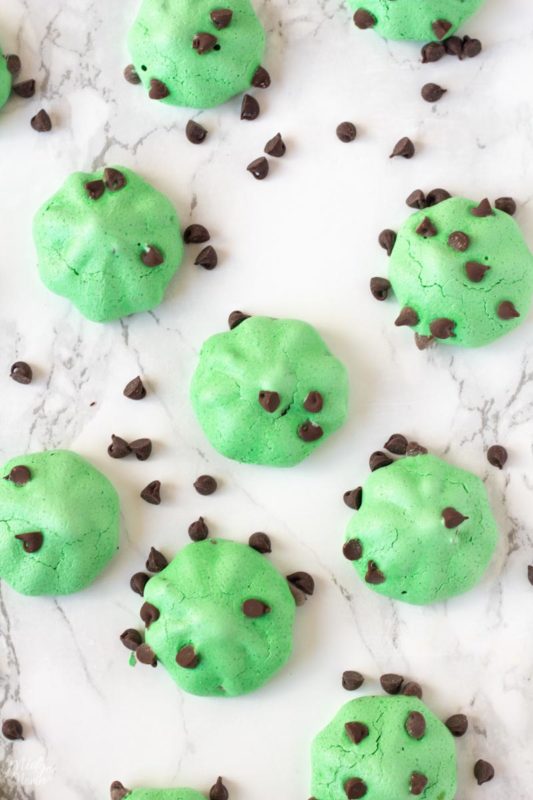 Mint Chocolate Chip Meringue cookies. These amazing cookies are one of my kids favorites, the combination of mint and the meringue cookie make these Mint Chocolate Chip Meringue cookies the perfect cookie.