Stockpiling, using coupons and shopping sales is the best way to save a TON of money. Knowing what is on sale each month is important and will help you with your shopping and saving money. Make sure you also check out the Coupon 101 series to learn all the coupon lingo and the coupon and stockpiling tips to save the most money you can. Also because it is starting to be holiday shopping time check out how to save money on your holiday shopping. 
What to buy in October to Save money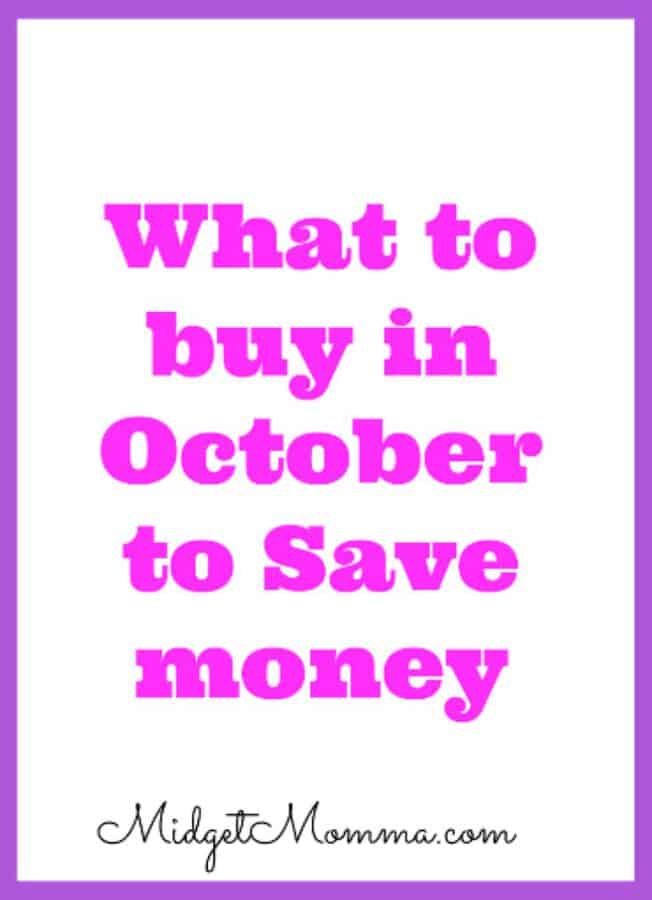 Make sure you pin What to buy in October to Save money to your money saving pinterest board.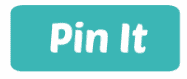 What to buy in October to Save money
ALL Things Halloween, you will find TONS of deals on candy and costumes to get ready for Halloween however after Halloween you will find AMAZING deals and steals on Halloween costumes. Halloween costumes also make great holiday gifts since kids love dress up.
Seafood– It is national seafood month, so you will see a lot of deals on seafood. It is a good time to get the seafood and put it in the freezer so you have it all year long.
Seasonal produce– apples, pumpkins apples, nuts, squash, cranberries, pears, pomegranates, squash, broccoli, sweet potatoes and cranberries.
Baking items: Canned pumpkin, baking chip. pie crusts, flour, sugar ect – now is a good time to get the items you will need for holiday baking 🙂
Holiday gifts– Now is the best time to start your holiday shopping. Make sure you follow me on facebook to snag all the hot deals I am posting to help with your holiday shopping.
Recipes to make using things on sale in the Fall to save money