Taking trips to fun places does not have to cost an arm and a leg, there are many ways to save money when you take family day trips!Family Fun days are important and can be a lot of fun with out breaking the bank! There are lots of ways to save money on family fun trips. Check out this list on How to Save Money on Family Day trips!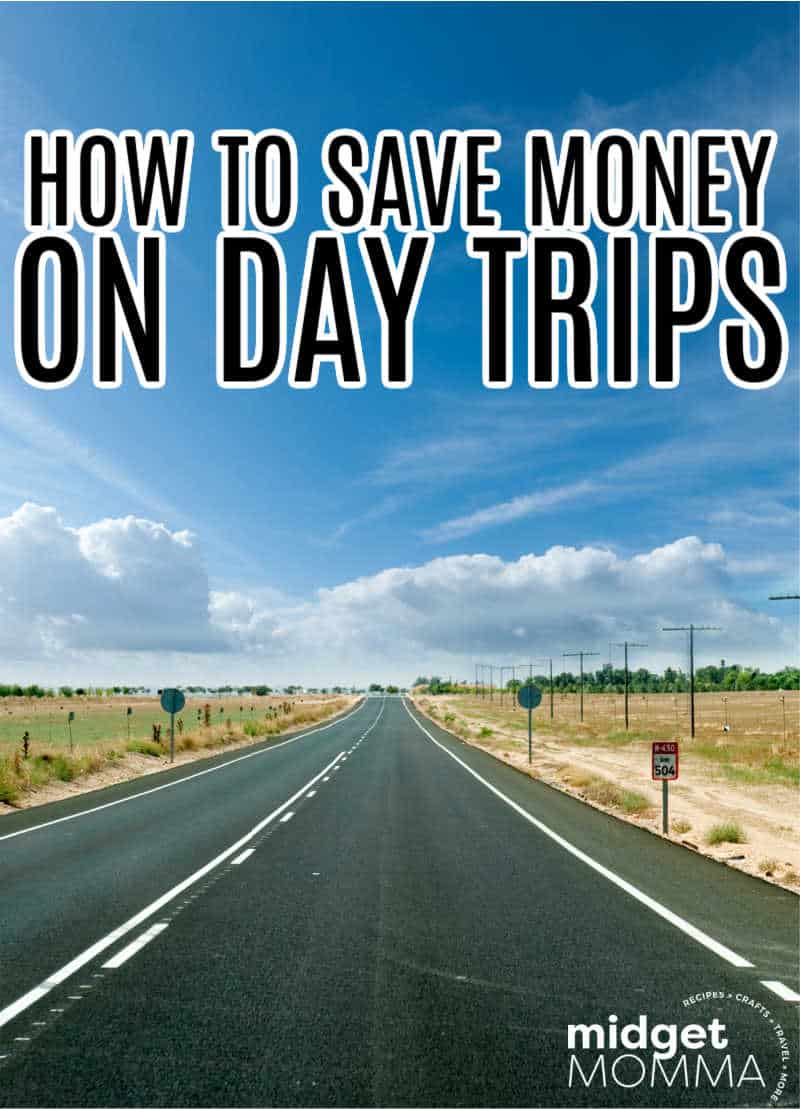 How to Save Money on Family Day trips
I love doing day trips with the kids. Since we are a homeschool family many of our day trips count as school for us too since the kids are learning. Doing a lot of day trips can get costly but there are lots of ways to save money when you are taking day trips with the kids and the whole family, which is why we stick to doing cheap day trips!
There are lots of things that make for super fun day trips, my kids love exploring museums, parks, zoos, and aquariums. We also like making day trips for things like going to the beach, going on a hike, there are so many different days trips you can do as a family that are fun and budget friendly.
Whenever I am looking at planning a day trip I start by checking out Groupon, Living Social and Trip Advisor. Once I figure out where we are going and what we are doing I try to find a gift card on sale at Raise.com to help cut the costs of a meal if we are planning to eat out or a gift card for a place that we are going.
Use Coupons
Look for coupons to the places you are visiting. Many times I have seen coupons for local attractions in the fast food restaurants and gas stations near by. Look online or contact the place themselves and ask them if they have coupons or discounted rates.
Budget
Set a budget and take out cash, having cash allows us the ability to not over spend. We know what money we have to use and when it is gone it is gone. Not being able to say oh I will just get more money is a great help to sticking to the budget. We plan ahead of time what we will need money for, admission, parking, food, souvenirs ect.
Bring your own snacks
We always pack a TON of snacks(granola bars, fruit, crackers ect) and juice boxes. When the kids get hungry when we are driving there is no need to stop, each kid has a bag full of their snacks and drinks and can have what they want when they want. Packing snacks is much cheaper then buying things along the way or stopping at a fast food place, not to mention it is a lot healthier to bring our own. We also make sure the kids eat a good breakfast before we leave the house, this way we do not hear the "I'm Starving" line as soon as we pull out the driveway.
Entertain the kids with stuff you already have
To entertain the kids on the drive we have a DVD player in the car, no need to buy stuff to entertain them they can pick a movie from our collection and watch it or play games with each other like I Spy. They also bring coloring books and crayons from the stash that we have.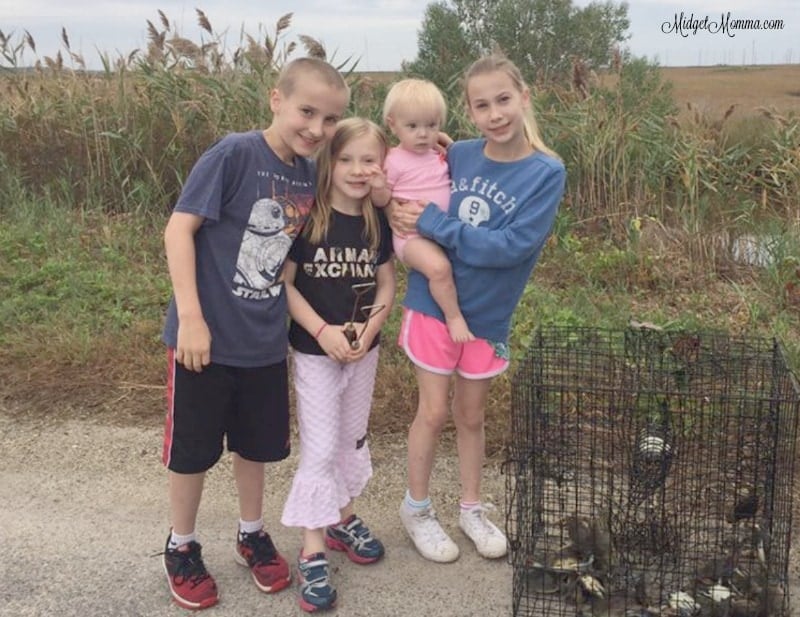 Limit Eating meals out
Many times we pick one meal to eat out. Sometimes it is at the location we are at or a place near by. If we know we will be out for lunch and dinner then we pack our lunch (sandwiches, fruit ect) and we pick a place to eat dinner. Or we plan it so we eat lunch out and are home in time to make dinner at home. Only eating one meal out really helps save money.
Budget Spending money for the kids
We also give the kids a certain amount of money that they can use for a souvenir, we figure it out based on where we are going and how many different places there will be for them to buy something. One of their favorite things to get is smashed pennies! I love them for .51 we have a great little keepsake! We also do not let the kids get things that do not have something to do with where we were. For example we do not buy toys or crayons ect at places we visit. The kids can get things like key chains, charms ect things that will last and they will have them for a long time to remember the trip we went on.
Plan ahead
Know where you will have to pay for parking, or if you are taking a trip where you are going to a few different places, park where it is free or the cheapest and if you can walk to the other places you will save a lot of money. Plan your day so you know when the kids will need a snack and be prepared to have it with you or take a trip to the car.
Get information on where you are going
Know the busy times and go during their slow times of the day, you will get the most out of your money with being able to see everything that you want to see.
Easy Ways to Save Money
Join the newsletter
Subscribe to get our latest recipes right in your inbox every time we post a new one!